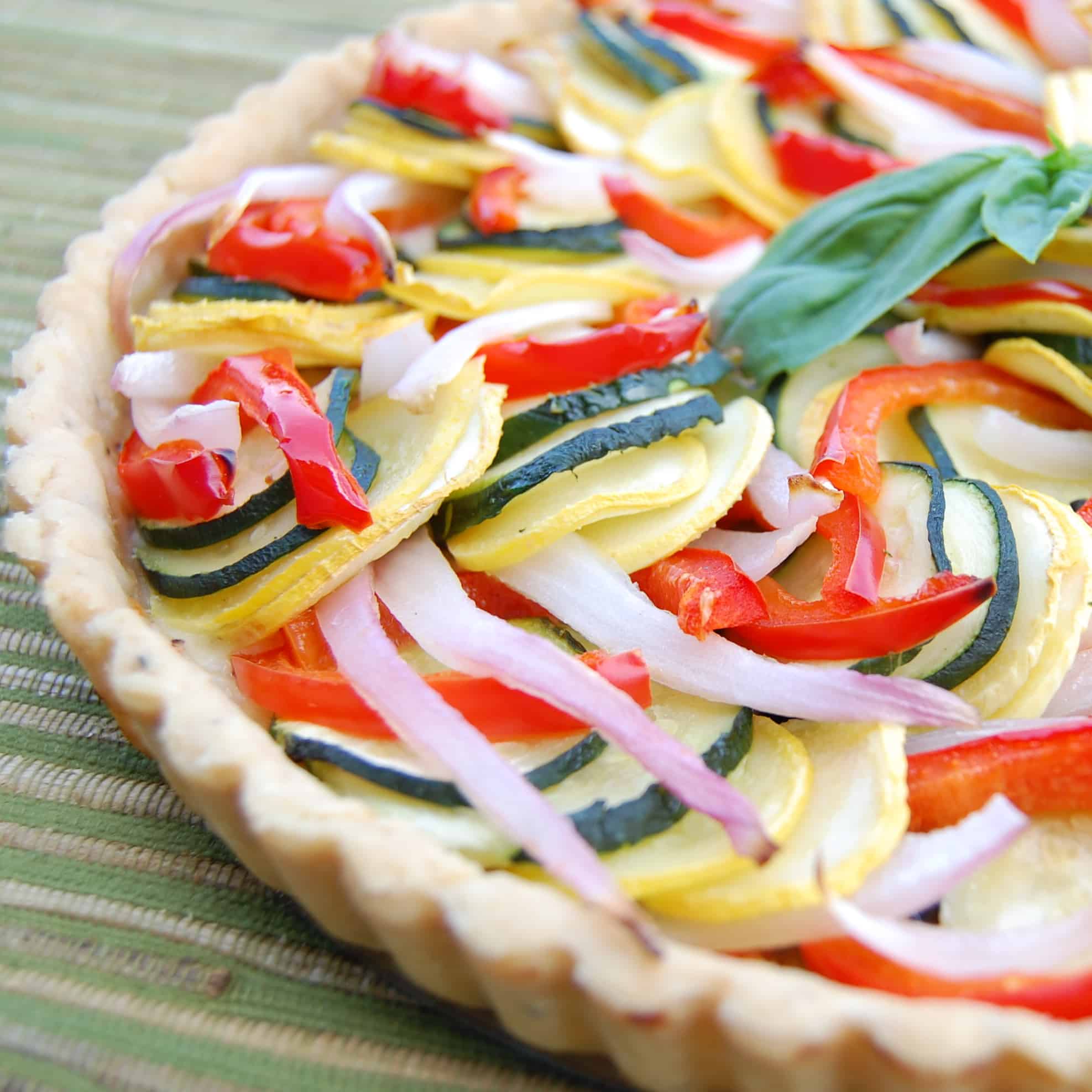 This savory tart is filled with warm goat cheese and fresh basil, topped with yellow squash, zucchini, red bell peppers, and red onions. Using summer vegetables from your garden you can create a delicious and impressive summer vegetable tart. My husband and I love goat cheese and summer vegetables, so naturally I was drawn to this vegetable tart the moment I saw it. The tangy flavor of the goat cheese accompanied by robust vegetables is delightful. With the abundance of the gorgeous produce that summer brings, a visit to the local farmers market will inspire you to make this stunning veggie tart.
step 1.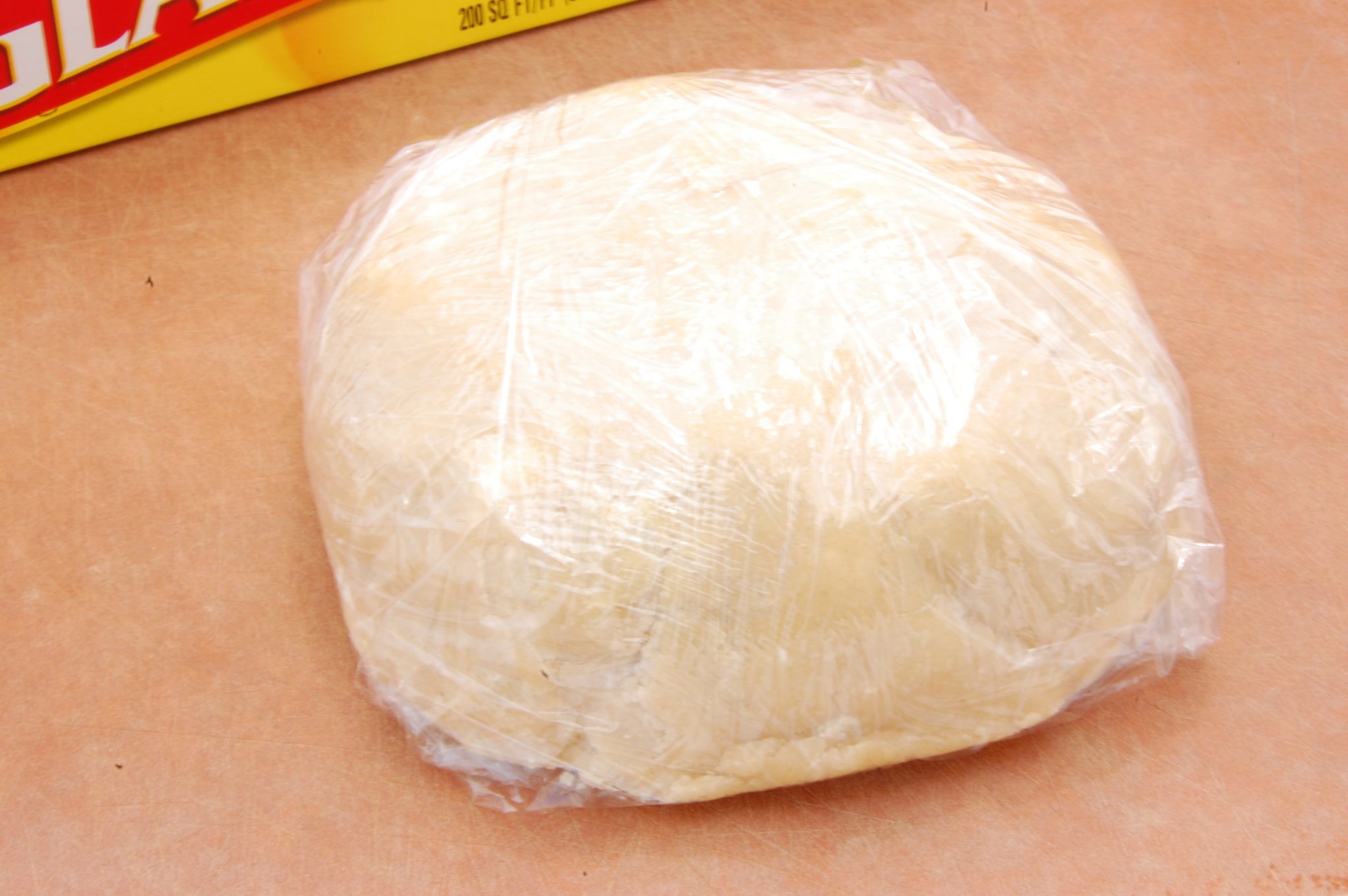 step 2.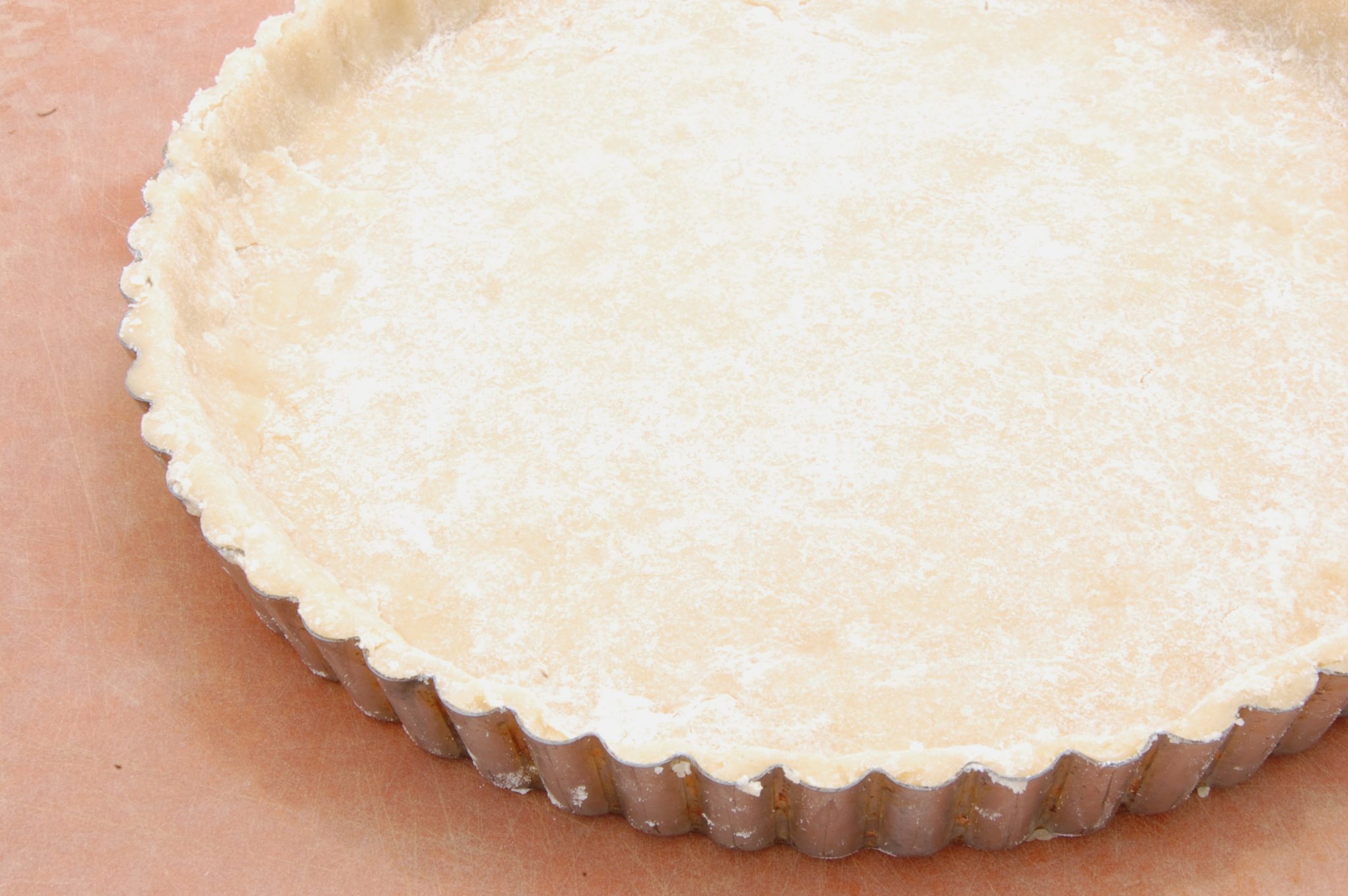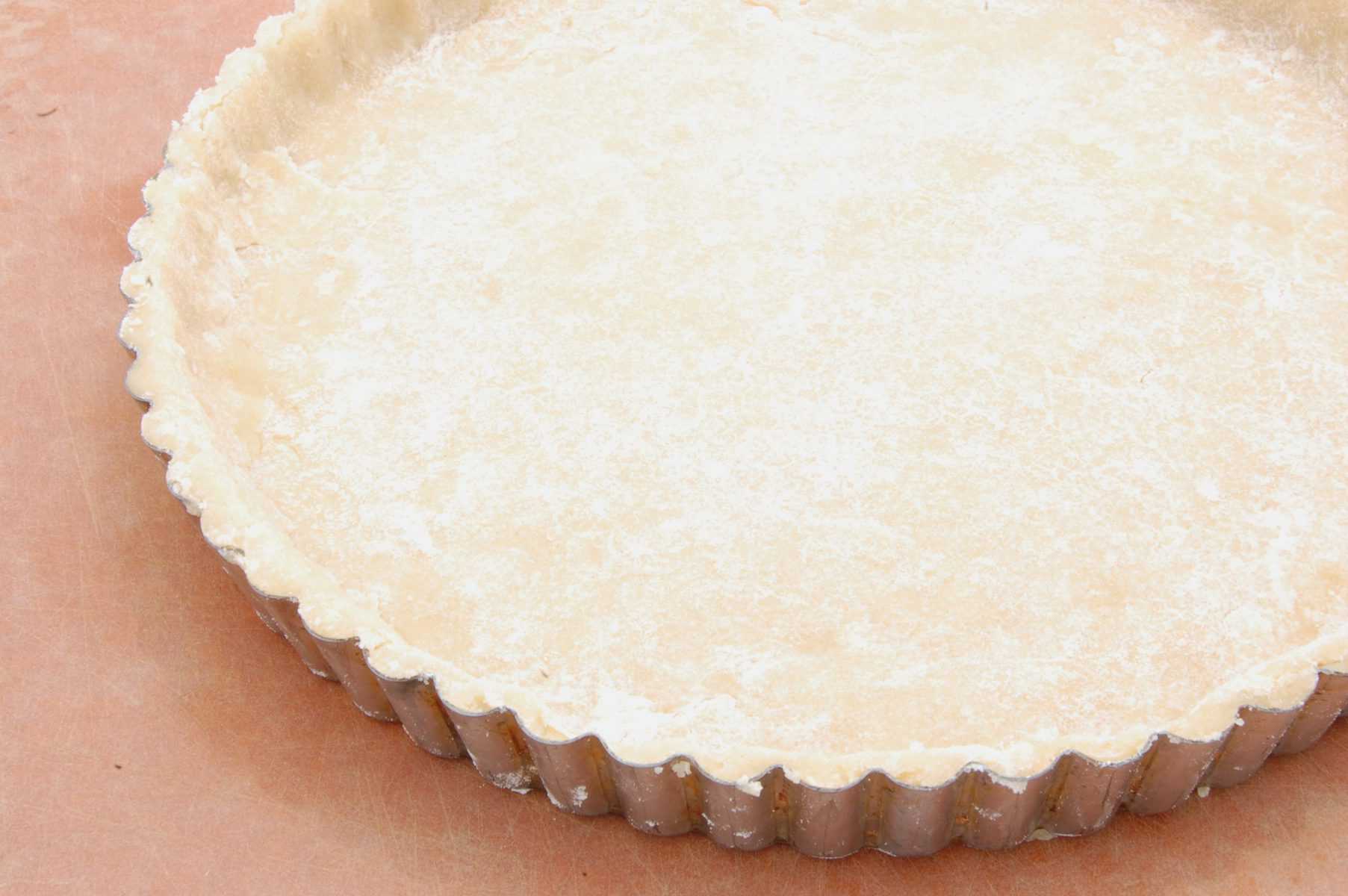 step 3.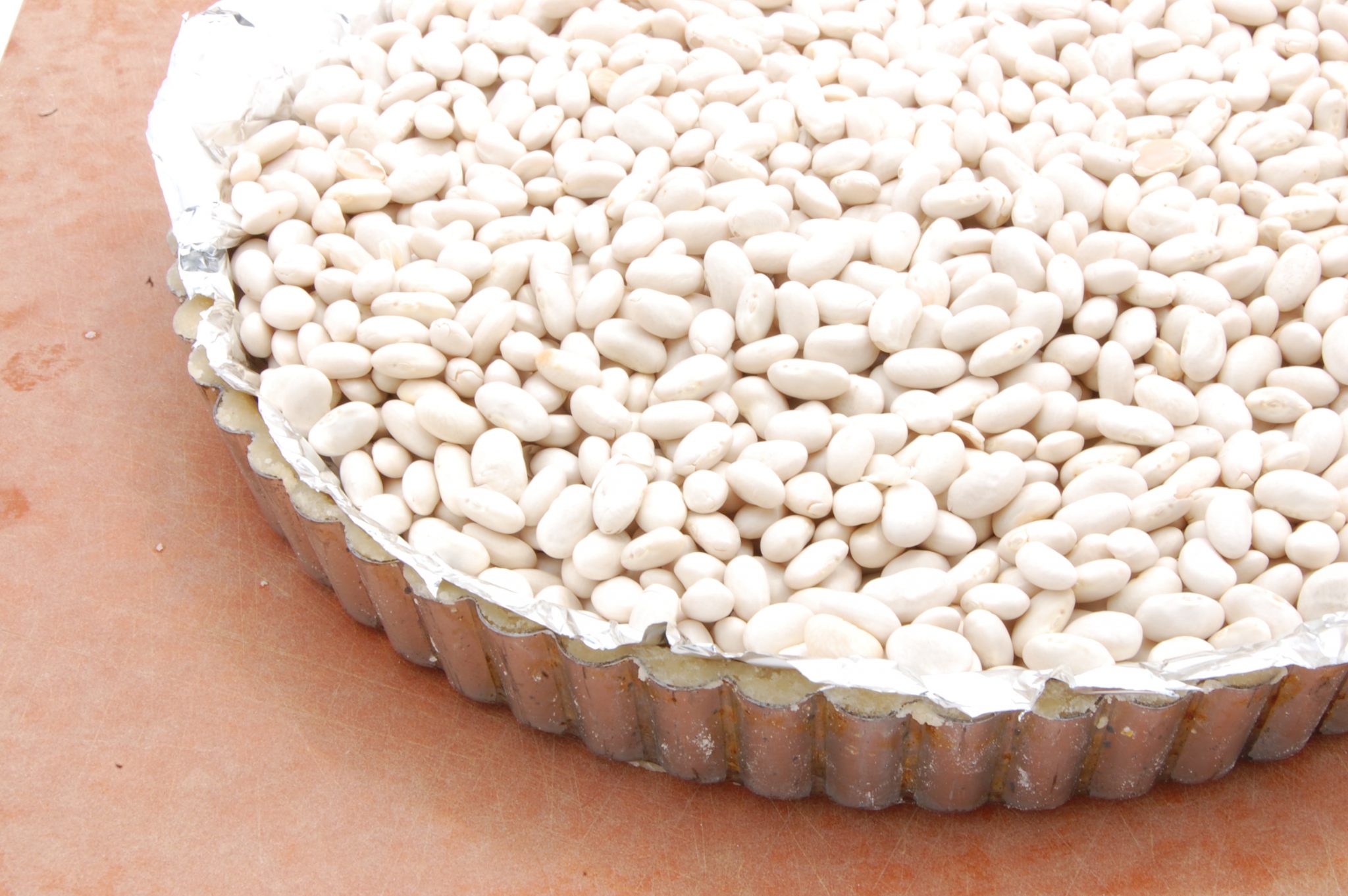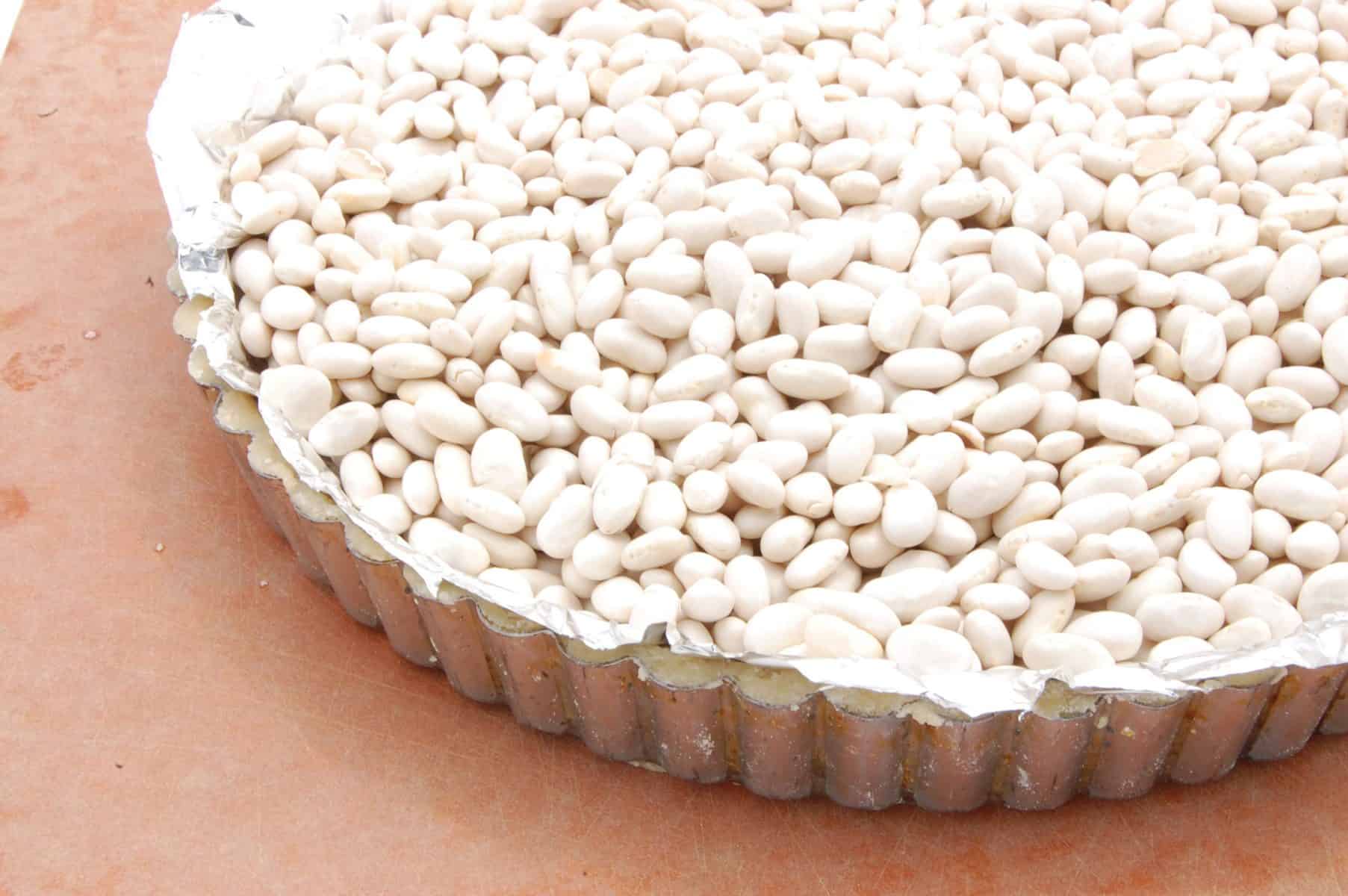 step 4.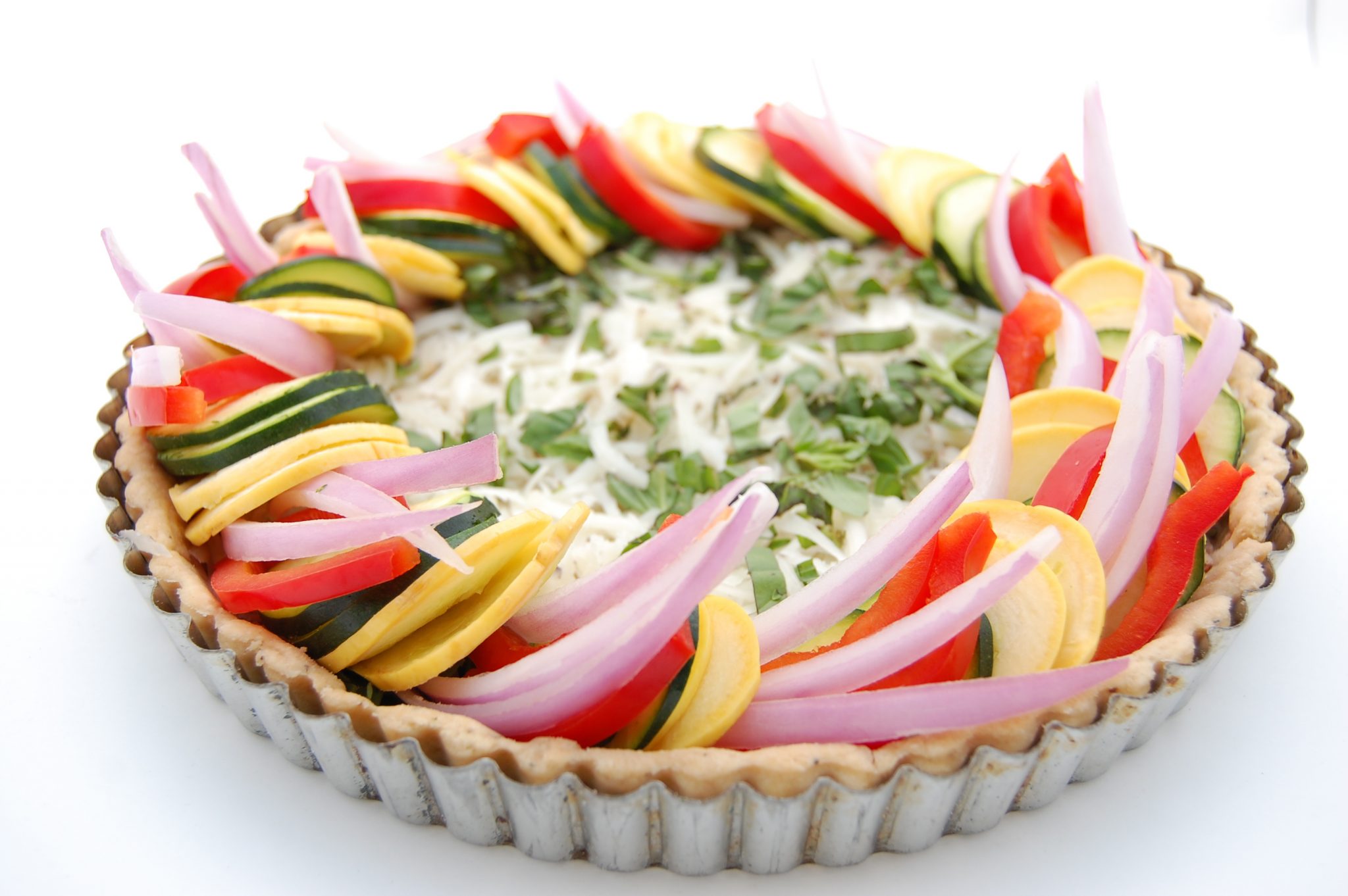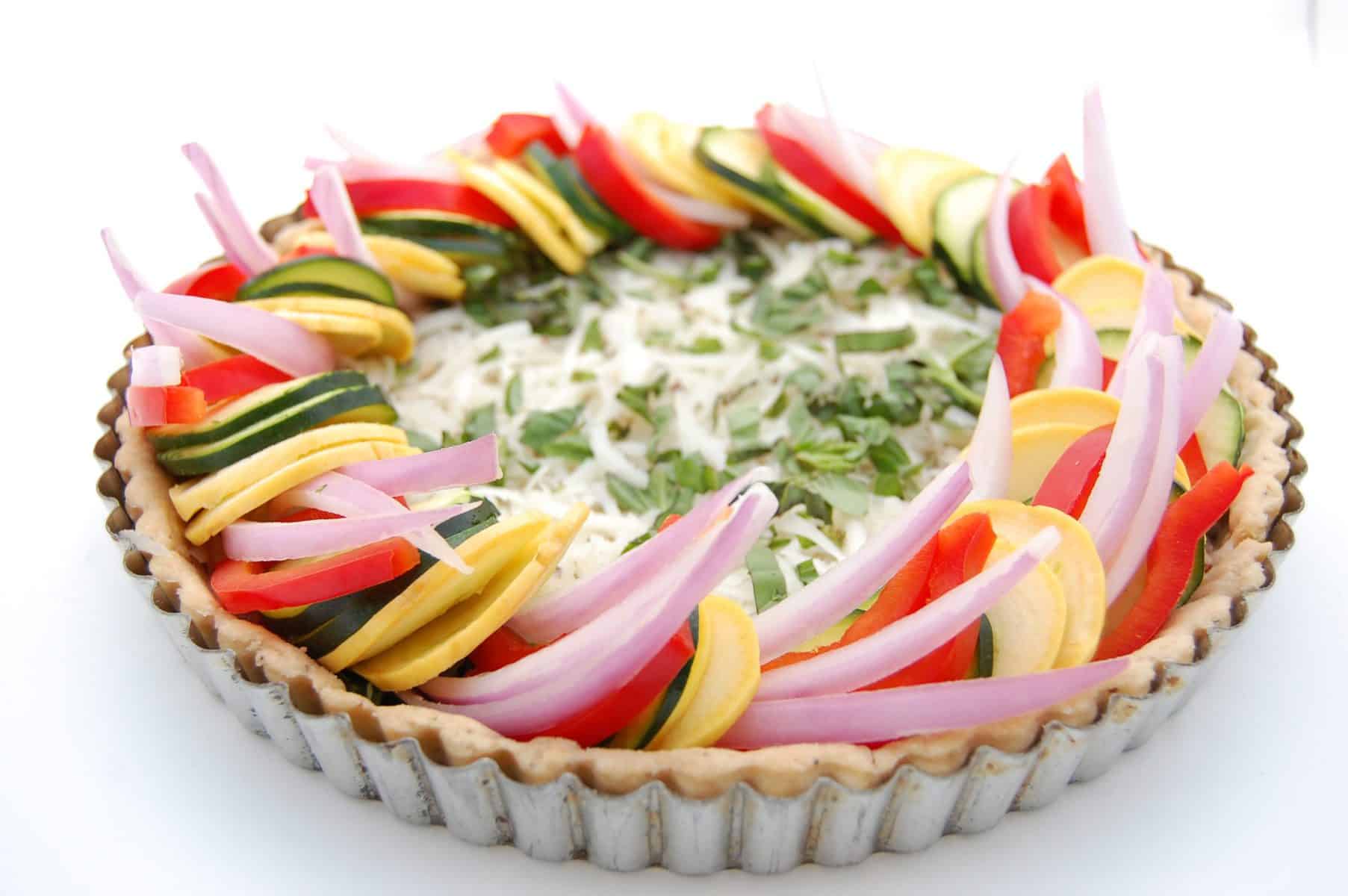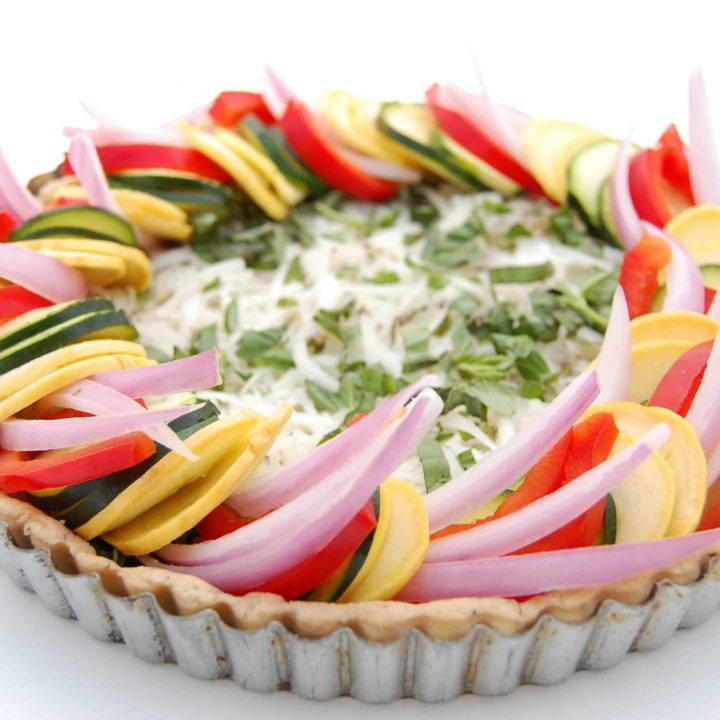 Ratatouille Tart
Ingredients
1 1/2 cups all-purpose flour
1/2 teaspoon black pepper
1/2 teaspoon salt
6 tablespoon unsalted butter, cold, diced
3 tablespoons shortening, cold, diced
3 tablespoons ice water
1 1/2 yellow squash
1 1/2 zucchini
1 1/2 red bell pepper
1/4 red onion
3/4 cup shredded firm goat cheese
2 tablespoons thinly sliced basil
1 tablespoon extra-virgin olive oil
dash of salt and pepper

Instructions
In the bowl of a stand mixer with the flat beater attached, stir together the flour, salt and pepper. Add the butter and shortening and toss with a fork to coat with the flour mixture. Mix on medium-low speed until the texture resembles coarse cornmeal, with the butter pieces no larger than small peas. Add the water and mix on low speed just until the dough pulls together. Shape dough into a flat disk and cover in plastic wrap; refrigerate at least 30 minutes.
Preheat oven to 375 degrees F.
Transfer the dough to a work surface, and roll to a thickness of 1/4 inch. Transfer dough to a 9-inch tart pan. Press dough into fluted edges, trim excess.
Cover tart shell with aluminium foil and fill with dried beans.
Bake crust in a preheated oven for 25 minutes. Remove beans and continue to bake an additional 5 minutes. Allow tart to cool to room temperature.
Using a mandoline, slice squash, zucchini, and bell pepper into rounds and onion into half-moons, 1/8 inch thick. Sprinkle goat cheese and basil over bottom of the tart.
Arrange vegetables around edge of tart shell, repeatedly overlapping two slices each of yellow squash, zucchini, and bell pepper, followed by three slices of onion.
Arrange a smaller circle of vegetable slices inside the first circle. Use squash slices to cover the middle of the tart.
Drizzle tart with olive oil and season with salt and pepper. Bake until tart is golden brown around the edge, about 30 minutes.