It's National Oatmeal Day! Let's celebrate with a warm and satisfying bowl of Toasted Blueberry Oatmeal! In honor of National Oatmeal Day, I've teamed up with my friends at Driscoll's to create a recipe that highlights how well their juicy berries pair with a big bowl of hearty oatmeal.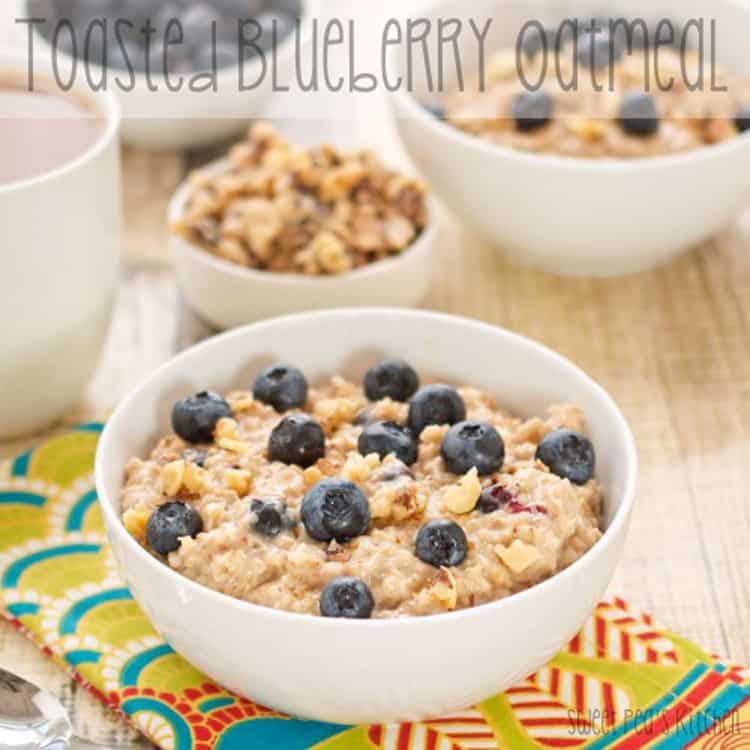 The distinctive hearty, chewy texture of steel cut oatmeal makes it one of my favorites, so it was a no-brainer to highlight some steel cut oatmeal with some plump and juicy Driscoll's Blueberries. This might look like just another oatmeal recipe to you, but here's where this one stands out-the oats are toasted. Toasted, folks! Giving this oatmeal a whole new depth and flavor that you've never tasted. Trust me on this one, once you try your oats toasted you'll never make them any other way.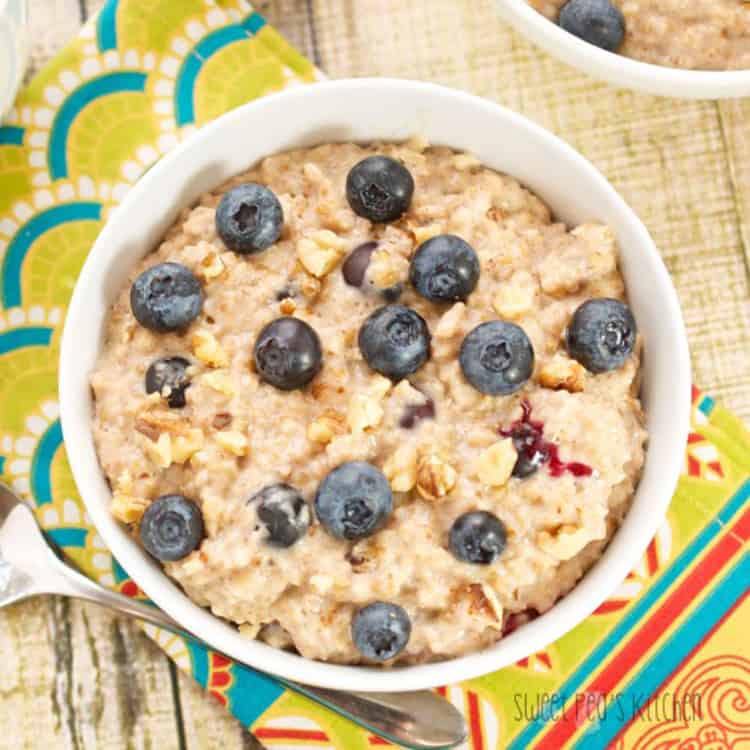 Toasting the oats is super simple and only takes a few extra minutes. If you think that browned butter makes a difference in baked goodies, just wait until you try this oatmeal! You start by melting butter in a saucepan until it just begins to foam and then add the oats. Toast them over medium heat, tossing and turning, until they turn a few shades darker and start to smell like popcorn. Then add water and milk and continue making your oatmeal as usual.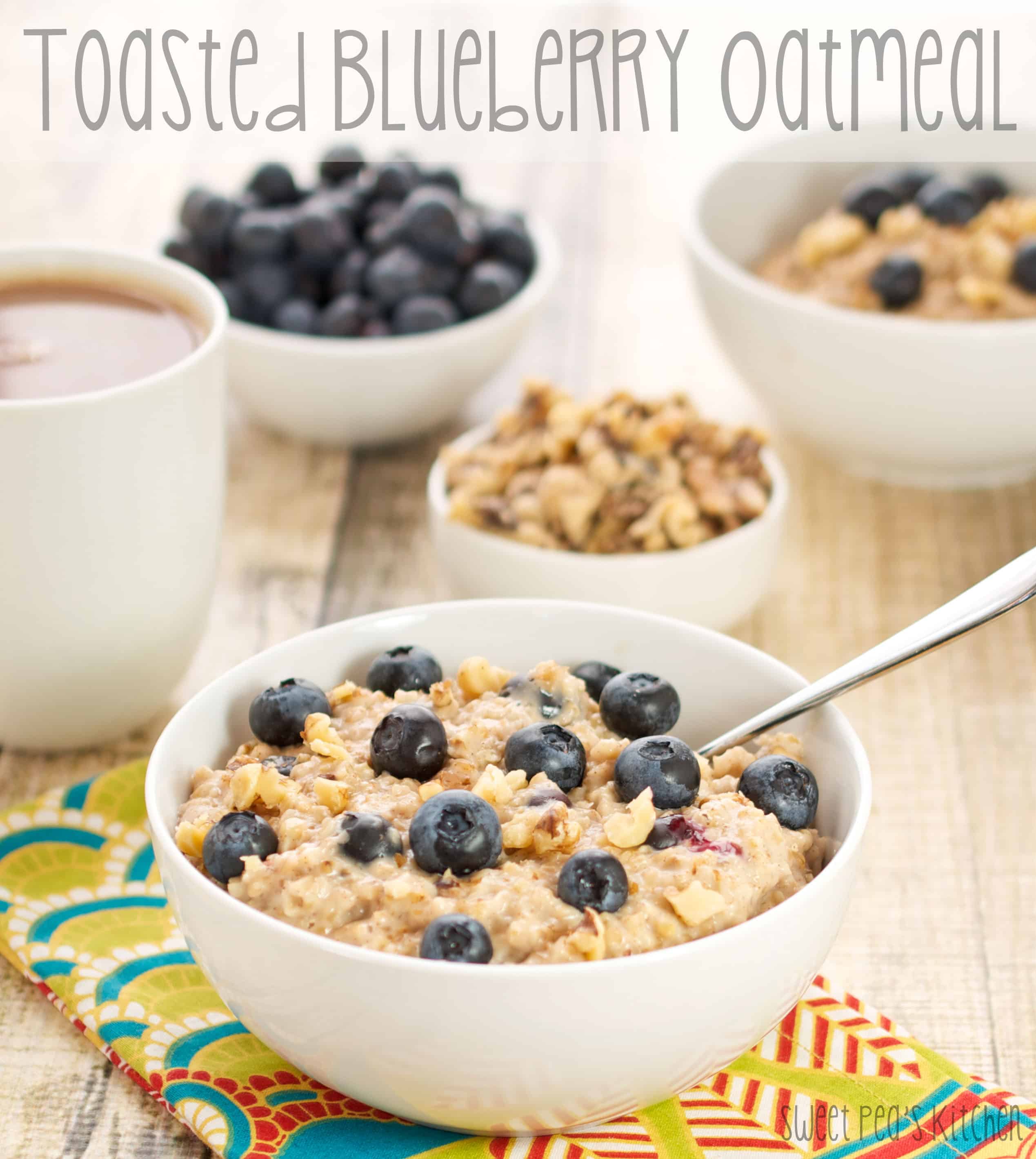 While steel cut oatmeal takes a bit longer than traditional oatmeal to make, it's definitely worth the wait! One of my favorite things about this recipe is that you can prepare it and refrigerate the leftovers to eat during the busy work week. The prepared oatmeal can be refrigerated for up to 1 week, so you can have steel cut oats even on your busiest mornings. Just warm in the microwave with a splash of milk and you're ready to go.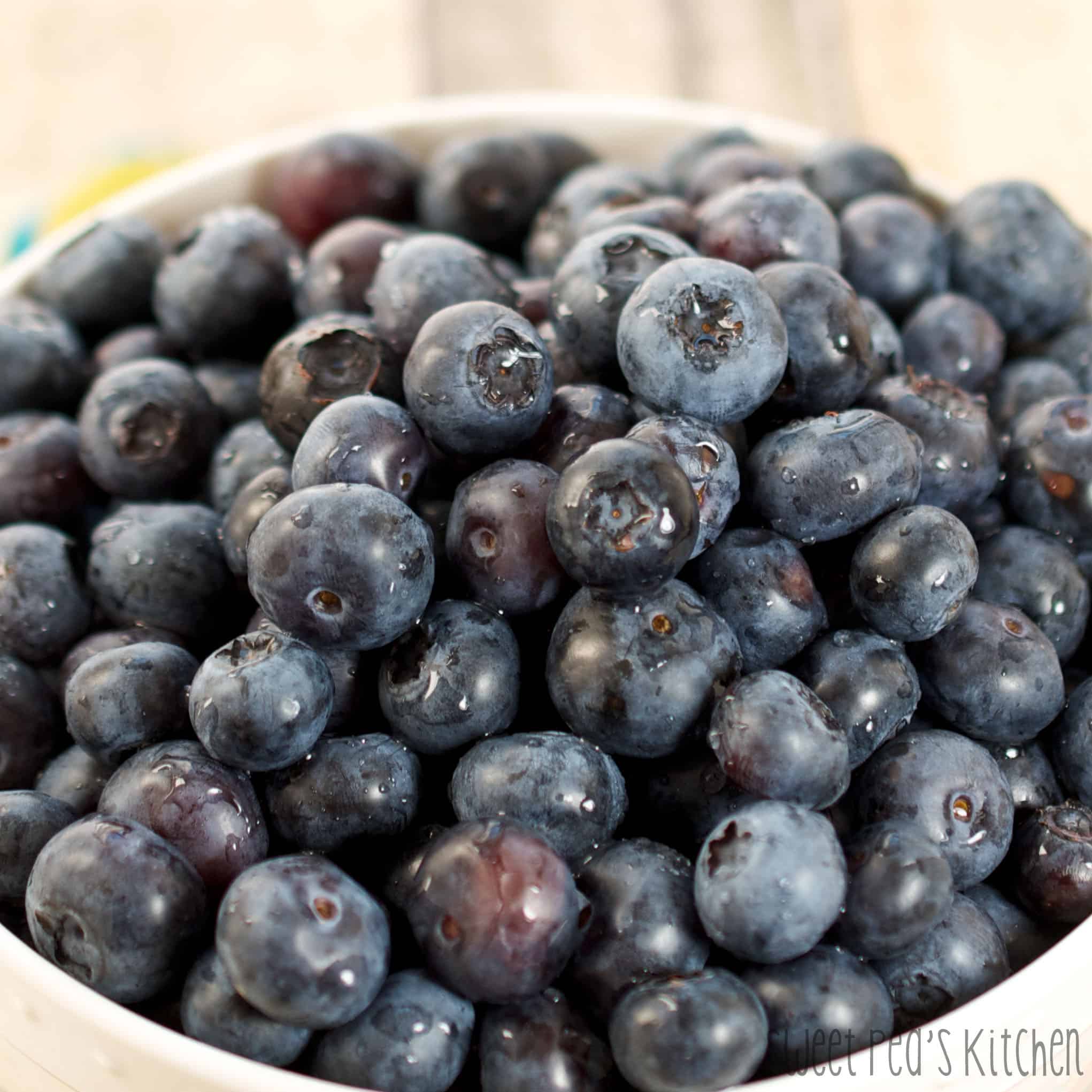 Pin this recipe now to remember it later
Toasted Blueberry Oatmeal
Toasted Blueberry Oatmeal with cinnamon and walnuts
Ingredients
1/2

cup

toasted walnuts

,

chopped

1

tablespoon

unsalted butter

1

tablespoon

toasted wheat germ

1

teaspoon

vanilla extract

1

tablespoon

and 1 teaspoon dark brown sugar
Want to save this recipe? Enter your email below and we'll send the recipe straight to your inbox!
NOTE: By saving this recipe, you agree to join our weekly recipes newsletter.
Instructions
Preheat oven to 350 degrees F. Spread the walnuts onto a baking sheet and place in preheated oven 7-10 minutes until fragrant. Shake the baking sheet halfway through baking so the nuts will toast evenly. Remove nuts from oven and set aside to cool completely.

Melt butter in a large heavy saucepan over medium heat. Add oatmeal, and toast, tossing and turning oats, until oatmeal is browned and fragrant, about 4 minutes. Add water, milk and wheat germ and bring to a simmer and reduce heat to medium-low and simmer uncovered without stirring until the mixture looks like gravy, about 20 minutes. Add salt and vanilla and stir lightly. Continue simmering, stirring occasionally, until oatmeal is soft and creamy, about 1-2 minutes. Remove from heat and stir in 1 cup blueberries, walnuts, brown sugar and cinnamon. Spoon oatmeal into serving bowls and top with remaining blueberries.

Drizzle with honey if desired and serve immediately.
Nutrition
Follow me on Pinterest for daily delicious recipes!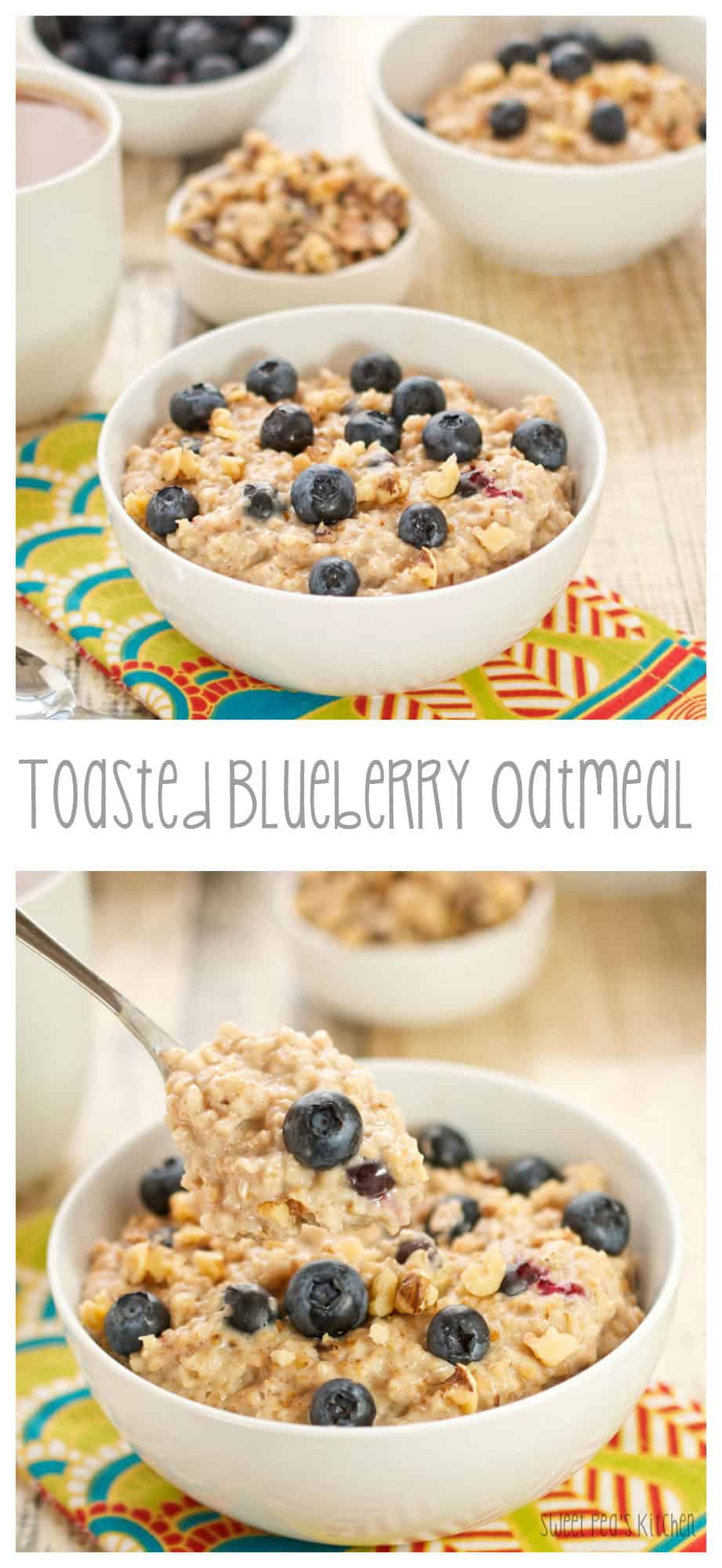 Get new recipes weekly plus our FREE ebook!