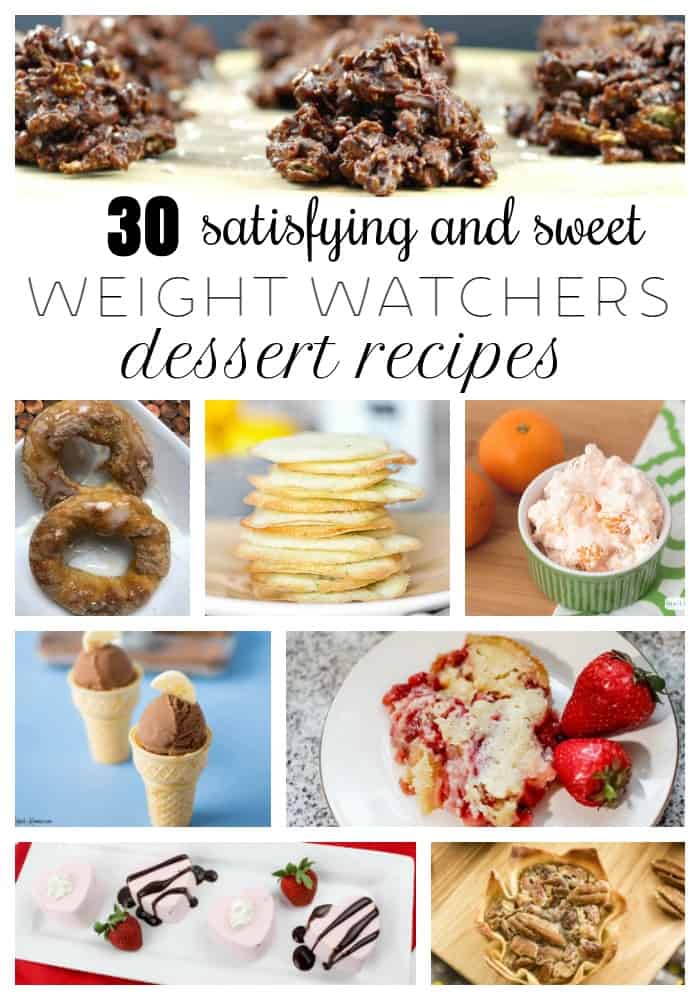 30 Best Weight Watchers Desserts to start 2020 with! If you haven't tried the new Weight Watchers programs yet, now is the time. With Weight Watchers, you can eat DESSERTS – nothing is excluded, no food can't be on the table. You can absolutely enjoy a sweet treat and stay on track to achieve your weight loss goals.
30 Best Weight Watchers Smartpoints Dessert:
3pts Chocolate Peanut Butter Whips – Kimspired DIY
2pts Weight Watchers Carrot Cake Muffins – Drugstore Divas
3pts Air Fryer Monkey Bread – Food n Service
2pts Lemon Weight Watchers Muffins – Cook Eat Go
6pts Fresh Strawberry Cobbler – Sundaes & Flip Flops
1pt Weight Watchers Crustless Pumpkin Pie – The Holy Mess
4pts Healthy Chocolate Clusters – Food Meanderings
1pt Banana Chocolate Peanut Butter Ice Cream – Midget Momma
5pts Lemon Lime Cookie Crisps – Live Laugh Rowe
4pts Mandarin Orange Salad – Atta Girl Says
1pt Lemon Pound Cake Mini Muffins – Goddess in the House
0-3pts Weight Watchers Dairy Free Coffee Ice Cream – My Crazy Good Life
3pts Weight Watchers Donuts – Slap Dash Mom
3pts Mini Pecan Pies – Life is Sweeter by Design
3pts Whipped Strawberry Sweethearts – Plum Crazy
3pts Brownie Cupcakes – tater tots and jello
3pts No Bake Chocolate Peanut Butter Cookies – recipe-diaries.com
3pts Caramel Apple Crisp Pizza Fingers – drizzlemeskinny.com
1pts Banana Chocolate Chip Oatmeal Cookies – SlenderKitchen
3pts Chocolate Cheesecake Cups – SkinnyTaste
2pts Chocolate Coconut Almond Truffles – Simple-Nourished-Living
3pts Double Chocolate Cheesecake Dip – HungryGirl
5pts Brown sugar-baked peaches – The Kitchen is My PlayGround
3pts Frozen Chocolate Peanut Butter Banana Cookie Bites – WeightWatchers
3pts Key Lime Cheesecake Cups – EmilyBites
I hope you enjoy them! Now, remember to save these yummy desserts on Pinterest for later 🙂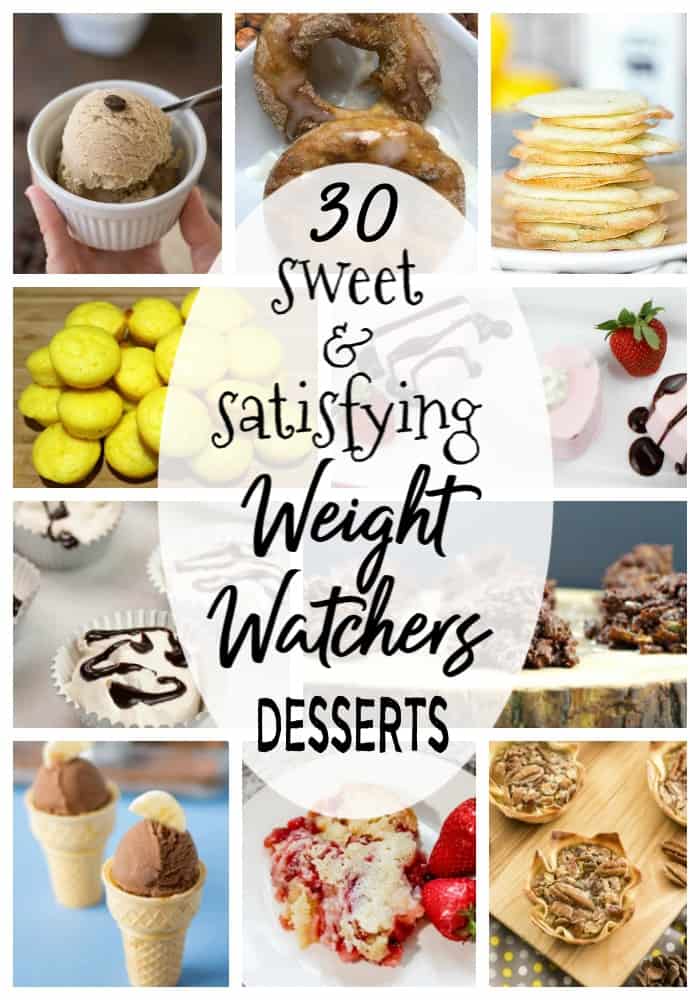 Make sure you check these WW friendly recipes collections:
14 Zero Point Weight Watchers Dinner Recipes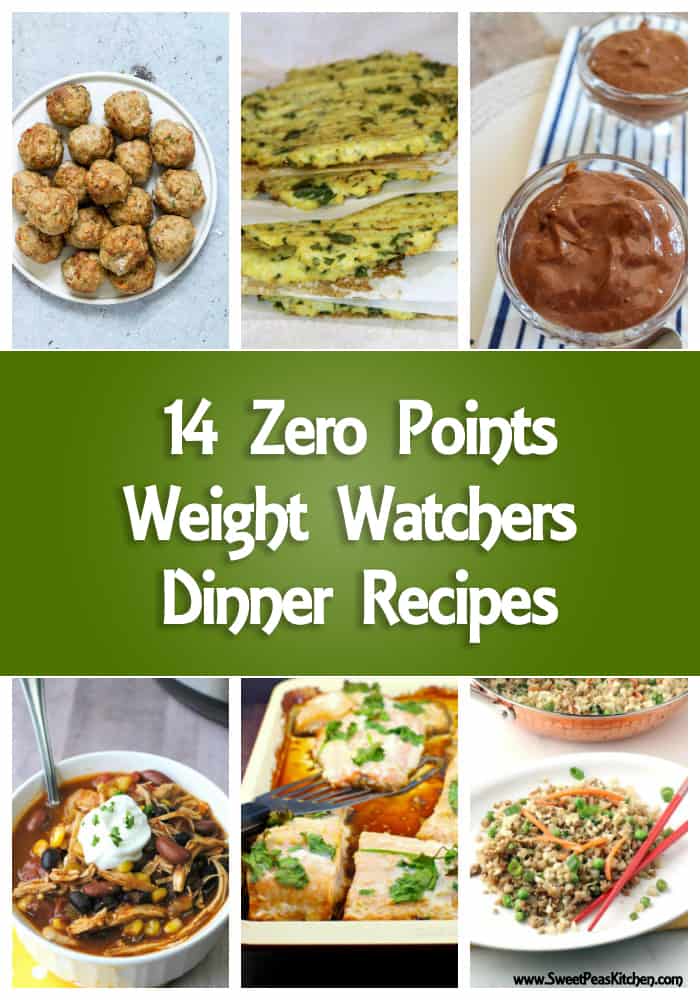 14 Weight Watchers Recipes To Help Lose Weight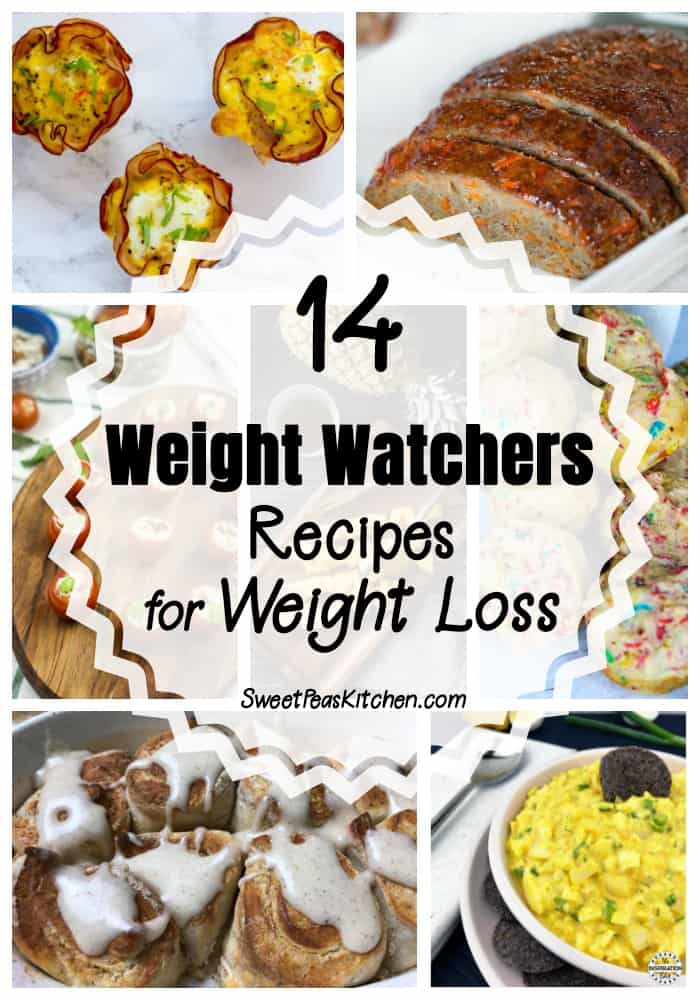 Follow me on Pinterest for daily delicious recipes!
Get new recipes weekly plus our FREE ebook!