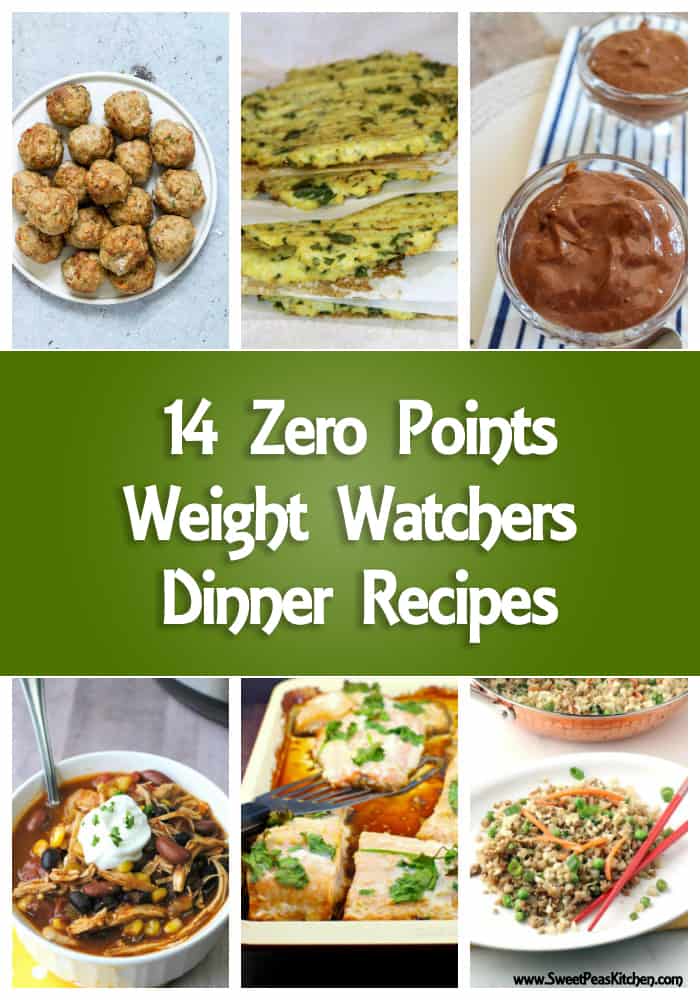 These Zero point Weight Watchers Dinner recipes are 100% family-friendly so you don't need to make multiple meals! I know for busy moms like me there's no time for adding more to the plate, we have a busy enough life already. So to help you all I rounded up these selected Weight Watchers dinner recipes that have no points!
1. Weight Watchers Chocolate Pudding By Kimspired DIY – Knowing how to make This delightful pudding from scratch is like having the golden key to winning 0 Points Weight Watchers dessert.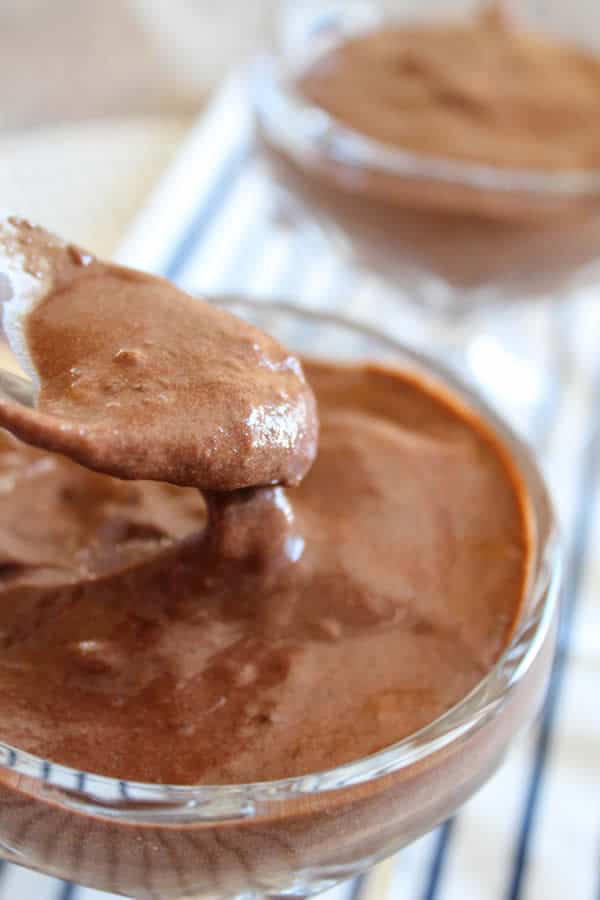 2. Air Fryer Turkey Meatballs By Recipes from a Pantry – Delicious (and healthy!) air fryer turkey meatballs, these lighter Turkey Meatballs are WW Zero Freestyle Smartpoints.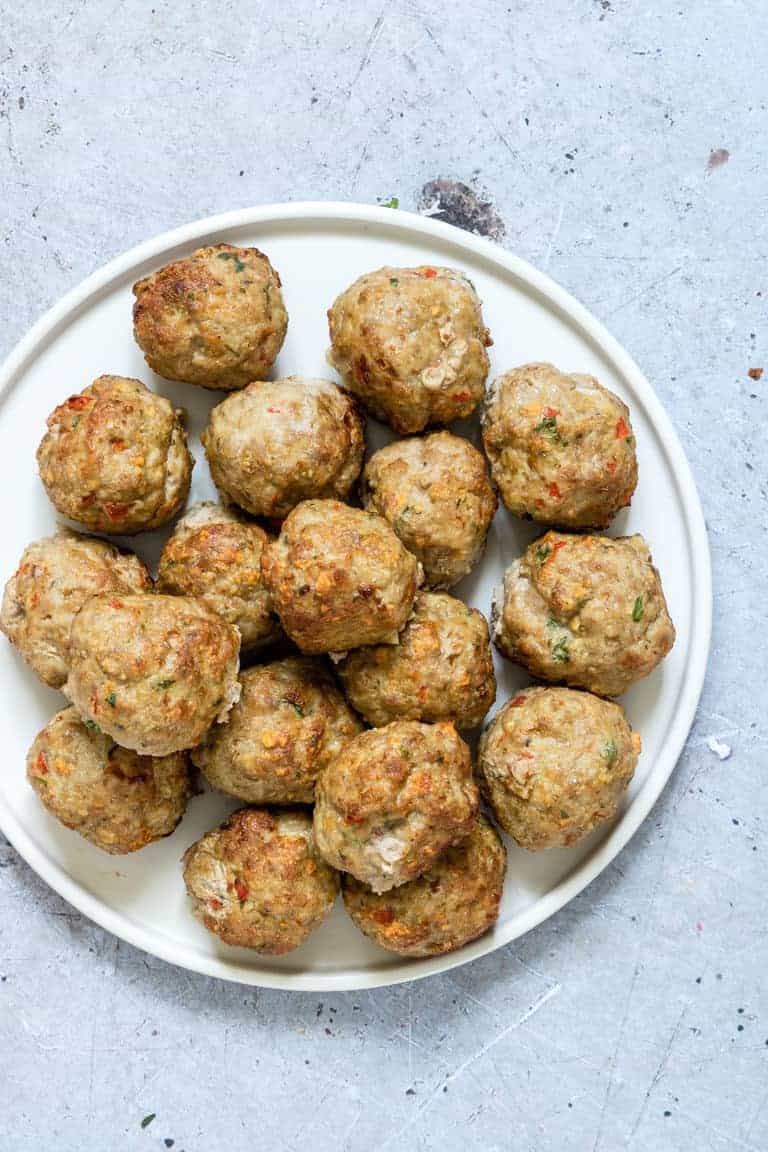 3. Weight Watchers 0 Point Banana Souffle By The Holy Mess – The flavors of the moist, tender, banana-rich souffle make a delicious Zero Weight Watchers SmartPoints breakfast or treat.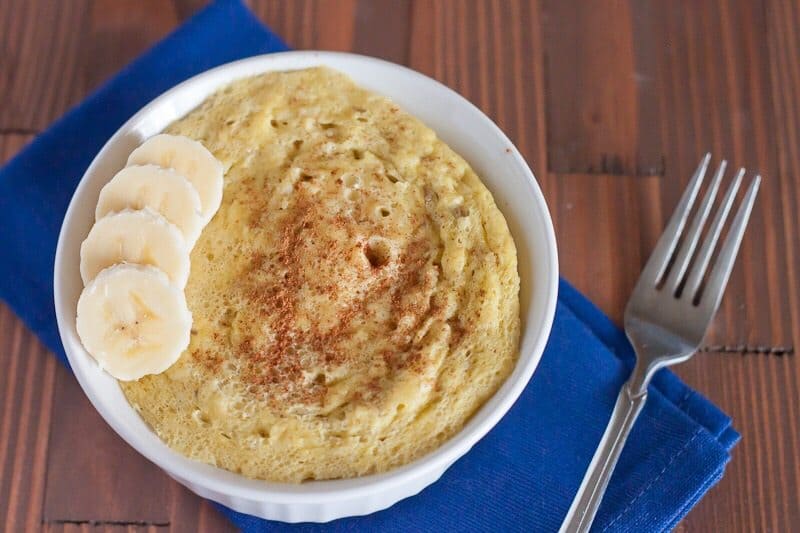 4. Carrot Soup By Savor The Best – Looking for a detox recipe, following a healthy diet like Weight Watchers for weight loss or you just want to eat more veggies, this carrot soup is perfect.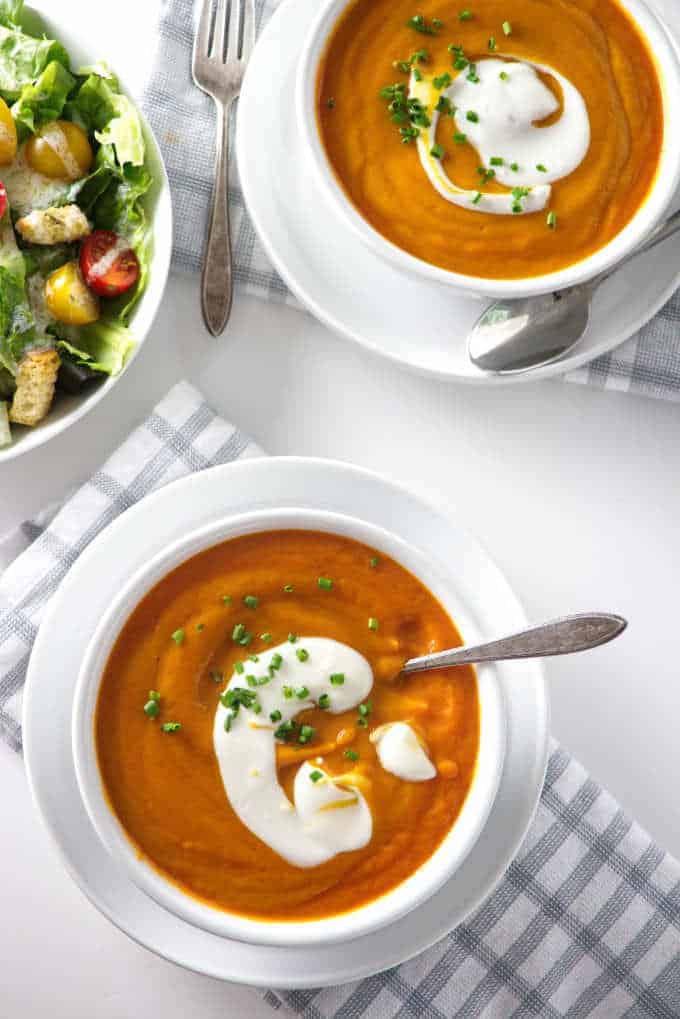 5. Crock-Pot Pineapple Verde Chicken By Crock-Pot Ladies – If you love the combination of sweet and savory, this easy Crock-Pot Pineapple Verde Chicken recipe combines all the flavors of sweet and juicy pineapple you need.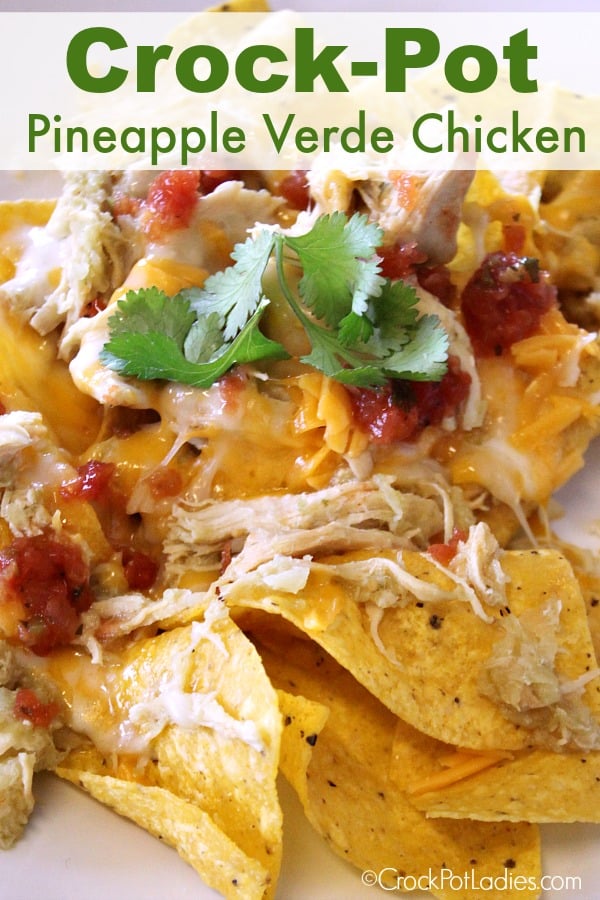 6. Weight Watchers 0 Point Soup By The Inspiration Edit – It's a great healthy option for all! The family will certainly love this recipe.
7. Chicken Enchilada Soup By Goddess in the House – This chicken enchilada soup is loaded with all flavors you are looking for in a chicken soup, you've the choice to make it in your slow cooker or on the stovetop.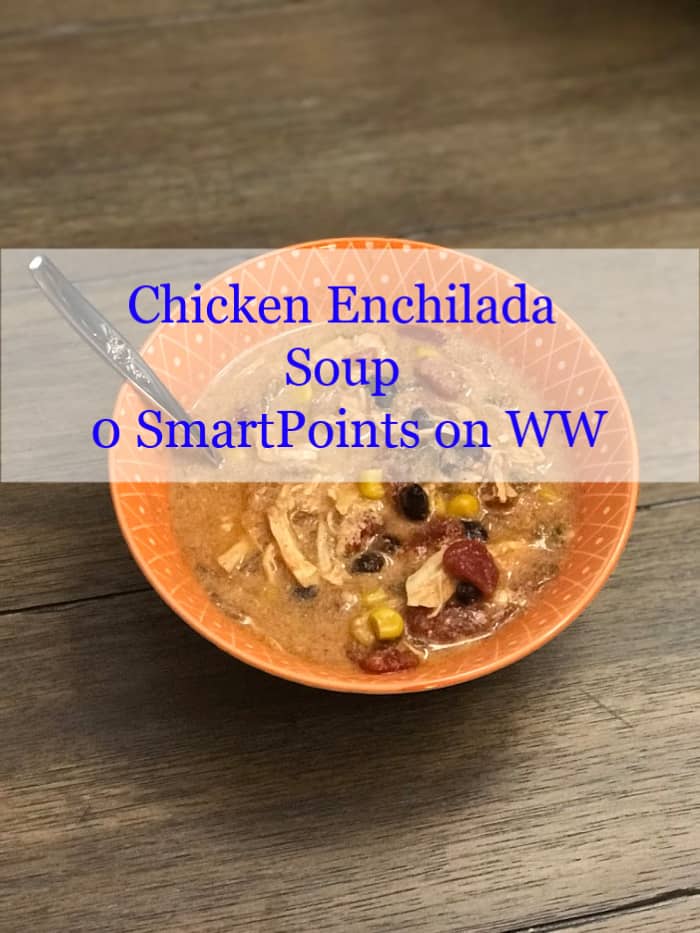 8. Instant Pot Chicken Taco Soup By Slap Dash Mom – Instant Pot Chicken Taco Soup is a great choice for year-round dinner and lunches, delicious and so EASY meal to make.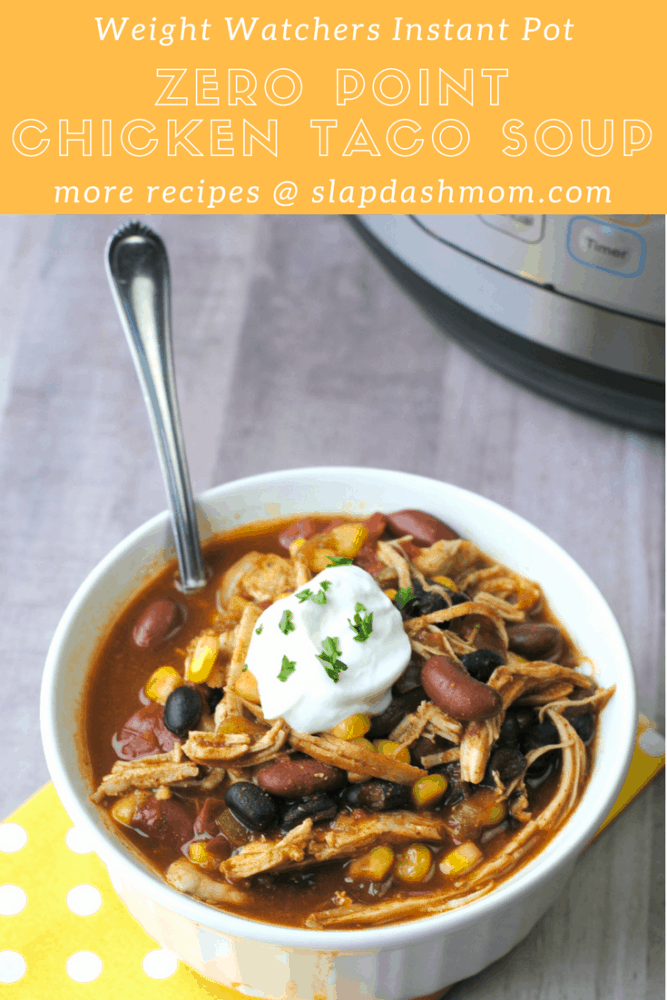 9. Weight Watchers Sheet Pan Salmon By Food Meanderings – This 5 ingredients Asian Salmon Sheet Pan Dinner is a winner weight watchers friendly meal, worht giving this super simple and delicious recipe a try!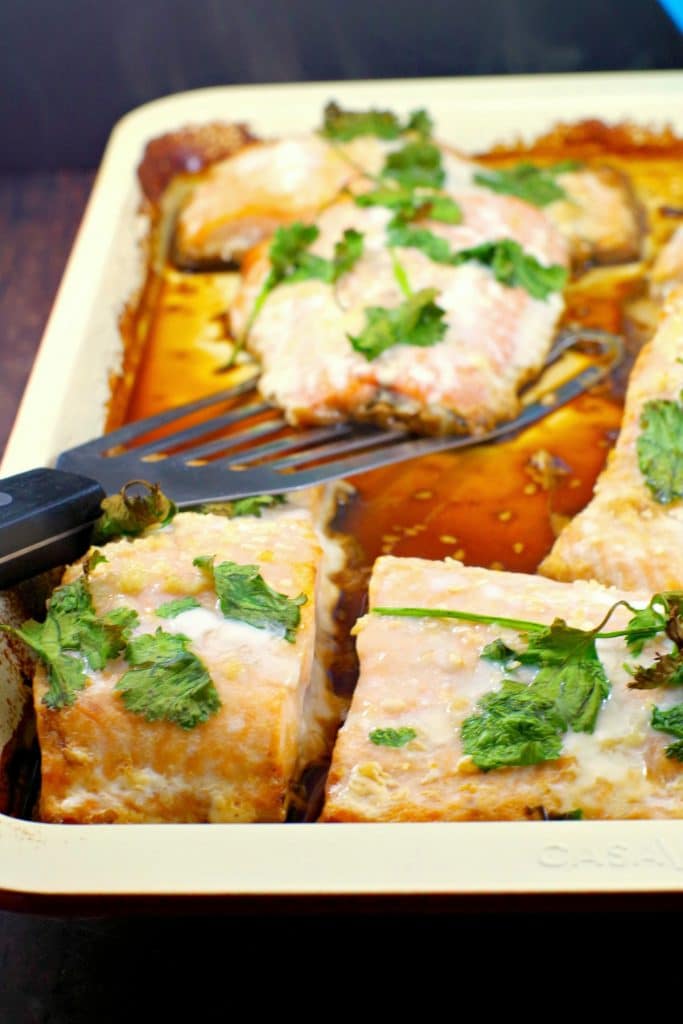 10. Weight Watchers Banana Pancakes By My Crazy Good Life – These Weight Watchers banana pancakes are zero points! Only two ingredients!!
11. Weight Watchers Cauliflower Fried Rice By Life is Sweeter by Design – This cauliflower fried rice recipe has all the flavors of your favorite Weight Watchers friendly take out dish, but with low points; the perfect healthier side dish!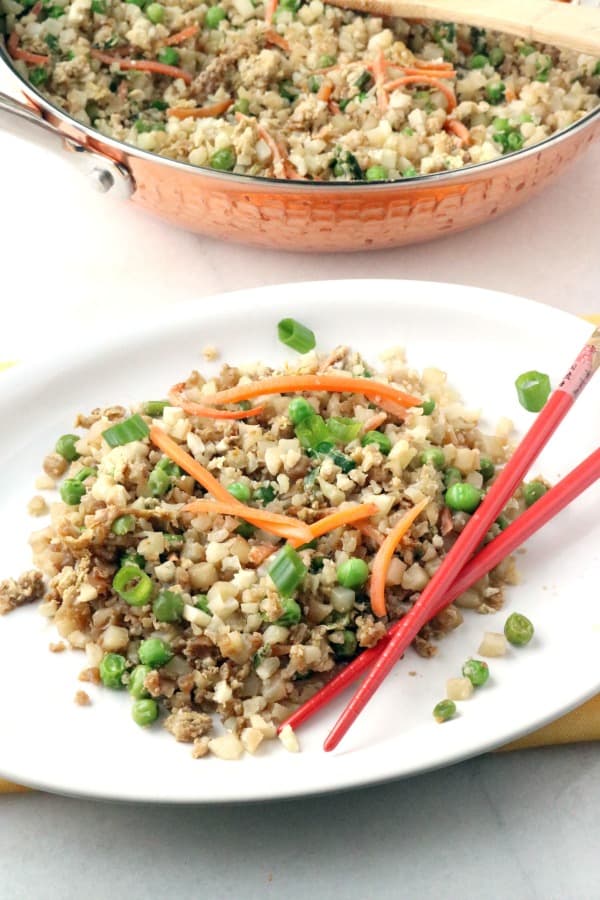 12. Weight Watchers Chili Recipe By DIY Candy – This amazing Chili recipe can be made in the pressure cooker or crockpot, It's delicious, hearty, and perfect for chilly weather!
13. Weight Watchers 0 Point White Chicken Chili By Organized Island – Flavorful White Chicken Chili is the easy Weight Watchers friendly weeknight recipe you need from organizedisland.com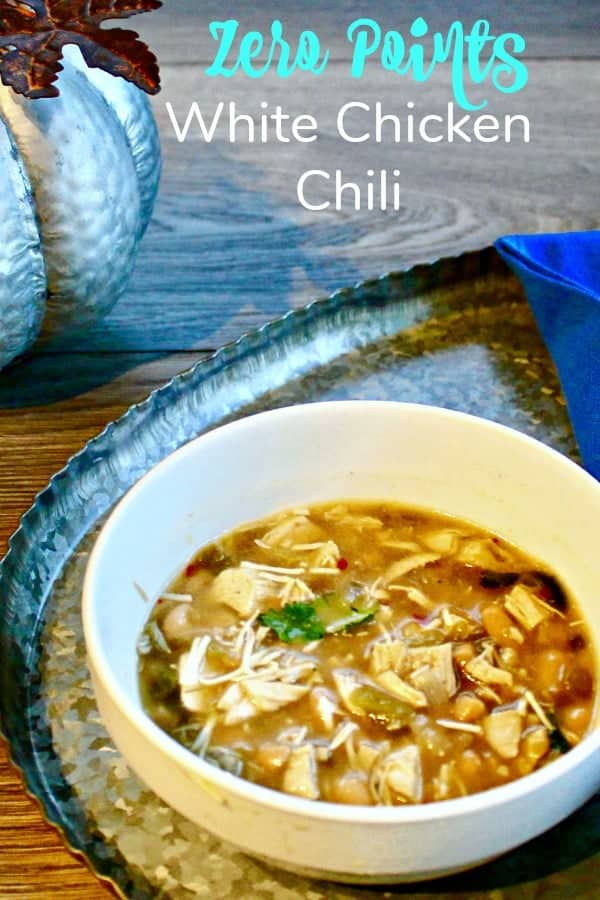 14. Weight Watchers 0 Tortillas By Cook Eat Go – Just perfect to make at home to make your meal healthier!!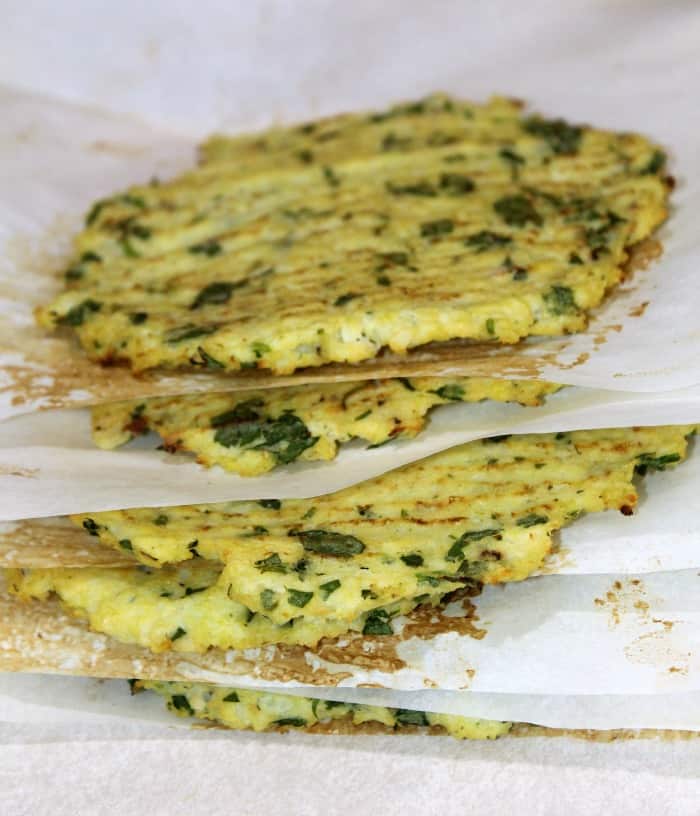 I hope you enjoy them! Remember to save this collection on Pinterest for later 🙂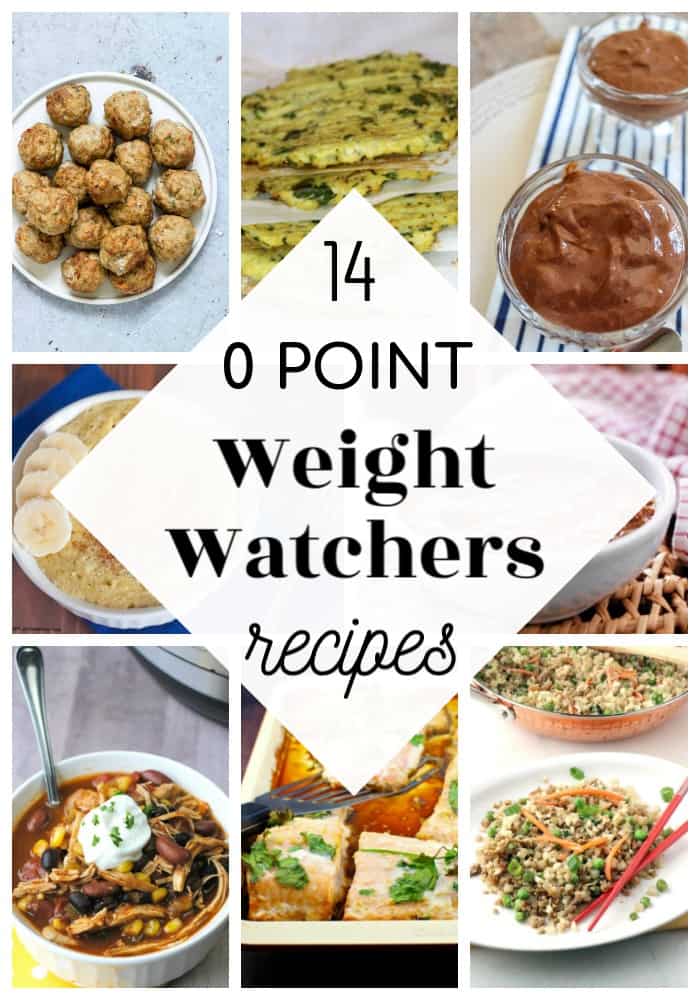 Make sure you check these yummy collections:
20 Ground Turkey Recipes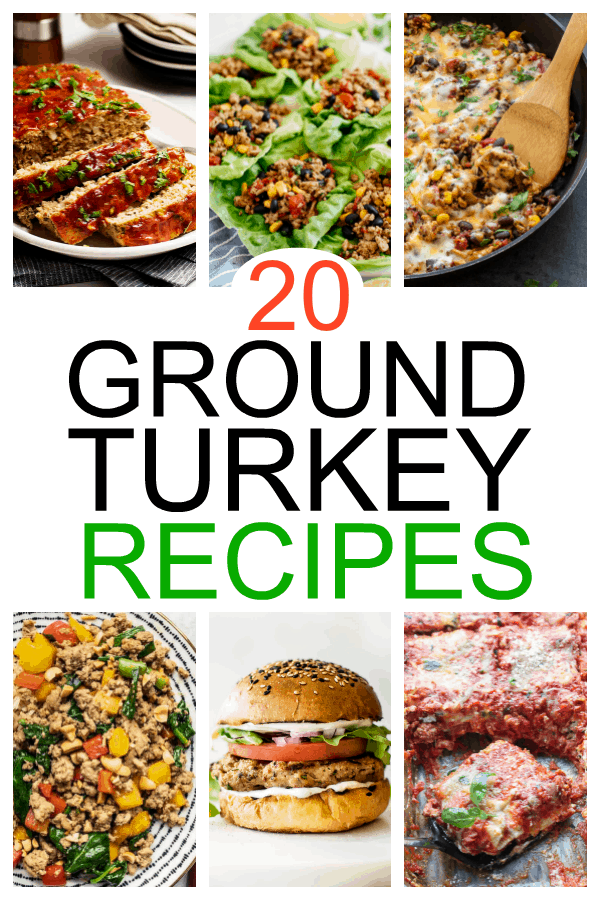 20 Best Butternut Squash Recipes
20 Sweet & Savory Walnut Recipes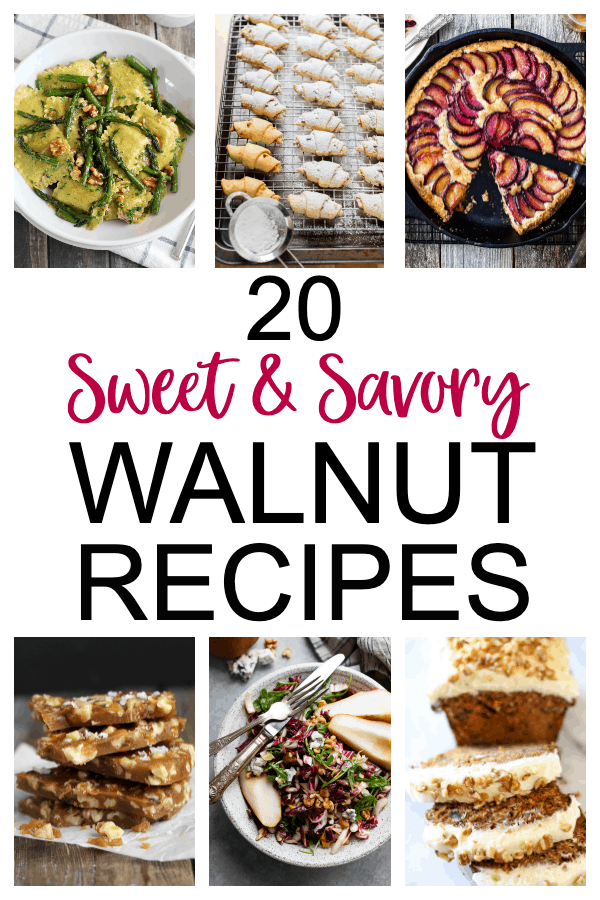 Follow me on Pinterest for daily delicious recipes!
Get new recipes weekly plus our FREE ebook!