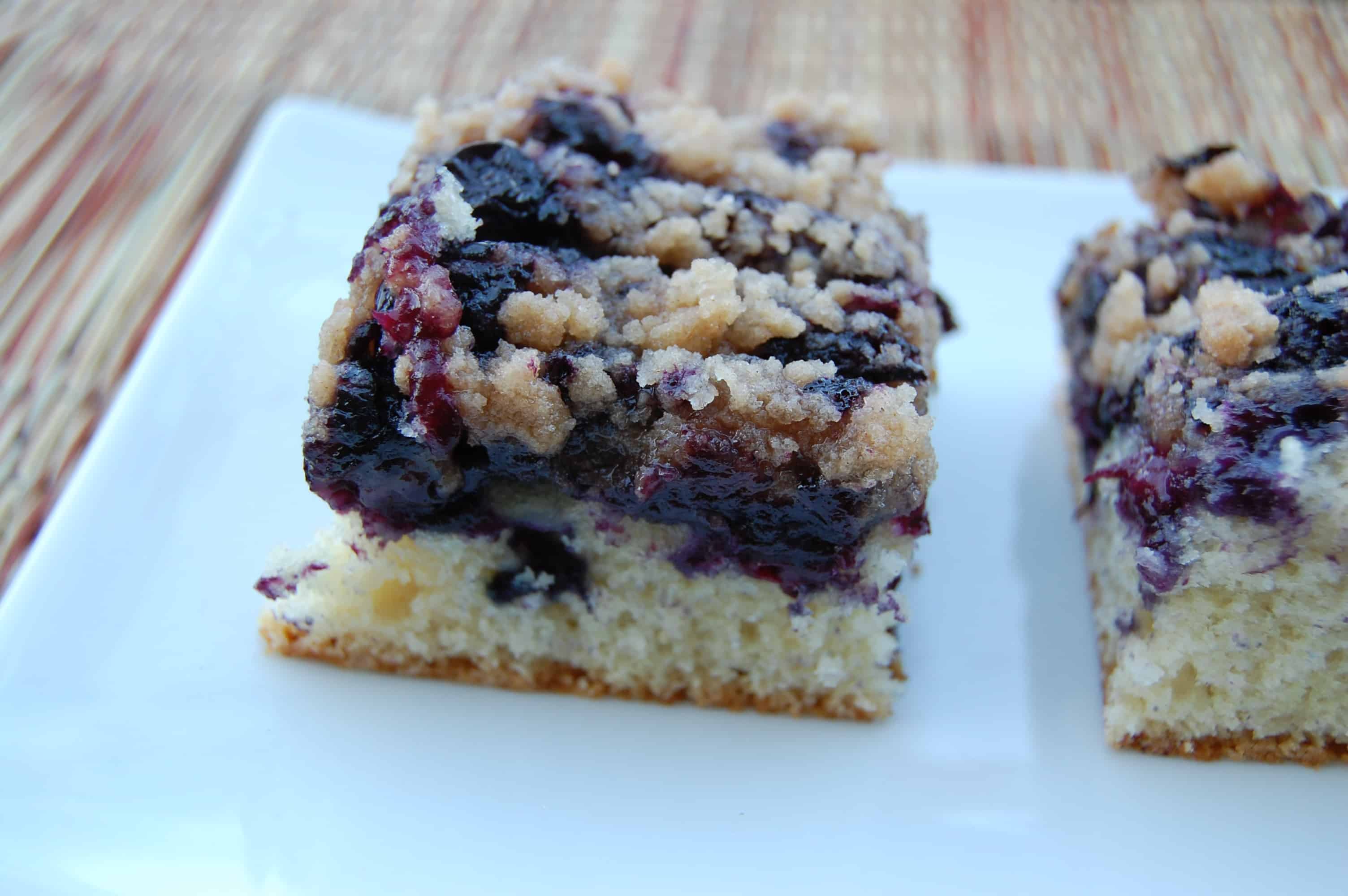 So a few of you have been asking me-what in the world is a blueberry buckle? Besides being super yummy…the real definition of a buckle is a single layer cake with berries and streusel topping. The topping gives it a buckled or crumpled appearance. So you are thinking a buckle is basically the same as a coffee cake, right? Well you are almost right, the only difference is a buckle has fresh berries on top. One of the best things about this recipe is that you can substitute the blueberries for other seasonal fruits. Serve this for breakfast with coffee or add a scoop of ice cream and you have a great dessert. Blueberries are super cheap this time of year…what are you waiting for?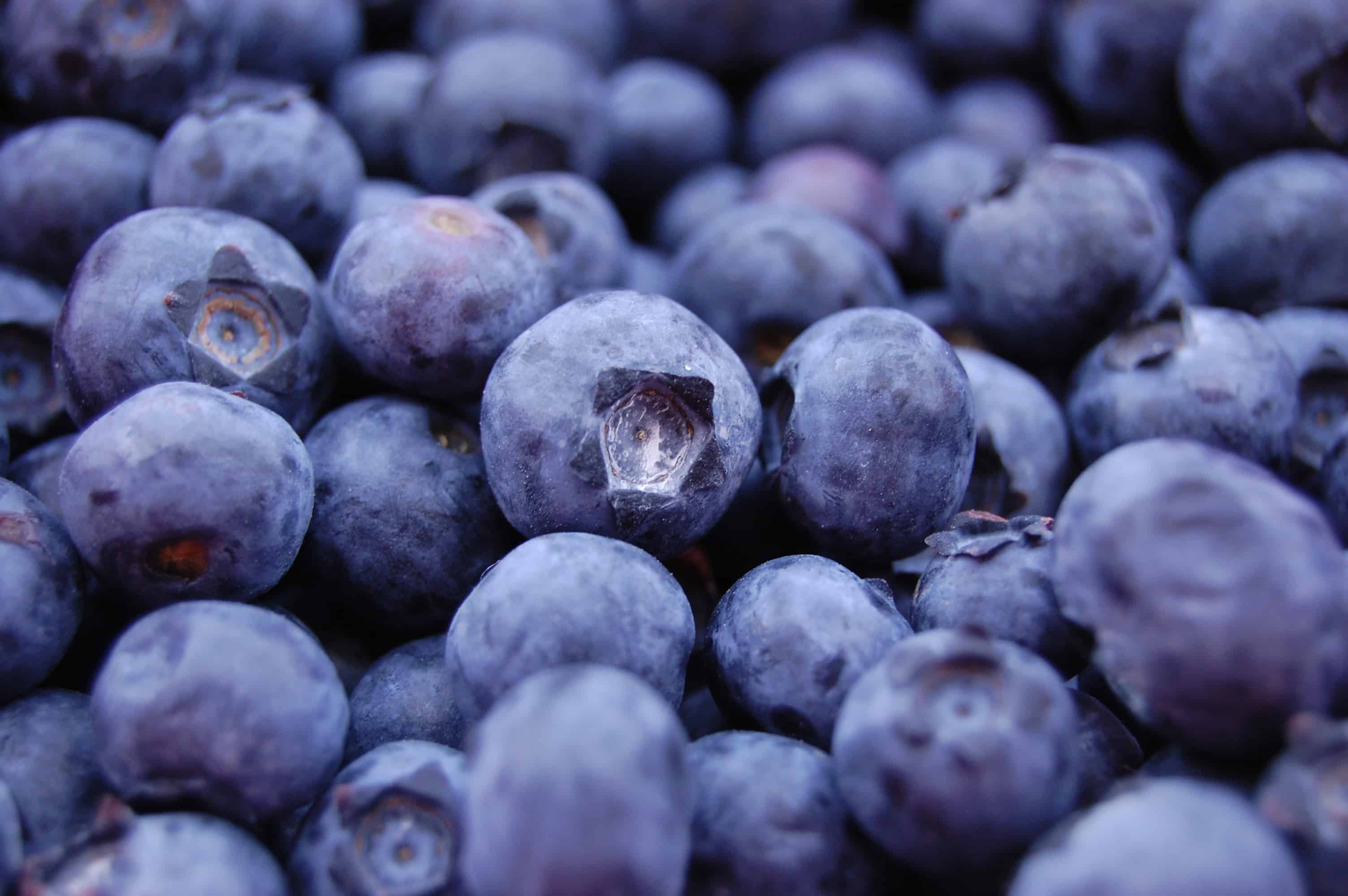 Pin this recipe now to remember it later
Ingredients
1/3 cup all purpose flour 1/3 cup granulated white sugar 1/2 teaspoon ground cinnamon 1/4 cup cold unsalted butter, cut into pieces Cake Batter: 1 cup all purpose flour 1 teaspoon baking powder 1/8 teaspoon salt 1/4 cup unsalted butter, room temperature 1/2 cup granulated white sugar 1 large egg 1/2 teaspoon pure vanilla extract 1/3 cup milk 2 cups fresh blueberries
1/3

cup

all purpose flour

1/3

cup

granulated white sugar

1/2

teaspoon

ground cinnamon

1/4

cup

cold unsalted butter

,

cut into pieces
Cake Batter:
1/4

cup

unsalted butter

,

room temperature

1/2

cup

granulated white sugar

1/2

teaspoon

pure vanilla extract
Instructions
Preheat oven to 350. Grease an 8 x 8 inch square pan or an 8 inch round cake pan.

To make the streusel topping: In a large bowl, mix together the flour, sugar, and ground cinnamon. Cut in the butter with a pastry blender or fork until it resembles coarse crumbs. Set aside..

In a separate bowl whisk together the flour, baking powder, and salt. Set aside.

In the bowl of an electric mixer beat the butter until smooth. Add the sugar and beat until light and fluffy. Add the egg and vanilla and beat until incorporated. Hand stir the flour mixture, alternately with the milk, only until combined. Spread the batter onto the bottom of the prepared pan, smoothing the top with a spatula.

Arrange the blueberries on top of the cake batter and sprinkle with streusel topping.

Bake for about 40 – 50 minutes or until a toothpick inserted in the center of the cake comes out clean. Remove from oven and place on a wire rack to cool slightly.

Serve warm or at room temperature.
Follow me on Pinterest for daily delicious recipes!
Source:
adapted from
Joy of Baking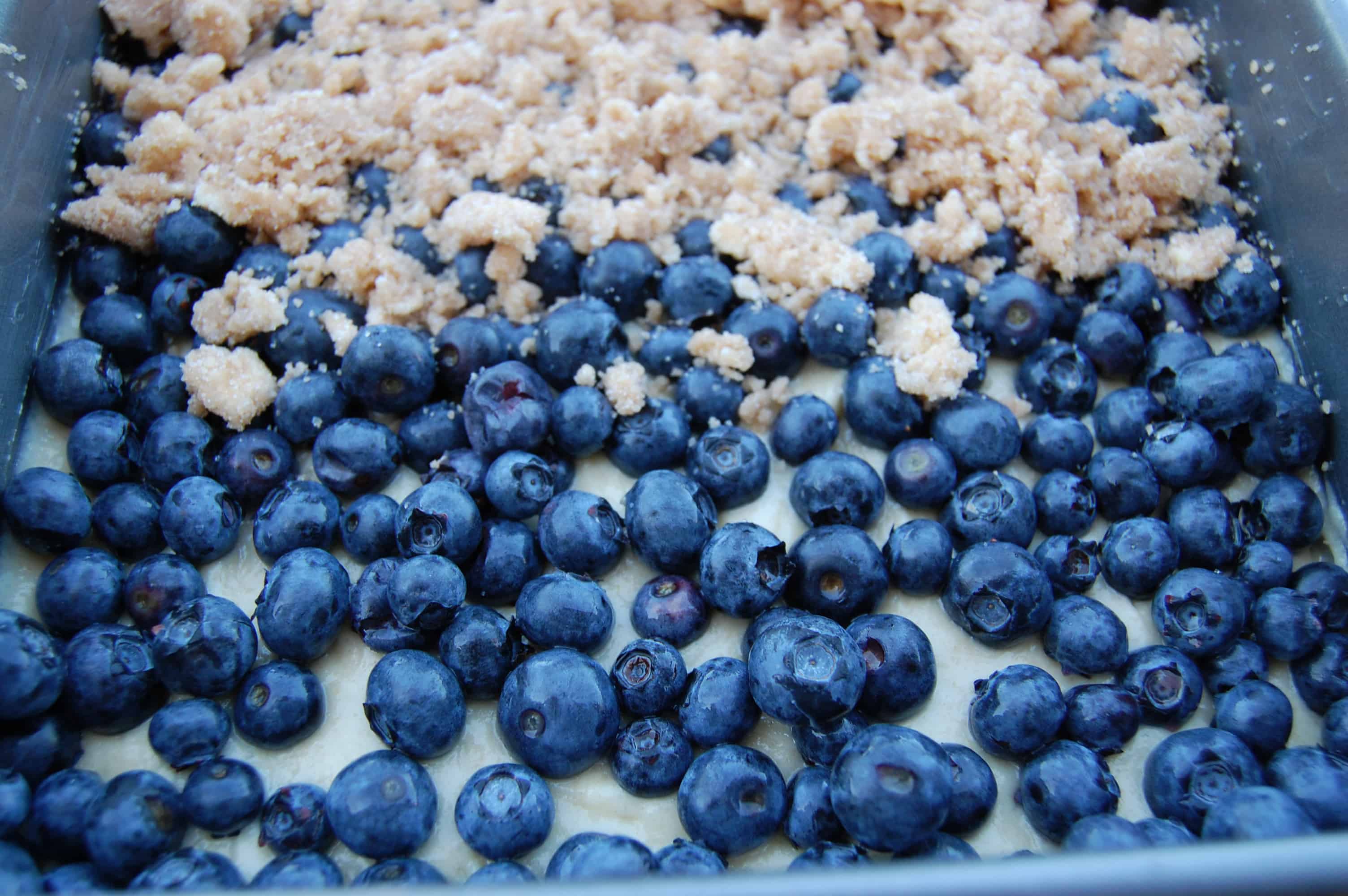 Get new recipes weekly plus our FREE ebook!