Even if you aren't a football fan you can still enjoy these tasty recipes. Who will you be cheering on this coming Sunday?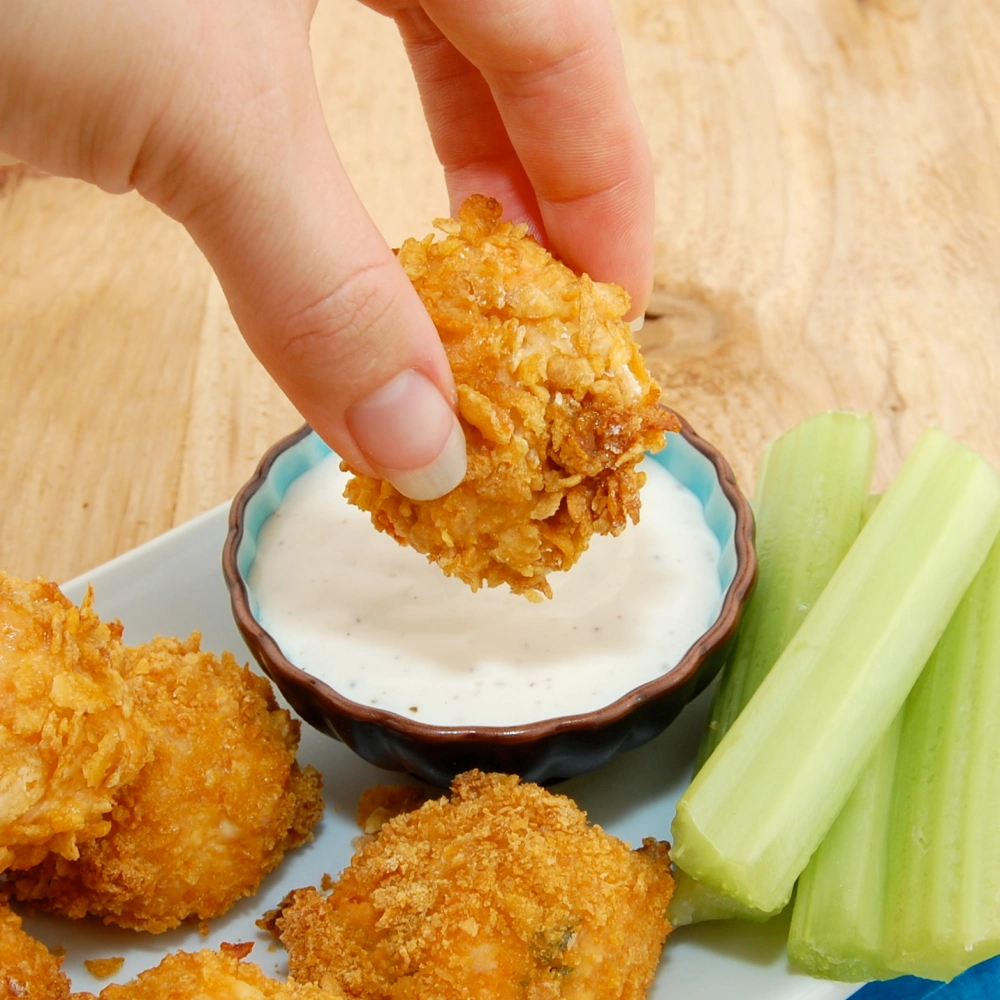 These bite-sized Buffalo Chicken Bites are oven baked, not fried, so not only do they taste great, but are so much healthier for you.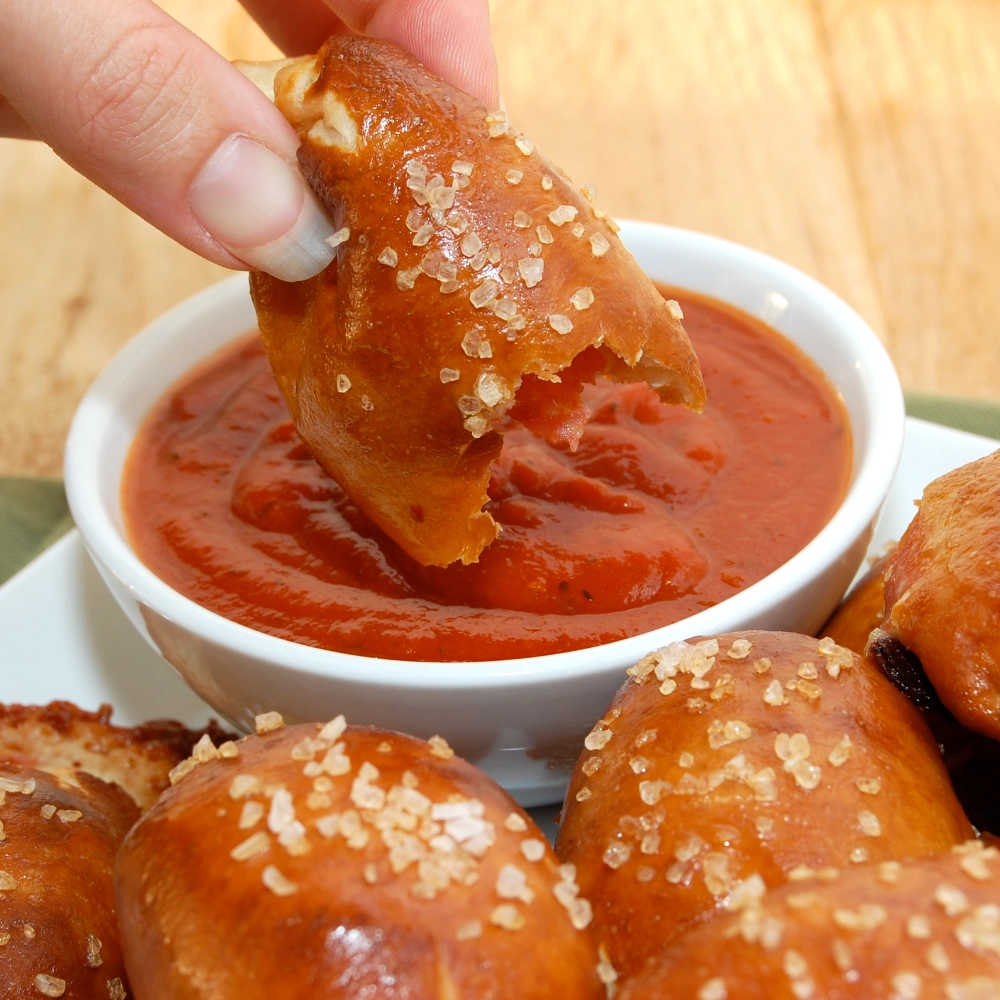 Pretzel bites stuffed with mozzarella and pepperoni. You can stuff these the night before and place them in the refrigerator.
Bite-sized hot dogs dipped in cornbread batter and fried to golden perfection.
Corned Beef and Cabbage Rolls: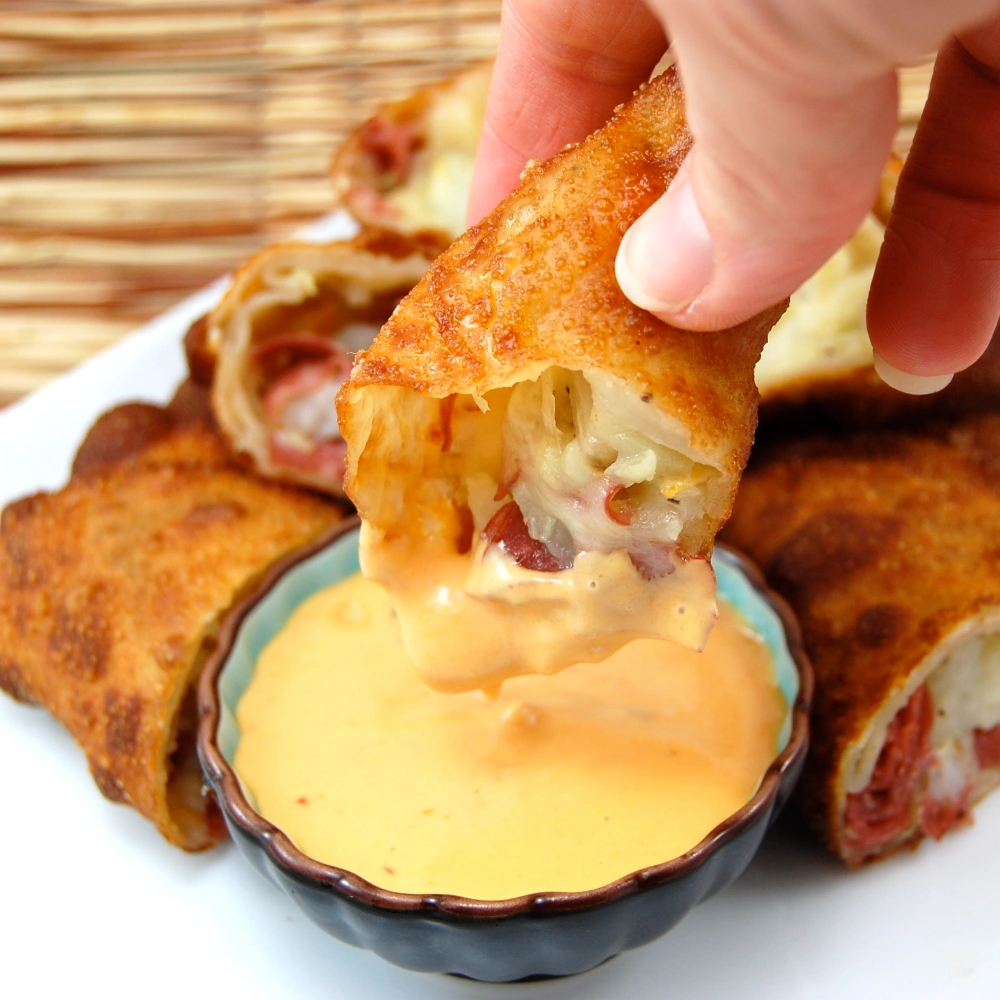 Egg rolls filled with corned beef, shredded cabbage, potato and Monterey Jack cheese.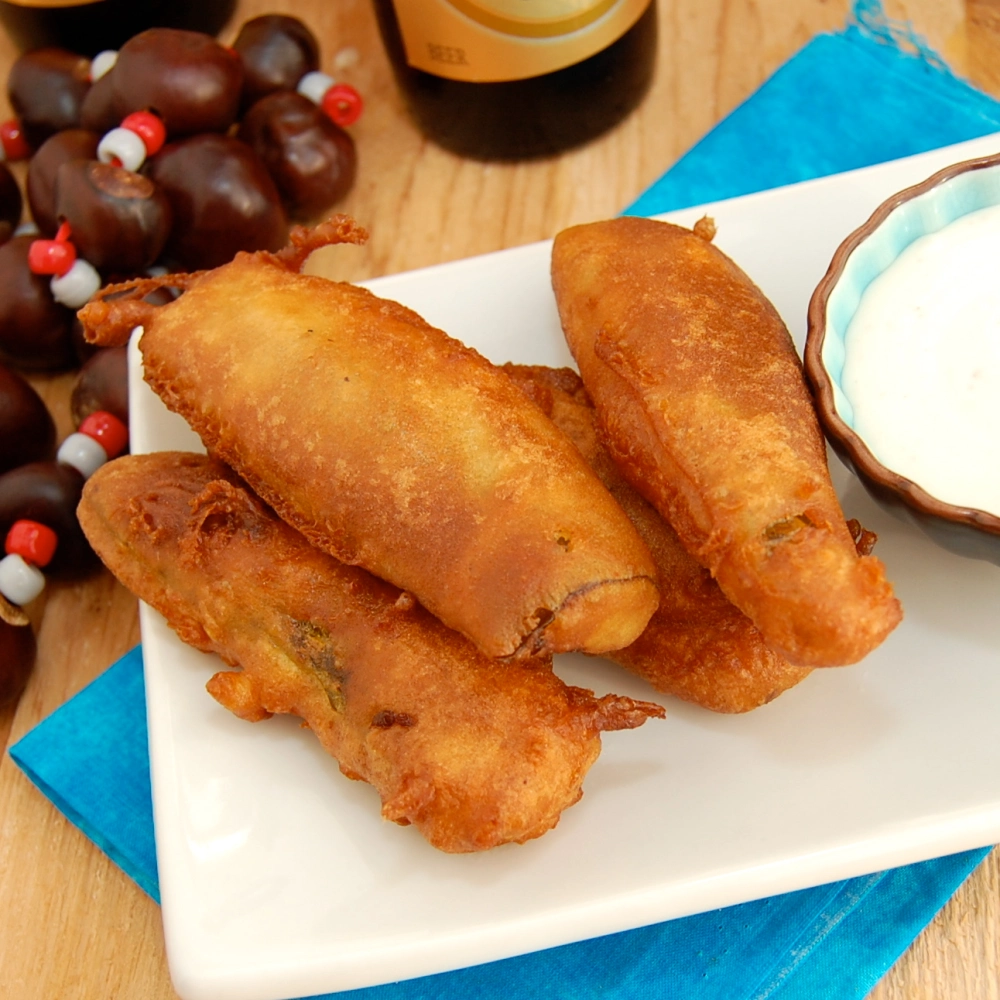 Warm, crunchy, beer battered pickles served with a ranch dipping sauce.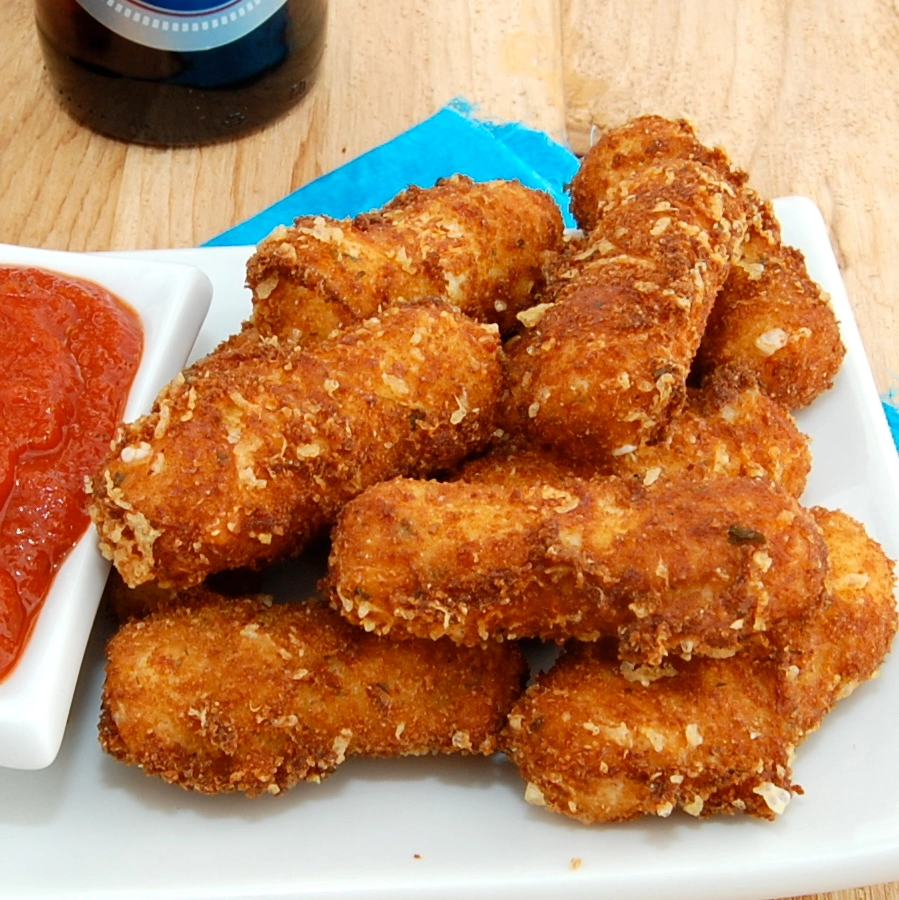 This easy appetizer uses mozzarella sticks to make the perfect bite for Superbowl parties.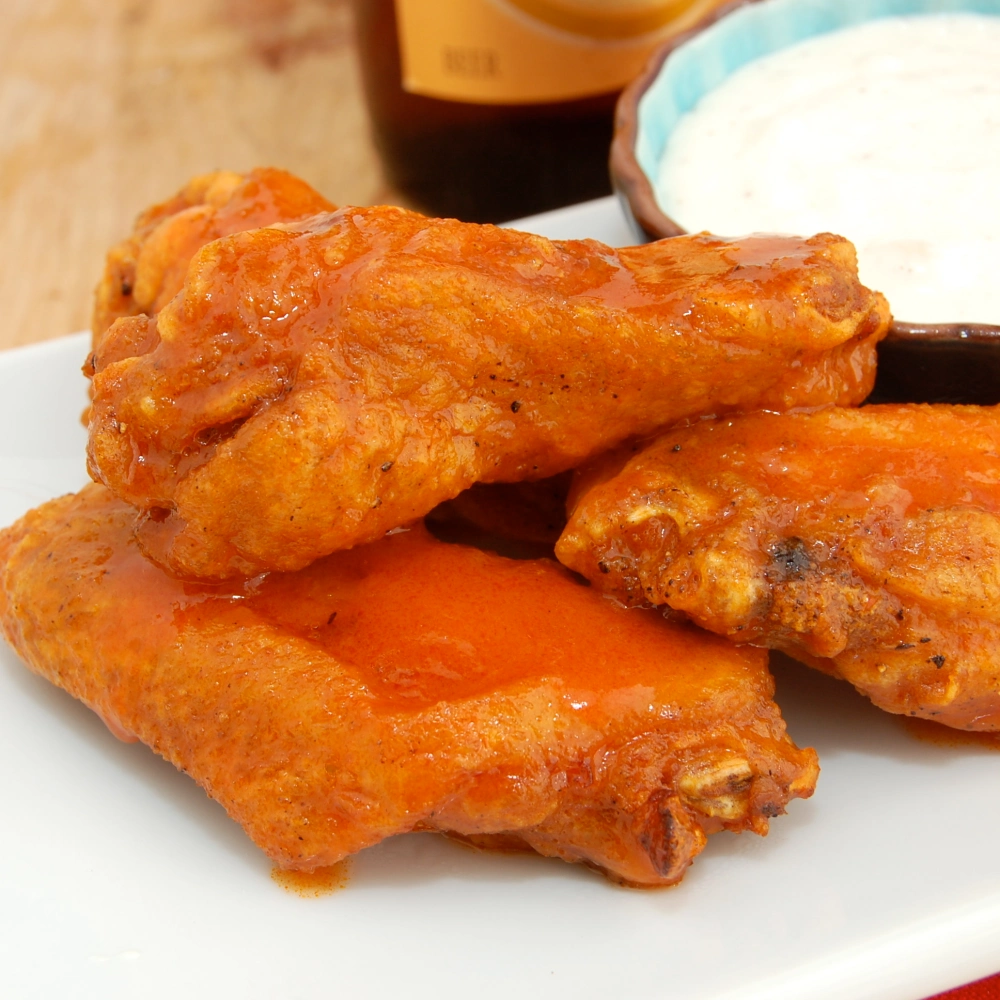 Football just isn't football without some buffalo wings!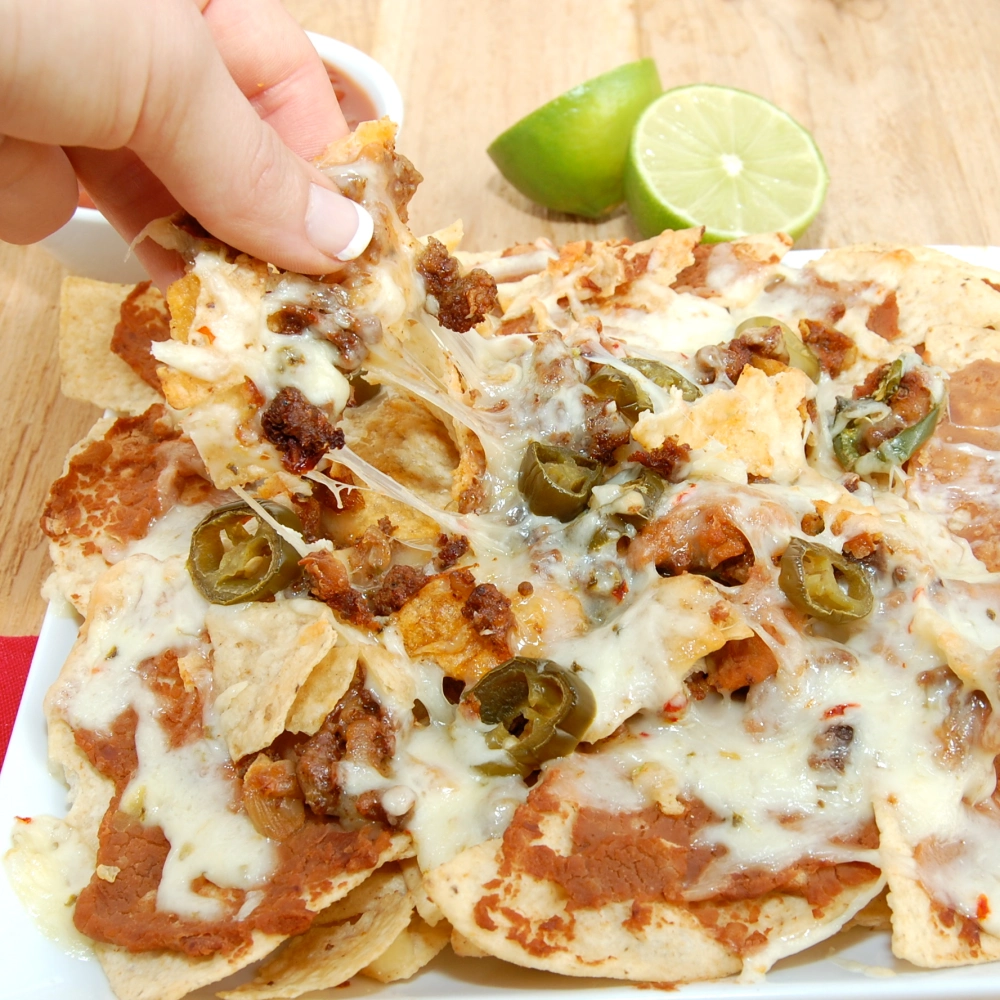 Loaded nachos has to be one of my favorite football snacks.
Super Main Dishes for Super Bowl XLVI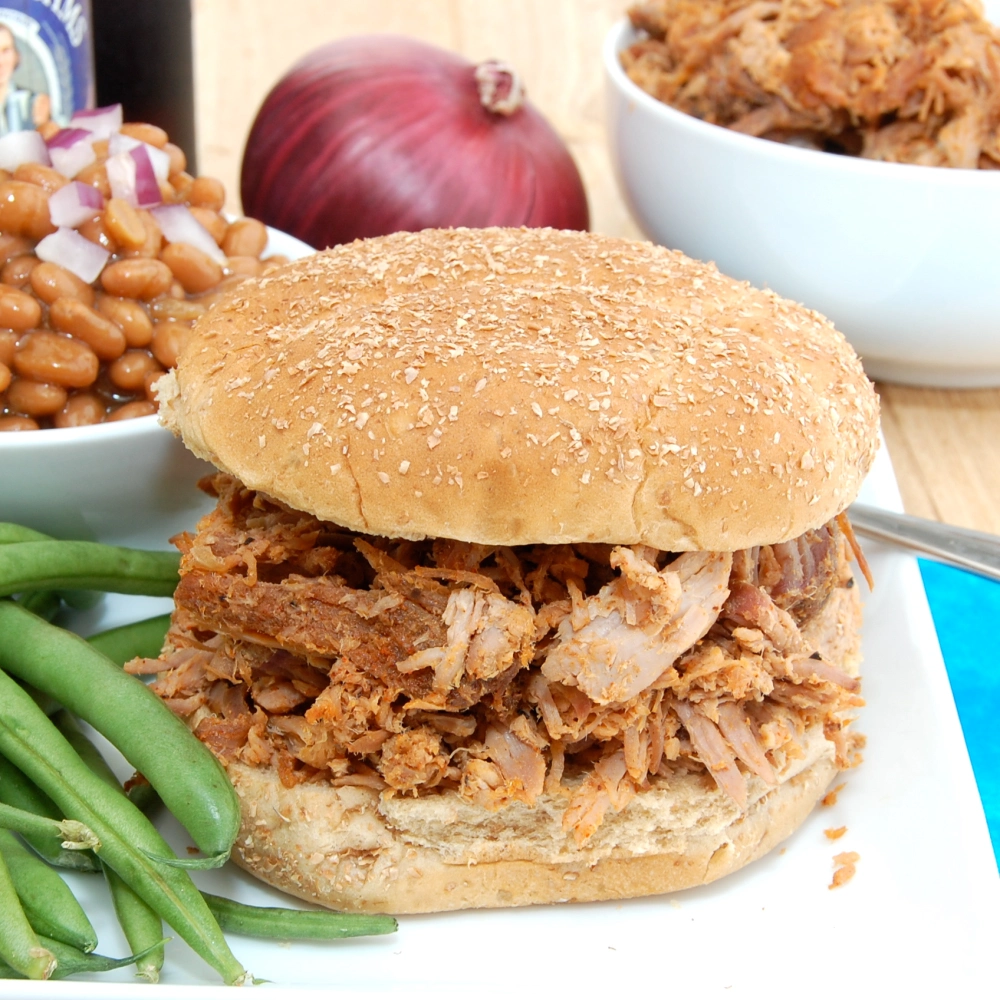 Tender, flavorful melt in your mouth pulled pork that is slow-roasted for up to 12 hours.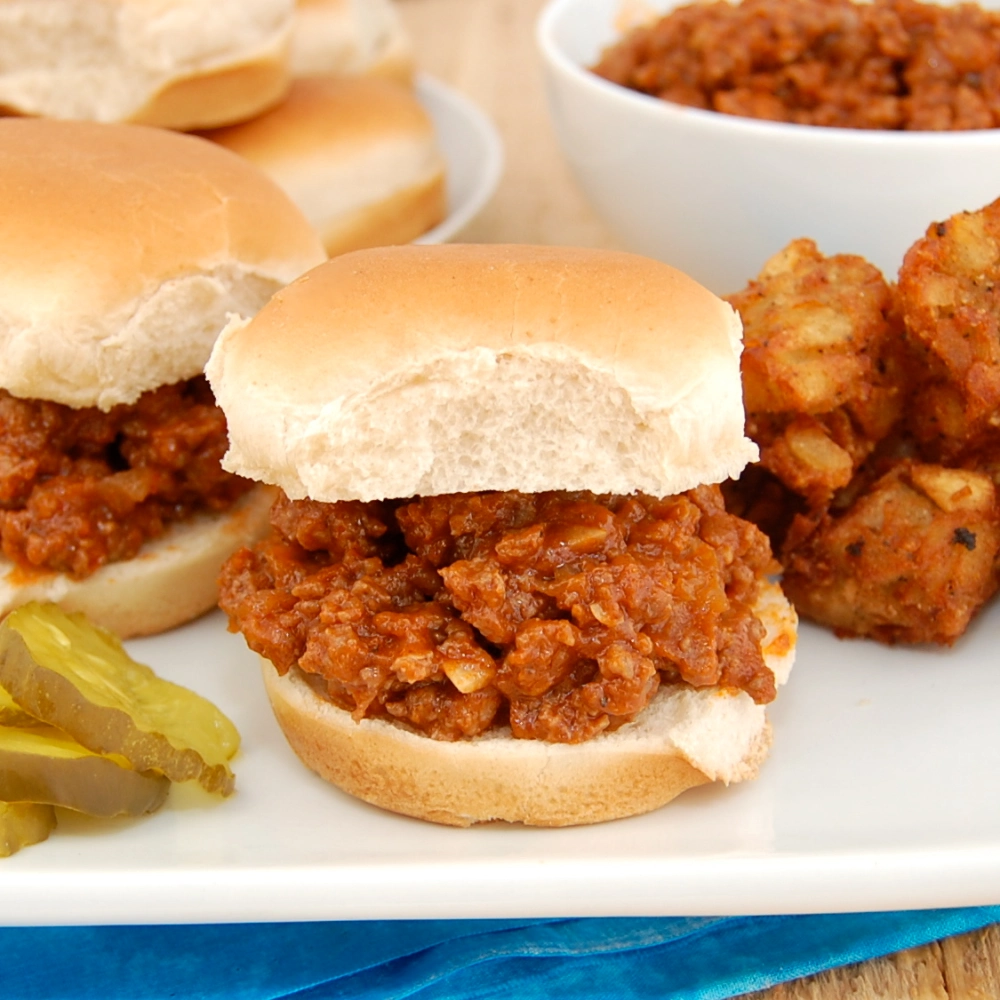 Sloppy Joes are a quick and easy one-pan meal all of your party guests will love. They are easy to make, serve and eat while cheering on your favorite team.
Brisket Quesadillas with Mango Barbecue Sauce: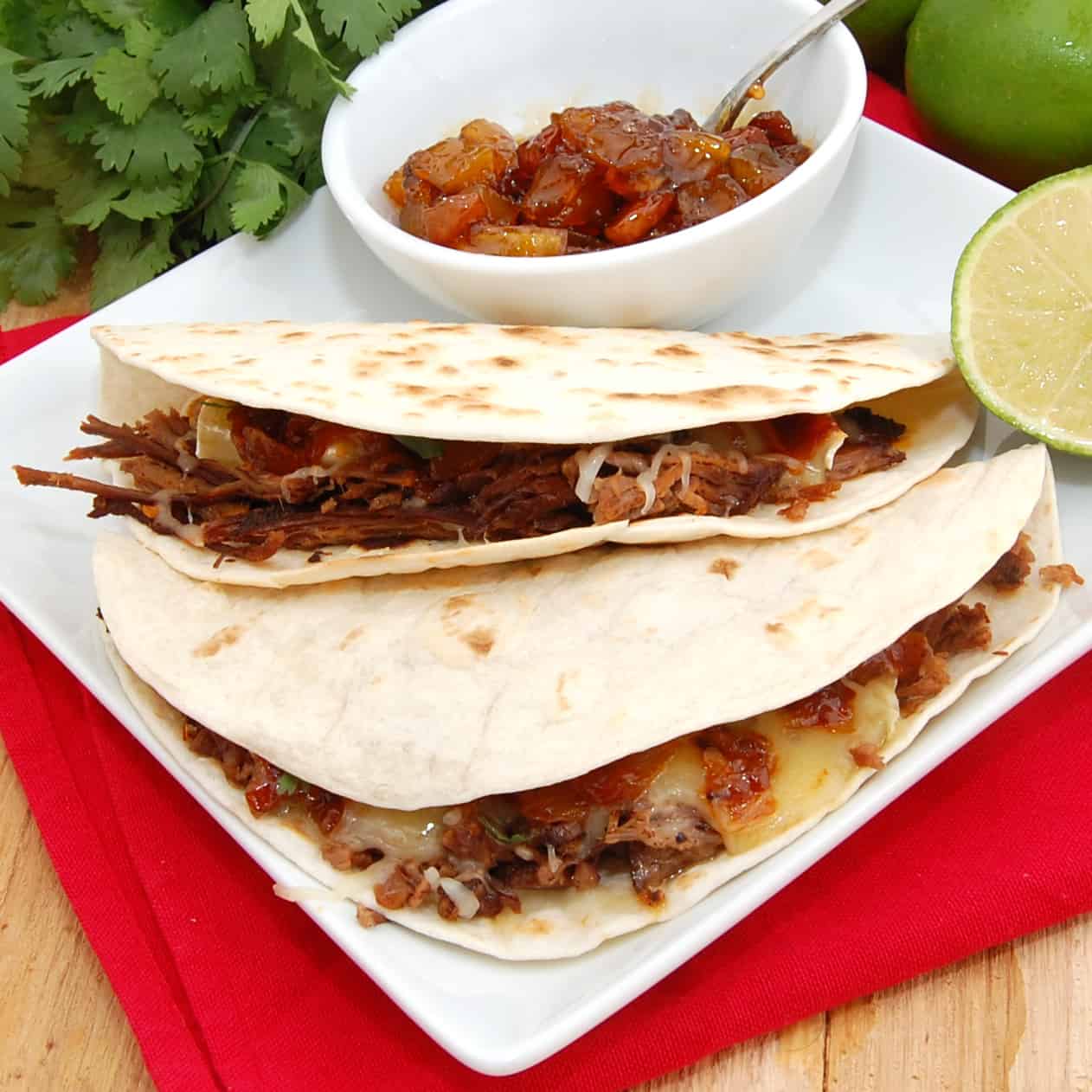 These quesadillas are super easy to make, just place the brisket in the slow cooker and when it is done all you have to do is assemble and pan fry.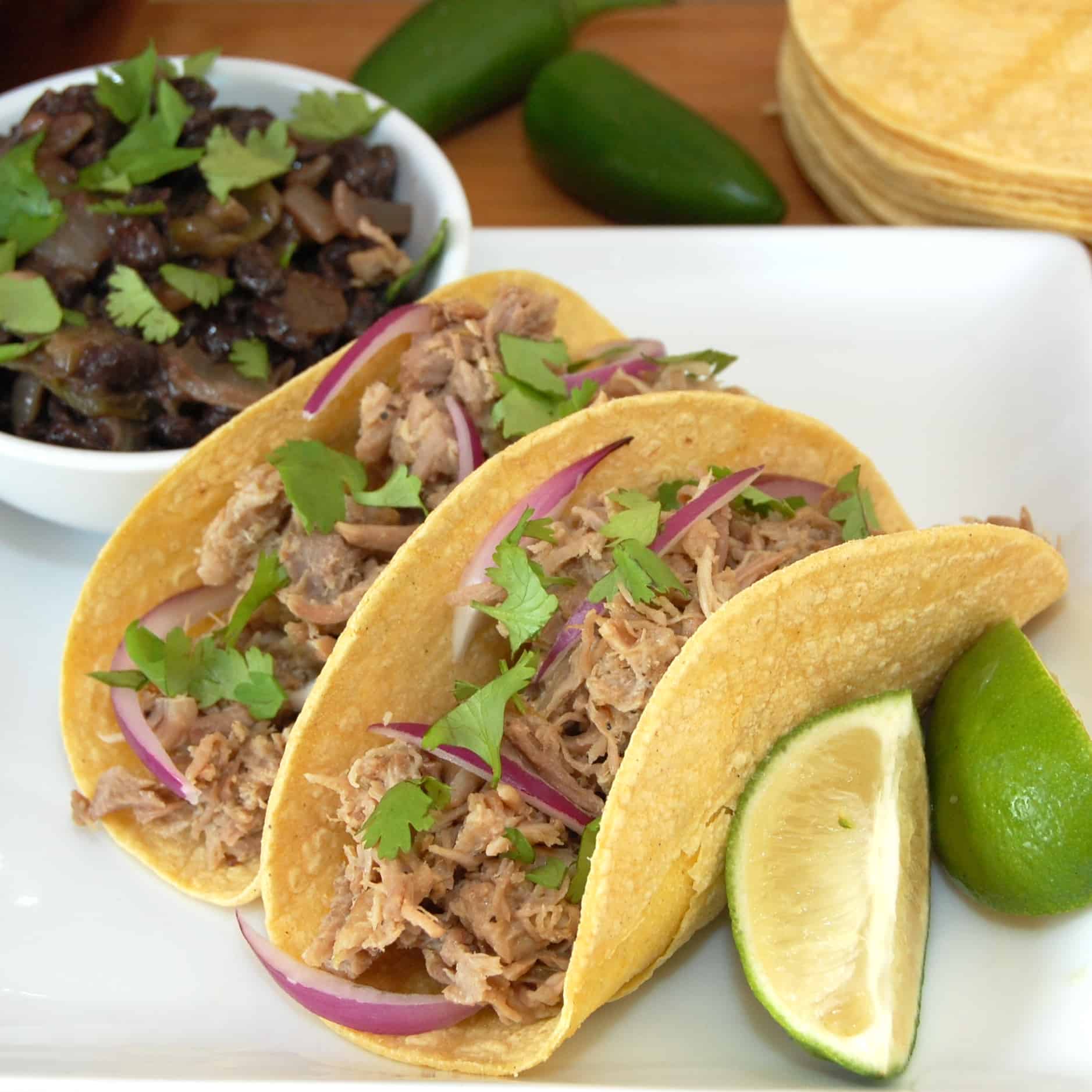 Seasoned pork is slow roasted in a citrus marinade of lime and orange juices then removed from the pot to reduce and thicken the marinade into a thick, syrupy glaze.
Creamy Baked Chicken Taquitos: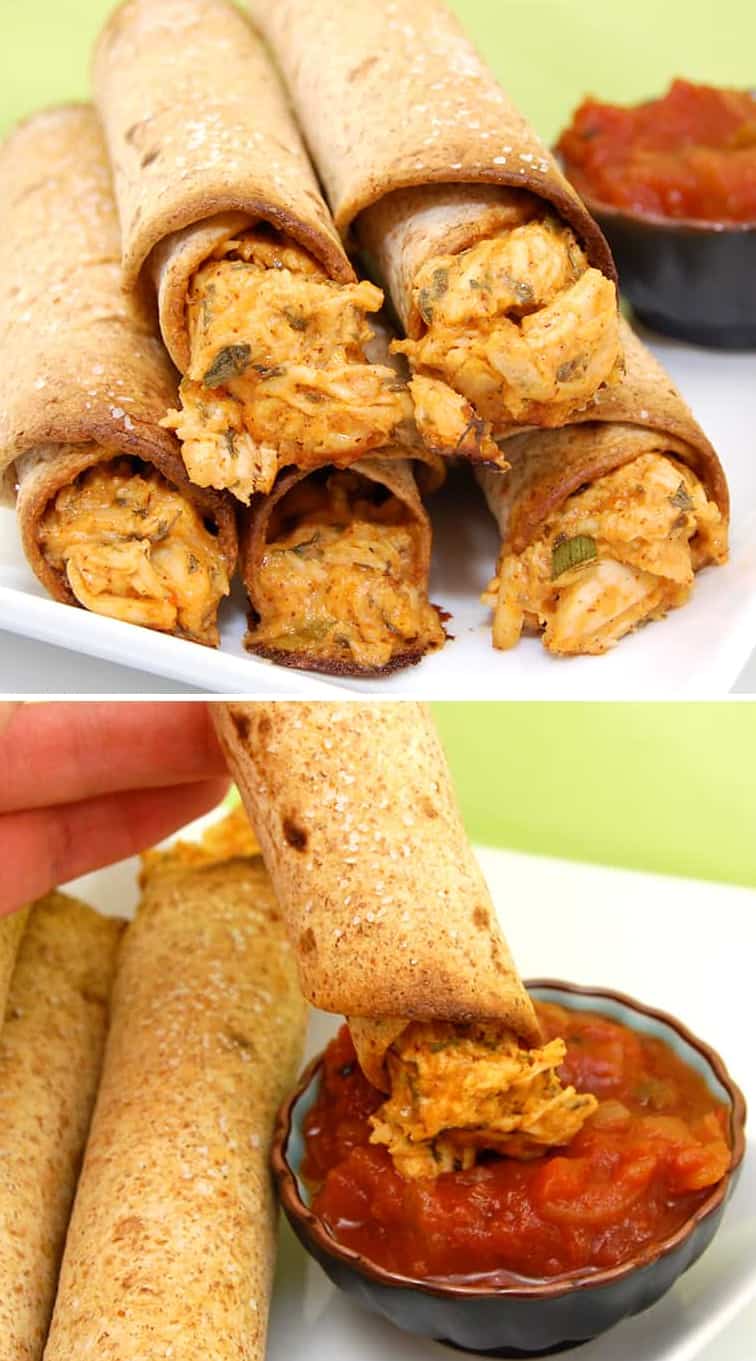 Packed with shredded chicken, salsa, spices and two types of cheese.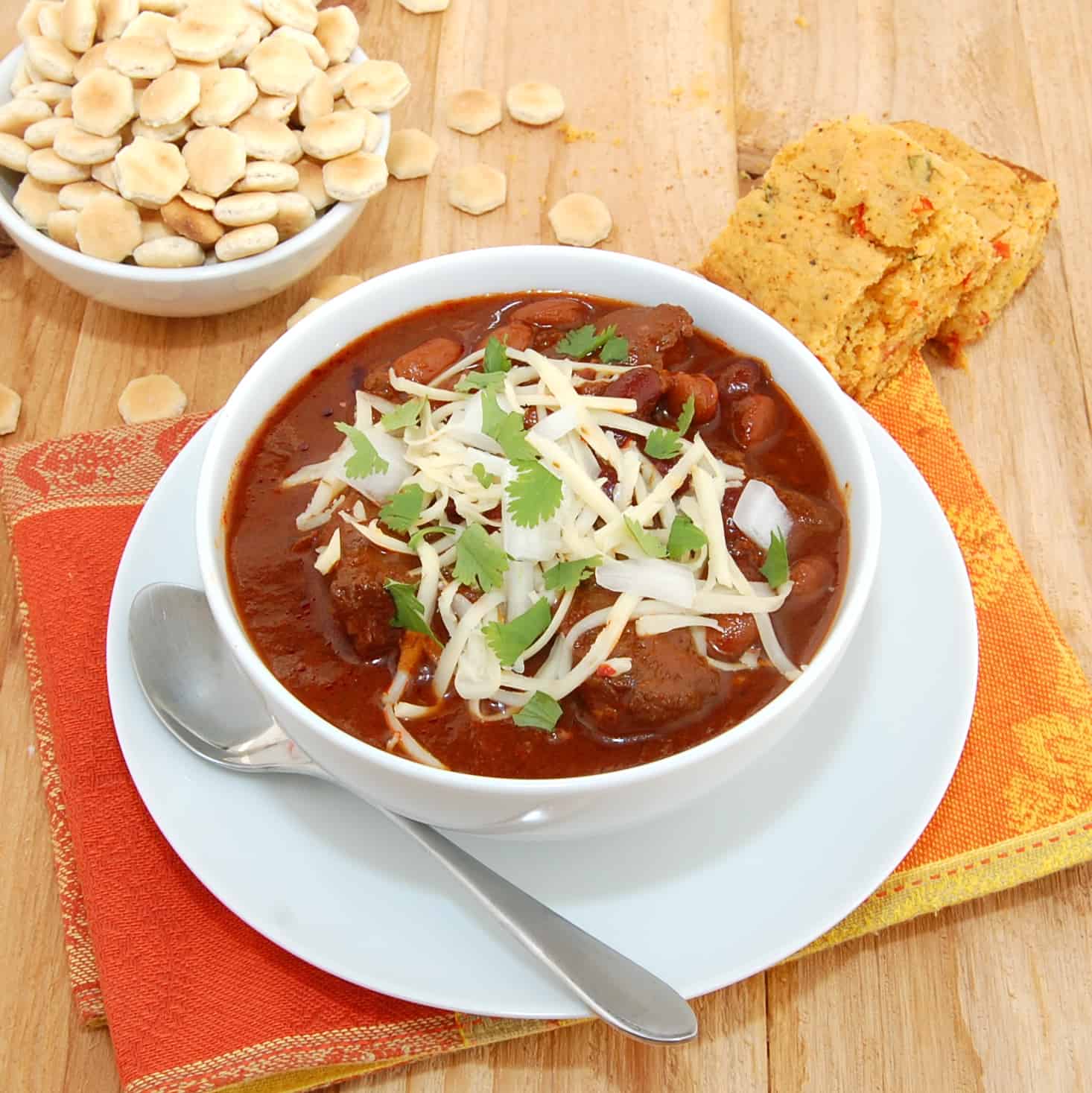 Big chunks of beef, spices, chipotle chiles and beans are simmered together to make an incredible chili that your guests will be talking about for weeks!
Super Dips for Super Bowl XLVI: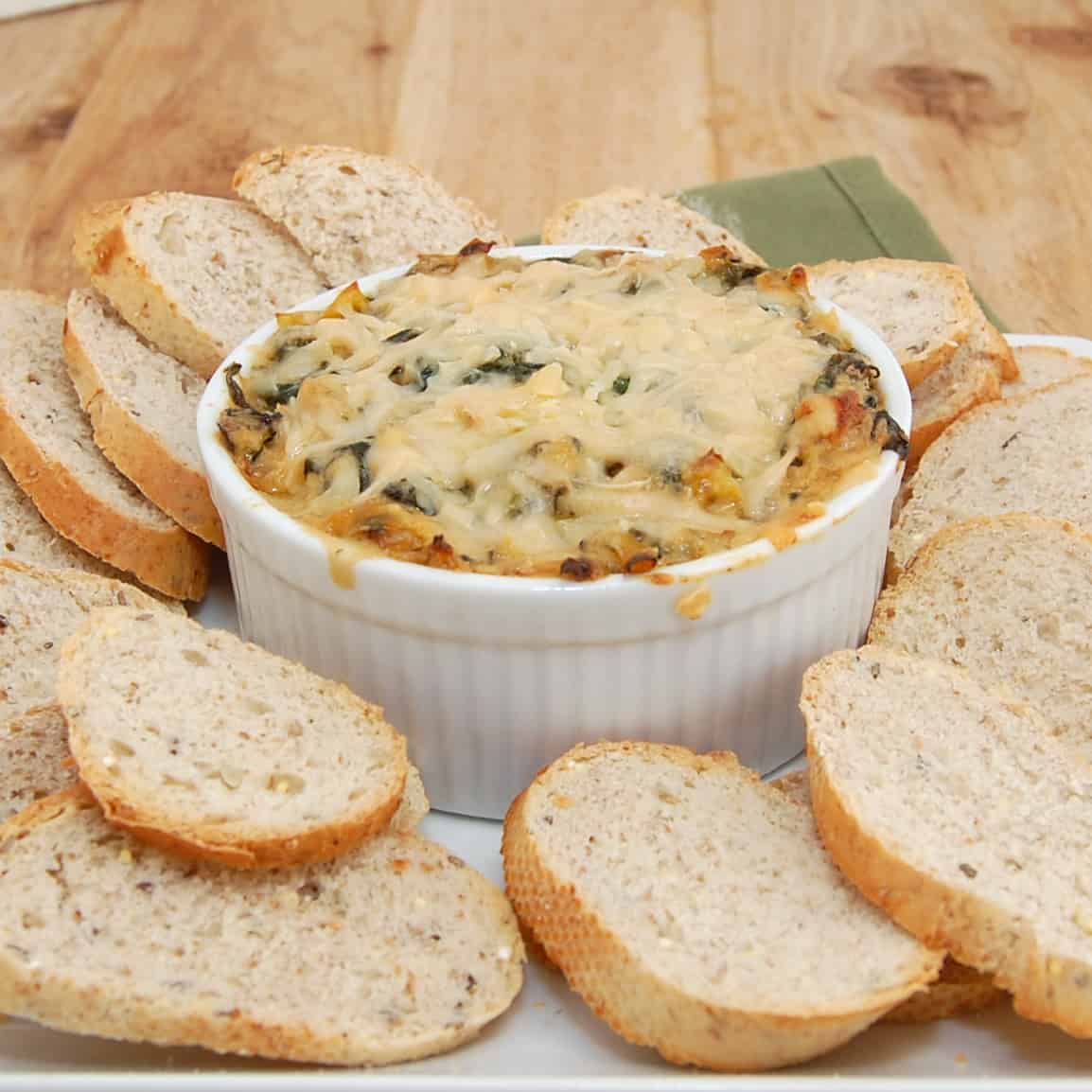 This recipe can be made the day before and baked just before serving. Serve with toasted bread or tortilla chips for a crowd-pleasing appetizer.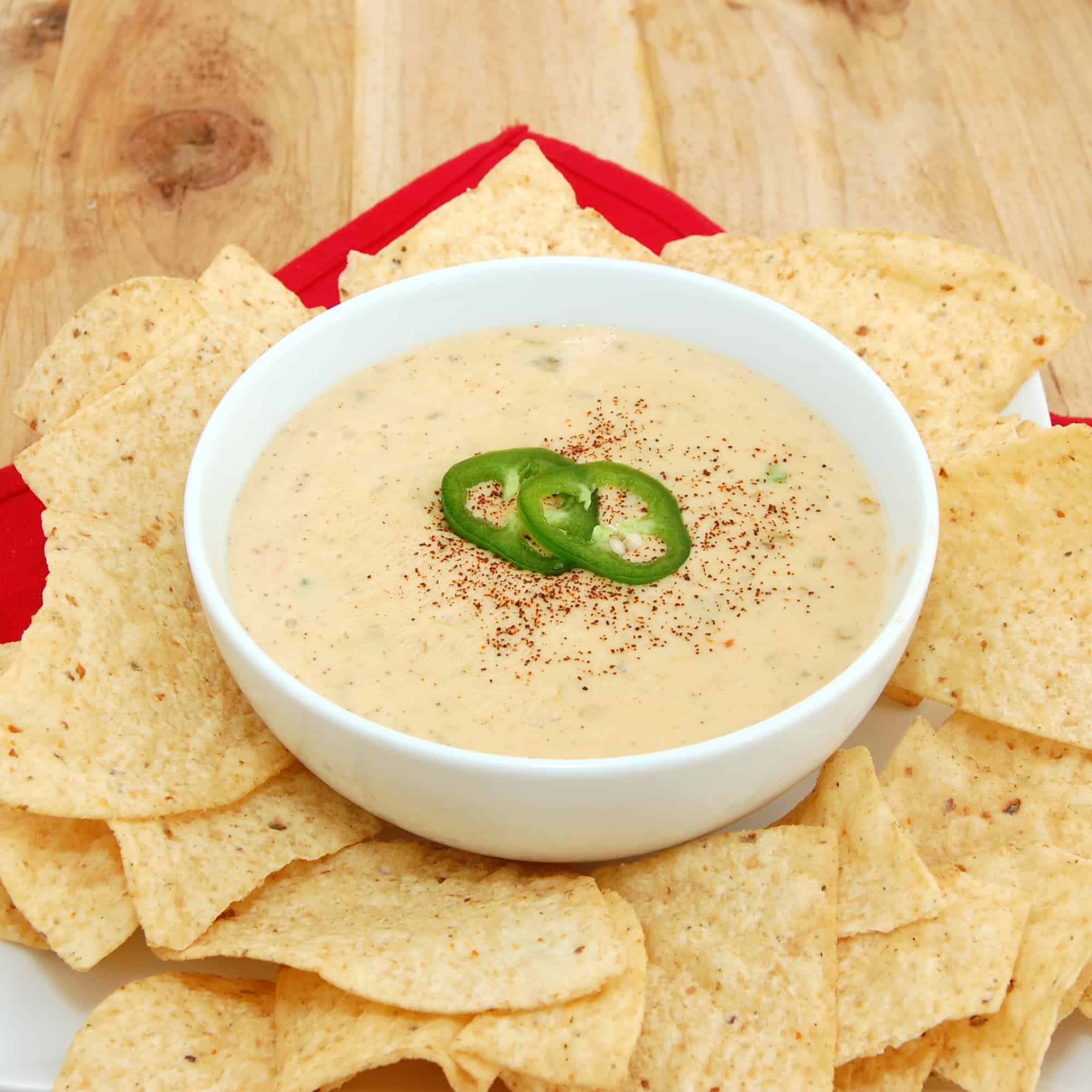 This recipe is so quick and easy you can have it on your table in less than 10 minutes!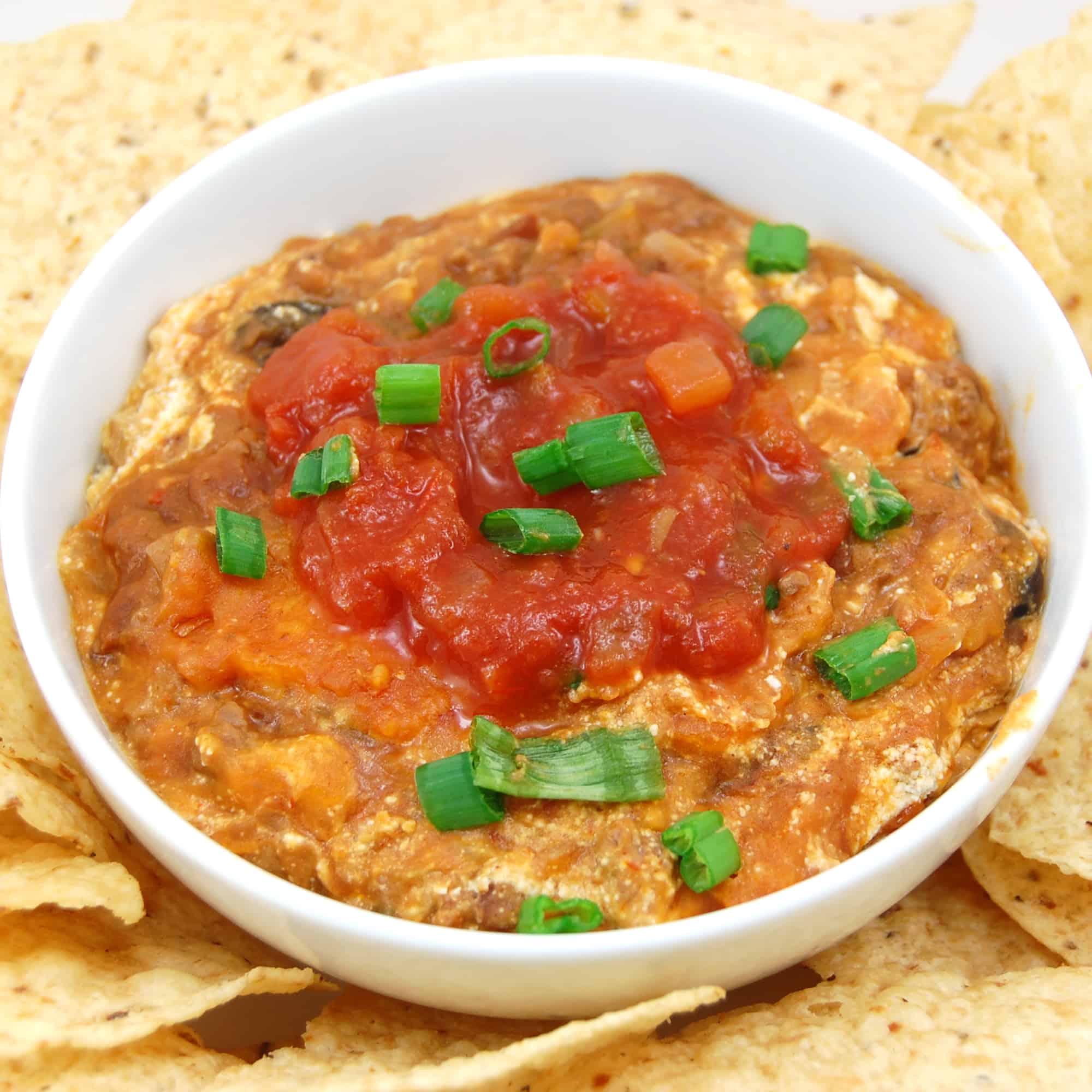 It is one my absolute favorite dips ever! It is super easy to make.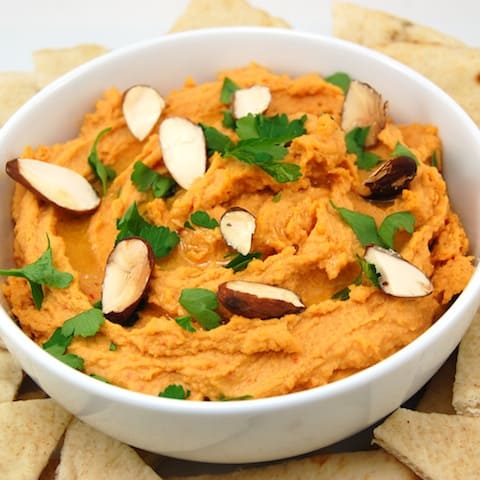 This is one snack that you don't have to feel guilty about!
Super Desserts for Super Bowl XLVI: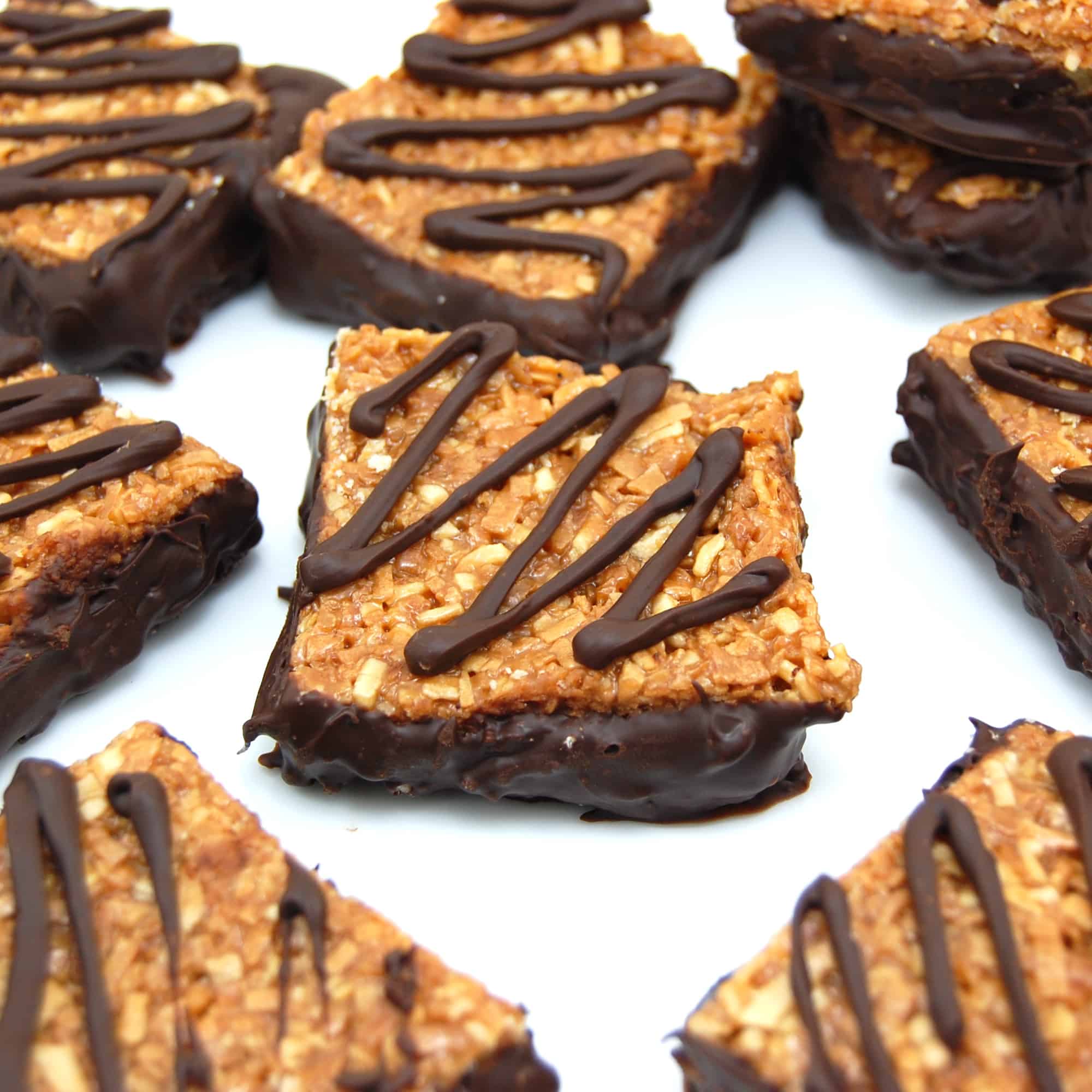 Buttery shortbread crust smothered in caramel and coconut, dipped in chocolate, and then finished with a drizzling of chocolate stripes.
Graham Cracker S'mores Cookies:
Graham Cracker S'mores Cookies with a graham cracker base, topped with a chocolate chip marshmallow cookie and chopped Hershey's bars on top.
Peanut Butter Sandwich Cookies: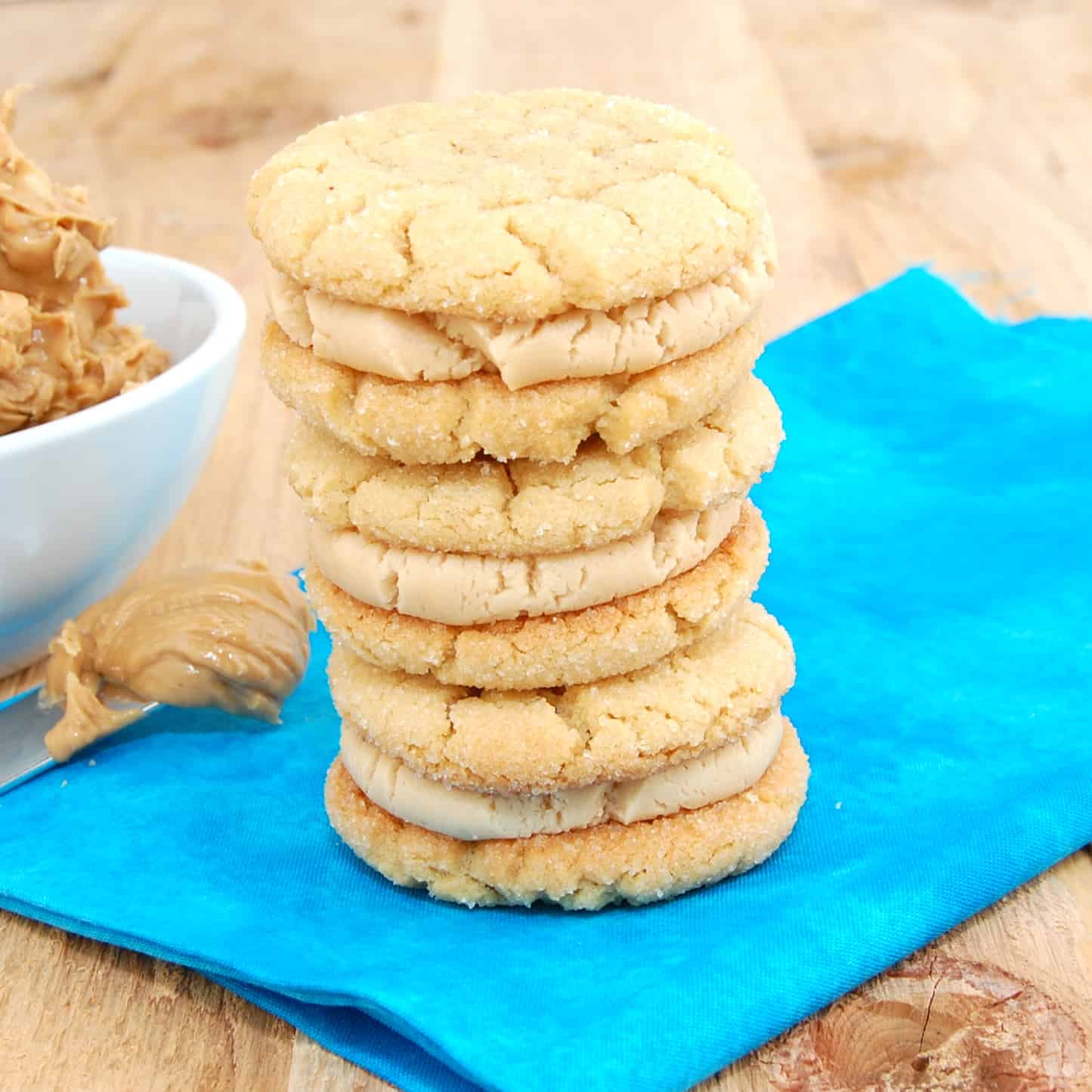 Soft and chewy peanut butter sandwich cookies filled with an addicting peanut butter filling.
Peanut Butter Cup Caramel Corn: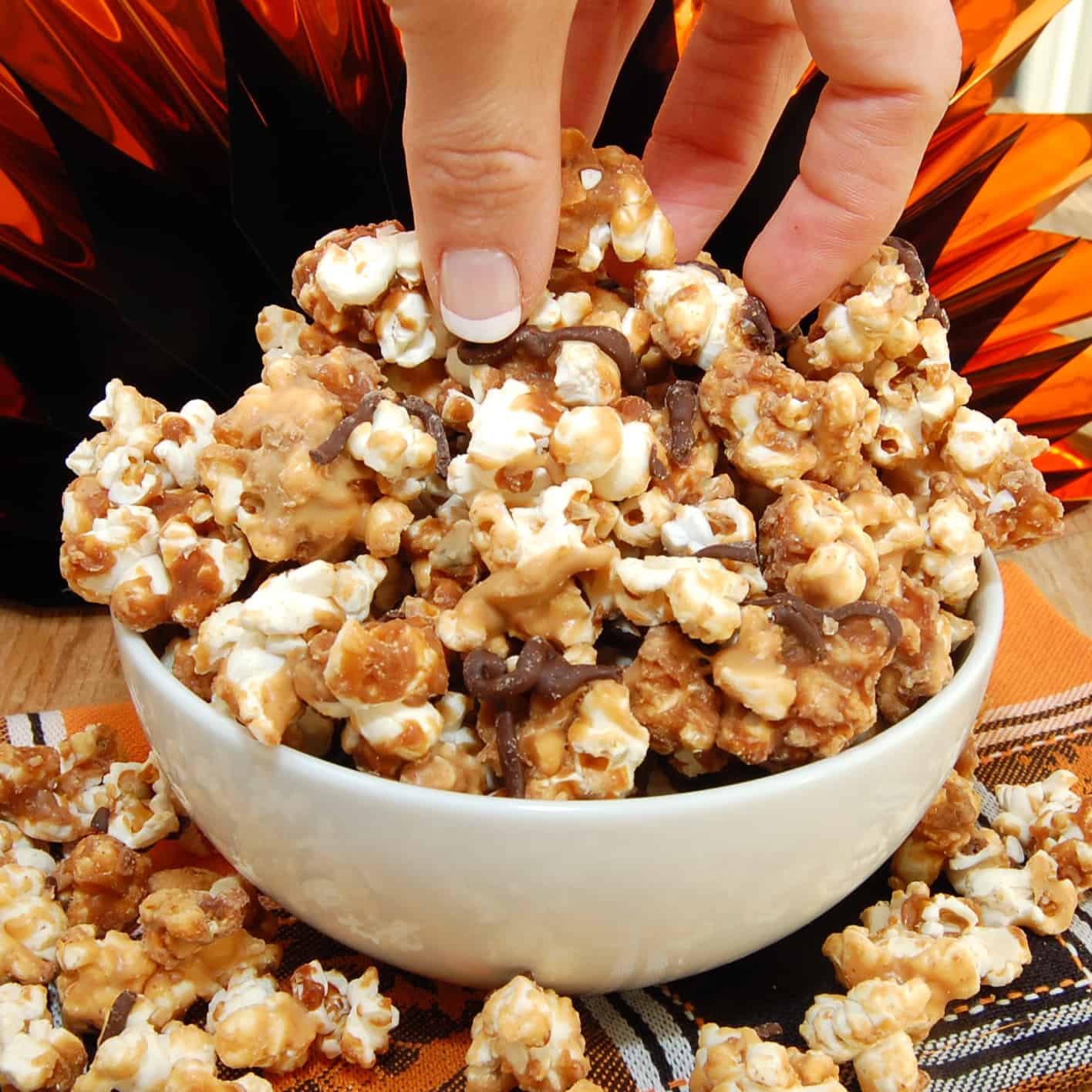 If you are a fan of peanut butter and chocolate, you just have to give this recipe a try. Trust me!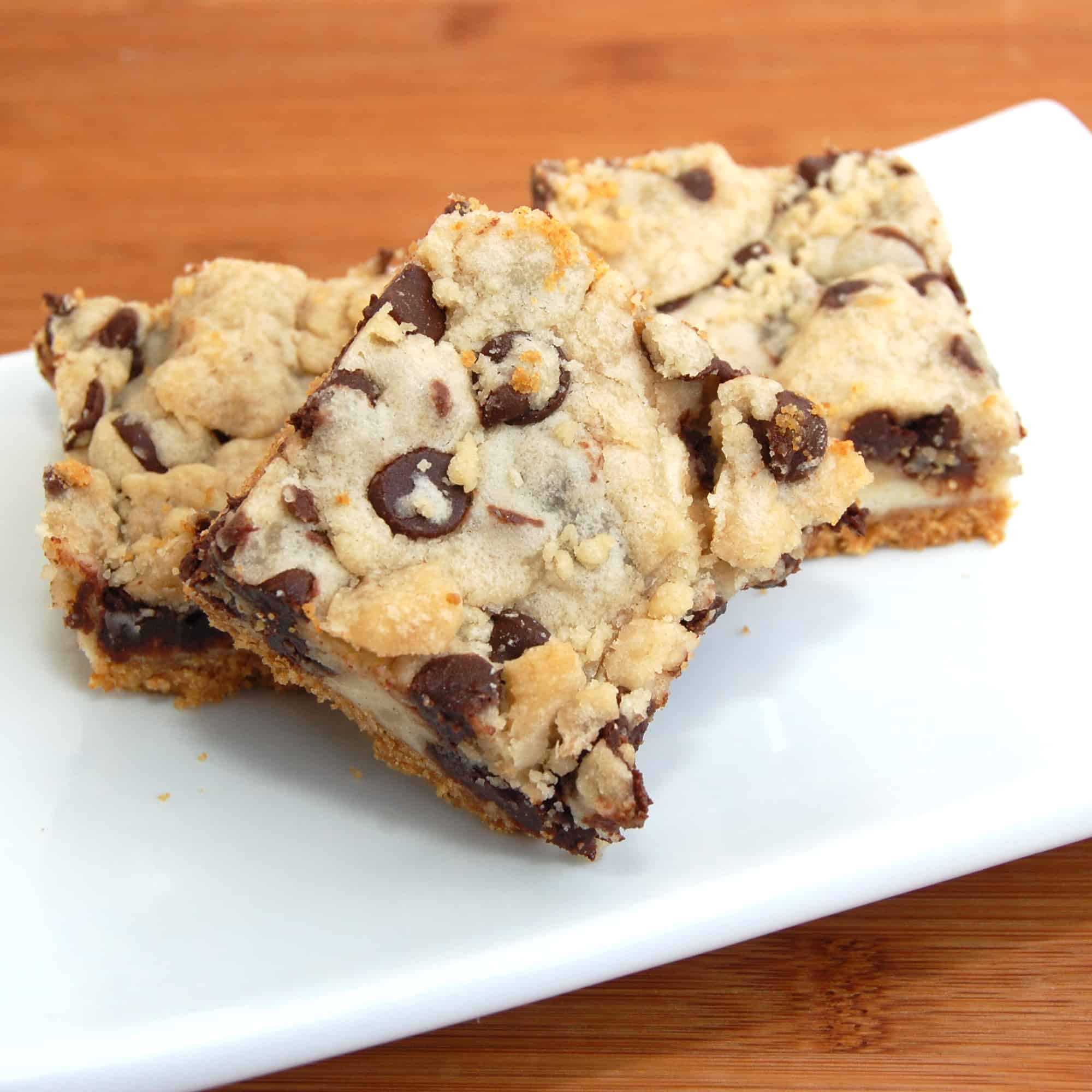 A buttery graham cracker crust is smeared with a creamy cheesecake layer and topped off with large chunks of chocolate chip cookie dough.
Peanut Butter Truffle Brownies: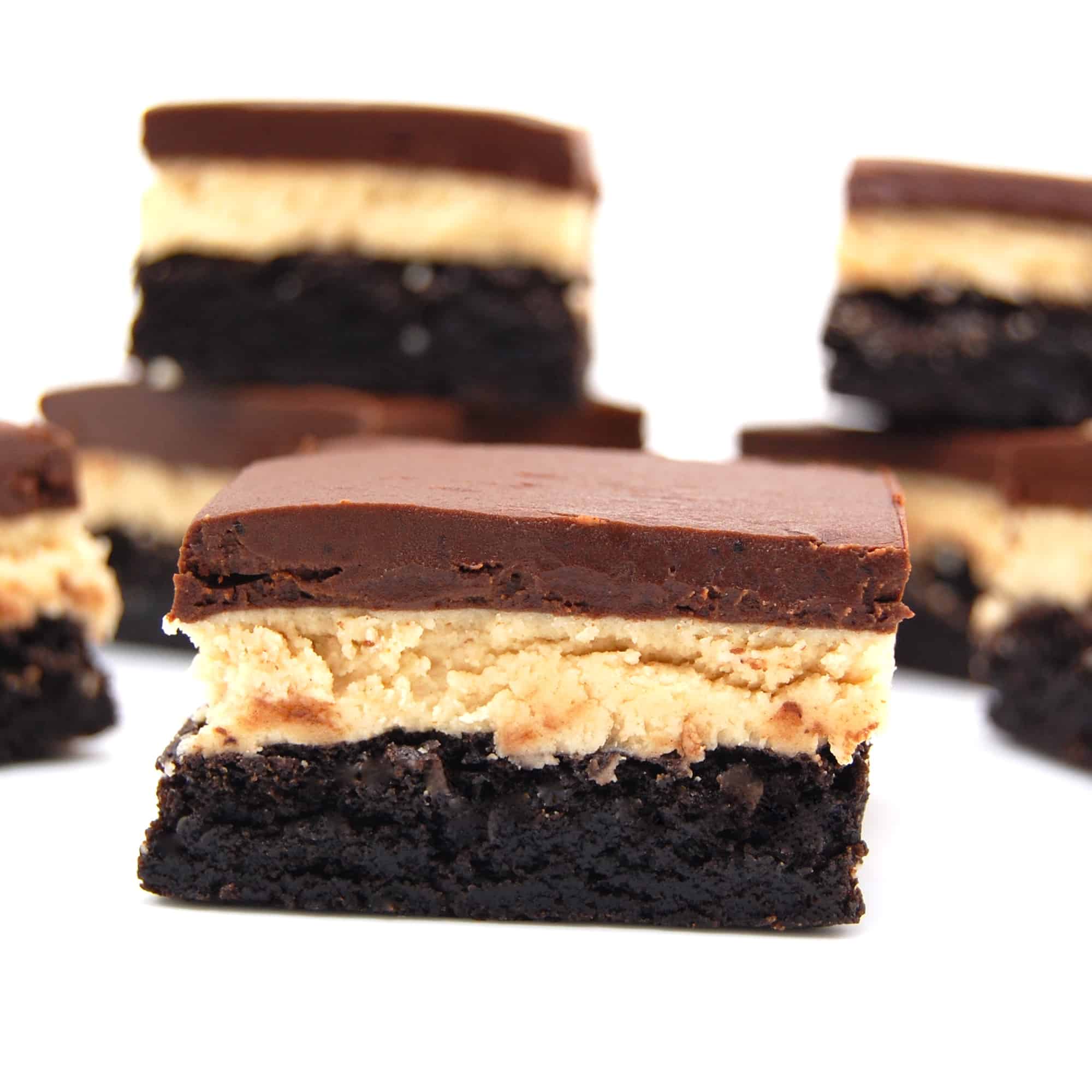 A rich, fudgy, deep dark chocolate brownie with a delicious peanut butter filling that is topped off with a decadent chocolate ganache.
Triple Chocolate Espresso Brownies: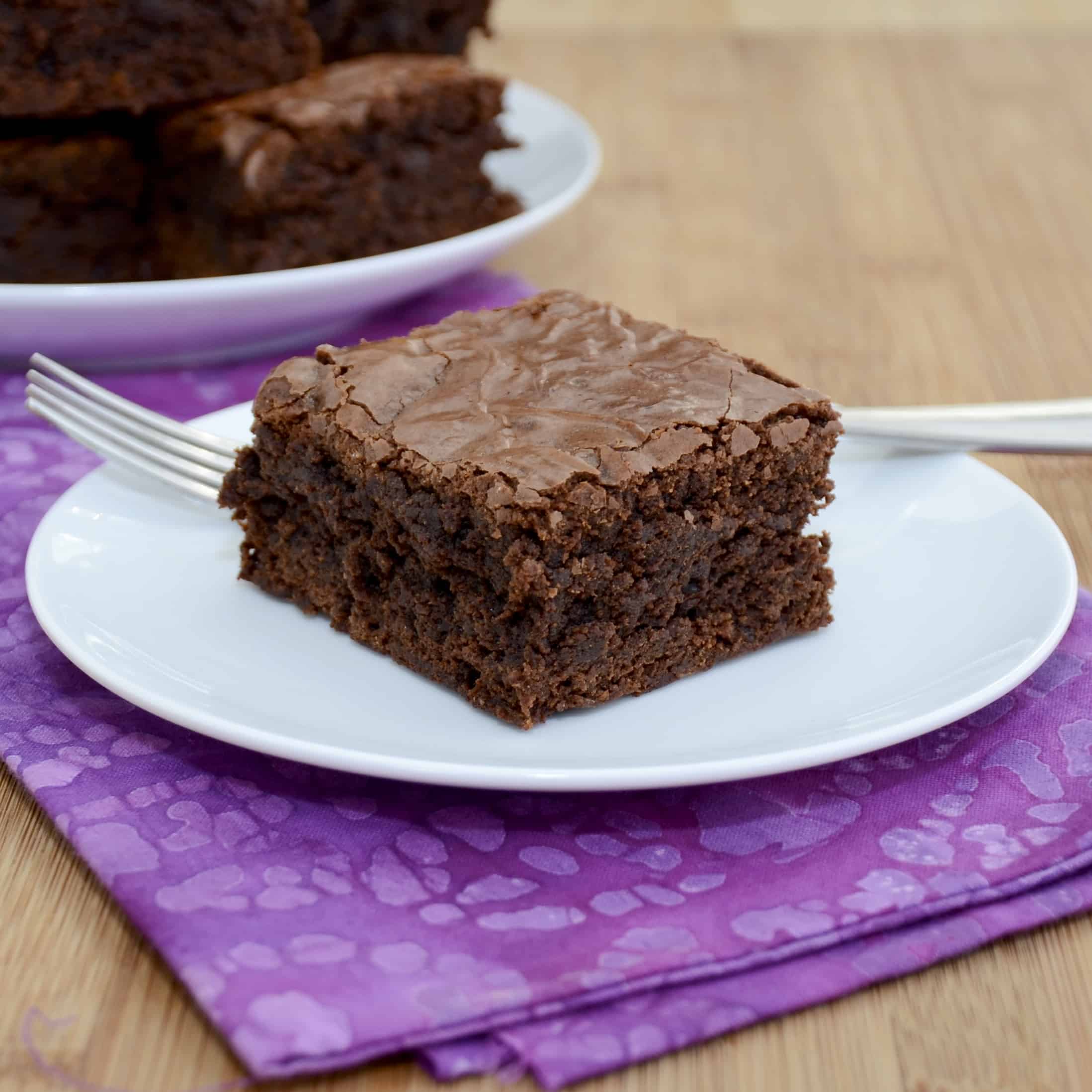 Rich and fudgy brownies with a shiny, tissue-thin crackly top.
Here's to a good game on Sunday! If you try any of these Super Bowl recipes I would love to hear how they turn out for you!
Follow me on Pinterest for daily delicious recipes!
Get new recipes weekly plus our FREE ebook!