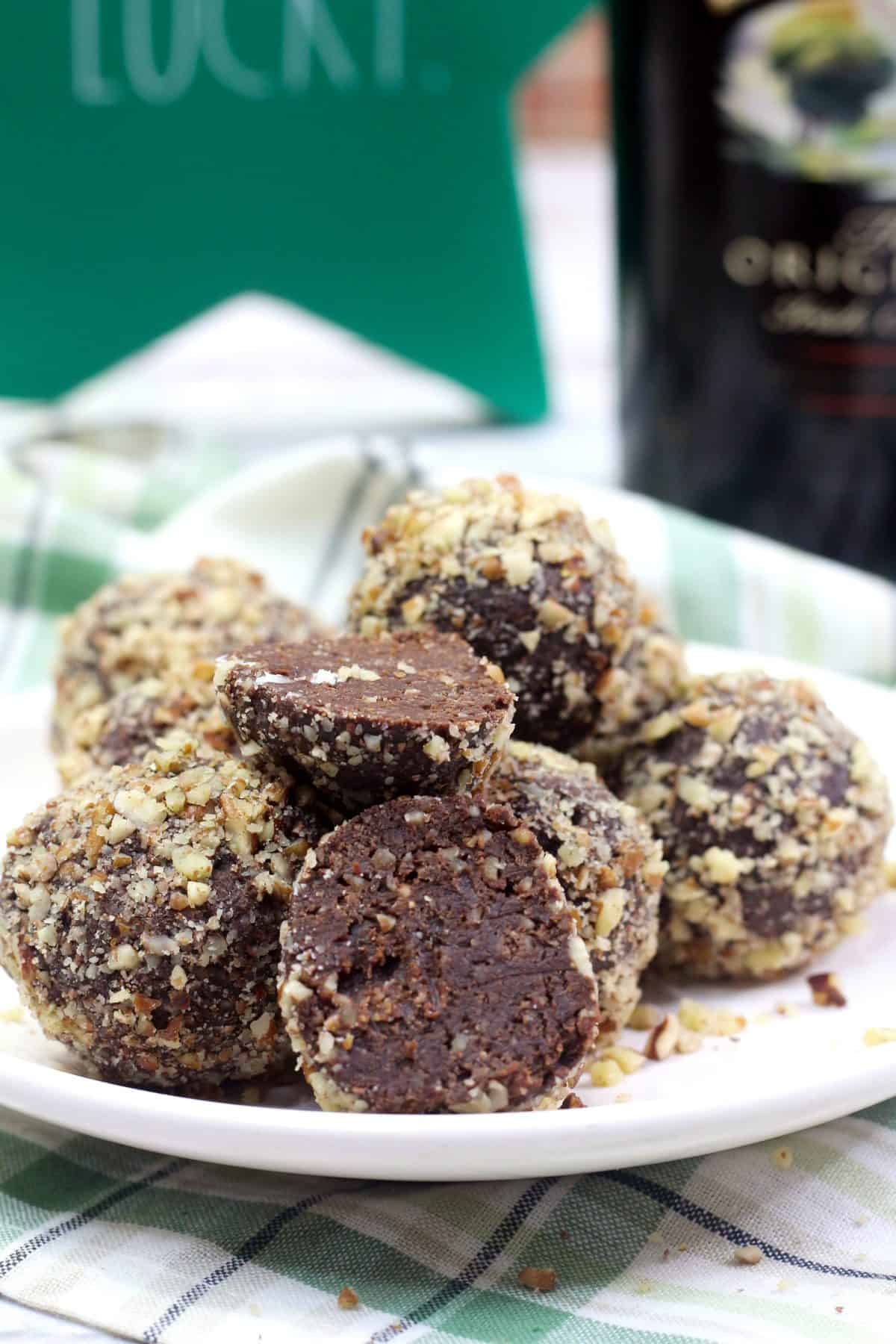 Once in a while, a dessert comes along that makes me downright giddy! This Bailey's Chocolate Truffles Recipe is precisely that. Everything about these Irish Cream truffles is mind-blowing good. They have dark chocolate chips, powdered sugar, sweetened condensed milk, graham crackers, and crunchy pecans. What's not to love about that?
Scroll to bottom for printable recipe card.
Bailey's Chocolate Truffles Recipe
Every time I think about these Bailey's truffles, I get so excited. With the Irish cream flavor, they're the perfect homemade holiday dessert for any occasion. Plus, the super quick and easy to make, and they're genuinely going to be one of the best chocolate truffles you could ever taste.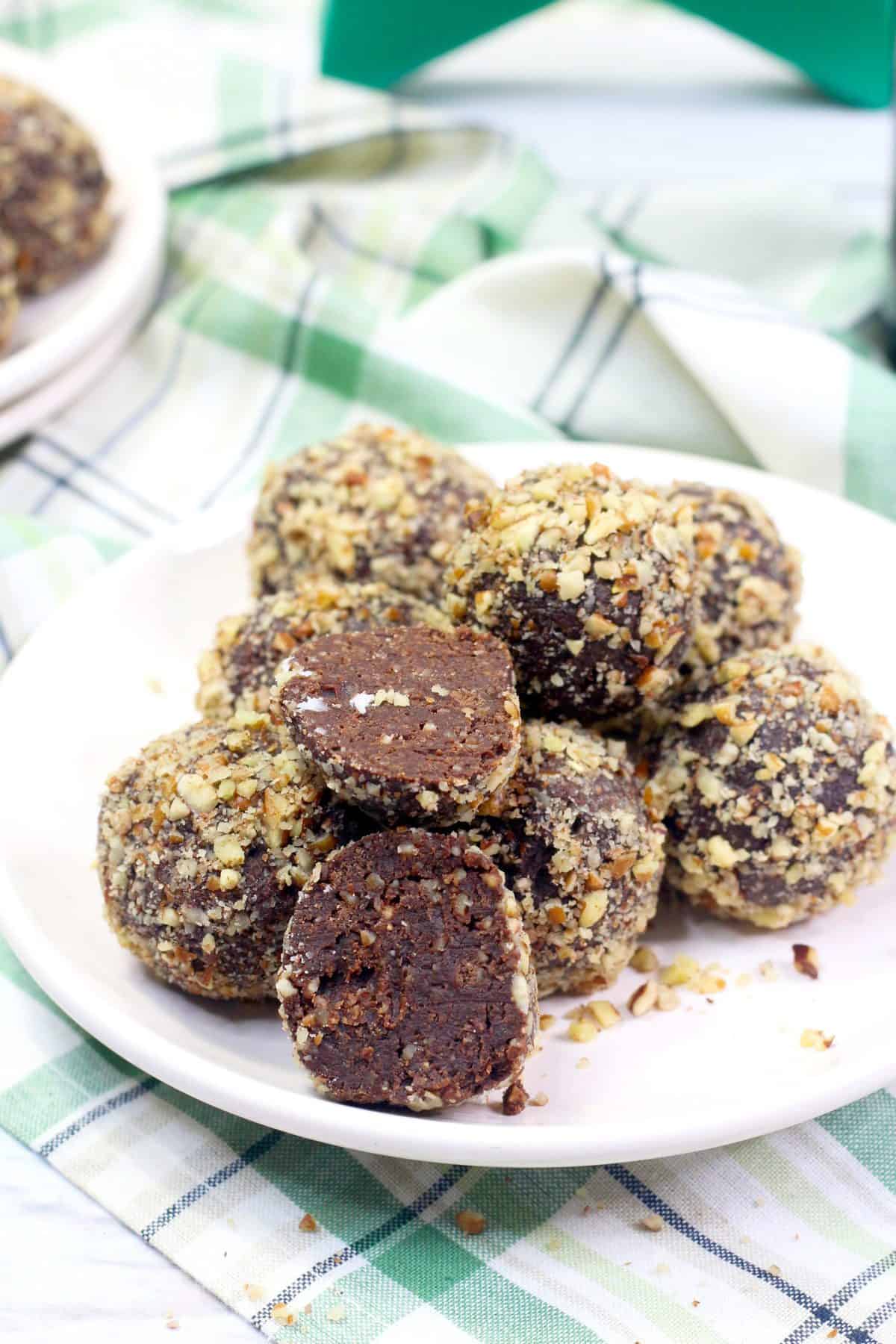 This chocolate truffle recipe is something that you are going to want to keep around you for a long time. I promise after you taste them, you're going to want to come back to this recipe over and over again throughout the years. With its classic flavors and the intense chocolate flavor is undeniably one of the ultimate desserts you could ever make.
Best Way to Store Chocolate Truffles
These Bailey's truffles are best stored in the refrigerator. Keep them in an airtight container with a tight-fitting lid for best results. I also recommend keeping them away from any food in the refrigerator that has a strong odor. You don't want them to take on the flavor of other foods. They will last in the fridge for up to one week. It's nice to have these chocolate truffles on hand whenever you get a craving.
Can I Freeze These Truffles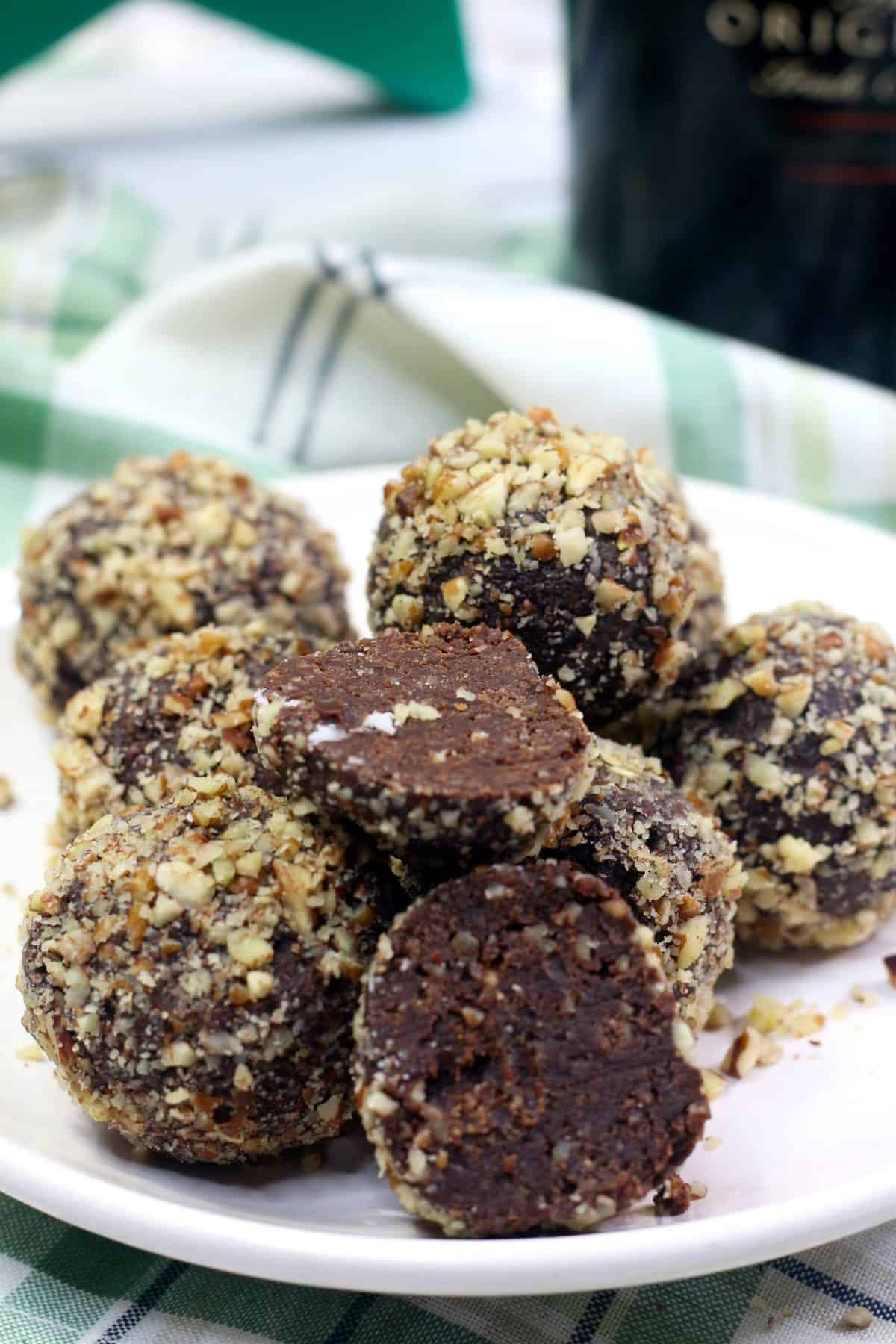 Yes, if you would like to freeze these Bailey's truffles, you certainly can. What you will need to do is prepare the recipe as directed then place them on a cookie sheet. Place the cookie sheet in the freezer for 2 to 3 hours. After they are frozen, you can take them off the cookie sheet and then add them to a plastic or glass container. Another option would be to put them in a freezer bag. They will last in the freezer for up to three months. Then anytime you need a quick snack, you can quickly grab one. They can be eaten frozen, or they can be thawed out in the refrigerator.
Variations To Recipe
You can certainly add some variety to the Seas delicious chocolate truffles. Add any of these ingredients to the batter or the outside of the Irish cream truffles. Here are a few ideas to consider.
Andes Mints
white chocolate chips
walnuts
almonds
milk chocolate chips
mini semi-sweet chocolate chips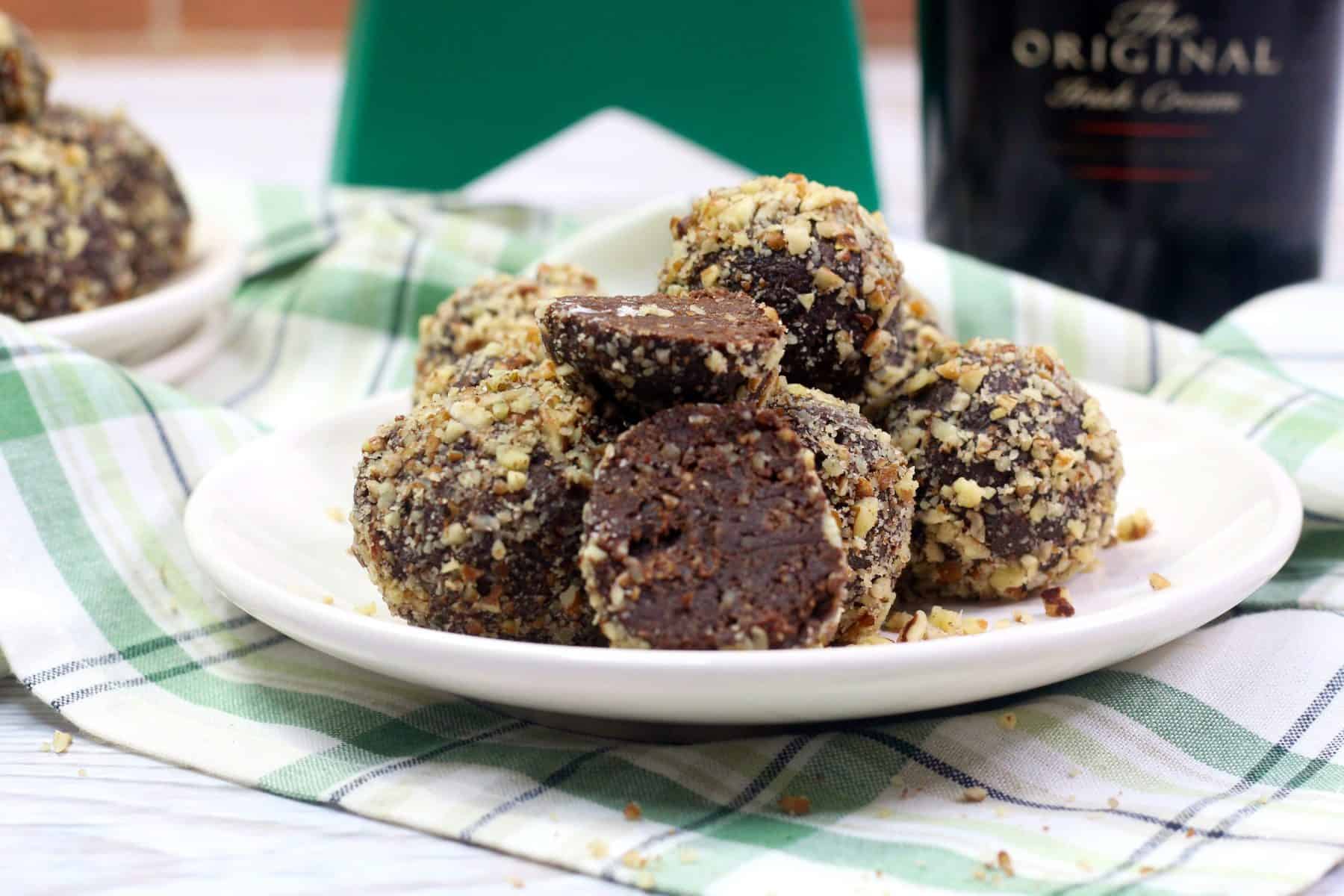 Can I Leave Nuts Out of Recipe
Yes, if you don't like nuts, it's more than fine to leave them out of the recipe. You can just completely omit them or exchange them for a different kind of nut, or roll them in crushed chocolate instead. Another fun option would be to roll the truffles in some cocoa powder. You really can't go wrong with this recipe, so go ahead and place with it and try out some different flavors and textures.
Can kids eat these Bailey's truffles?
No, due to the Baileys Irish Cream that is added to the truffles, kids should not be allowed to eat them. While some may think that a little bit of alcohol will not hurt your children, I don't think it is safe to let them eat them. If you want to make some truffles without Bailey's cream, then the kids would be able to eat them.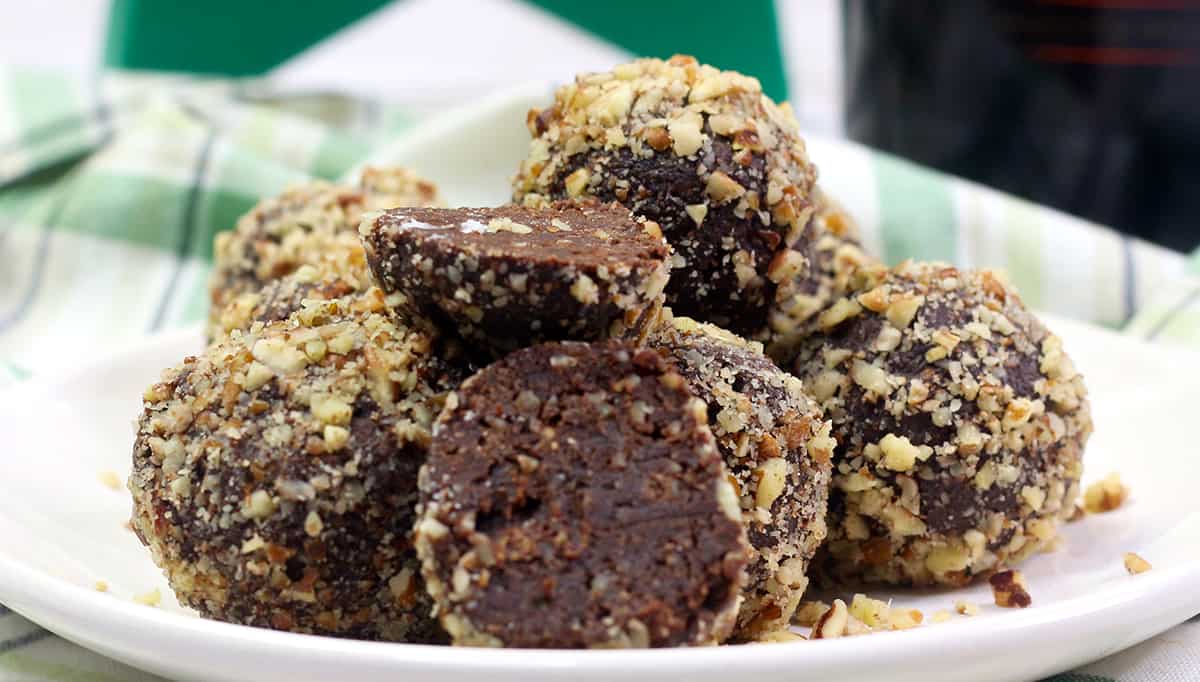 Ingredients
With just 6 ingredients needed to make these Irish Cream Baileys truffles, you can seriously throw these together in no time at all. It's amazing how these six ingredients can create such a rich, velvety, and decadent dessert.
1 ½ C chocolate graham cracker crumbs
1 C coarsely chopped pecans plus 1 extra cup to roll truffles in
1 C 72% Dark chocolate chips
1/2 C powdered sugar
1/4 C sweetened condensed milk
3/4 C Bailey's Irish Cream
How to Make Bailey's Chocolate Truffles
The best part about these Bailey's chocolate truffles is it you don't even have to cook them. You can simply prepare them and start indulging right away. Let's get started so you can get in the kitchen and whip up a batch of these amazing chocolate truffles.
Step 1: You will need to grind up the pecans in a food processor until they become a texture that is very similar to sand.
Step 2: In a large bowl, you will need to whisk together one cup of the pecans along with 1 and 1/2 cups of graham cracker crumbs. You can also use the food processor to grind up the graham crackers. That will give them the perfect texture you need.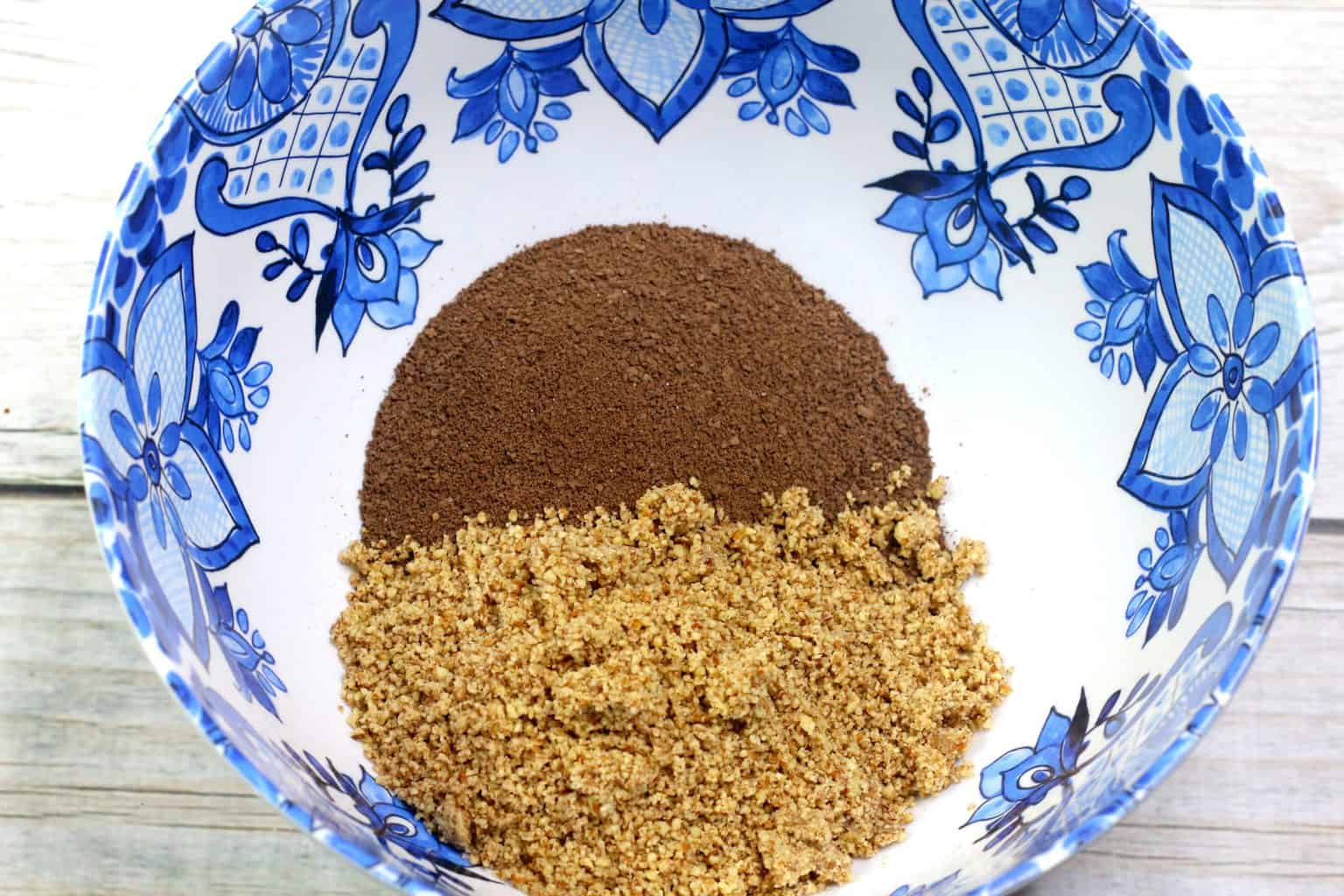 Step 3: Using a microwave safe bowl melted chocolate for 30 seconds at a time. Stir in between every 30 seconds. Then continue to heat it until it is all the way melted.
Step 4: Then, you're going to need to whisk in the powdered sugar, sweetened condensed milk, and Irish Cream until combined.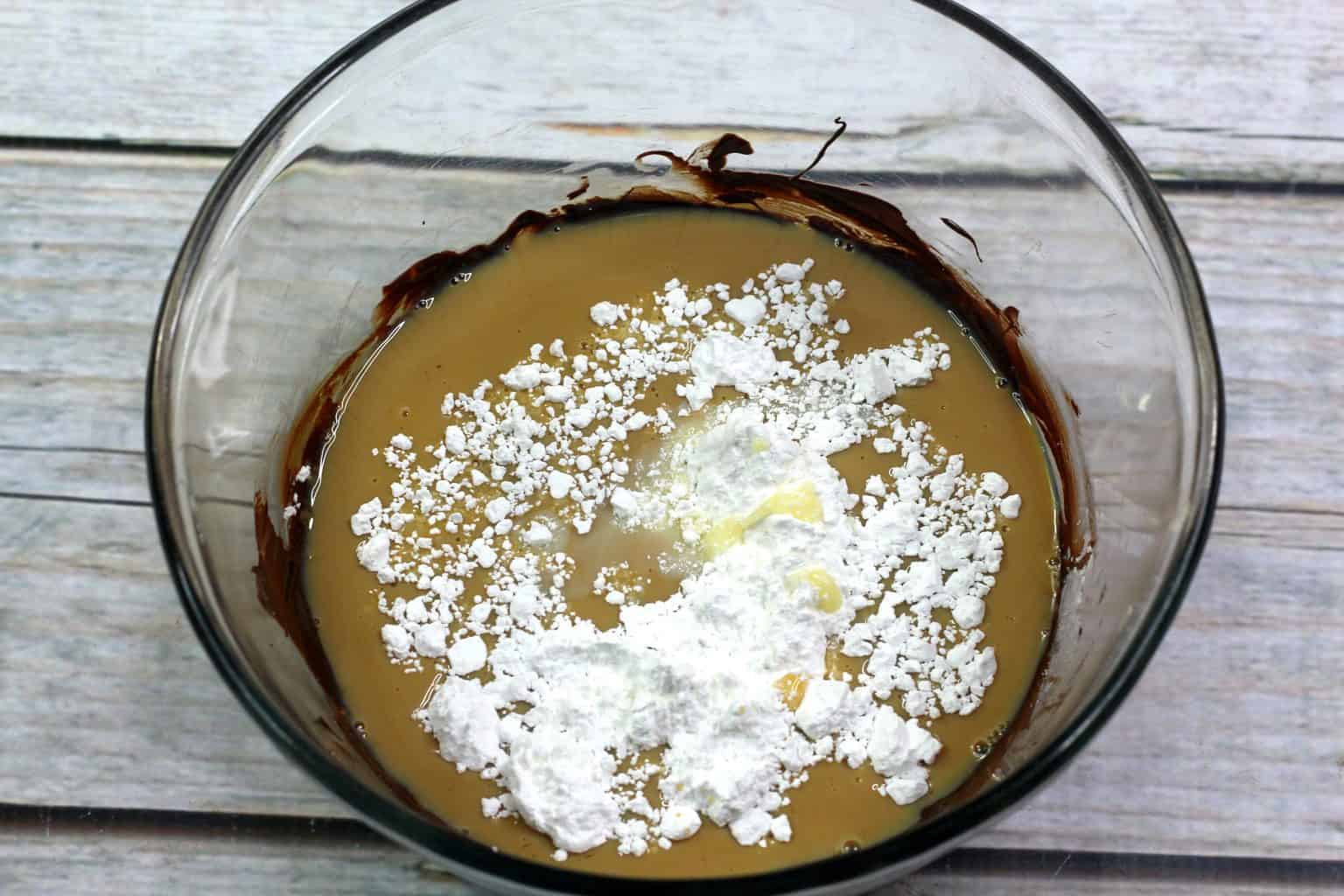 Step 5: Carefully add in the pecan and graham cracker mixture until combined and cover the batter with foil and placed in the refrigerator for 1 hour.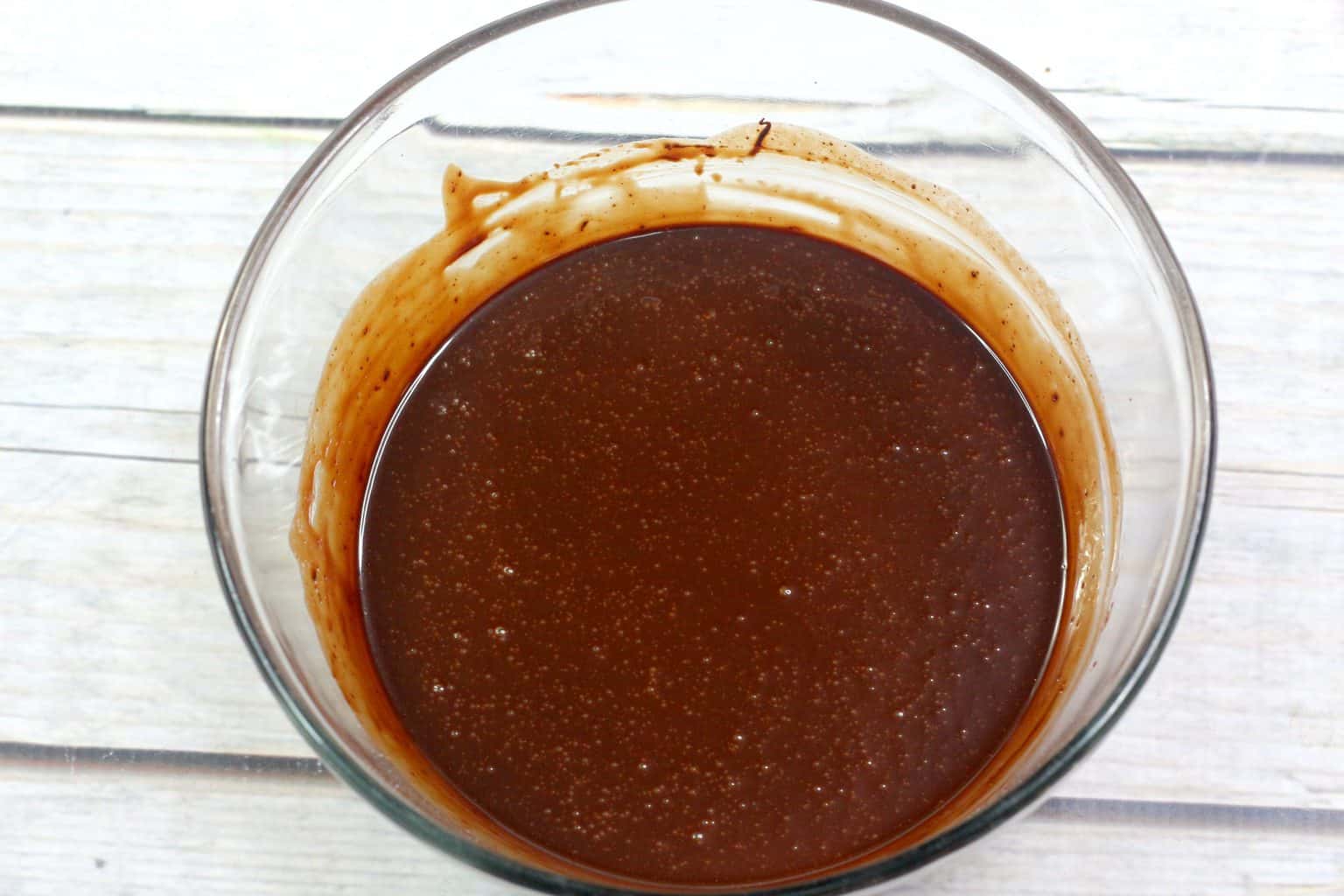 Step 6: Using a small cookie scoop or tablespoon, mix some of the batter into your palm and roll it into a ball. Truffle onto a parchment-lined baking sheet. Continue this process until all of the truffles have been forming into balls. Then roll them into the course pecans to coat the outside of the truffles. Refrigerate, then enjoy!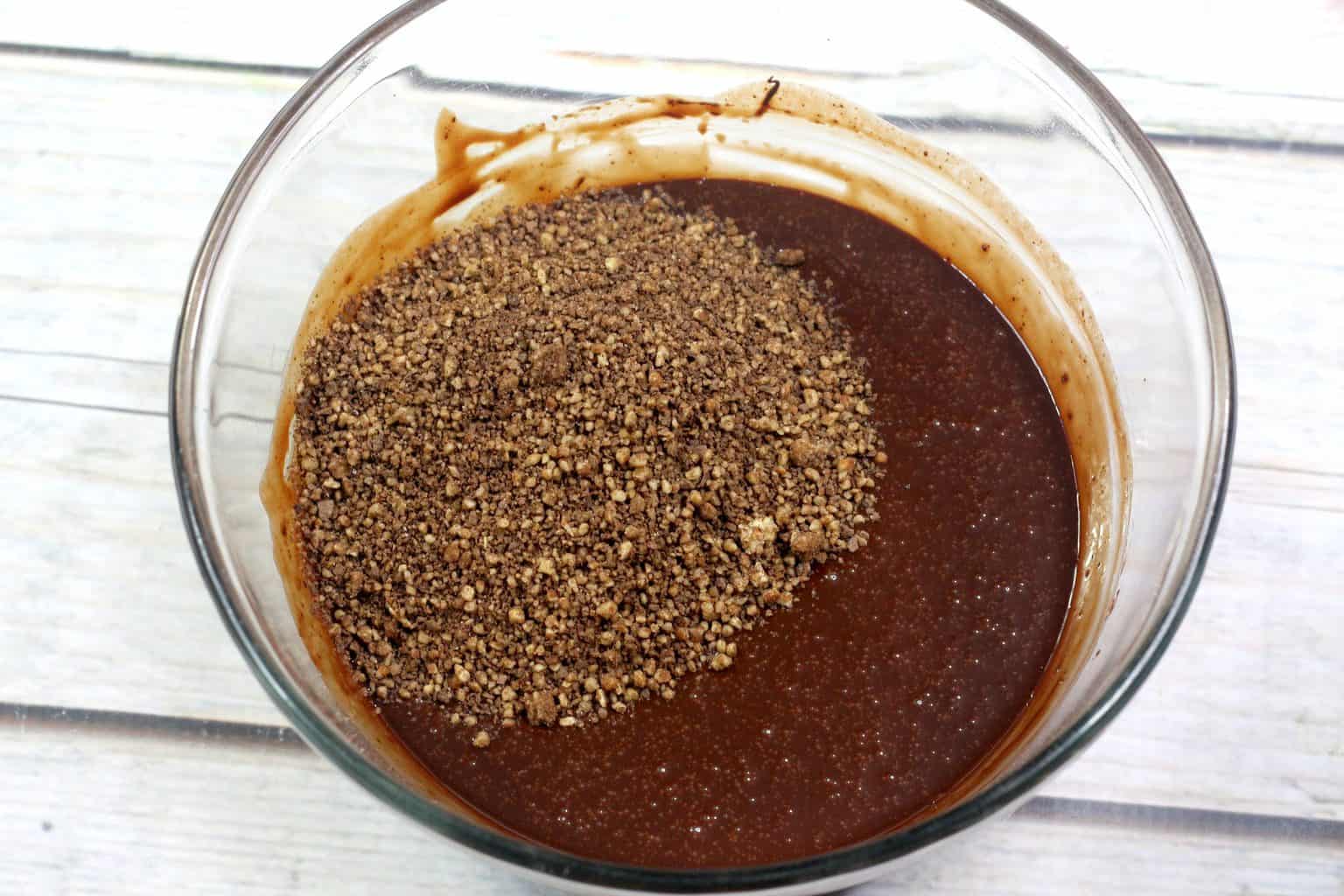 Now, remember to save this recipe on Pinterest for later 🙂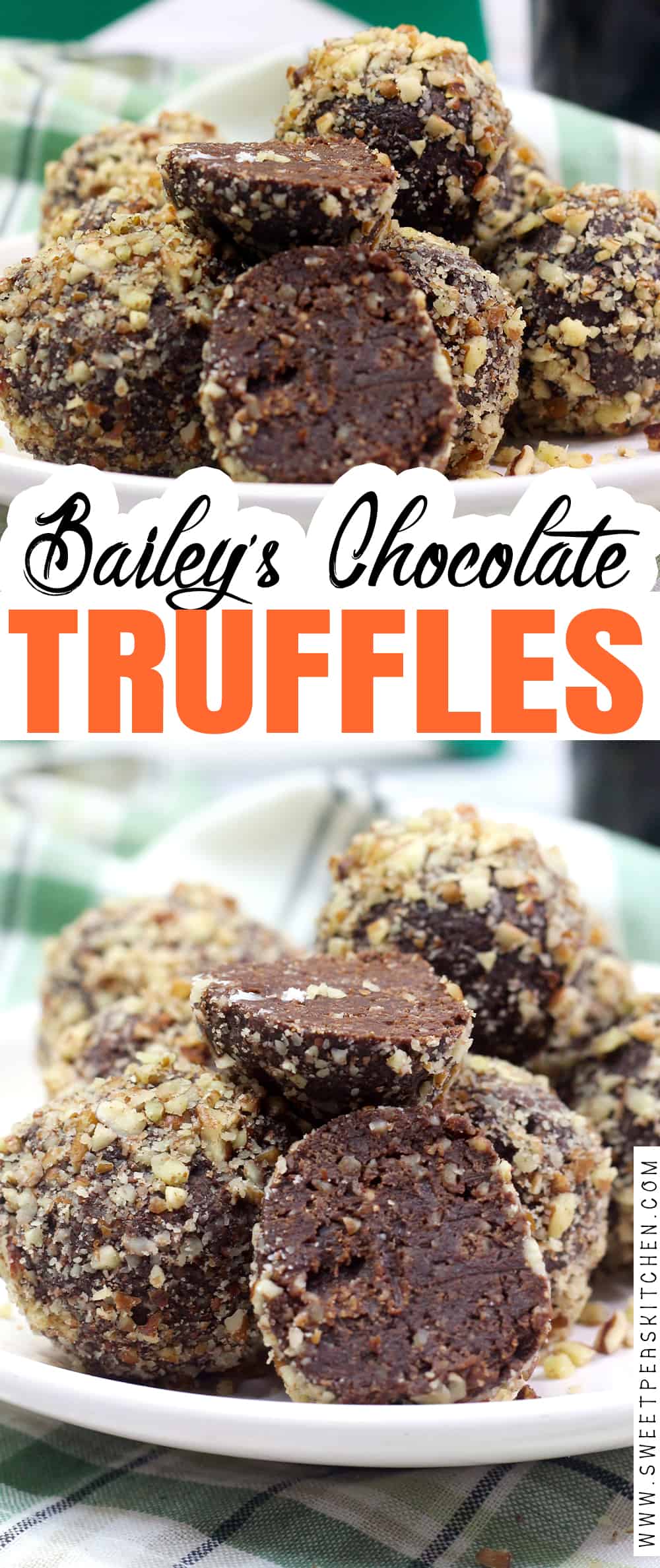 Pin this recipe now to remember it later
Bailey's Irish Cream Truffles
Bailey's Chocolate Truffles are an Irish Cream Truffle that will melt in your mouth. The perfect holiday dessert to serve up your family and friends. Rich, decadent, Bailey's truffles.
Ingredients
1 ½

C

chocolate graham cracker crumbs

1

C

coarsely chopped pecans plus 1 extra cup to roll truffles in

1

C

72% Dark chocolate chips

1/4

C

sweetened condensed milk

3/4

C

Bailey's Irish Cream
Want to save this recipe? Enter your email below and we'll send the recipe straight to your inbox!
NOTE: By saving this recipe, you agree to join our weekly recipes newsletter.
Instructions
Using a food processor, grind up the pecans into coarse sand like texture.

Then in a large mixing bowl, whisk together the 1 cup of pecans and 1 ½ cup of chocolate graham cracker crumbs

Using a medium microwave safe bowl, melt the chocolate on increments of 30 seconds or until melted and smooth. Stir in between each heat cycle. You want to heat until it is melted.

Whisk in the powdered sugar, sweetened condensed milk and Irish Cream until combined

Gradually stir in the pecan/graham cracker mixture until combined and cover with foil and place into the fridge for an hour.

Using a tablespoon or cookie scoop, spoon some mixture out and into the palm of your hand and roll into a ball.

Place the ball onto a cookie sheet lined with parchment paper.

Then roll these chocolate truffles in the coarse pecans to coat the outside of the truffles.

Place into the fridge until ready to enjoy!
Follow me on Pinterest for daily delicious recipes!
You aren't going to believe how amazing and delicious these recipes are. If you love these Baileys Irish Cream truffles you really need to try some of these other decadent desserts.
Cookie dough truffles – anything that has to do with cookie dough is bound to be delicious! These truffles are no exception.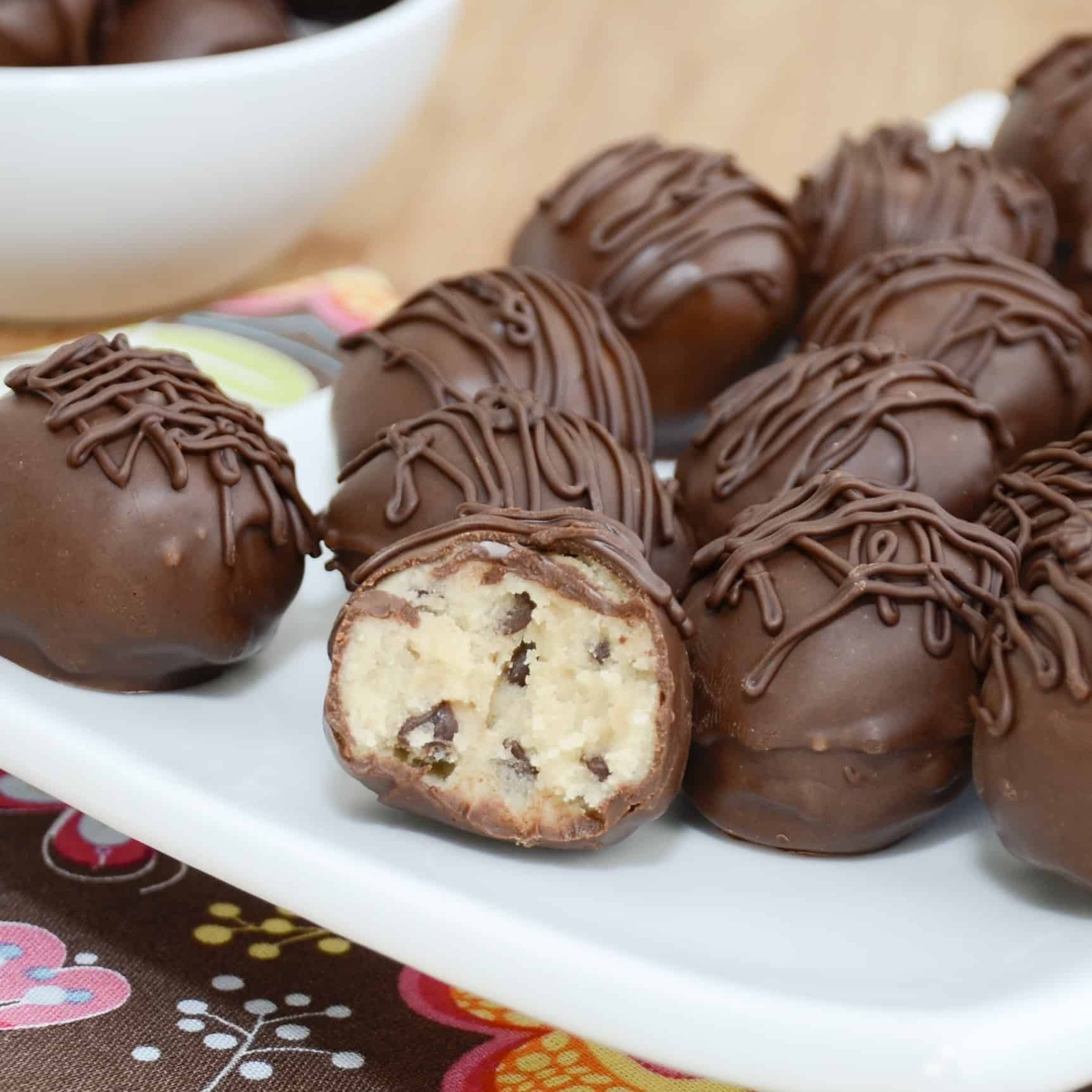 Peanut butter pretzel truffles – the combination of peanut butter and pretzels are out of this world. These are great for all of the holidays you can imagine, birthday parties, and whenever you're craving something sweet.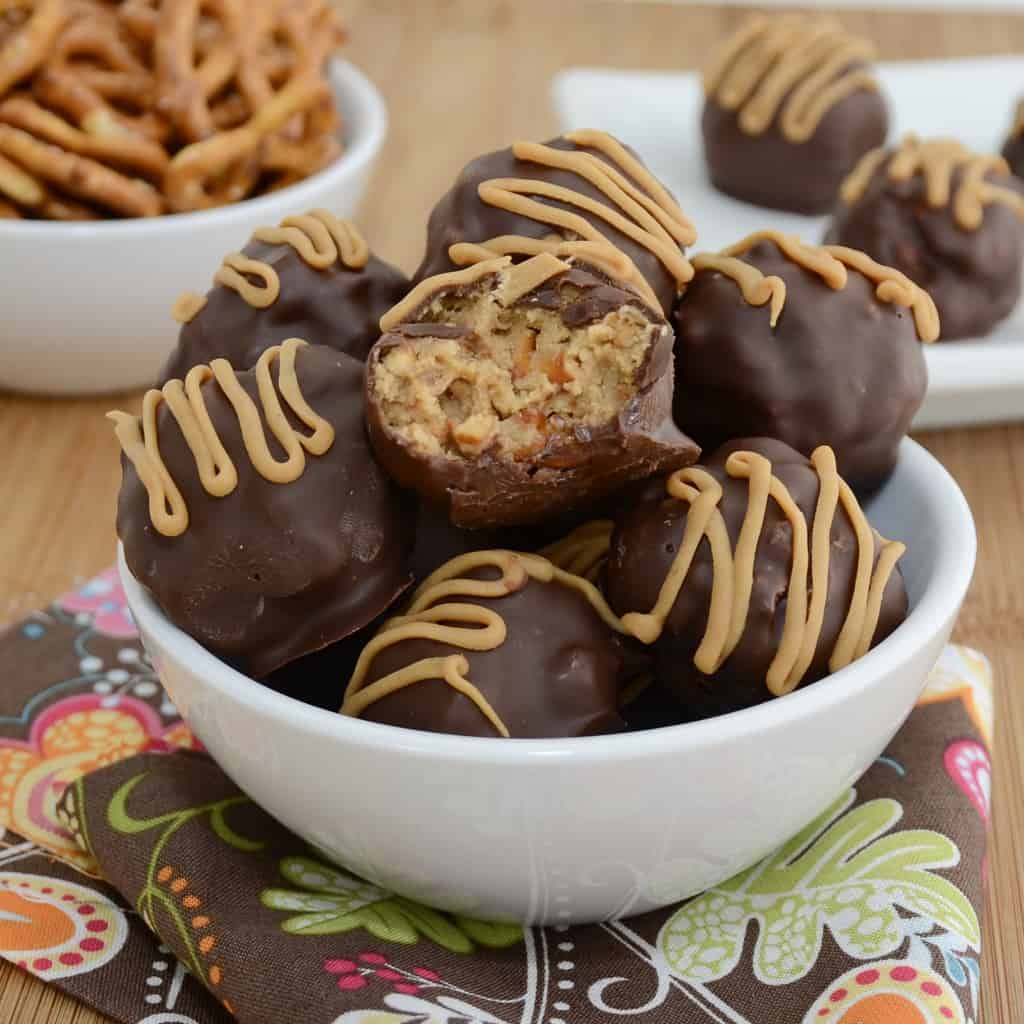 Truffle peanut butter brownies – if you can't tell, I really love truffles. They're just so rich and velvety I wanted to turn them into brownies.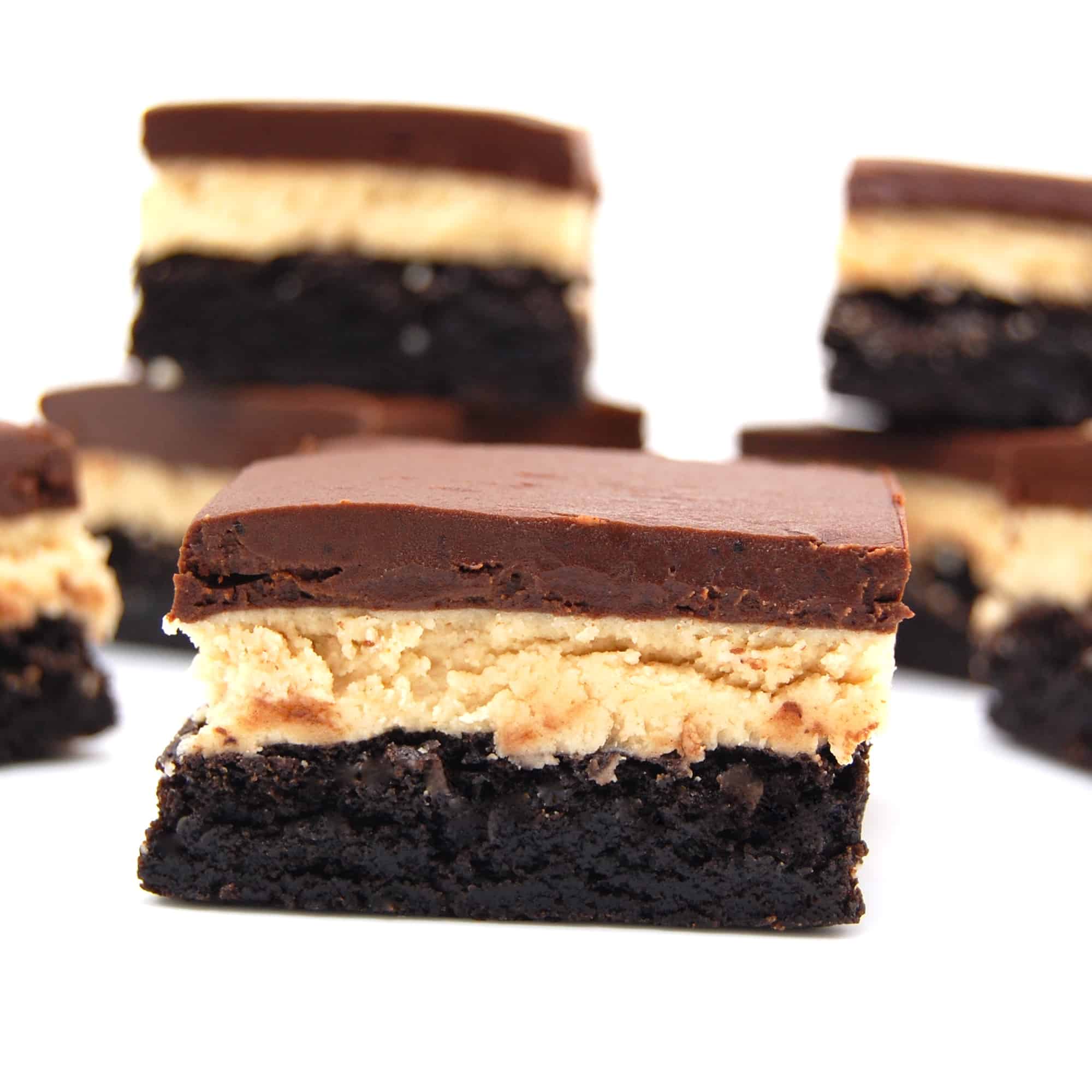 Sea salt caramel truffle ice cream – making your own ice cream is so rewarding, especially when it tastes as phenomenal as the sea salt caramel truffle ice cream.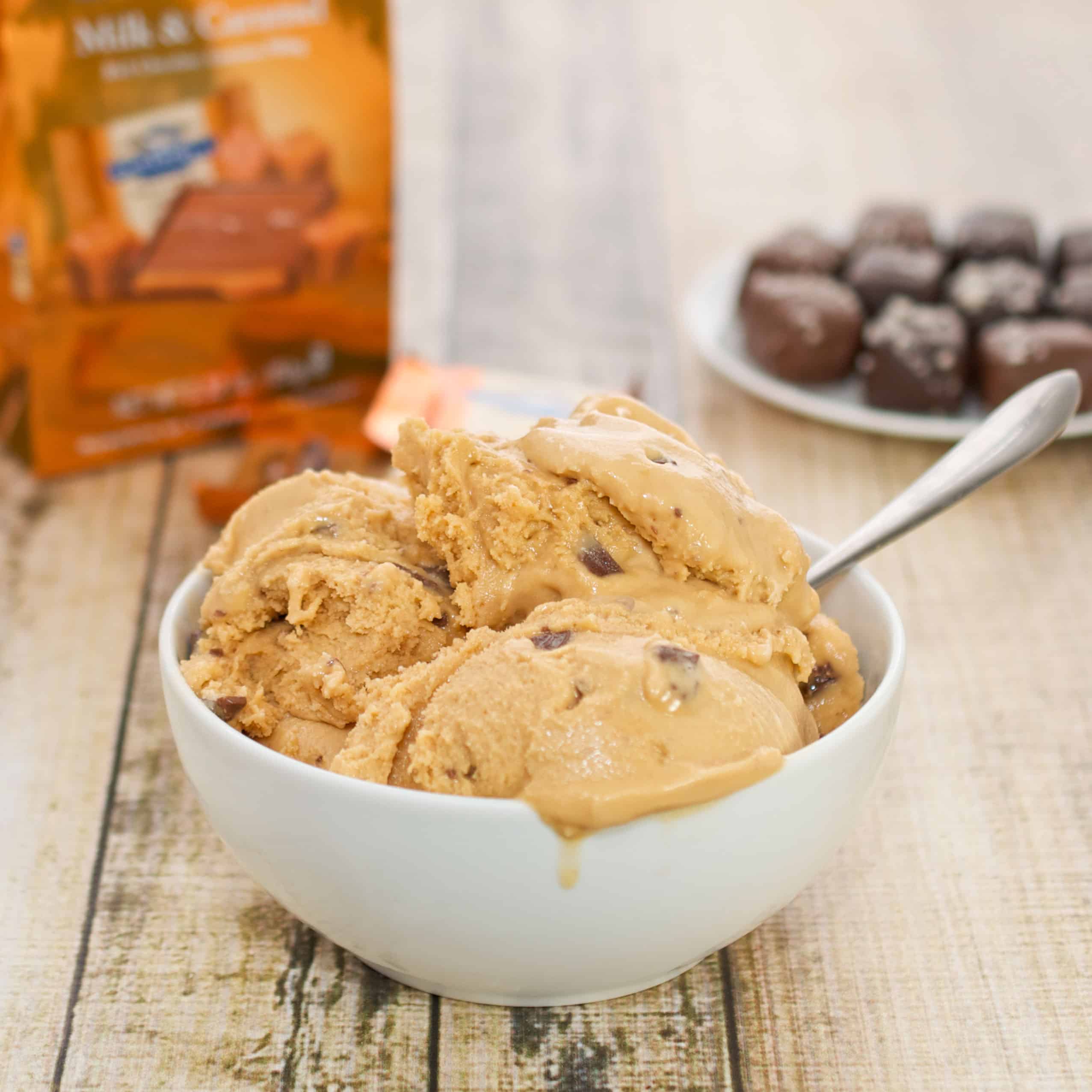 Get new recipes weekly plus our FREE ebook!