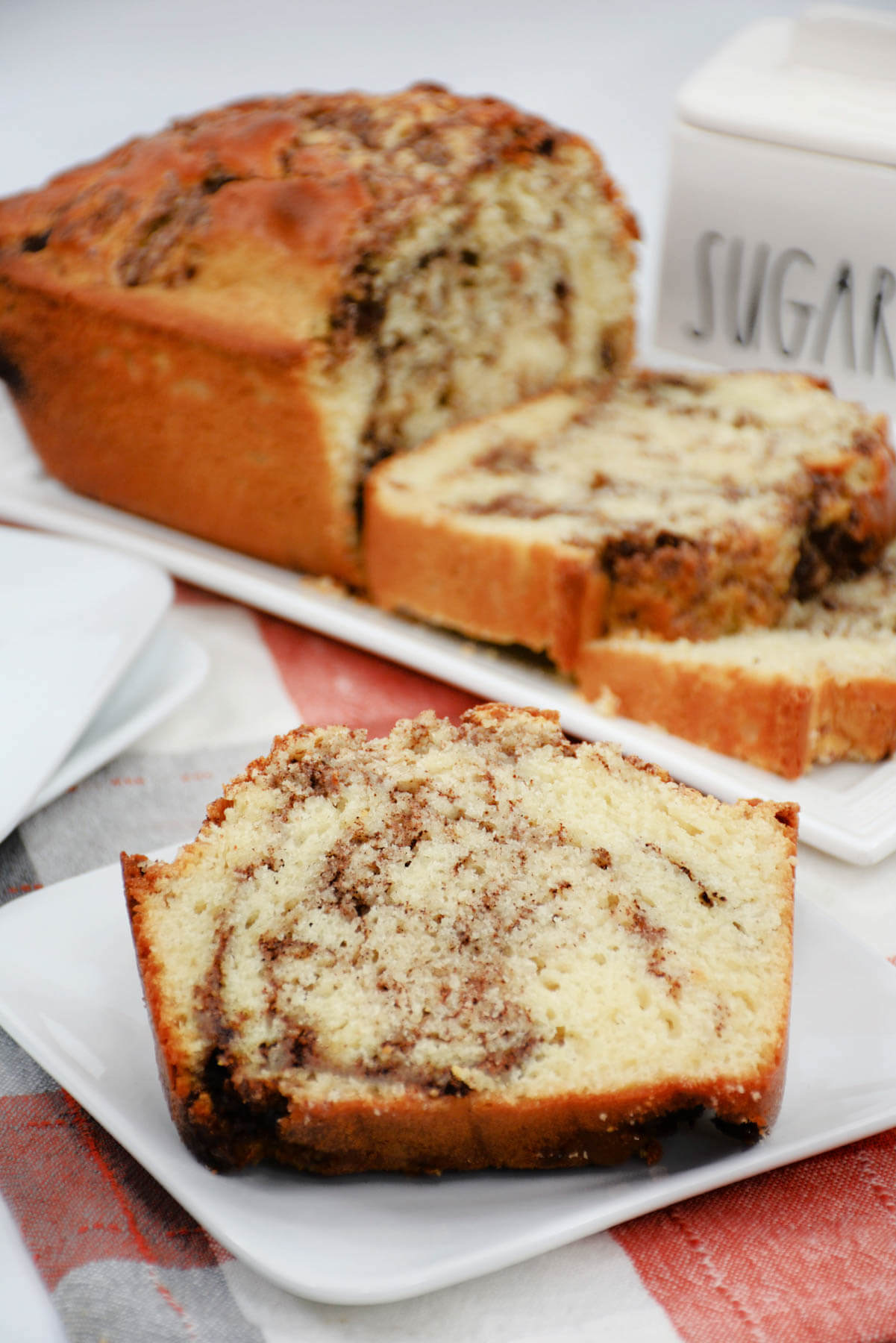 A Sweden dish that never leaves my heart alone, it's this Cinnamon Bread. Kanelbulle is what they call this sweet delicacy in its origin state. From North Europe to Nordic Countries, the popularity of good cinnamon bread remains unchallenged.
You may call it a Cinnamon Danish, a Cinnamon Swirl, a Cinnamon Bun, or even a Cinnamon Snail.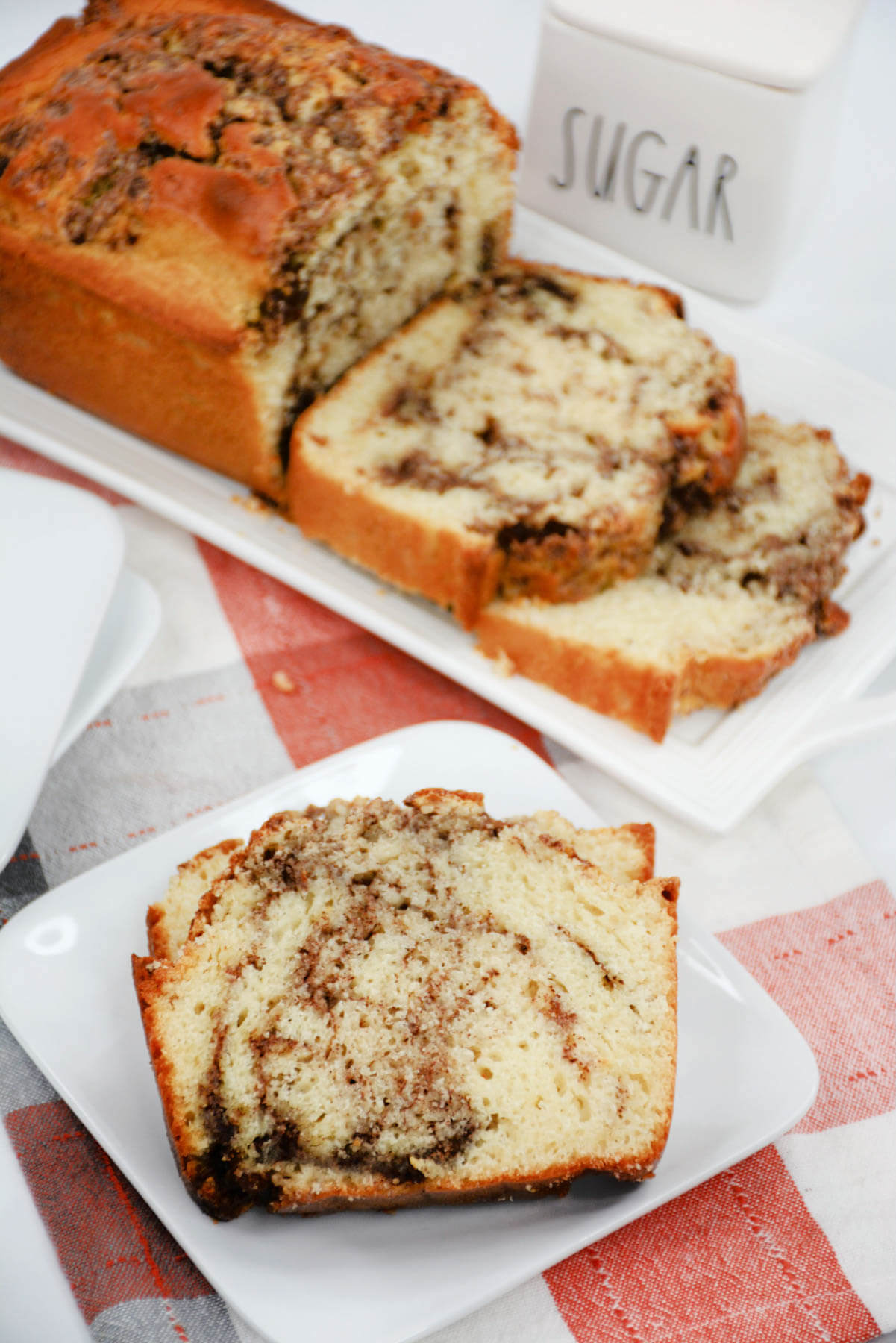 But after having the first bite of it, you'll only be able to say "wow"!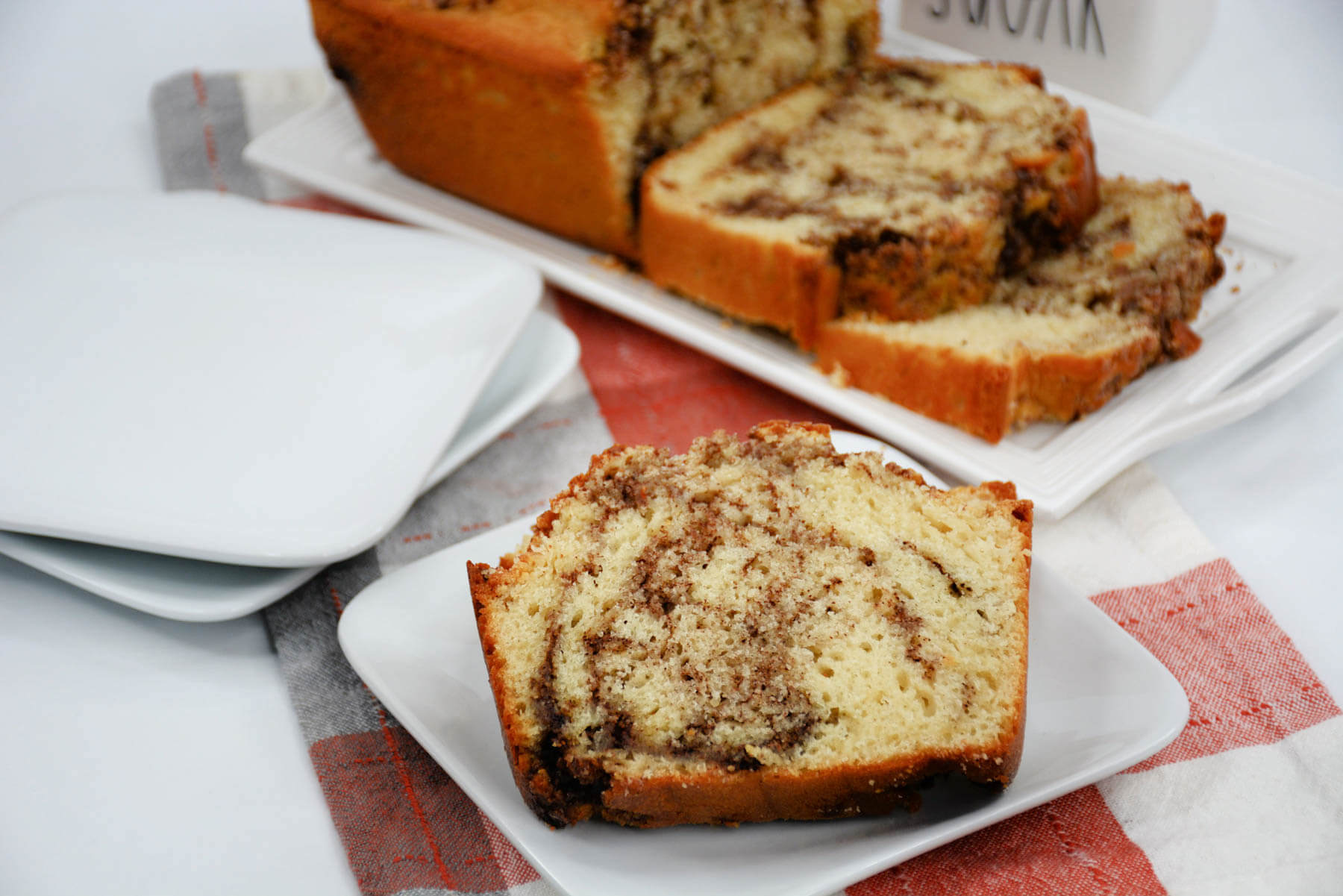 Scroll to bottom for printable recipe card.
Why Do I Love Cinnamon Bread?
Who doesn't love freshly baked cinnamon bread? The aroma of a freshly baked loaf of bread coming straight out of the oven is just too much for your buds to bear, and you just want to eat it immediately. But the reason it holds so much love in my heart is because of my Grandma.
She used to love making these cinnamon bread for us, and we loved indulging in its flavors. It was a treat all of us siblings got whenever she was happy with us, and I still like spoiling myself with it every once in a while.
Now this homemade cinnamon bread recipe doesn't even go near to what my Grandma used to make. However, still, it will be the best homemade cinnamon bread recipe you have ever tried. Try your hands on this, and you'll agree with what I'm saying.
What Happens If You Put Too Much Cinnamon?
Cinnamon has a sweet but strong smell and is used in bread for the same reasons. But adding too much cinnamon can make the scent overpowering. Too much cinnamon can also delay the fermentation or proofing of the bread dough. It can also change how your bread tastes, so be mindful of the amount you're using.
Does Cinnamon Deactivate Yeast?
Upto some extent, yes. Cinnamon is one of those spices with anti-microbe properties, so it can definitely prevent yeast fermentation if the amount is too overwhelming.
Why Is My Cinnamon Bread Dry?
It's probably because you have over-mixed your bread dough or because you're using too much dry flour. Another reason can be baking the bread on too low heat. So make sure you're following my homemade cinnamon bread recipe exactly to get consistent results.
How To Serve Cinnamon Bread?
I usually prefer slicing my cinnamon bread before serving it. But some people like to keep it whole and cut just before eating. Anyways, I love slicing it up because that way, the marbled texture of the bread is easily visible, which makes it look so appetizing.
My usual sides for homemade cinnamon bread include orange honey butter or simple butter. When I'm too charged, I make Apple Pie Panini with it, and these two complement each other's flavors so well.
Tips
My top cinnamon bread cooking tips for you are:
Keep the use of cinnamon in check. Too much cinnamon can be overwhelming.
Don't bake for too long, or your bread may become dry.
Don't skip oil because fats will help keep your bread moist.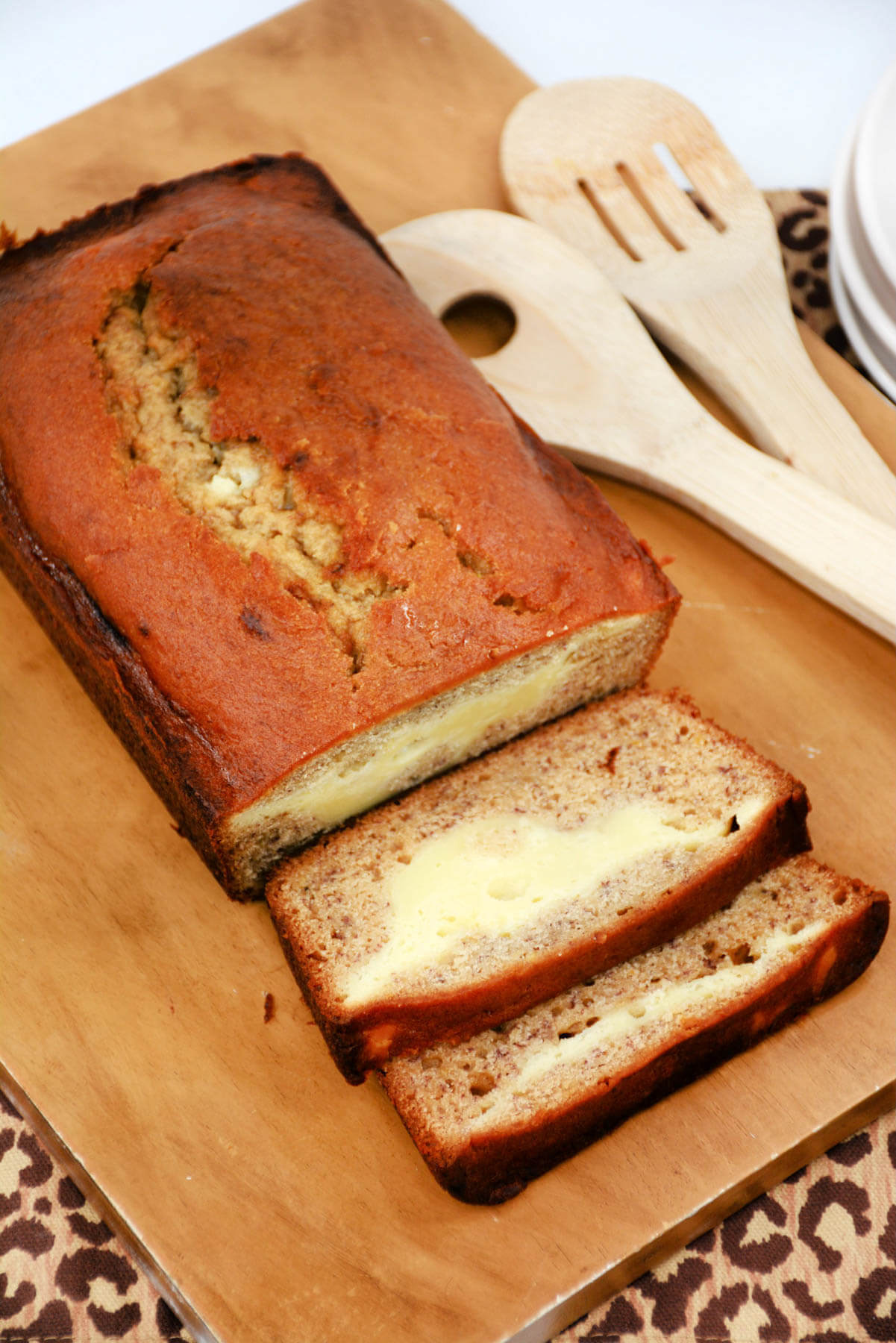 Pin this recipe now to remember it later
Cinnamon Bread
Cinnamon isone of the best flavors in cooking. This CinnamonBread recipe will be your favorite and you will want to make it every dayat home.
Ingredients
2

tsp

Pure Vanilla Extract
Ingredients for the Swirl:
2

tsp

Unsalted Butter

,

Melted
Want to save this recipe? Enter your email below and we'll send the recipe straight to your inbox!
NOTE: By saving this recipe, you agree to join our weekly recipes newsletter.
Instructions
Preheat oven to 350 degrees. Grease and flour a loaf pan.

Add flour, sugar, baking powder, baking soda, cinnamon, salt, buttermilk. oil, eggs, and vanilla

In a large mixing bowl. With an electric mixer, beat the ingredients for 3 minutes.

Pour the batter into the prepared loaf pan. Use an offset spatula to smooth the top of the batter. Set aside.

Add sugar, cinnamon, and melted butter in a small bowl. Sprinkle topping on the top of the loaf of bread.

Use a knife cut in a light swirling motion for a marbled effect.

Bake at 350 degrees for 50 minutes. Test the center of the loaf of bread by inserting a toothpick. If it comes out clean, remove it from the oven to cool.

Set it aside for a few minutes to cool before slicing.

Enjoy!
Nutrition
Serving:
1
g
|
Calories:
218
kcal
|
Carbohydrates:
36
g
|
Protein:
4
g
|
Fat:
6
g
|
Saturated Fat:
1
g
|
Polyunsaturated Fat:
5
g
|
Cholesterol:
34
mg
|
Sodium:
379
mg
|
Fiber:
1
g
|
Sugar:
20
g
Follow me on Pinterest for daily delicious recipes!
How To Store Cinnamon Bread?
Your cinnamon bread is not made for the refrigerator, as it will dry out. However, you can store it in a plastic bag or foil at room temperature.
How To Reheat Cinnamon Bread?
Covered in a generous amount of butter and a damp paper towel, your cinnamon bread goes into the microwave for 20-30 seconds, and voila! It's just as moist as freshly baked cinnamon bread. A damp paper towel will help retain the moisture, so it's preferred not to skip this step.
How Long Does Cinnamon Bread Last In The Fridge?
It's preferred if you don't put your cinnamon bread in the fridge because it will dry out. Refrigerator cinnamon bread also becomes stale faster than that stored at room temperature. But if you must, cinnamon bread can last up to 2 weeks in a fridge.
Can I Make Ahead Cinnamon Bread?
Yes, you can make your cinnamon bread ahead of your event, and if stored properly, your cinnamon bread would be just as good as freshly baked for 4-5 days.
Want to save this recipe? Enter your email below and we'll send the recipe straight to your inbox!
NOTE: By saving this recipe, you agree to join our weekly recipes newsletter.
Related Recipes You Might Enjoy
Love this recipe? Try these too.
No Yeast Cinnamon Rolls – These No Yeast Cinnamon Rolls are an easy and delicious treat that you can whip up in no time.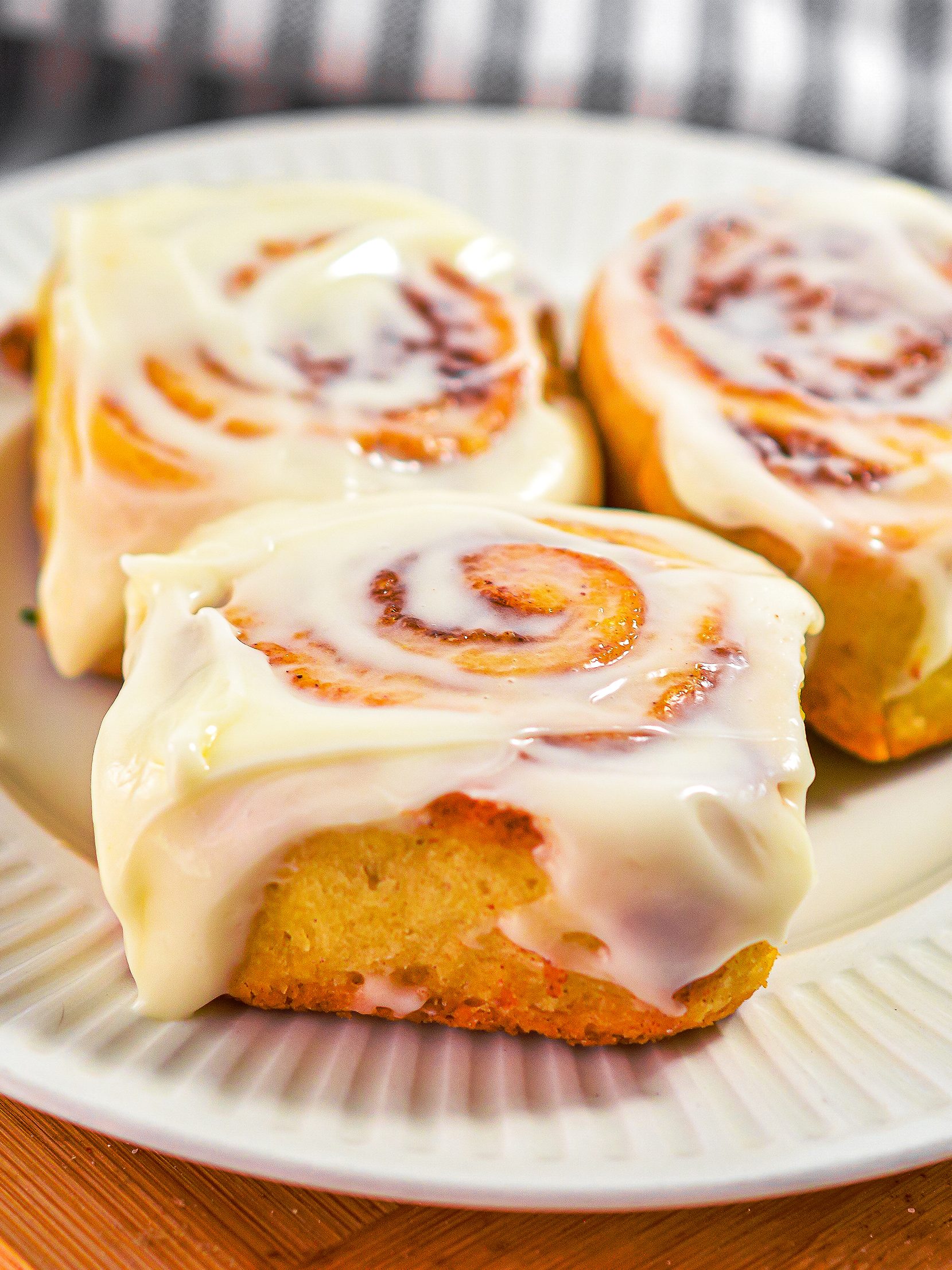 Easy Apple Pie Bread – This easy Apple Pie Bread recipe is perfect for those busy moms on the go.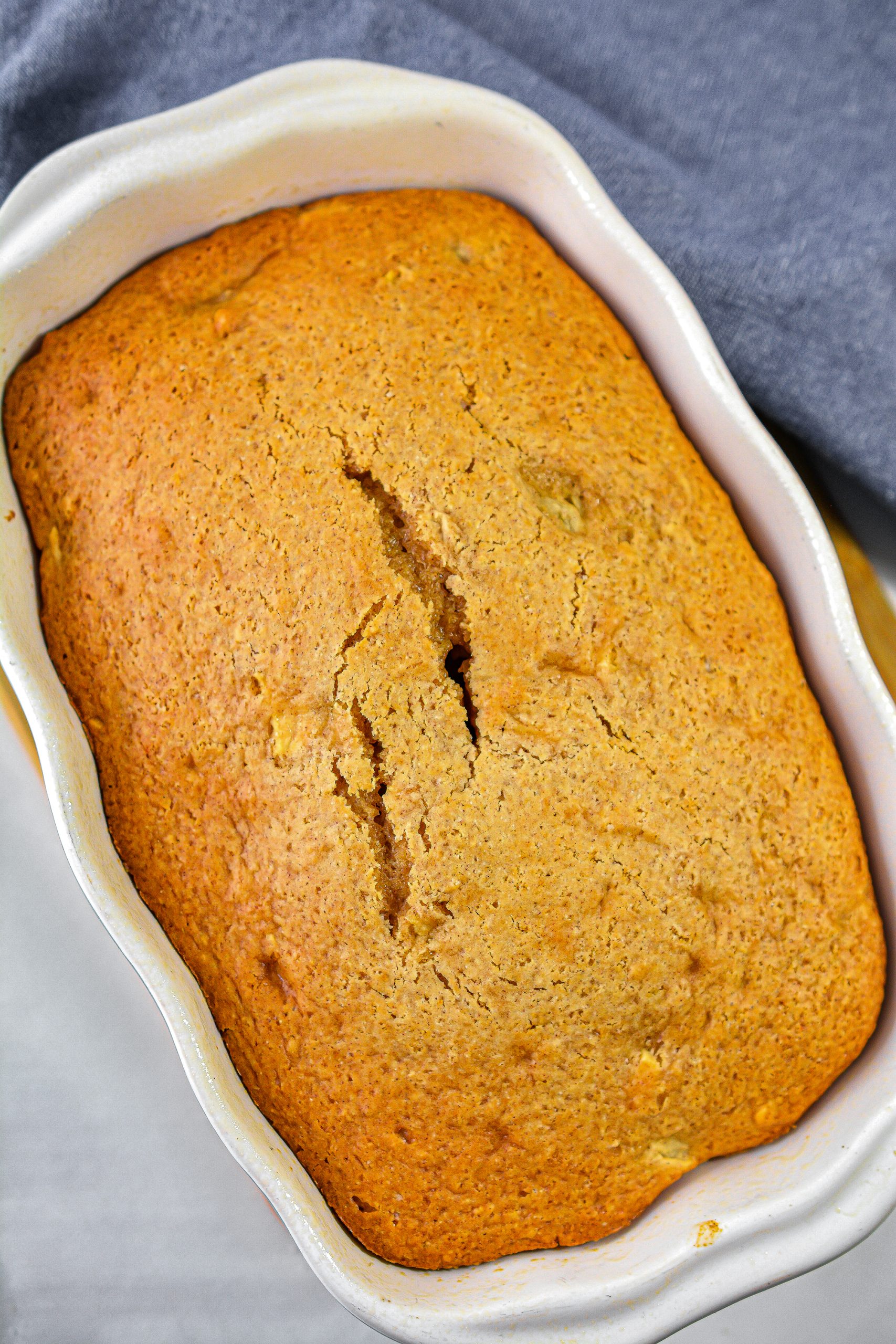 Dill Pickle Bread – You are probably thinking, is Dill Pickle Bread really good? But oh yes, it is oh-so-good. Especially if you are a pickle lover!
Get new recipes weekly plus our FREE ebook!