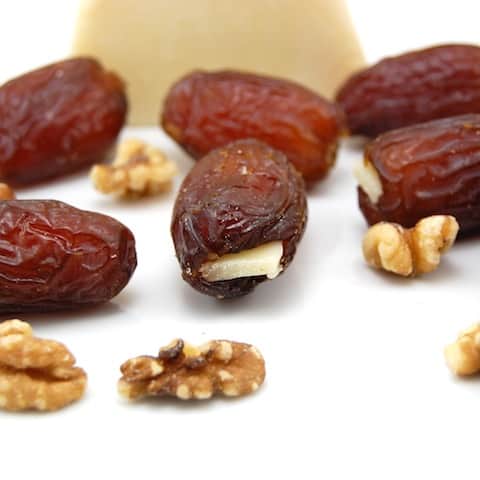 If you are looking for a fast and easy appetizer to serve at your next party, give this one a try. This appetizer only requires three ingredients: dates, Parmesan cheese and walnuts. It is so simple, yet so delicious! You can even wrap each stuffed date with bacon and cook it in a skillet until the bacon is crispy.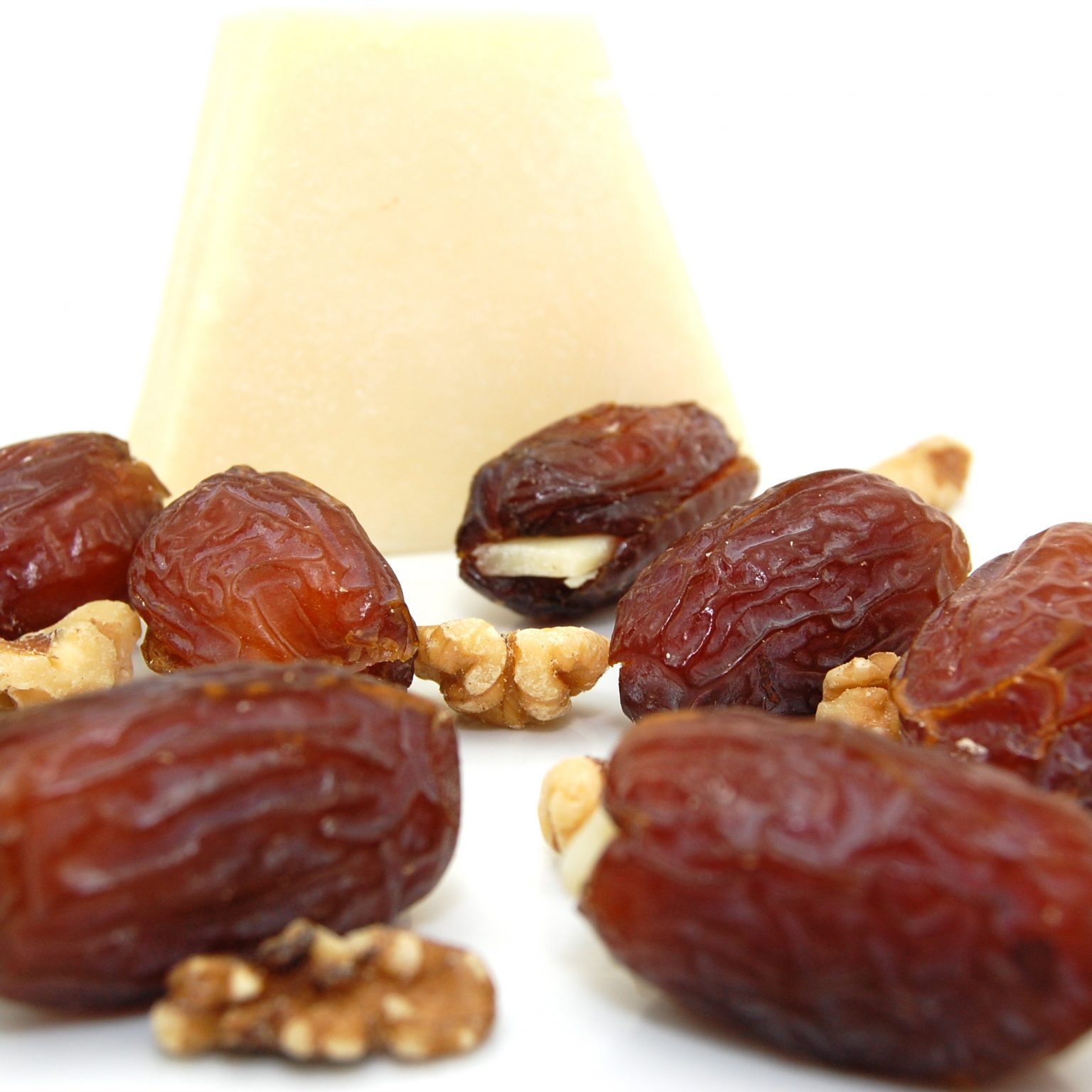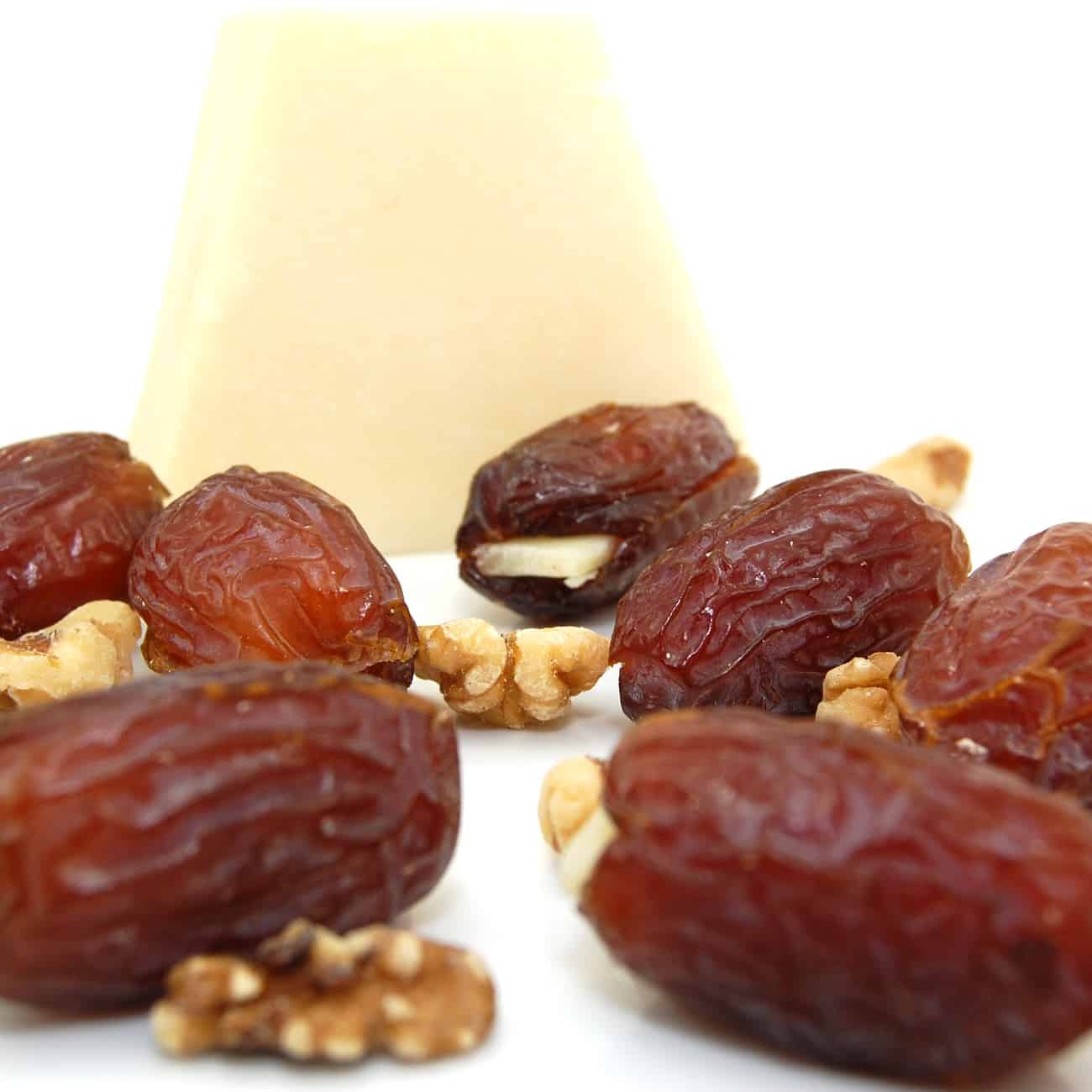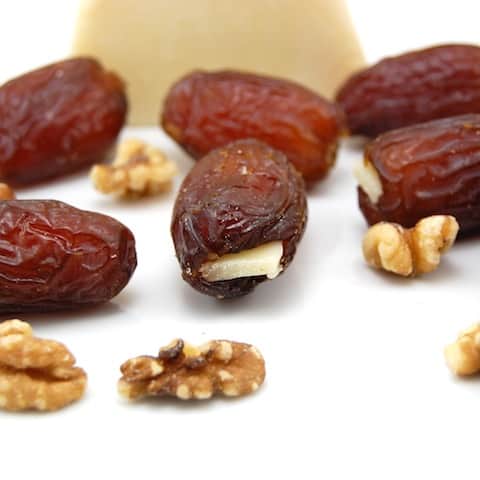 Dates Stuffed with Parmesan
Ingredients
16 large dates
1 piece (3 ounces) Parmesan cheese
16 walnut halves
Instructions
In a small skillet over medium heat, toast walnuts until fragrant, about 5 minutes.
Using a paring knife, slit dates lengthwise, (do not cut all the way through) and remove pits.
Cut Parmesan into thin shards about the length of the date.
Place a walnut half and a piece of cheese in each date and close the date around the cheese to seal.
Source:
The New Best Recipe