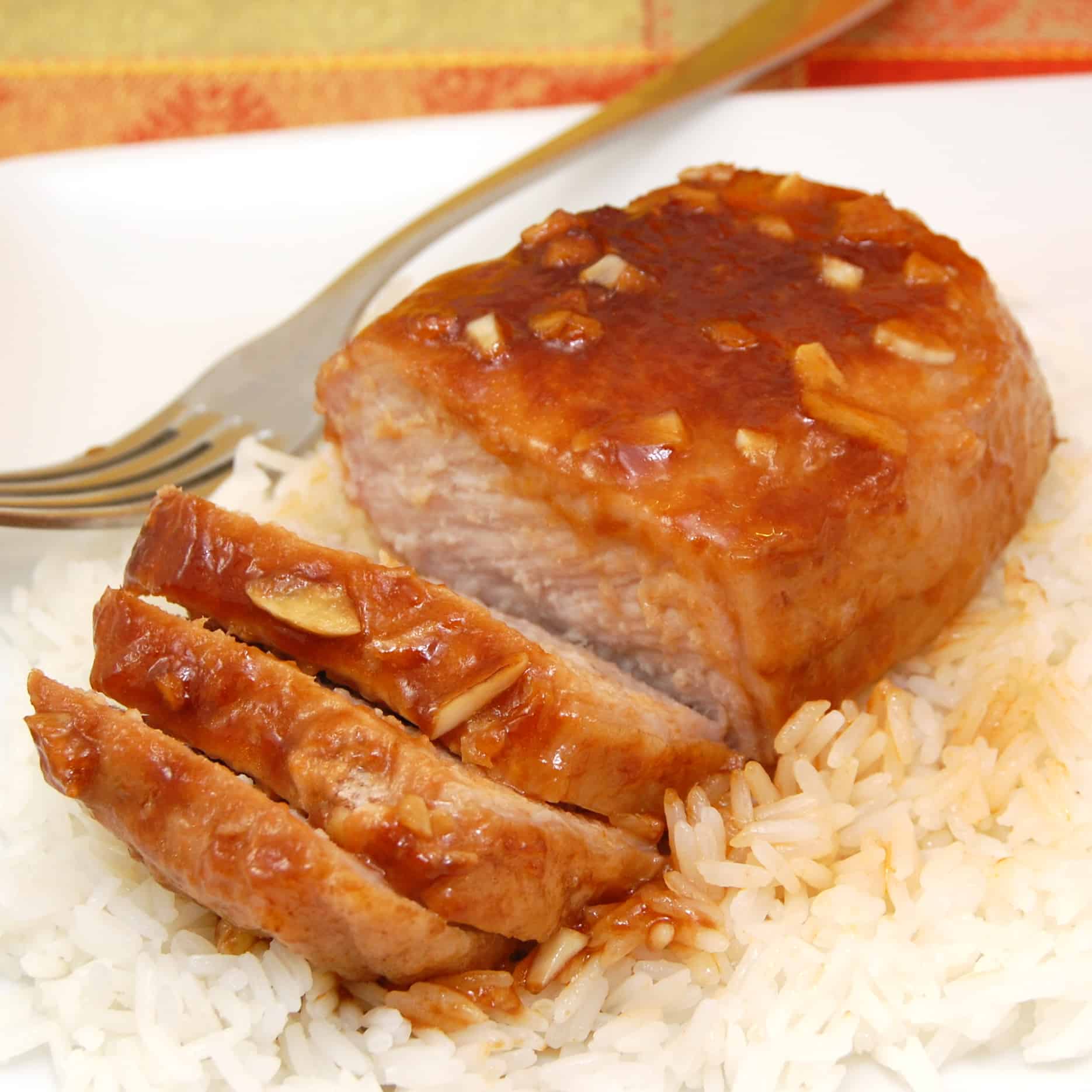 The past few days in Indy have been rainy and cool for this time of year. So instead of firing up the grill like I typically do on a summer night, I made these succulent Marinated Baked Pork Chops. Pork chops are baked in a delicious tangy marinade.
Serve over rice with a big slice of corn bread for a meal everyone will love.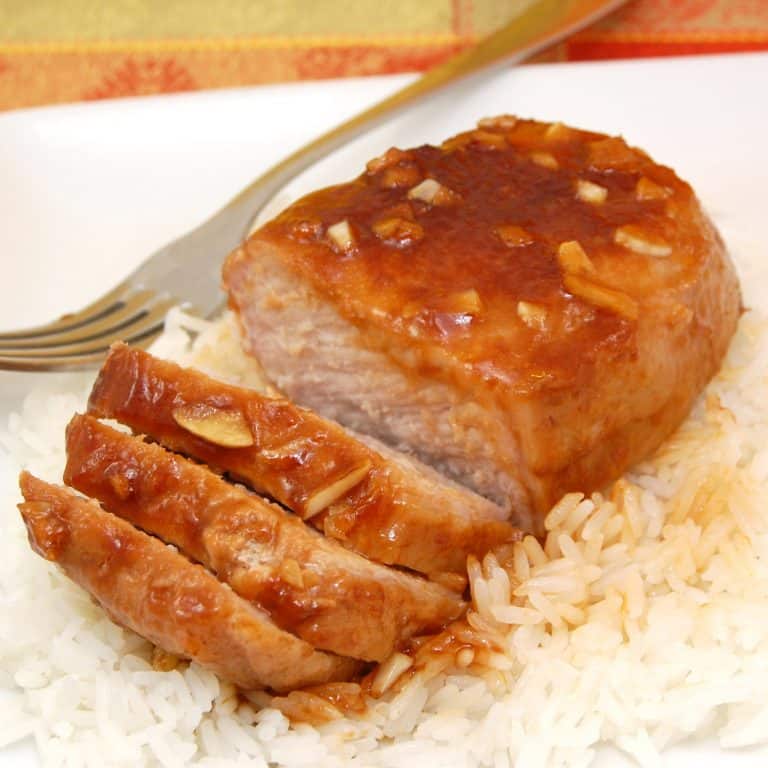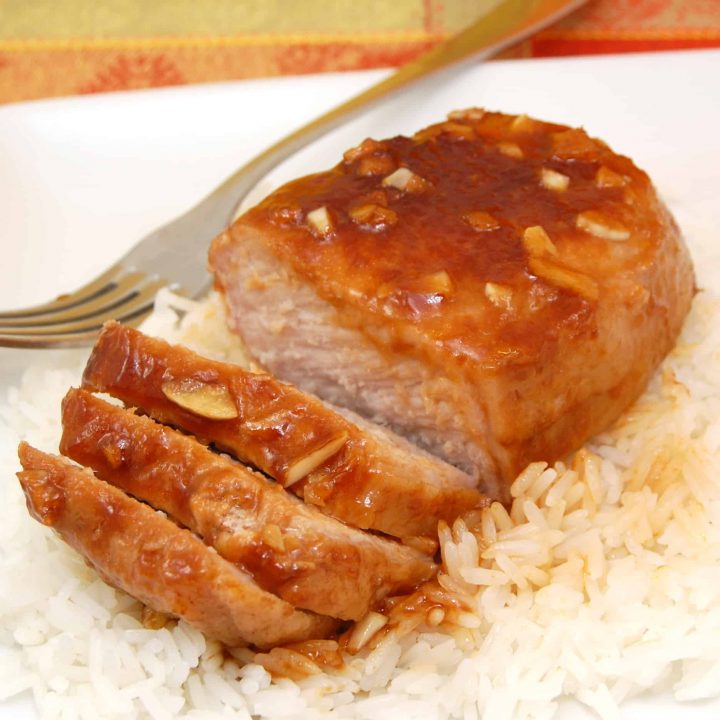 Marinated Baked Pork Chops
Ingredients
2 tablespoon soy sauce
4 tablespoons vegetable oil
2 tablespoon Worcestershire sauce
2 teaspoon lemon juice
4 tablespoons brown sugar
2 tablespoon minced garlic
4 tablespoons ketchup
6 pork chops, trimmed
Instructions
Preheat oven to 350 degrees F.
In a small bowl, thoroughly blend soy sauce, vegetable oil, Worcestershire sauce, lemon juice, brown sugar, garlic and ketchup. Divide sauce in half placing in two separate containers. Place pork chops in a medium baking dish, spread with 1/2 the sauce and let marinate for at least 1 hour.
Cover with aluminium foil and bake pork chops 30 minutes in the preheated oven. Turn and spread with remaining sauce. Continue baking 25 minutes, or until internal temperature of the chops has reached 160 degrees F (70 degrees C). Remove foil and broil 3 minutes.
Source:
adapted from
Allrecipes.com