Chocolate fanatics are going to be in heaven when you eat these sinfully delicious hot cocoa cookies. They are ooey, gooey, and perfectly rich. It's no secret that I have a love for sweets, especially chocolate. There are many cold nights that you can find me sipping on a warm cup of hot chocolate.
Scroll to bottom for printable recipe card.
Chocolate Hot Cocoa Cookies Recipe
I wanted to combine my love for sweets with my affection for hot cocoa and make the perfect creative cookie recipe. That's how this cocoa cookie recipe was born. When you bite into that decadent cookie with soft chocolate cookie topped with sweet marshmallows, it's impossible not to be in love. Make this hot chocolate cookie recipe for parties or just a treat on a cold winters day.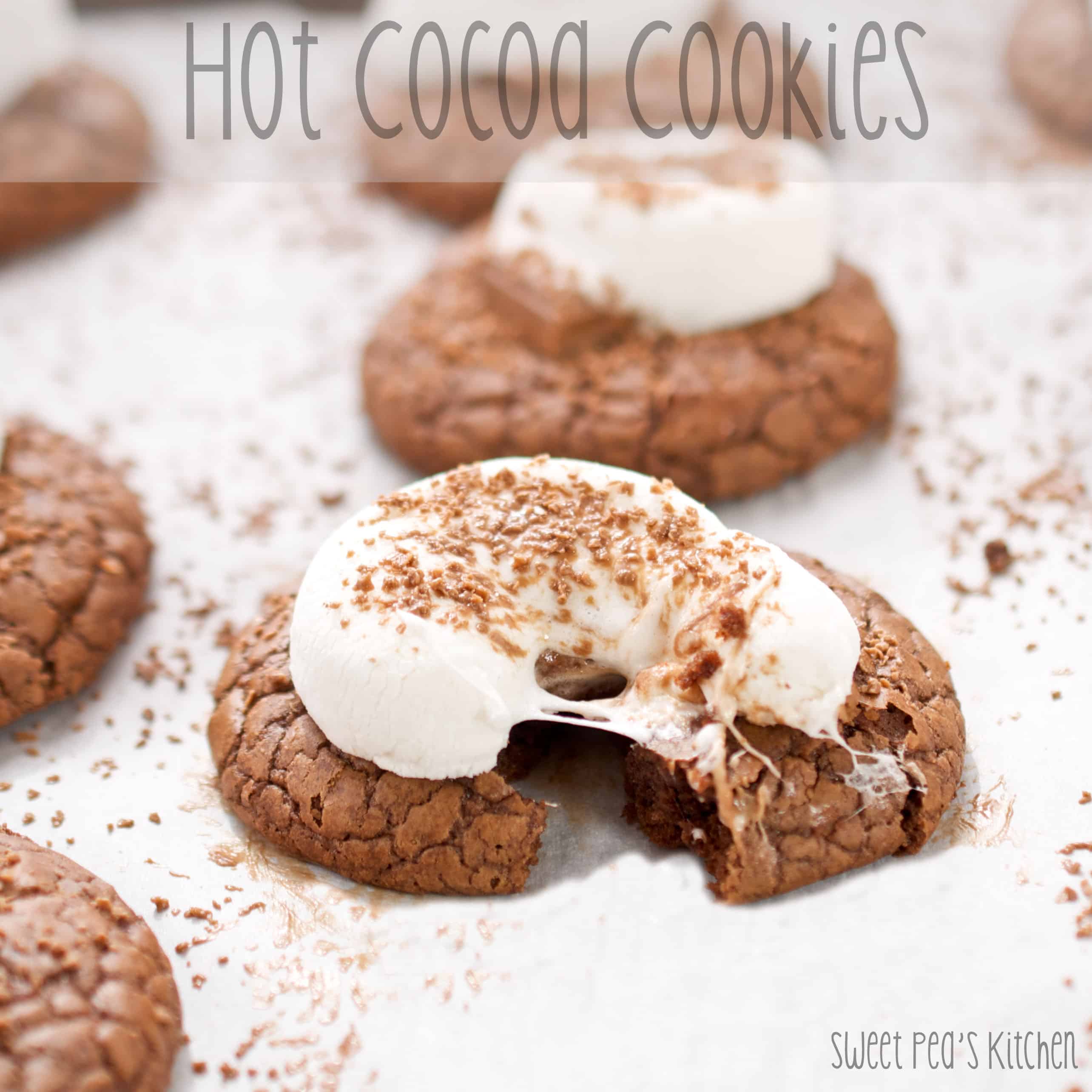 Hot Cocoa Cookies Ingredients
I forgot to tell you the best part! You only need 11 ingredients to make these hot chocolate marshmallow cookies! None of the ingredients are difficult to find, and you shouldn't have any trouble making a batch of cookies.
Unsalted butter – It's necessary to use unsalted butter for these chocolate cocoa cookies to turn out correctly.
Semisweet chocolate bars – You'll use the chocolate in the cookie batter as well as a chocolate garnish. Yum!
Flour – I usually use all-purpose flour when I make this hot chocolate dessert.
Unsweetened cocoa powder – Using cocoa powder allows these cookies to have a deep, rich chocolate flavor.
Espresso powder – I love to use espresso when baking because it helps you achieve intense flavors of chocolate.
Baking powder – This gives the cookies the perfect texture and rise every time.
Salt – The salt adds to the flavor without being overbearing.
Light brown sugar – You'll get some additional sweetness from the cookies by using brown sugar.
Eggs – Allow the eggs to sit out long enough to be at room temperature before making the cookie batter.
Pure vanilla extract – This is one ingredient I would never skip when baking. Vanilla adds the perfect flavor, and you can even make your own.
Marshmallows – Use regular-sized marshmallows for best results.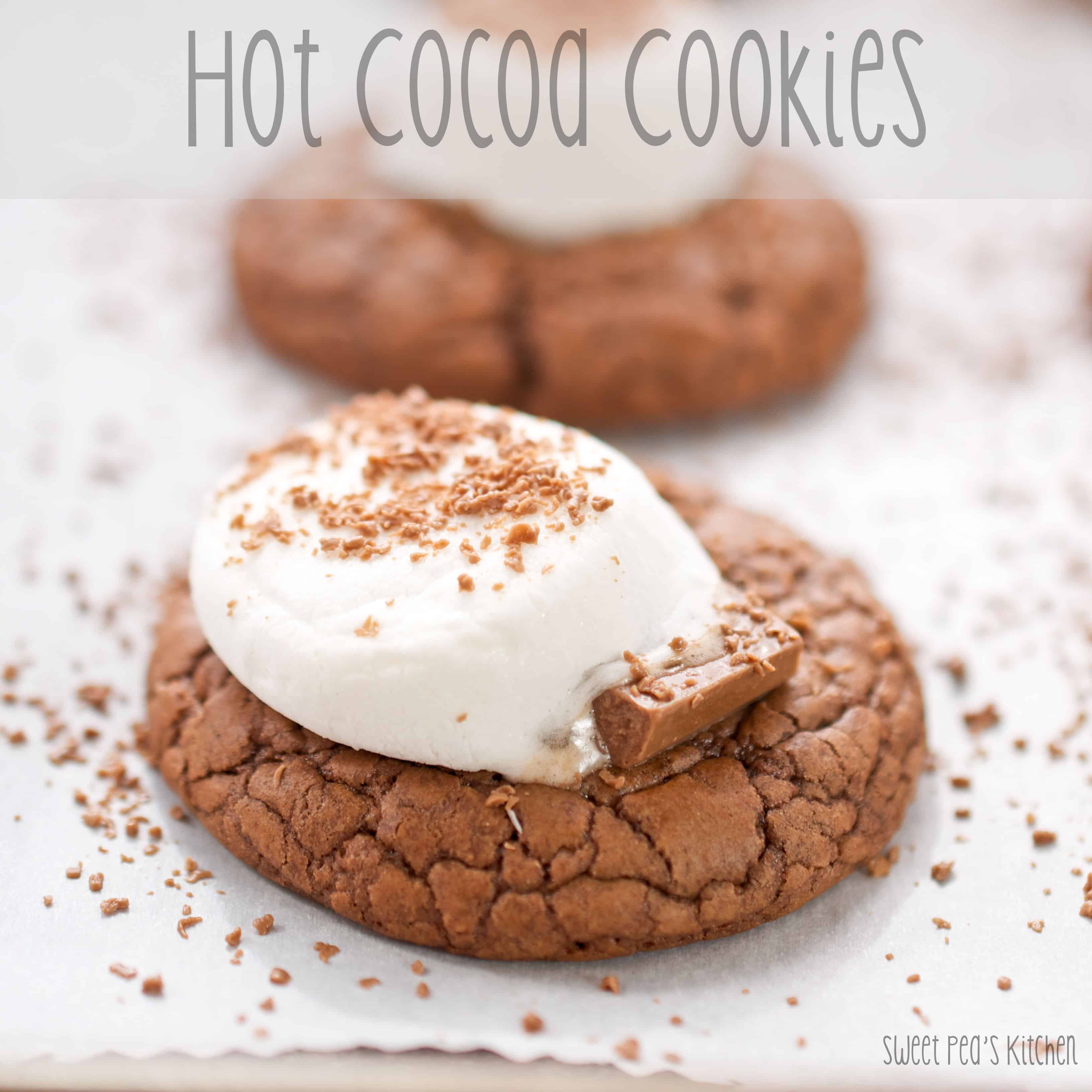 How To Make Hot Cocoa Cookies
Whenever you bake this hot chocolate cookie recipe, you'll be so amazed by how easy and impressive they are! They take very little prep time, and the part that takes the longest is chilling the dough. I always use that time to clean or work on something else. Let's get started so you can make your own batch of chocolate cookies with cocoa.
First Step: Melt butter and 12 ounces of chocolate in a medium saucepan over medium heat. Stir frequently, so it doesn't burn. Once it's smooth and creamy, allow it to cool for 15 minutes.
Second Step: Whisk the flour, cocoa powder, espresso powder, baking powder, and salt in a medium bowl.
Third Step: Beat the sugar, eggs, and vanilla at low speed in your stand mixer with the paddle attachment. Continue beating for 2 minutes, then pour in the cooled chocolate until it's blended. Mix in half the flour mixture at a time and slowly mix on low speed until combined. Then mix in the second half of the flour. Place the cookie dough in the fridge for one hour.
Fourth Step: After the dough has chilled for an hour, preheat the oven to 325 degrees F. Using 2 cookie sheets, line them with parchment paper.
Note: Don't skip chilling the cookie dough because they will not bake properly if you do.
Fifth Step: Scoop the cookie dough using a tablespoon and roll it into 1-inch cookie balls. Place 16 cookie balls around 2 inches apart on the cookie sheet and slightly flatten. Bake the hot cocoa cookies until the tops start to crack, which takes about 10-12 minutes.
Sixth Step: When the cookies are baking in the oven, begin cutting 7.5 ounces of semisweet chocolate bars into 1-inch squares. Cut marshmallows in half crosswise and add 1 piece of chocolate to each marshmallow half.
Seventh Step: When you remove the cookies from the oven, lightly press the marshmallow half with the chocolate side down on top of each cookie. Bake around 4 more minutes until the marshmallows have softened. Remove the cookie sheet from the oven and place on a wire rack. Using a grater sprinkle remaining chocolate over the hot cookies. Transfer the cookies to the wire rack using a spatula. Let them cool for 5 minutes before eating. Repeat the process until you have baked all the cookies. Make sure to use a new piece of parchment paper for each batch.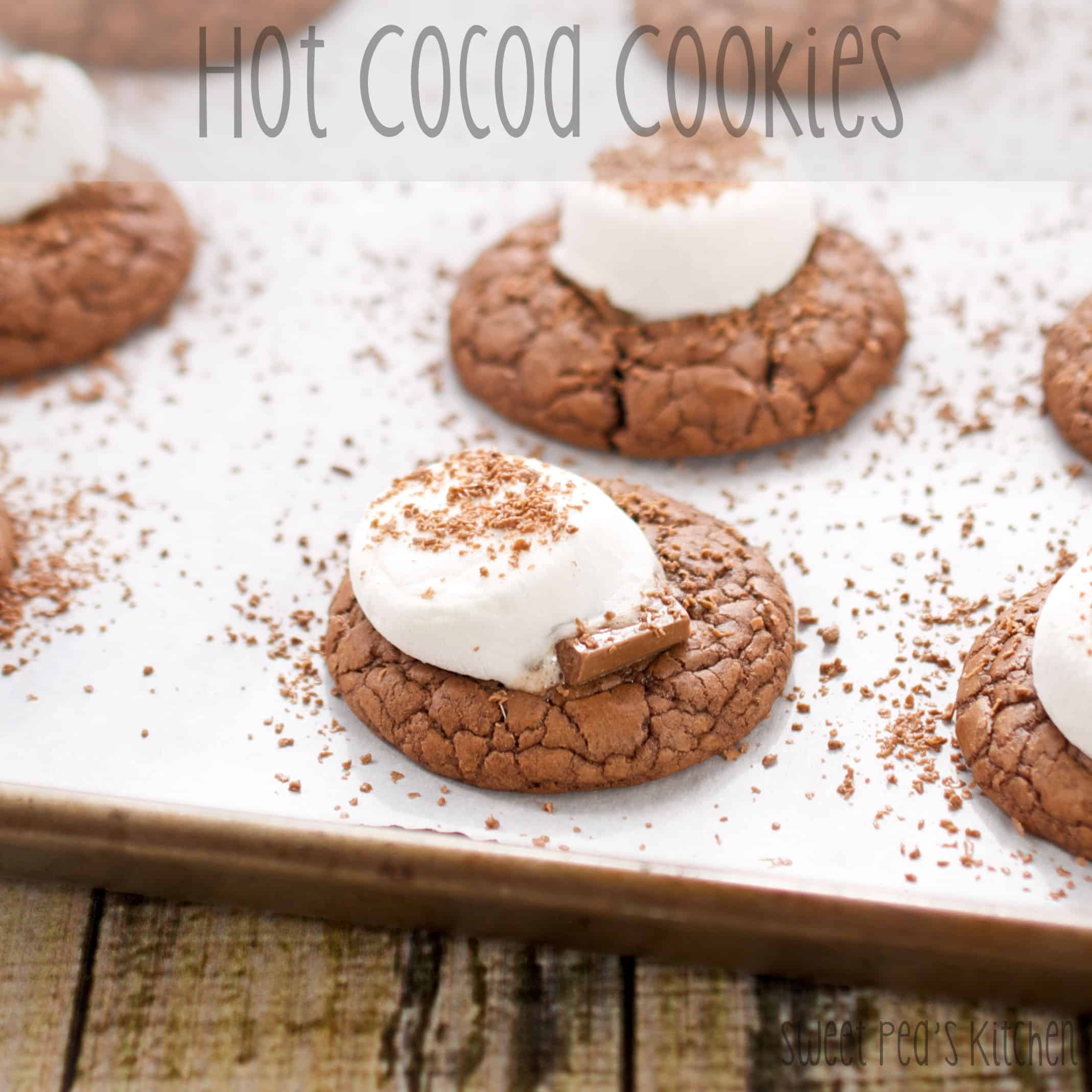 Hot Chocolate Cookie Recipe Variations
You can try a few different things to make these cookies extra unique! Don't be afraid to try out some new things to make this cookie recipe your own. Here are a few ideas that I have tried over the years:
Melted Chocolate – Place the marshmallow halves on top of the cookies after they have baked and then drizzle melted chocolate on top. Then you can add sprinkles for a festive touch.
Andes Mints – Instead of regular semi-sweet chocolate as the garnish, use Andes Mints instead. It's a nice peppermint flavor and purely scrumptious.
Flavored Marshmallows – For some extra fun, use some flavored marshmallows instead of regular. Plus, it adds some color too.
How Do You Store Hot Cocoa Cookies?
You should store hot chocolate cookies in an airtight container at room temperature. I don't recommend refrigerating them because the marshmallows will harden and not be as appetizing. The cookies will last around 4 days as long as they are kept sealed. You can toss them in the microwave for 10 or 15 seconds if you want to eat them warm.
It's important to keep the cookies away from hot appliances like the oven, dishwasher, or crockpot. Otherwise, they may go bad quicker than normal.
Don't worry, if you are in love with these hot chocolate cookies because I have many other amazing cookie recipes to share with you. Try them all!
Now, remember to save this recipe on Pinterest for later 🙂

Pin this recipe now to remember it later
Chocolate Hot Cocoa Cookies
These hot cocoa cookies are full of rich chocolate flavor and marshmallows. This cocoa cookie recipe is perfect for cookie exchanges and an easy dessert!
Ingredients
1

stick

,

4 oz. unsalted butter

12

ounces

semisweet chocolate bars

,

plus 7.5 ounces cut into 1-inch squares and 5 ounces for garnish

1/4

cup

unsweetened cocoa powder

1

teaspoon

espresso powder

1 1/2

teaspoons

baking powder

1 1/4

cups

packed light brown sugar

3

eggs

,

at room temperature

1 1/2

teaspoons

pure vanilla extract
Want to save this recipe? Enter your email below and we'll send the recipe straight to your inbox!
NOTE: By saving this recipe, you agree to join our weekly recipes newsletter.
Instructions
In a medium saucepan, melt the butter and 12 ounces of chopped chocolate, stirring frequently, over medium heat until smooth. Let cool for 15 minutes.

In a medium bowl, whisk together the flour, cocoa powder, espresso powder, baking powder and salt.

In the bowl of a stand mixer fitted with the paddle attachment, beat the sugar, eggs and vanilla at low speed until smooth, about 2 minutes. Mix in the cooled chocolate mixture until just blended. Add the flour mixture in 2 batches, mixing on low speed until just combined. Refrigerate the dough for at least 1 hour.

Preheat to 325 degrees F. Line 2 cookie sheets with parchment paper. Using a tablespoon, scoop the dough and roll between your palms to form 1-inch balls. Arrange about 16 balls 2 inches apart on each cookie sheet, flattening slightly. Bake until the tops of the cookies crack, about 12 minutes.

While the cookies are baking, cut 7.5 ounces of semisweet chocolate bars into 1-inch squares. Snip 8 marshmallows in half crosswise and stick 1 square of chocolate onto each of the cut sides.

Remove the cookie sheets from the oven and gently press a marshmallow half, chocolate side down, into each cookie. Bake until the marshmallows are just softened, about 4 minutes. Transfer the pans to wire racks and grate the remaining chocolate over the hot cookies. Using a spatula, transfer the cookies to the racks; let cool 5 minutes before serving. Repeat the process with the remaining dough, marshmallows and chocolate. Bake each batch on a clean sheet of parchment. Serve warm.
Follow me on Pinterest for daily delicious recipes!
Make sure you take a look on my best recipes below:
Best Easy Red Velvet Poke Cake – I love the look and flavor of this stunning red velvet cake. It's always a hit!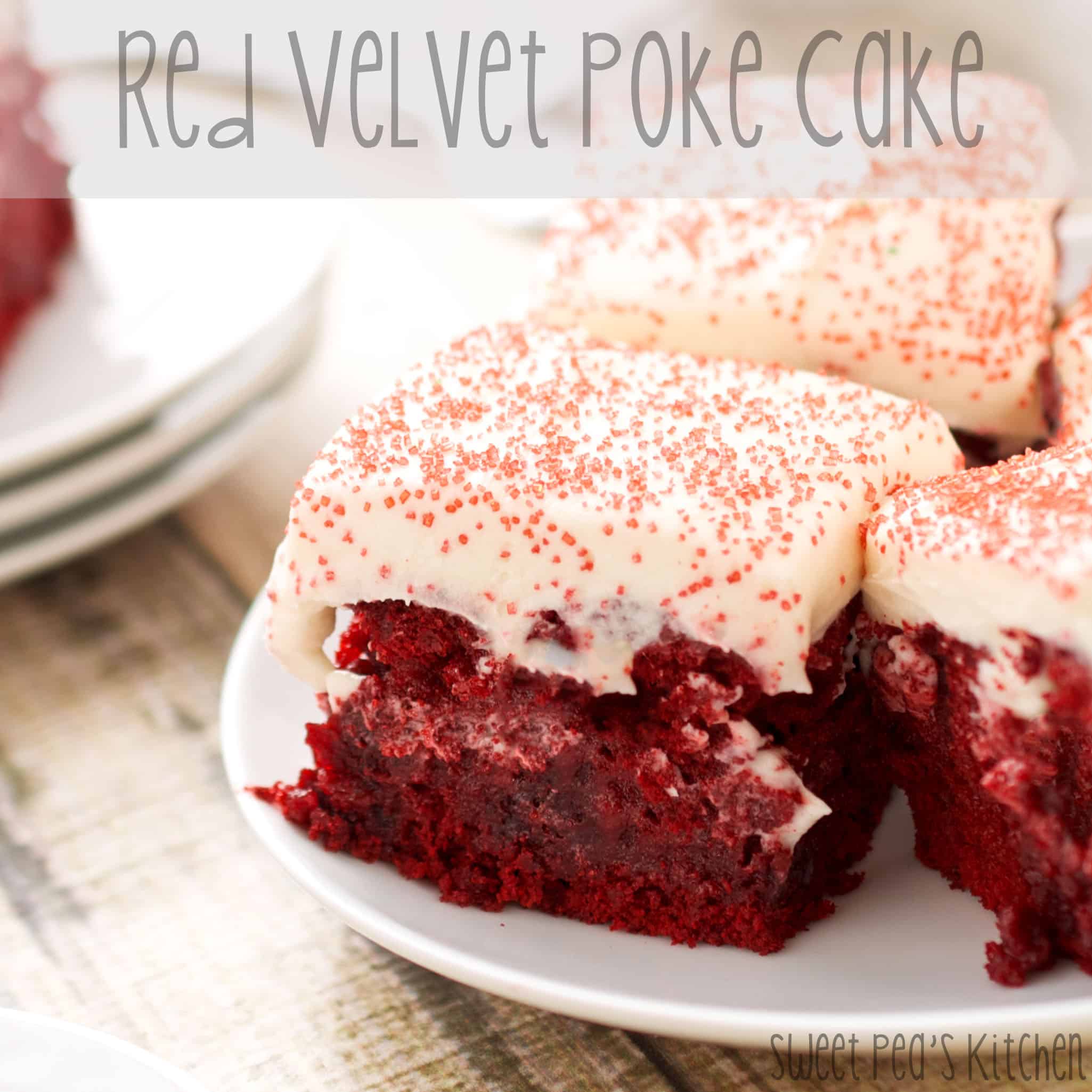 Caramel Cream Cheese Pumpkin Poke Cake – If you want a truly decadent dessert, this one should be at the top of your list. Mercy, it's good!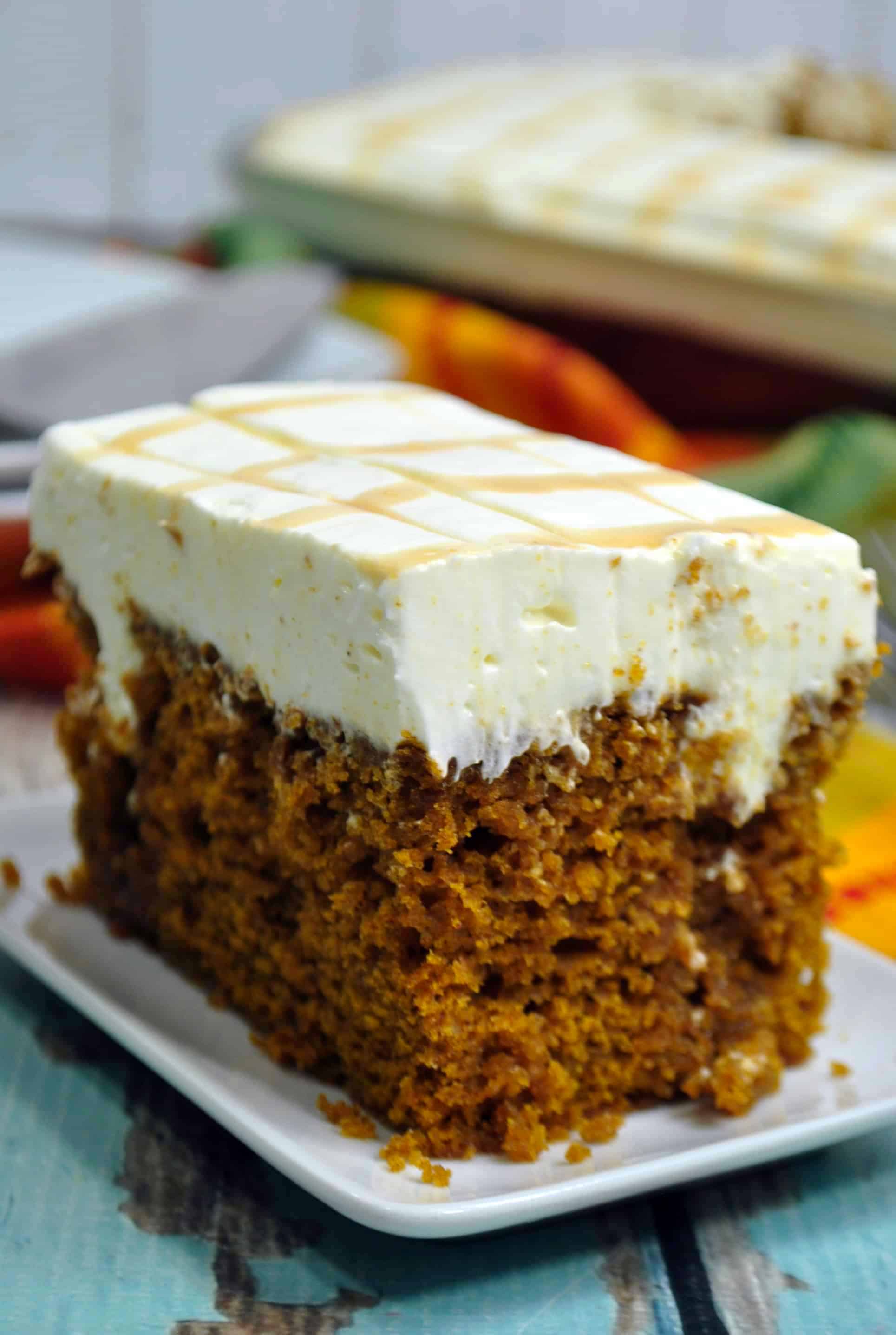 German Chocolate Layer Cake With Coconut Pecan Frosting – Make this for your next potluck and watch it disappear before your eyes!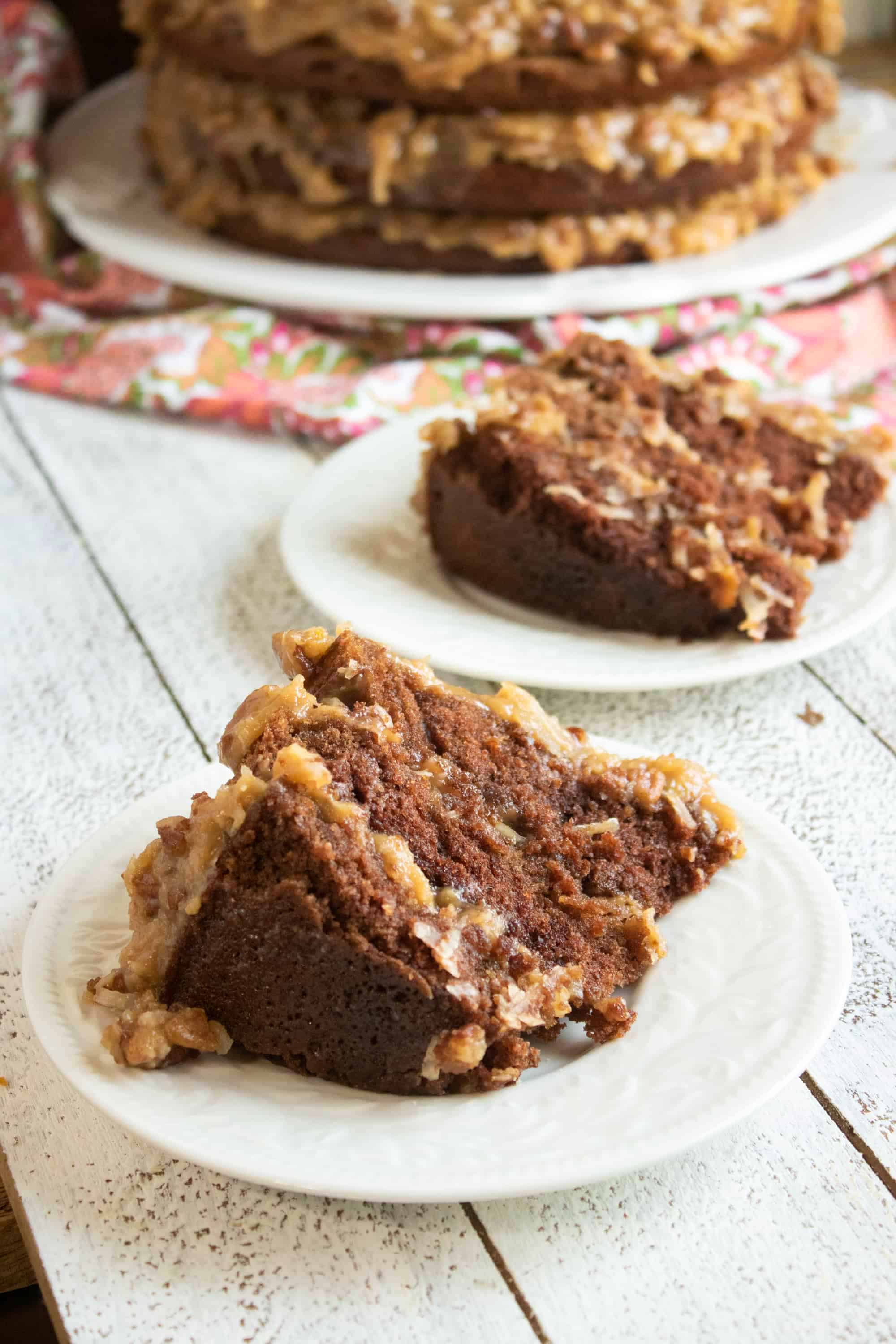 Three Layer Apple Spice Cake Recipe – There is nothing more delicious than a cake with lots of spice. This one is a reader favorite too.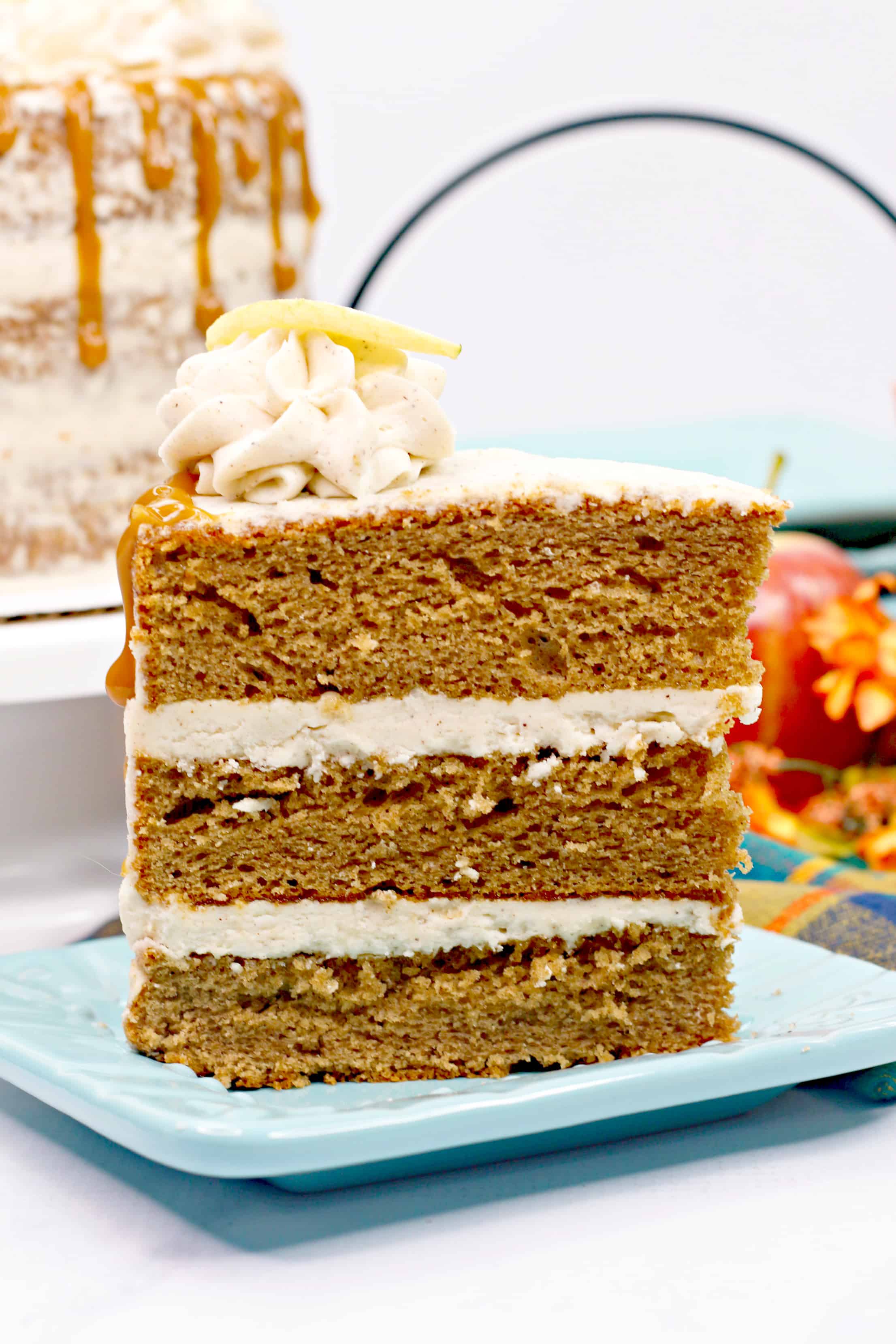 Get new recipes weekly plus our FREE ebook!