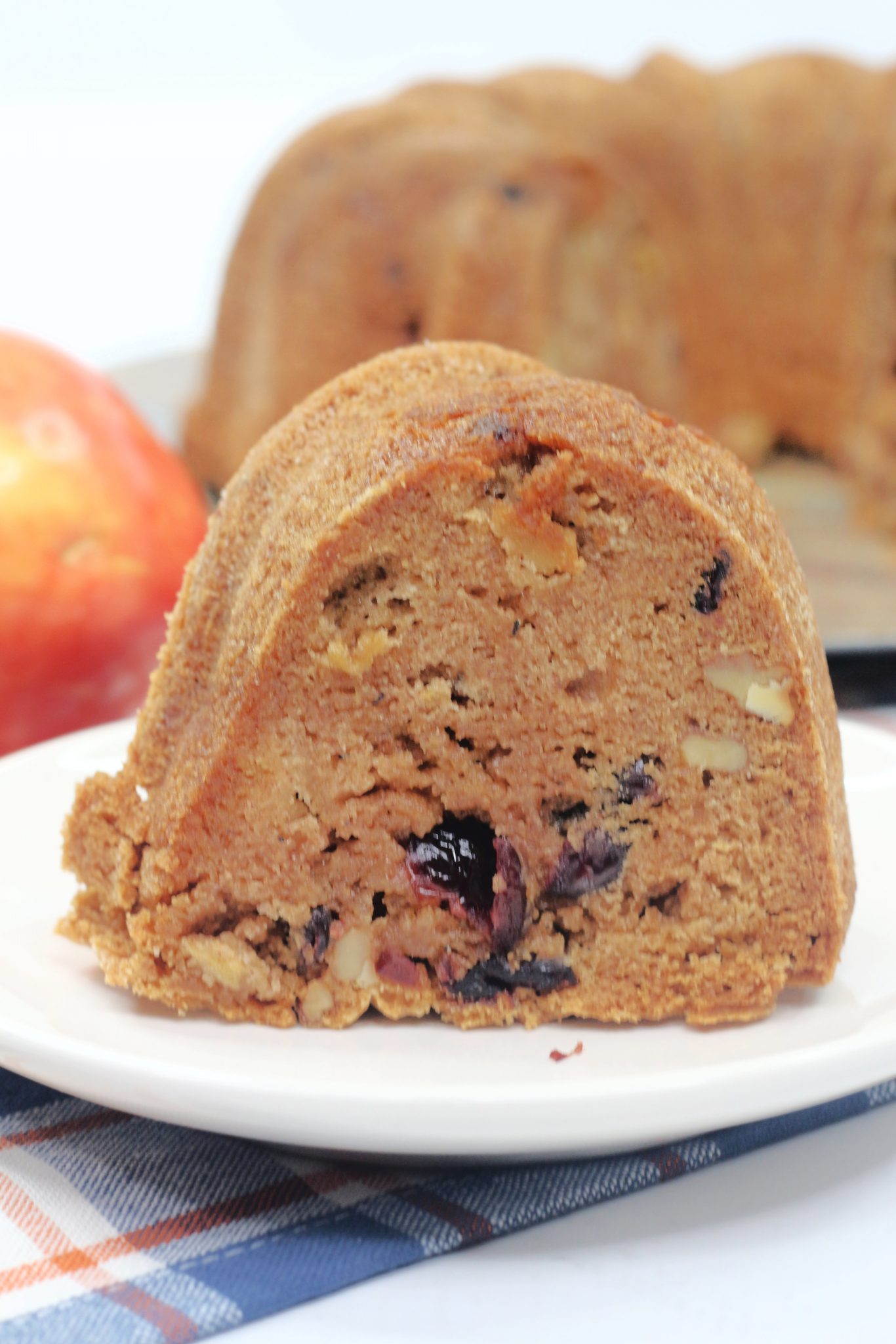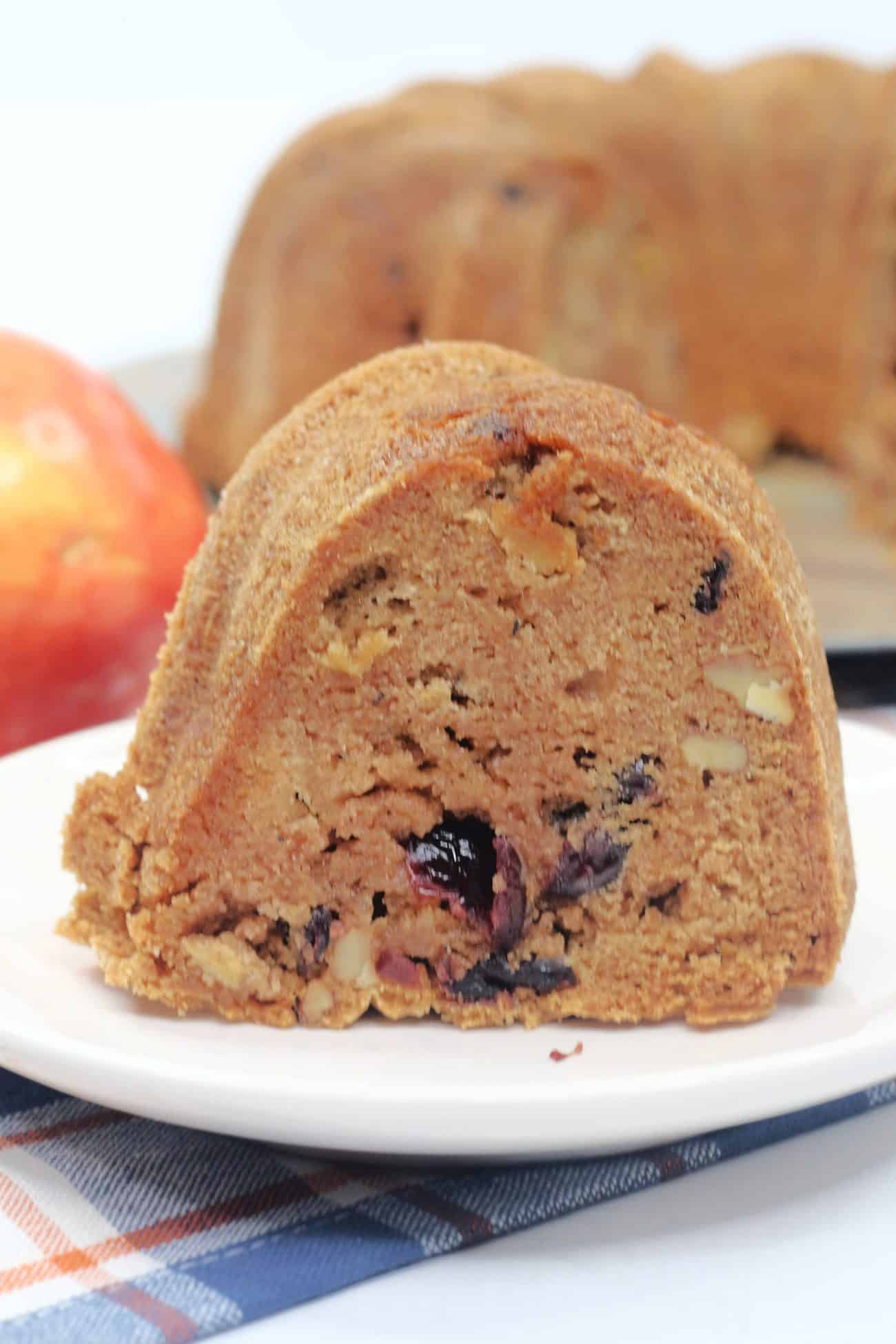 Prep time: 15 minutes
Cook time: 1 hour
Total time: 1 hour 15 minutes
Makes: 1 9in bundt cake
Yield: 12 servings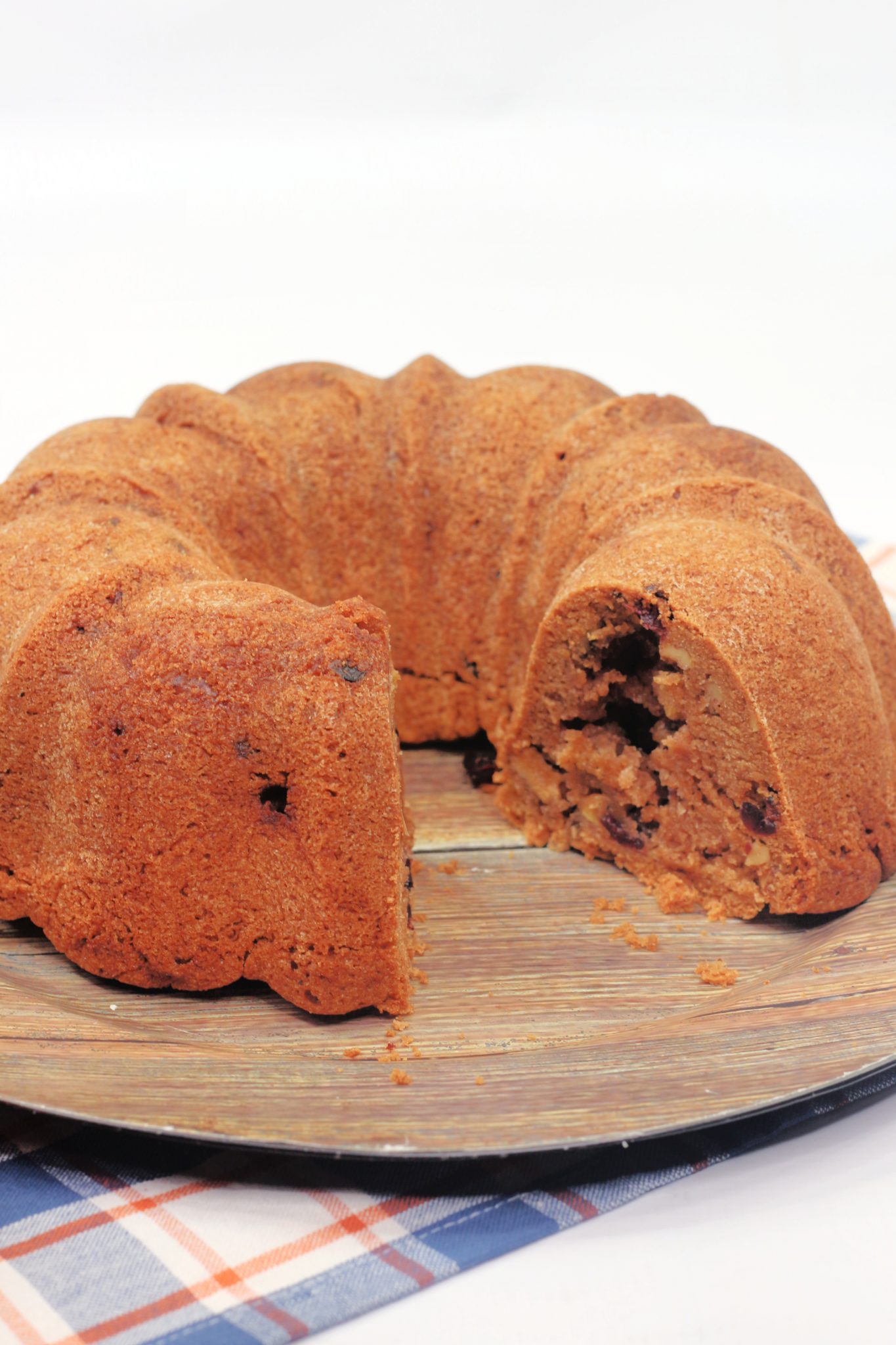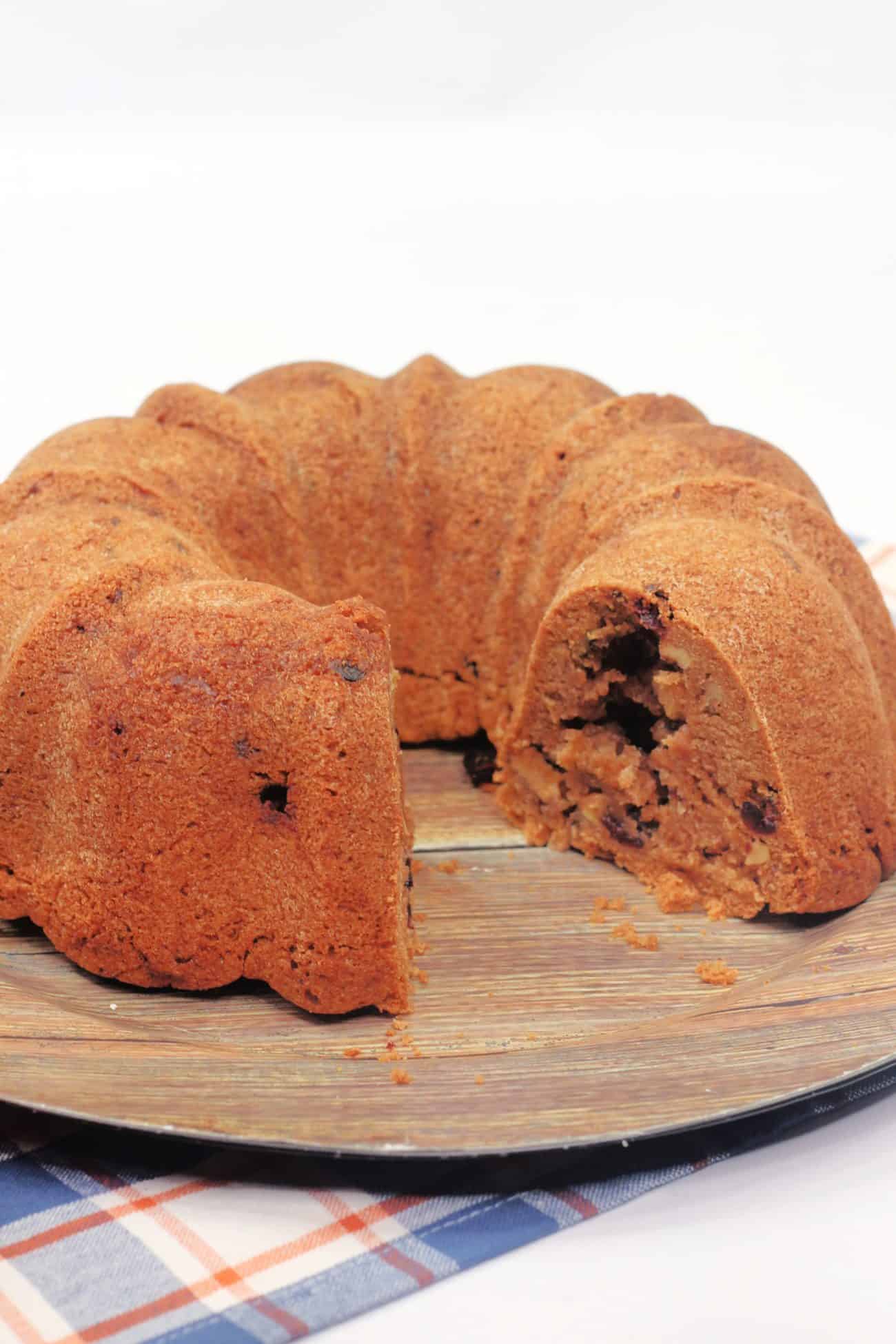 Very good apple cake! I've been making it for years!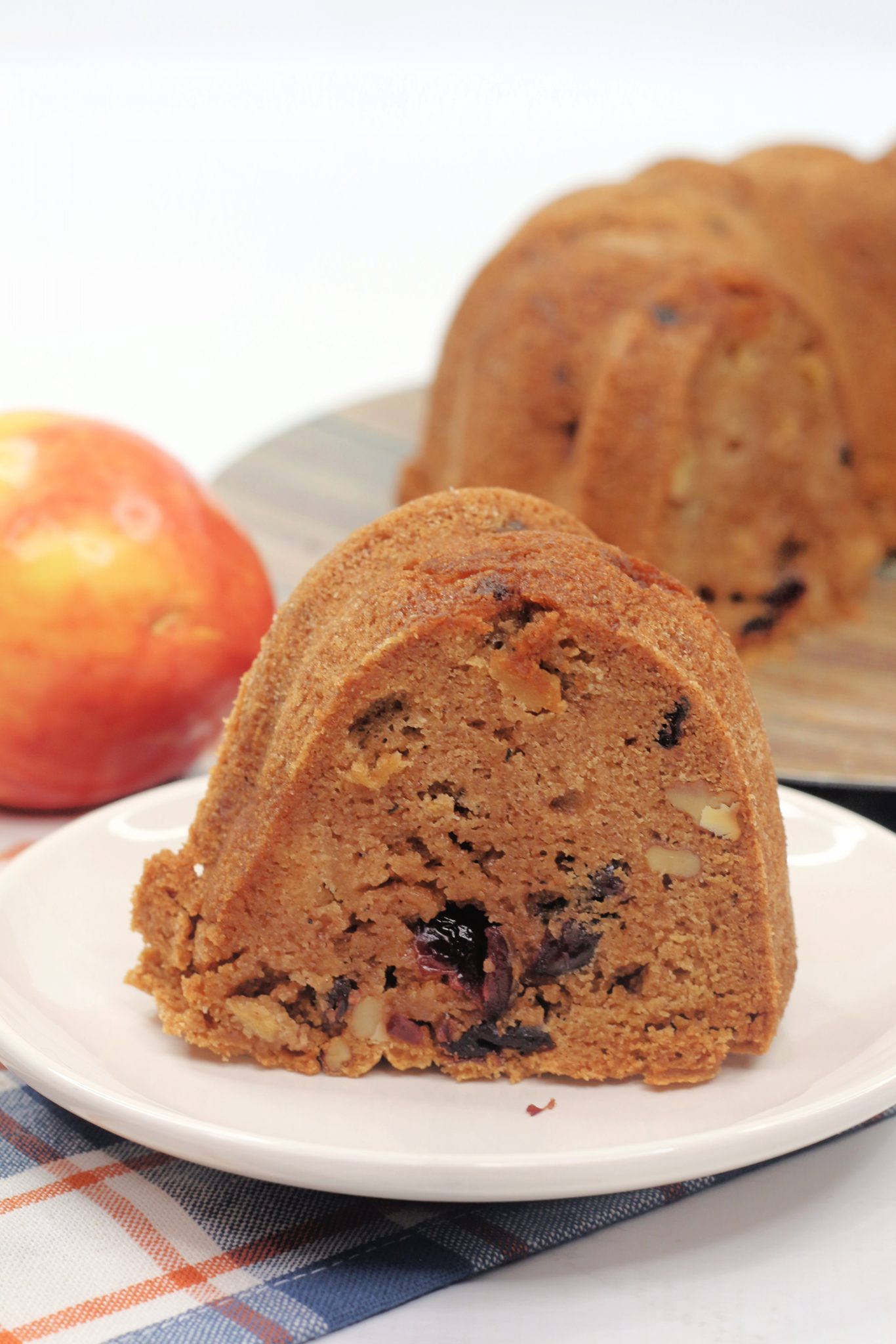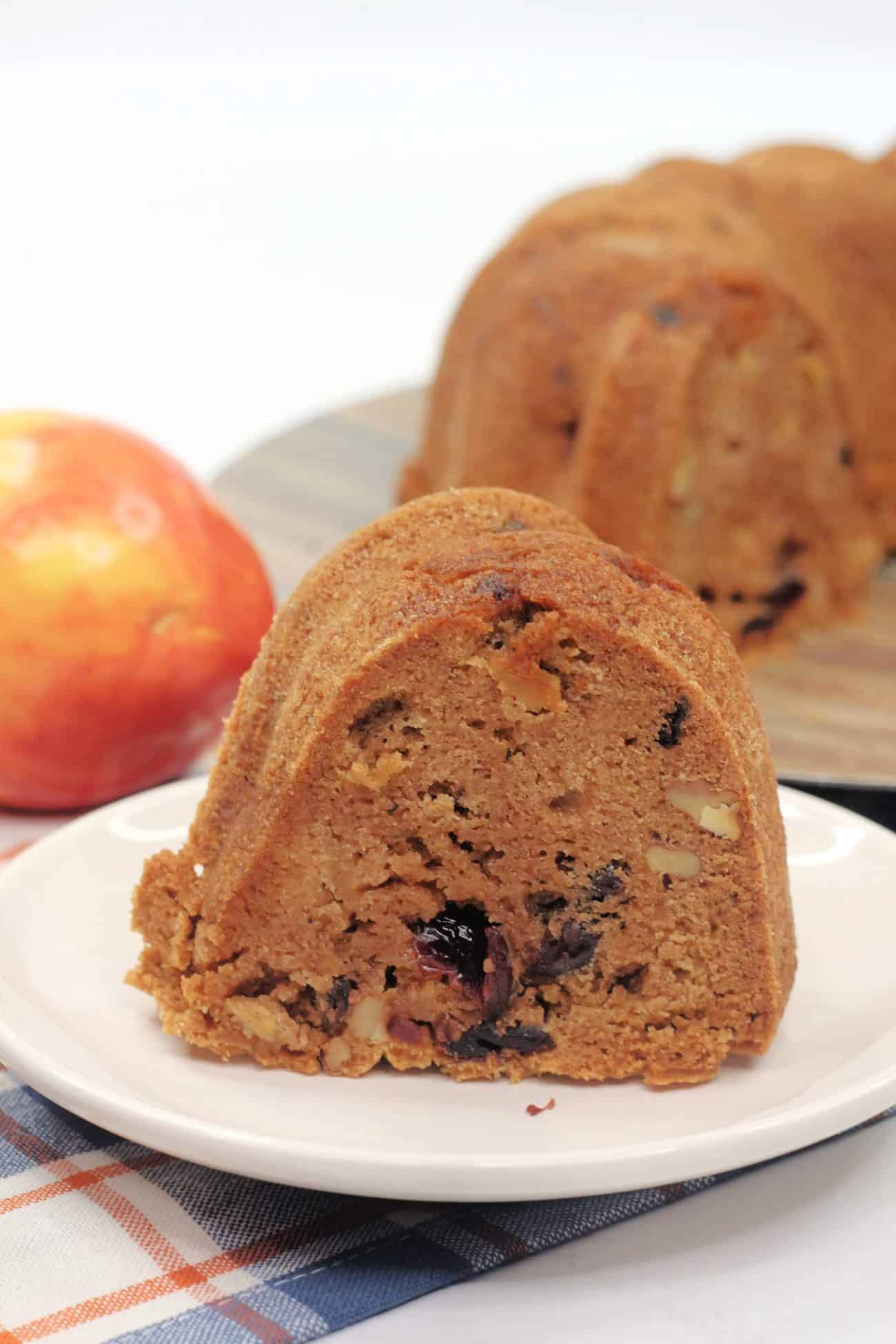 Best apple cake ever! A must try!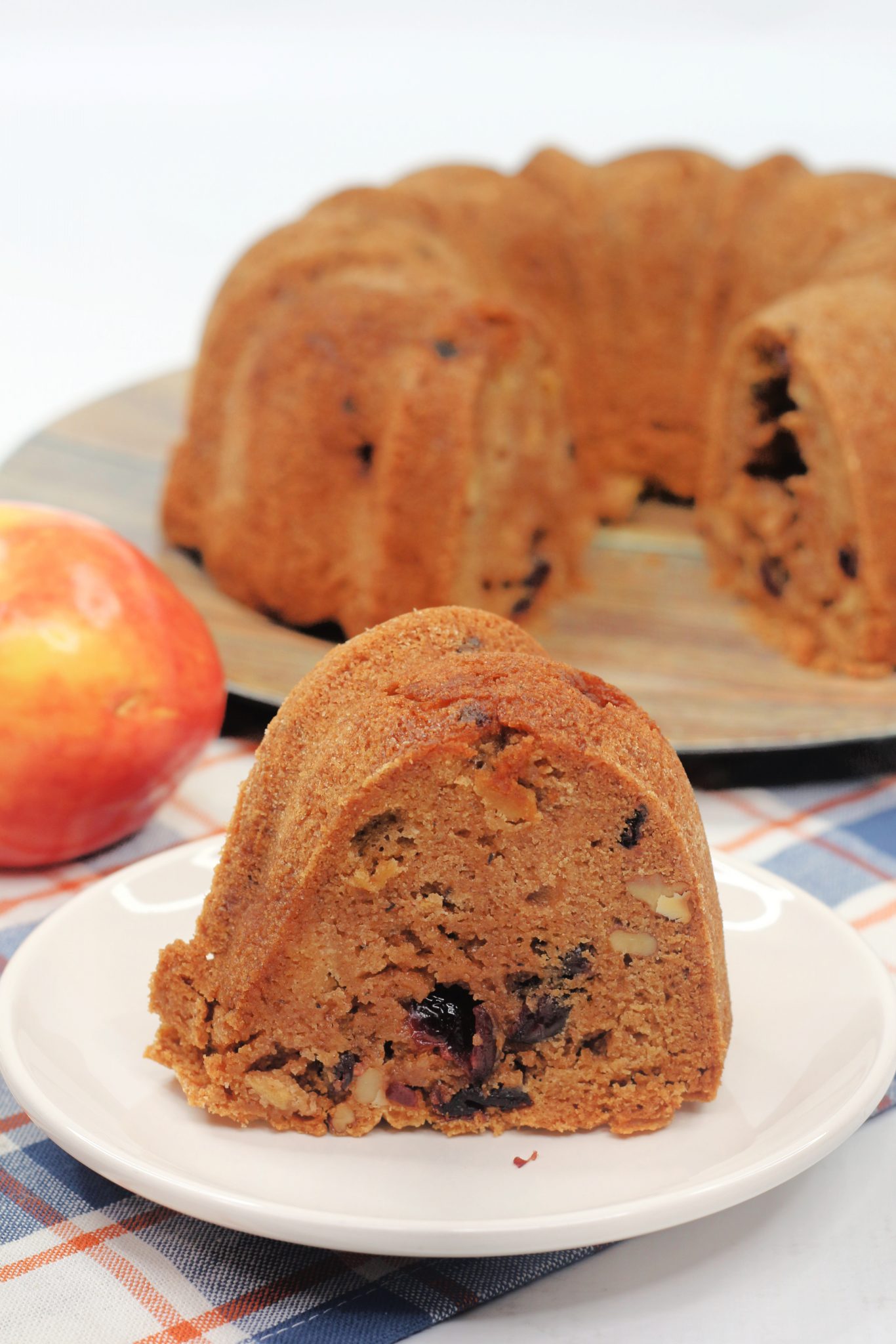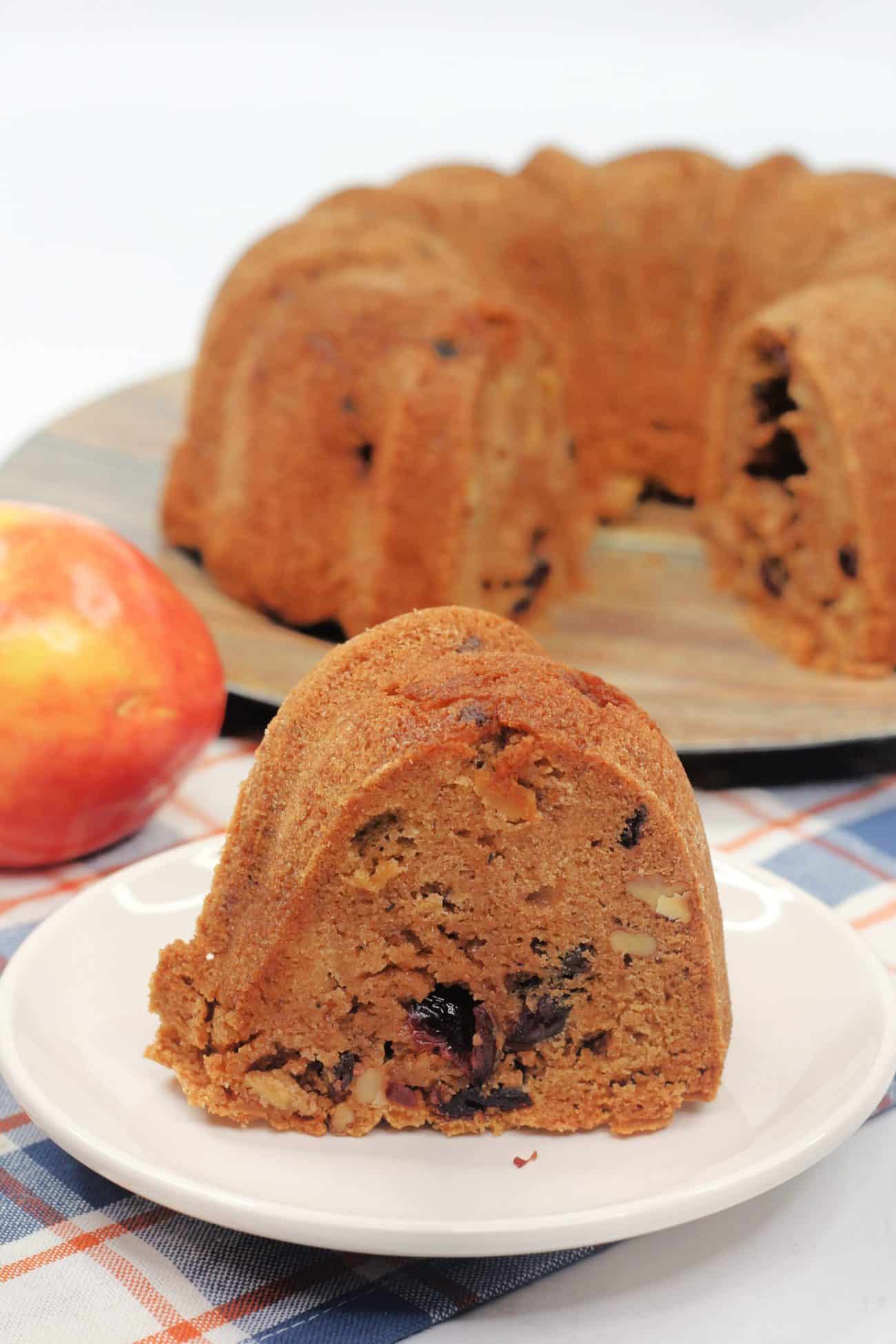 Ingredients for Fresh Apple Cake:
1 C flour
1 tsp baking soda
2 tsp ground cinnamon
½ tsp kosher salt
1 C sugar
1 large egg
¼ C canola oil
2 C apples, chopped and peeled
½ C raisins
Fresh Apple Cakechopped walnuts
How to make Fresh Apple Cake:
Step1: Preheat oven to 350 degrees and spay the bundt pan with pam baking spray
Step2: In a medium bowl, whisk together the flour, baking soda, cinnamon and salt until combined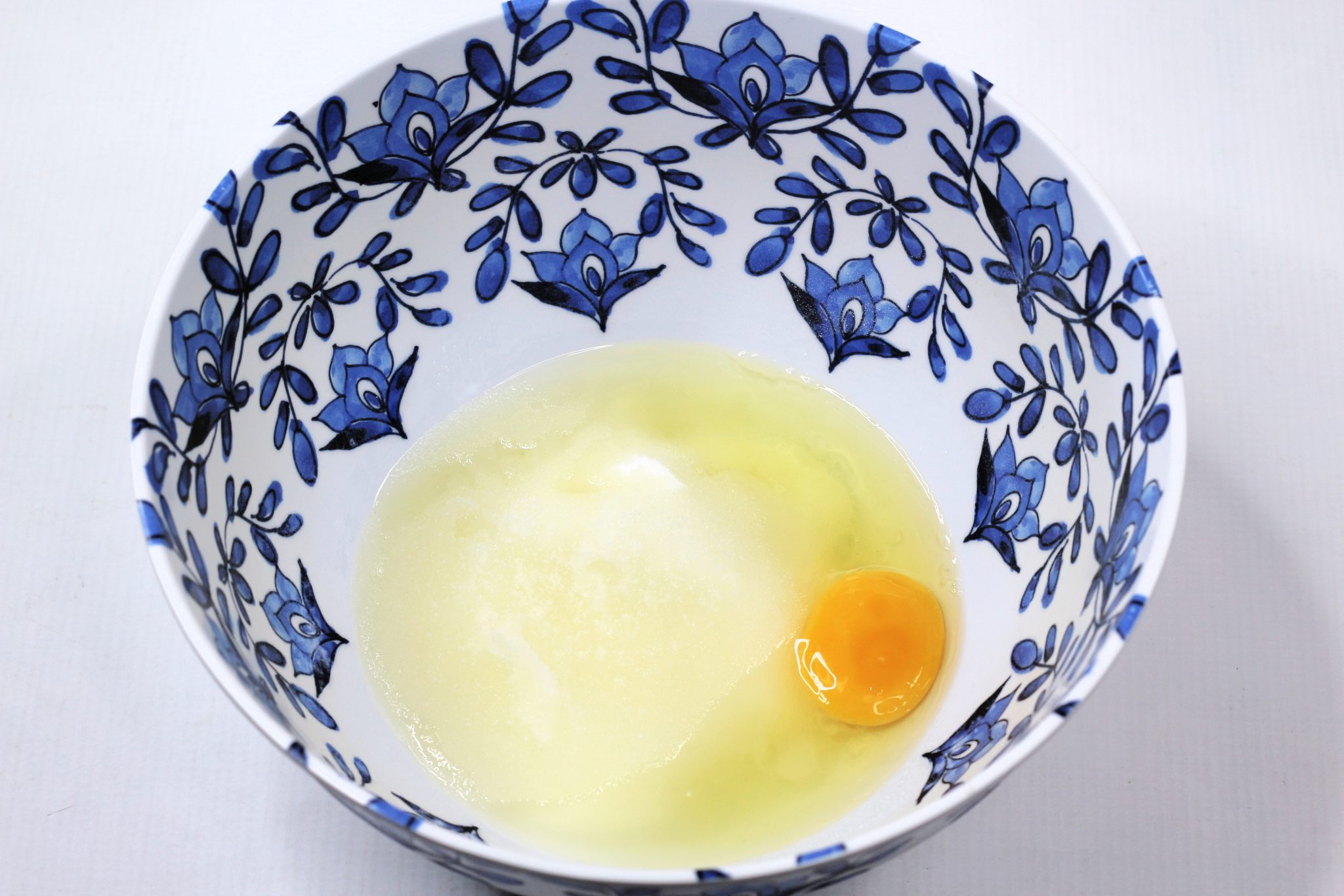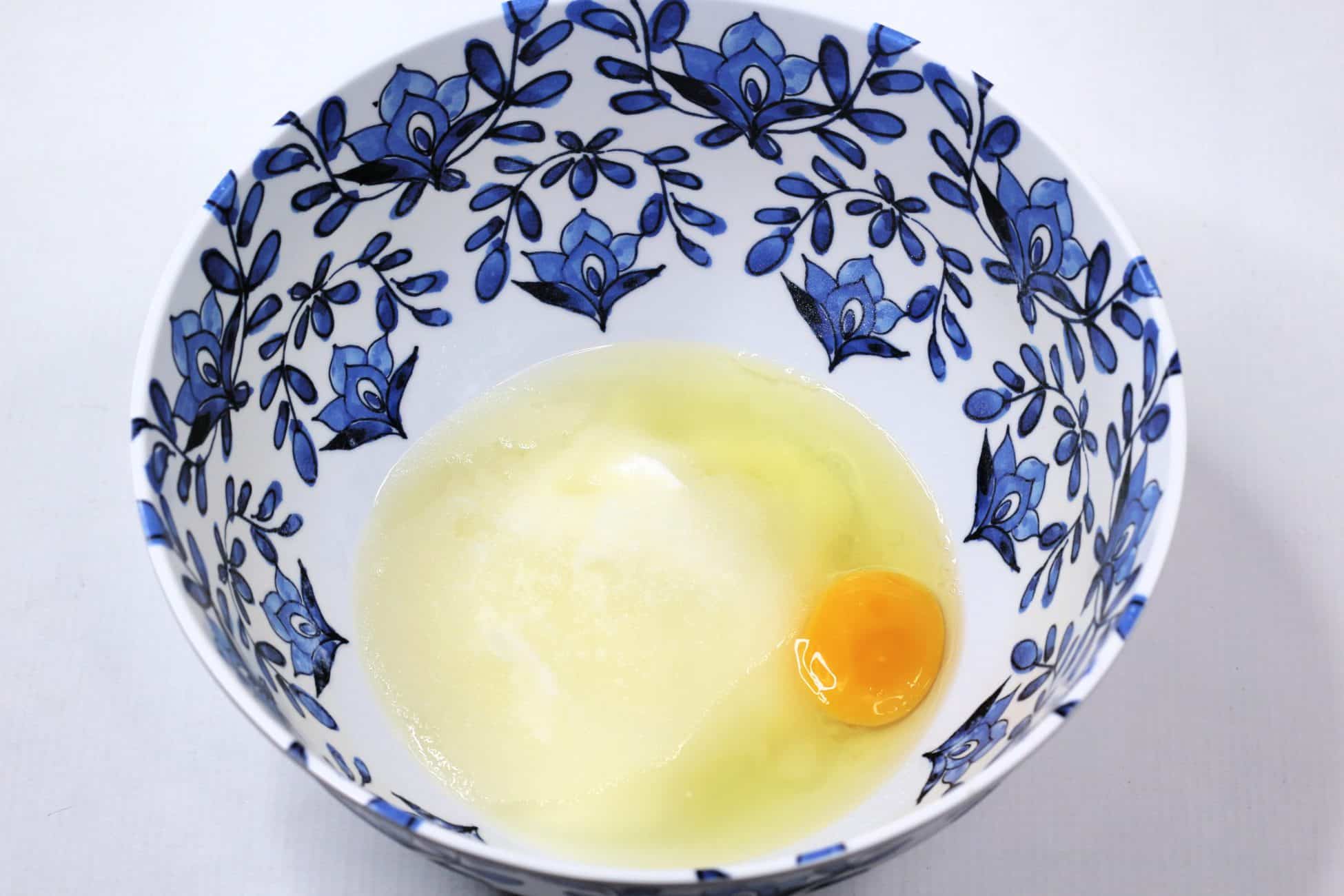 Step3: Using a large bowl, beat together the sugar, eggs, and oil until combined
Step4: Beat in the dry ingredients into the wet until combined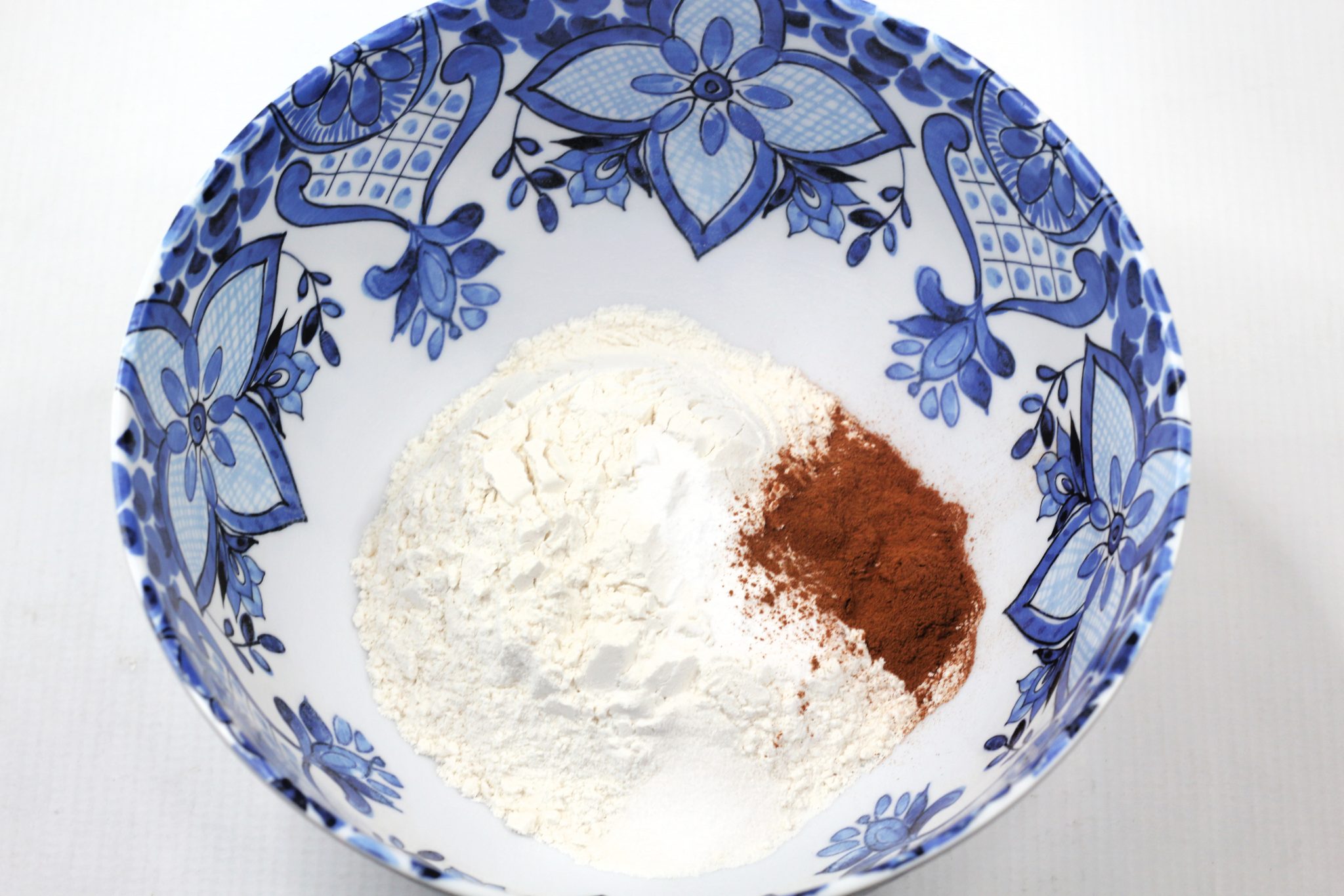 Step5: Fold in the apples, raisins, and walnuts
Step6: Scoop batter into the bundt pan and and bake for 60 minutes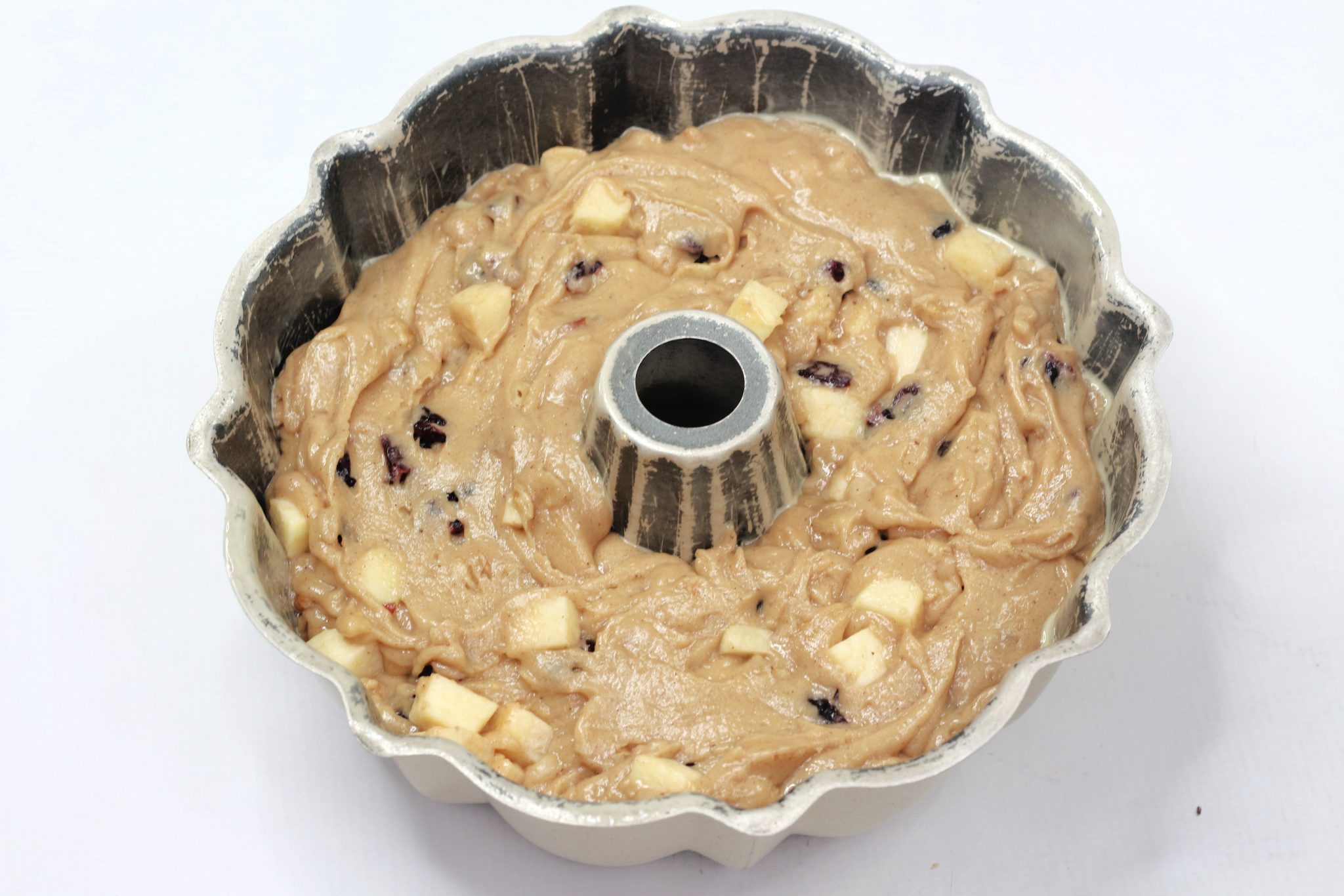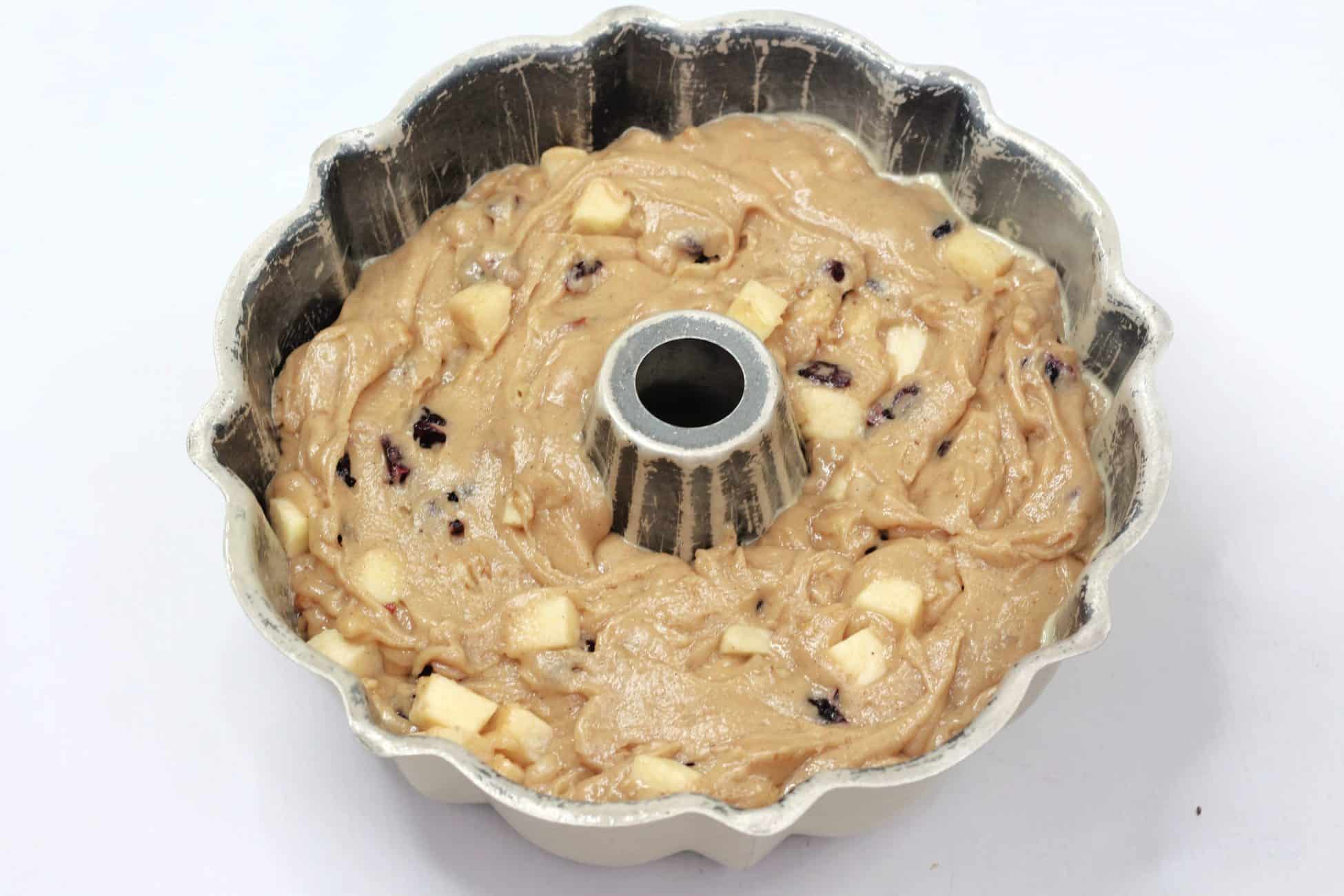 Step7: Allow to cool before serving onto a platter
ENJOY 😋😋😋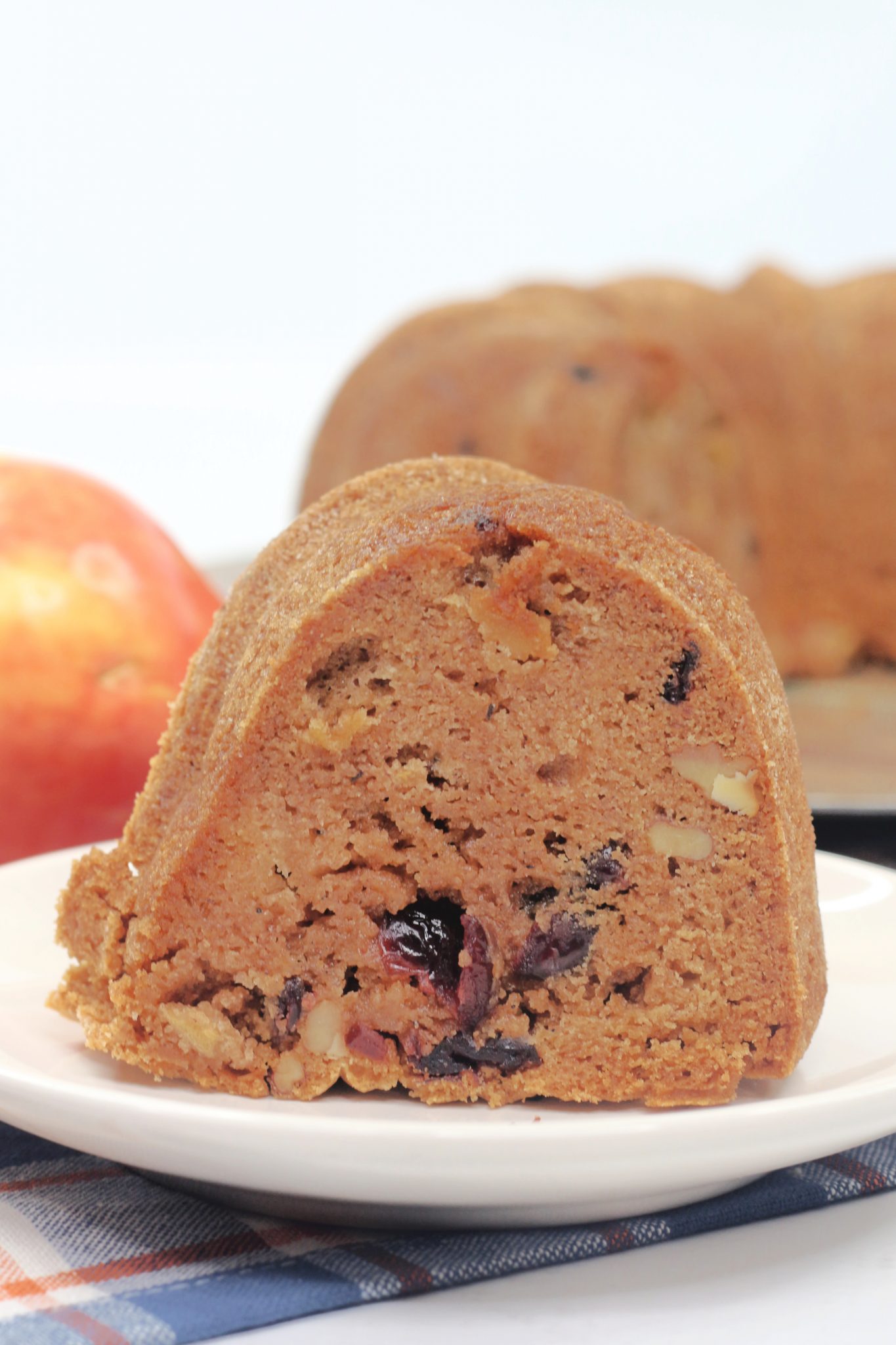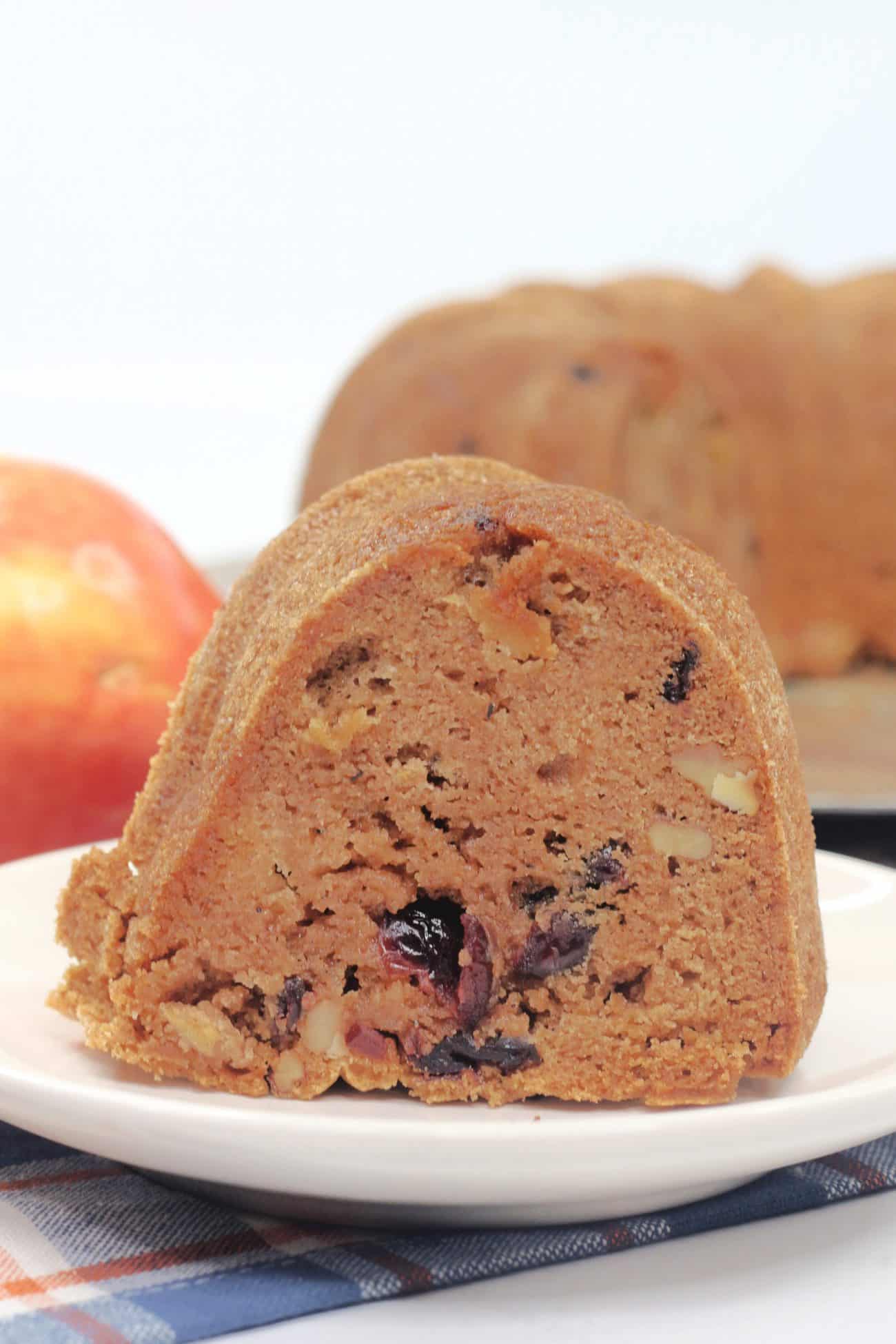 If you loved our Fresh Apple Cake recipe, you will also love our other recipes! Follow us on Pinterest, Youtube, Facebook and Twitter!
Now, remember to save this recipe on Pinterest for later 🙂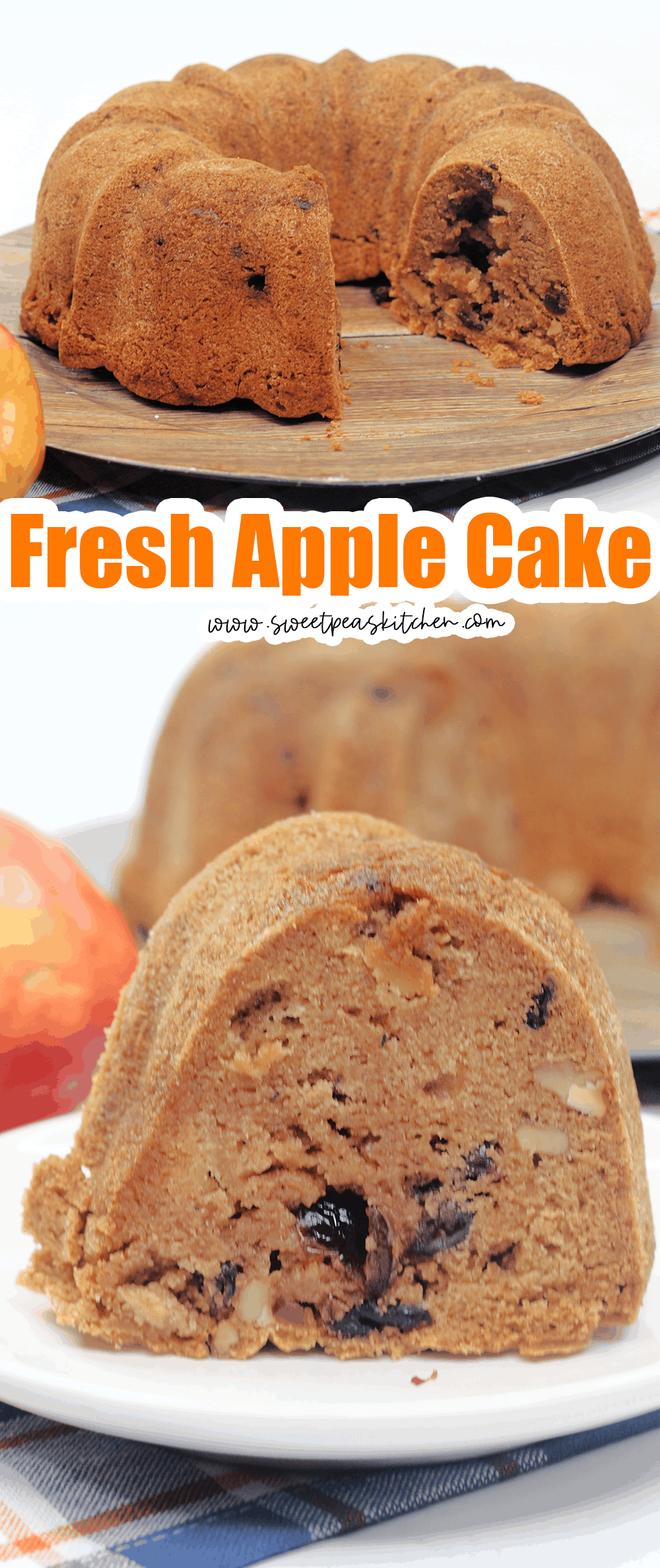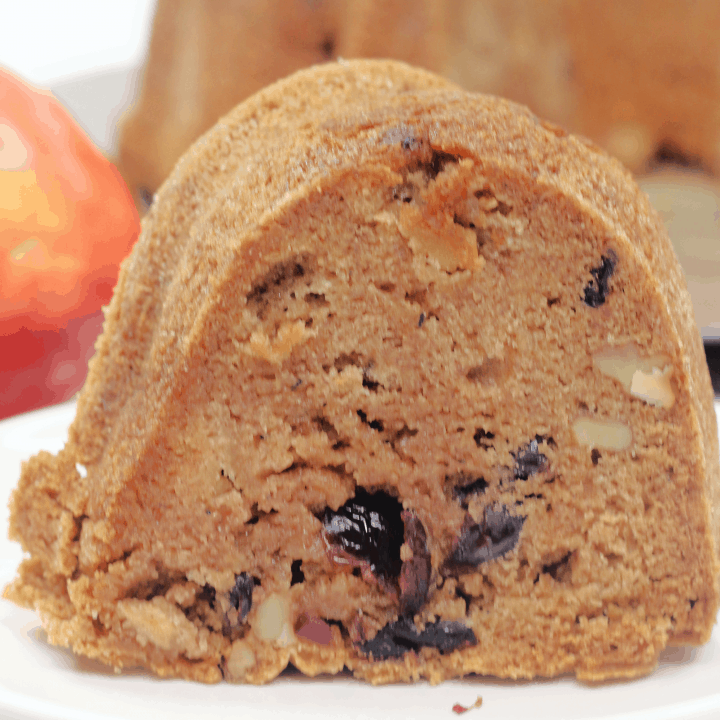 Fresh Apple Cake
Total Time:
1 hour
15 minutes
Ingredients
1 C flour
1 tsp baking soda
2 tsp ground cinnamon
½ tsp kosher salt
1 C sugar
1 large egg
¼ C canola oil
2 C apples, chopped and peeled
½ C raisins
½ C chopped walnuts

Instructions
Step1: Preheat oven to 350 degrees and spay the bundt pan with pam baking spray
Step2: In a medium bowl, whisk together the flour, baking soda, cinnamon and salt until combined
Step3: Using a large bowl, beat together the sugar, eggs, and oil until combined
Step4: Beat in the dry ingredients into the wet until combined
Step5: Fold in the apples, raisins, and walnuts
Step6: Scoop batter into the bundt pan and and bake for 60 minutes
Step7: Allow to cool before serving onto a platter
Nutrition Information:
Yield:

12
Serving Size:

1
Amount Per Serving:
Calories:

212
Total Fat:

8g
Saturated Fat:

1g
Trans Fat:

0g
Unsaturated Fat:

7g
Cholesterol:

16mg
Sodium:

209mg
Carbohydrates:

34g
Fiber:

2g
Sugar:

23g
Protein:

3g