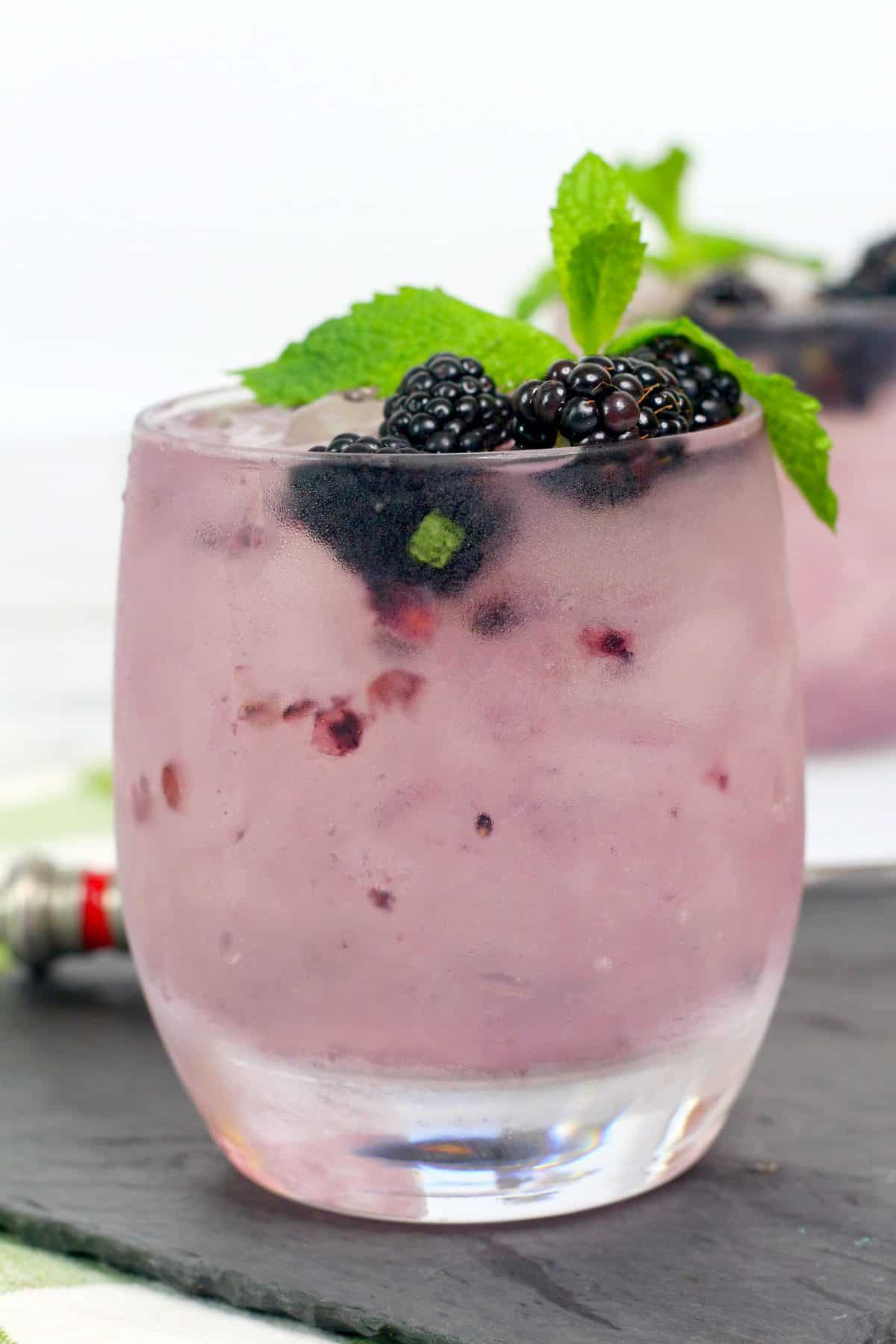 There isn't much better than sipping on a drink, like this Easy Blackberry Vodka Smash Recipe. It's made with fresh fruit, simple, sweet, and easy. Serve this vodka smash to a crowd in the summer or keep the berry cocktail all to yourself. This is the best vodka based cocktail you'll ever try, and you are sure to want it over and over again.
Scroll to bottom for printable recipe card.
Easy Blackberry Vodka Smash Recipe
It's no secret that entertaining and having a drink here and there is something I enjoy doing. I don't typically want a boring drink; I want a sparkling cocktail with lots of flavors. This blackberry vodka smash is exactly what I need and knew that it was time to finally share it with you. Sorry, I have been sipping on this vodka cocktail summer drink for years and am just now finally getting around to sharing it.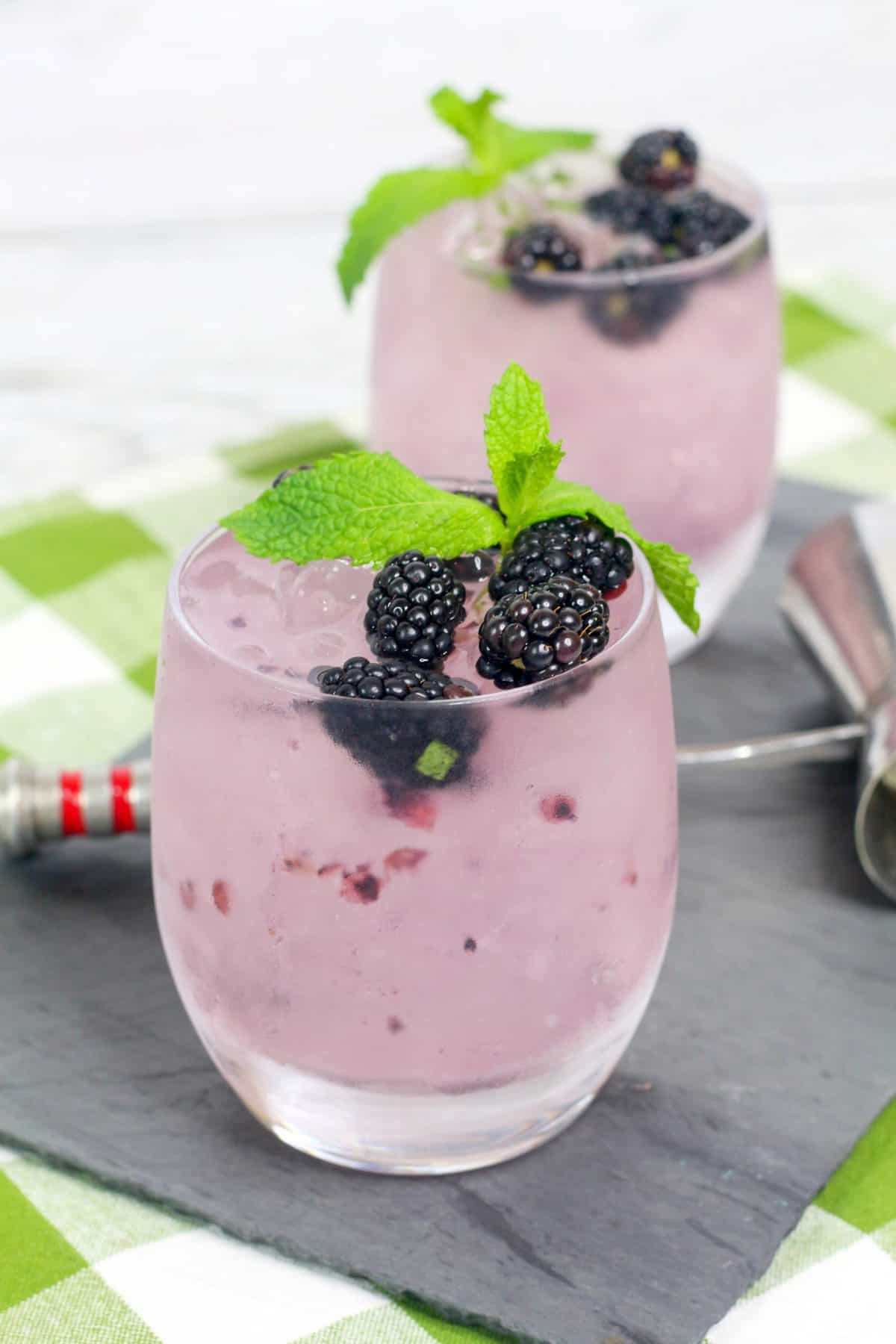 Using fresh fruit in the vodka cocktail takes it to a new level. It's more than just vodka, and I am confident you are going to think it's pretty amazing. You can prepare the cocktail in under ten minutes too, so you know that it's easy!
Can I Swap Out Other Pop To Replace Ginger Ale
Yes, absolutely! You can swap out the soda with any of your favorite bubbly drinks. Sprite, 7-up, or even sparkling water. Try it a variety of ways until you find the pop combination that best suits your likes and preferences.
Can I Use Different Fruit
Absolutely you can wap the blackberries for other fruit if you want. I can't get enough of the flavor of fresh blackberries, so for me, it's my favorite way to drink it. However, if you want to try out some other fruits, feel free. Here are a few ideas to inspire you:
Strawberries – They are lovely and give the drink a fantastic sweetness that is irresistible.
Blueberries – If you want the color to be similar, the blueberries are going to give you a purple hue. Plus, the vibrant flavor of blueberries is amazing too.
Cranberries – Sometimes I get in the mood for more of a tart flavor. Cranberries will provide a terrific tart and zesty flavor that's great for fall and winter months.
Pomegranate – I could pretty much live off of pomegranates. Once in a while, I will add them to my drinks to make them taste even better.
Cherries – Fresh juicy cherries are incredible in this vodka cocktail. Try it out and sweet how much you like it.
Peaches – When peaches are in season, they are one of my ultimate favorite fruits. It's easy to love them because they are so sweet and refreshing. Add some to the cocktail for a burst of flavor.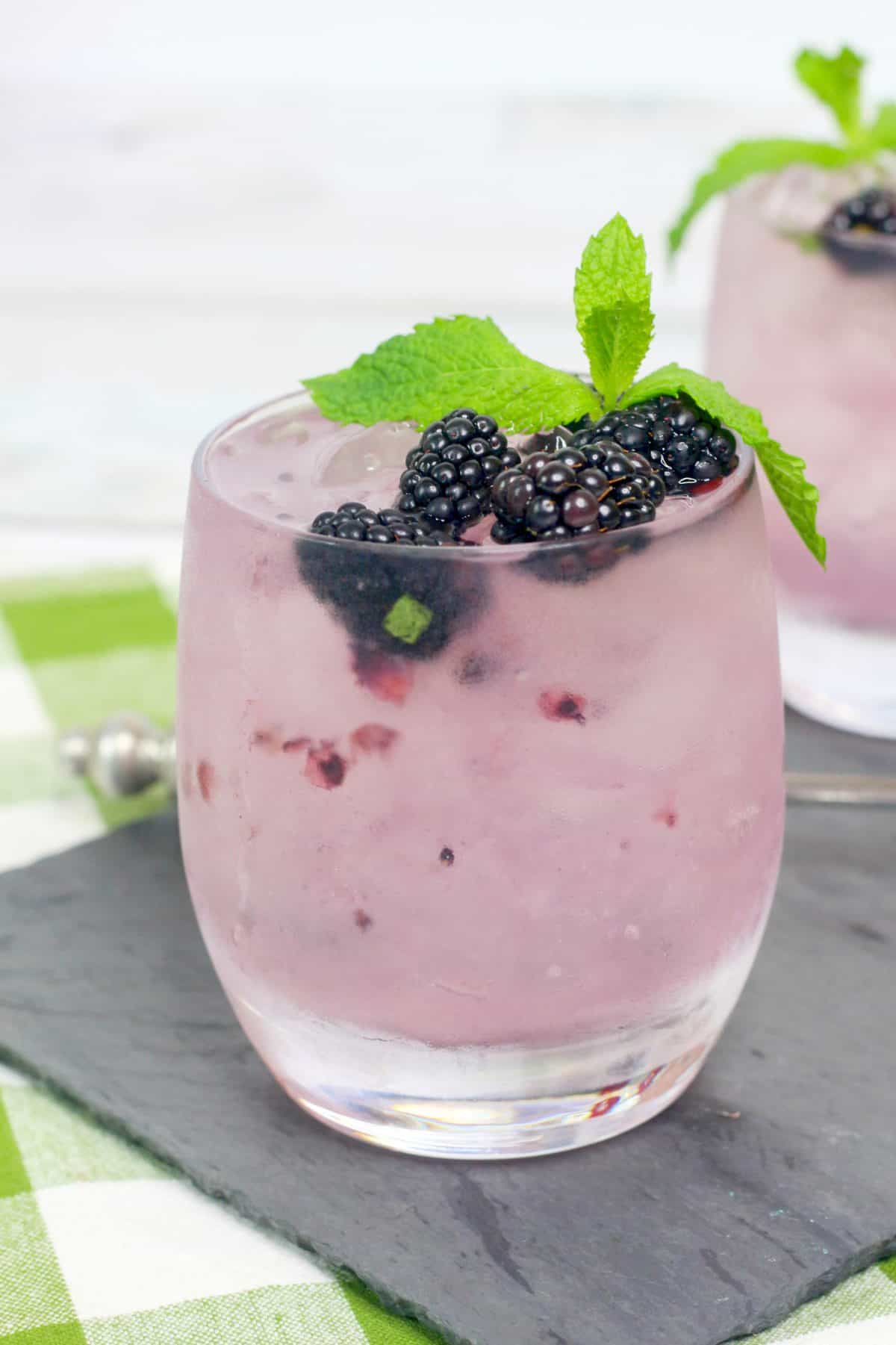 Can I Serve This To A Crowd
Absolutely! This vodka smash is always a hit with crowds. Each batch of this cocktail serves two. So, if you are going to be serving a large number of people, then you need to make multiple batches. They are very popular, so it's best to make more than what you think you are going to need. Once everyone starts drinking them, they tend to disappear rather quickly.
Storing Leftover Cocktail
If you have leftover vodka cocktail (which isn't going to be often because it's irresistible), you should put it in a mason jar or other storage container. It needs to be kept cold and with a lid. It will last up to two days in the fridge. It's better when you can drink it when it's fresh, but if that doesn't happen, it's still going to be good leftover.
Variations To Recipe
Adding variety to the blackberry vodka smash cocktail is pretty easy. You can quickly and easily swap many of the ingredients for others that work well too. Let's break down some of the ideas we have tried over the years.
Limeade – Instead of using lemonade, go wild and try out limeade instead. It's a zesty option that kicks up the flavors even more. We love to add a few slices of lime to the drink when we do that too. Just use half the limeade than you would lemonade because it's a lot stronger.
Fruits – Swap the blackberries for any of the fruits that you enjoy. You can customize the cocktail based on what you like, and it will be delightful.
Vodka – Instead of using multiple kinds of vodka, just substitute with just one kind of vodka. It's going to be good no matter what kind you use, so play around with that part of the cocktail.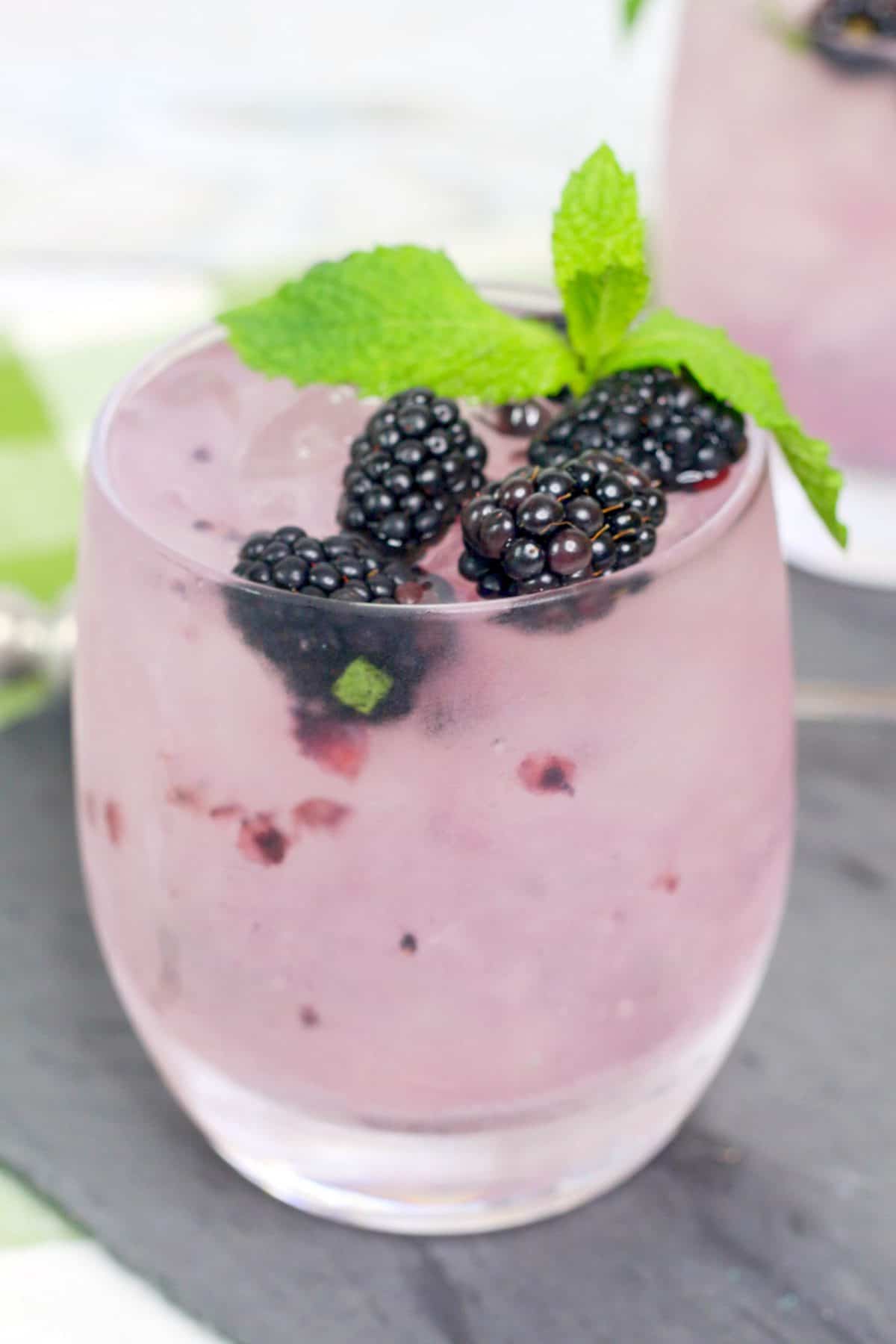 Ingredients
These cocktails are the BOMB! They only require seven simple ingredients, and they can easily be swapped and substituted for other ingredients.
Vodka
Citron Vodka
Blackberry Schnapps
Fresh Lemonade
Mint
Fresh Blackberries, smashed
Mint leaves, minced
Blackberry Ginger Ale
How To Prepare Cocktail With Vodka
All you need is around five to ten minutes, and you will have an amazing drink. It's great for relaxing or entertaining guests.
Step 1. Use a small bowl then smash up the fresh blackberries. Set the mashed berries to the side.
Step 2. Mince up the mint finely, and set aside as well.
Step 3. In a shaker pour the lemonade, each of the vodkas, as well as the smashed berries and mint.
Step 4. Shake the drink vigorously for around one minute. Then pour the blackberry smash over a cup of ice.
Step 5. Pour some blackberry ginger ale or plain ginger ale on top.
Step 6. Then garnish the cocktail with fresh berries and a mint leaf.
Enjoy!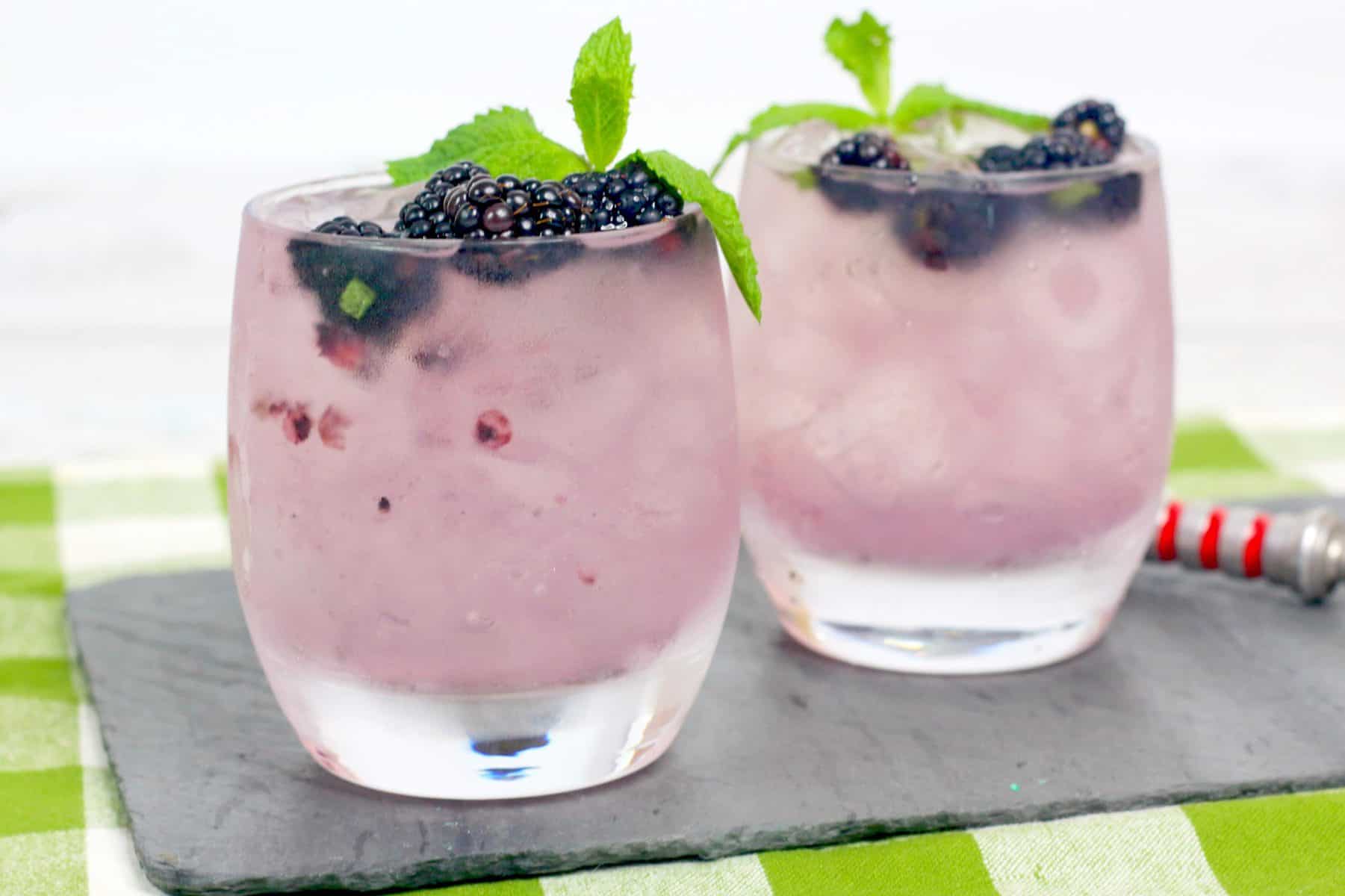 Now, remember to save this recipe on Pinterest for later 🙂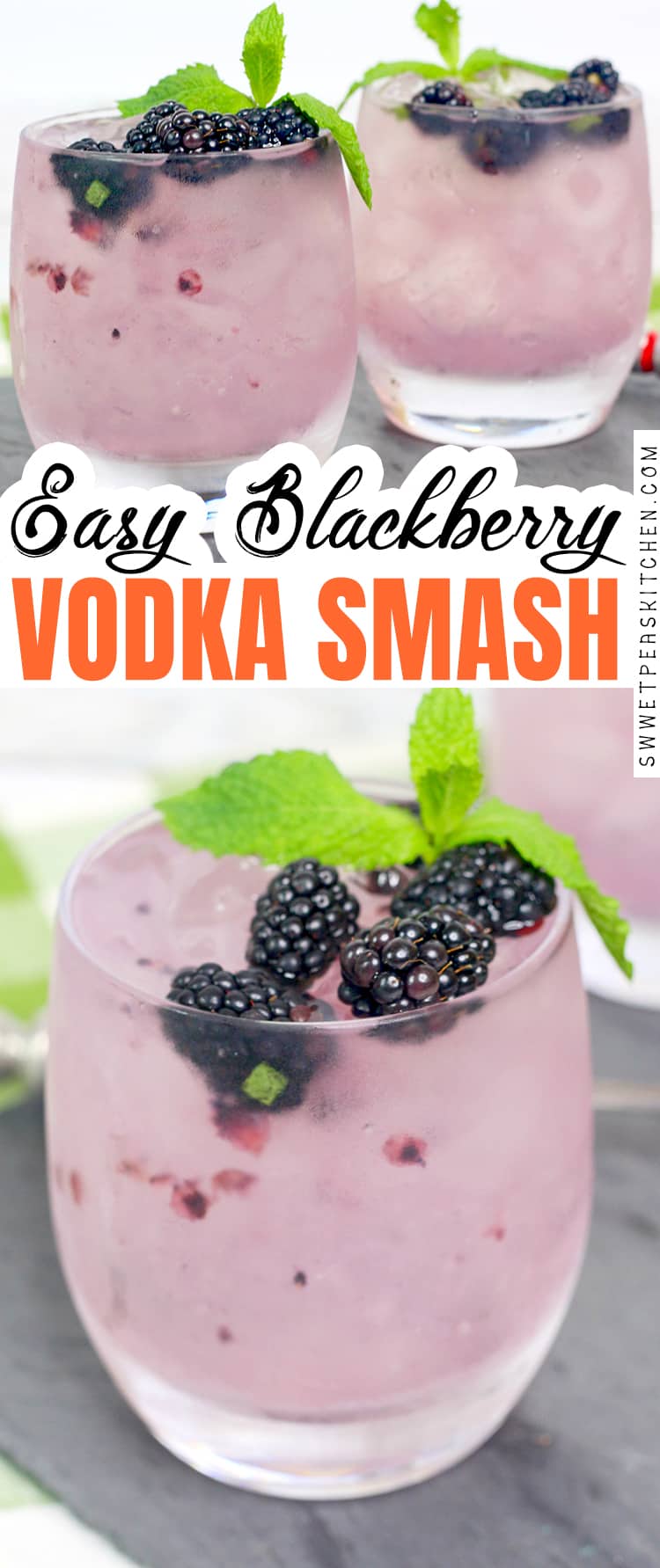 Pin this recipe now to remember it later
Blackberry Vodka Smash
There isn't much better than sipping on a drink, like this Easy Blackberry Vodka Smash Recipe. It's made with fresh fruit, simple, sweet, and easy. Serve this vodka smash to a crowd in the summer or keep the berry cocktail all to yourself.
Ingredients
6-7

Fresh Blackberries

,

smashed

2

oz

Blackberry Ginger Ale
Want to save this recipe? Enter your email below and we'll send the recipe straight to your inbox!
NOTE: By saving this recipe, you agree to join our weekly recipes newsletter.
Instructions
Grab a small bowl and smash up your fresh blackberries. Set the smashed berries to the side.

Now you want to mince up your mint, and set aside as well.

In a shaker add your lemonade, both vodkas and smashed berries and mint.

Shake your drink vigorously for around a minute. Pour the blackberry smash over a cup of ice if you would like.

Top with some blackberry ginger ale or plain ginger ale.

Garnish with fresh berries and a mint leaf.
Follow me on Pinterest for daily delicious recipes!
Enjoy some additional cocktails to finish the day or celebrate something exciting. Let's take a look at these yummy drinks.
Blackberry Bramble – This bright colored drink is bursting with flavor. It's delicious and goes over well with a crowd too.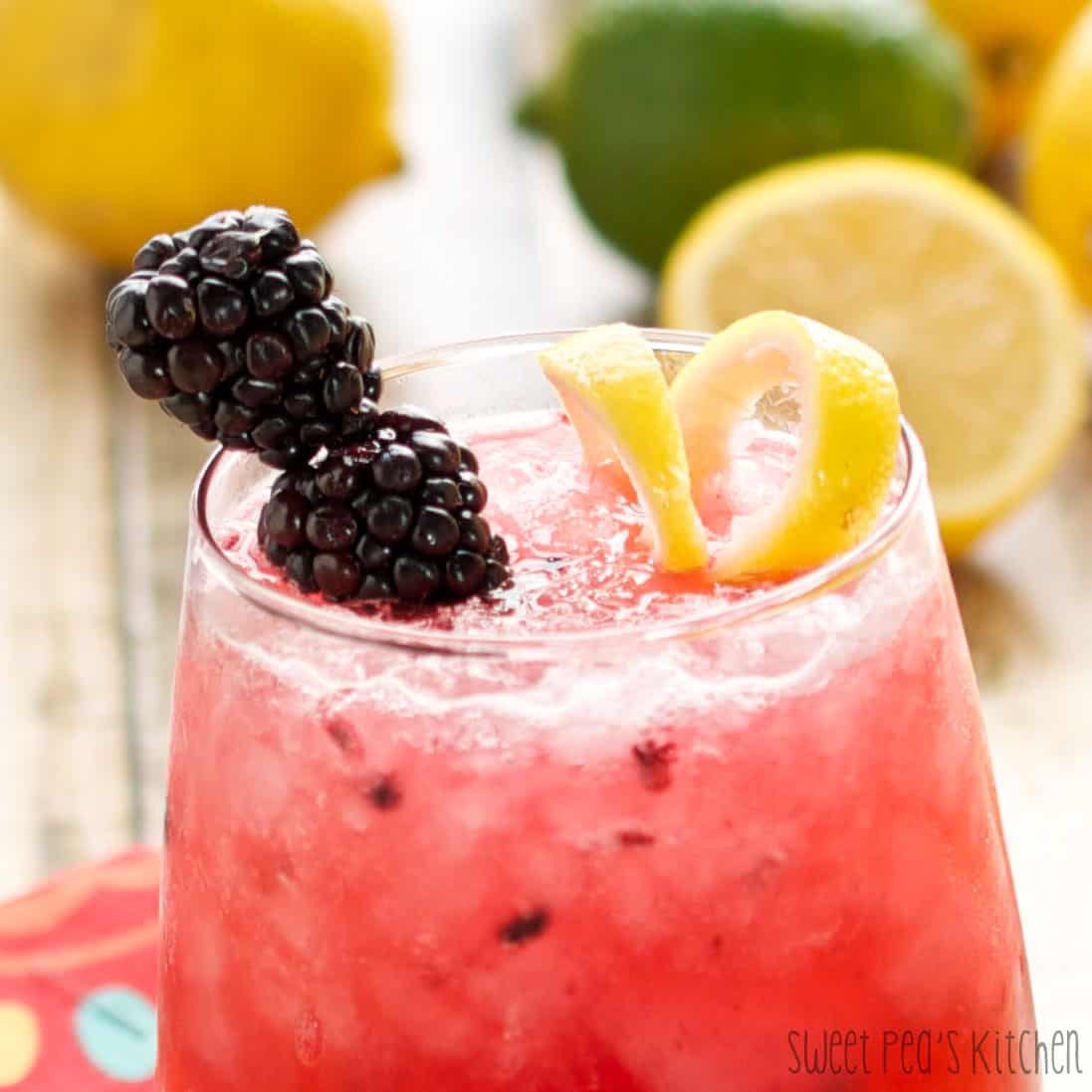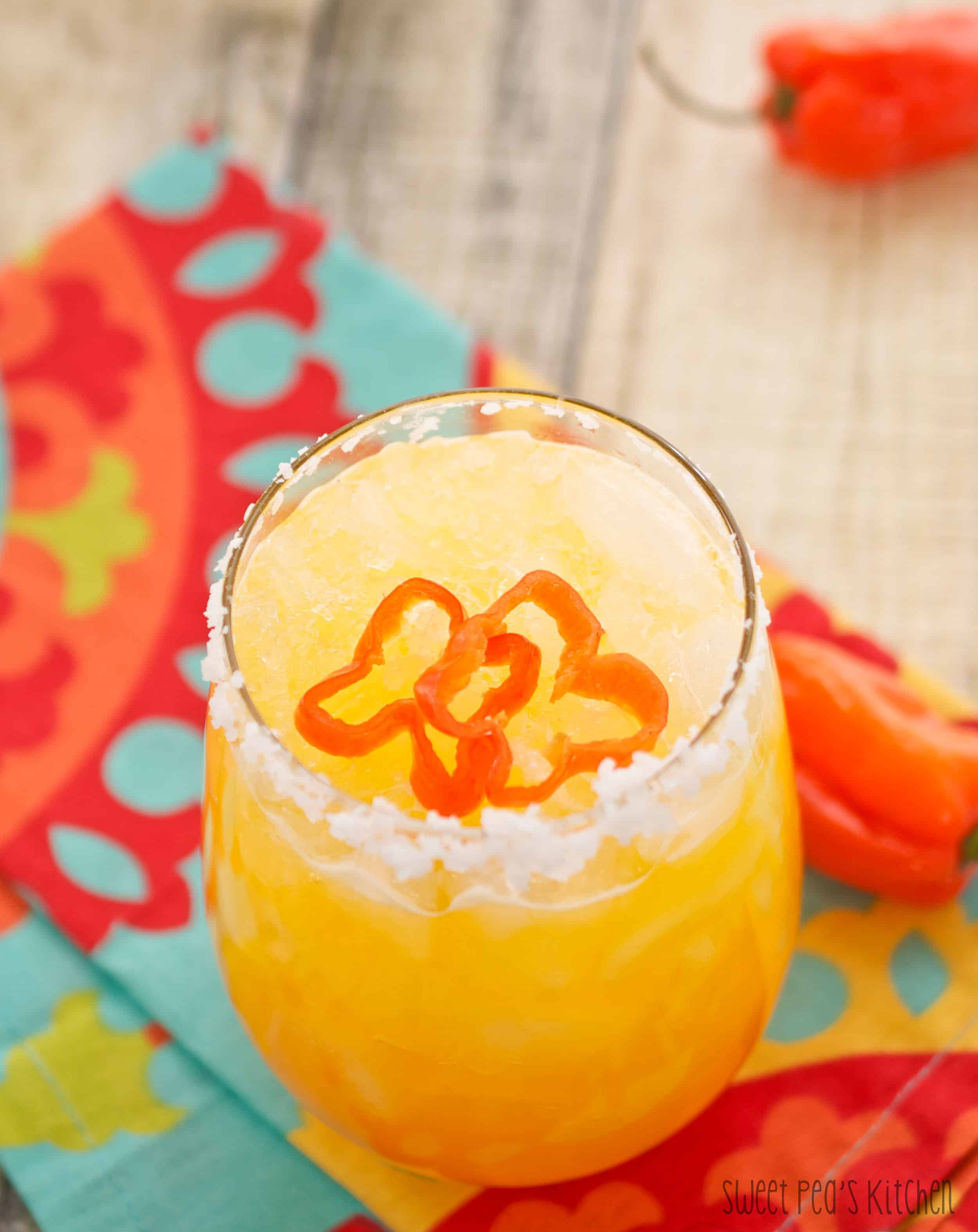 White Sangria – Whether you are hosting a brunch or are in the mood for sangria, this is the perfect recipe for you. Fruity and refreshing too.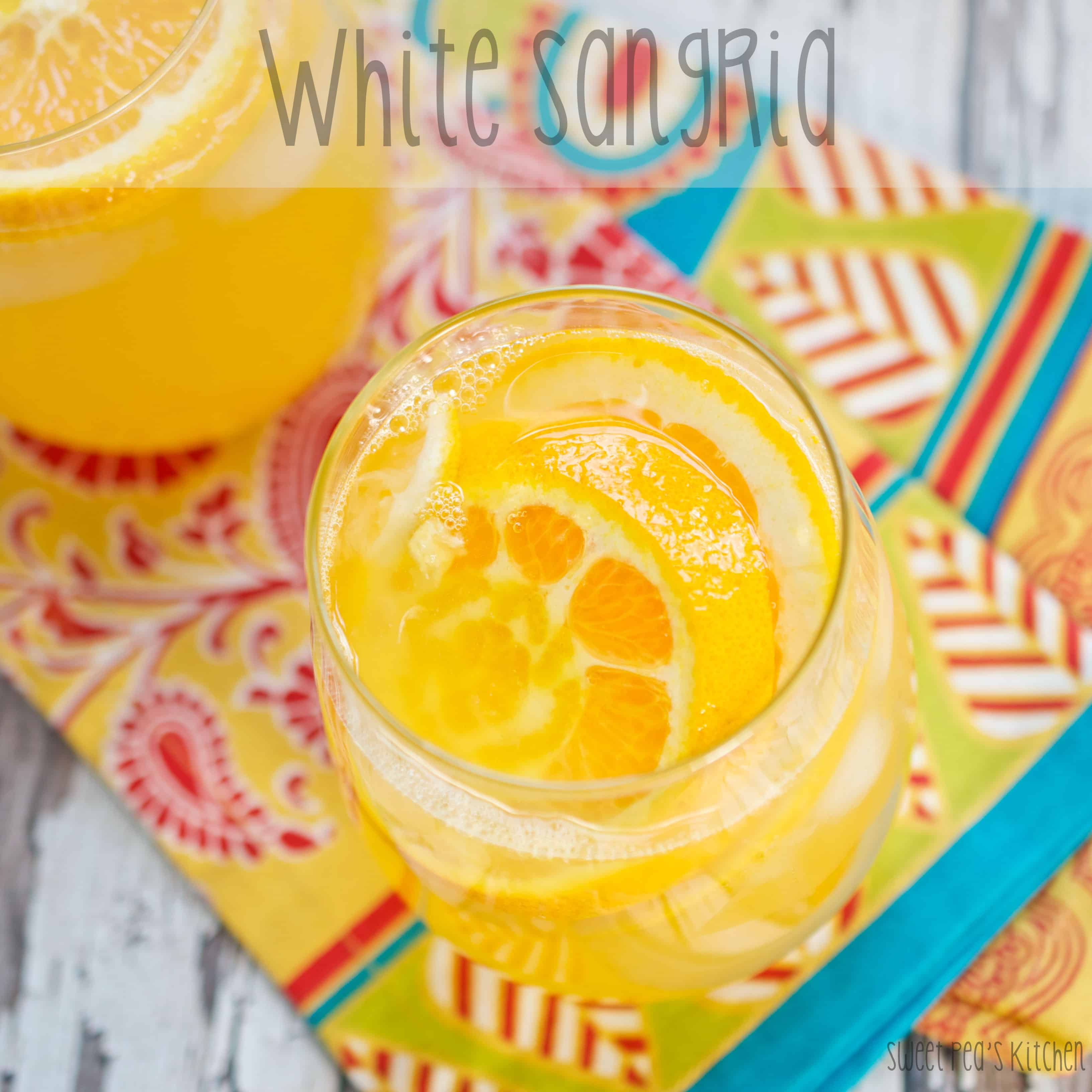 Slushy Pineapple Rum Drink – If you love slushies, then you really need to try this one. Insanely good flavors, and it's easy to make too.
Get new recipes weekly plus our FREE ebook!