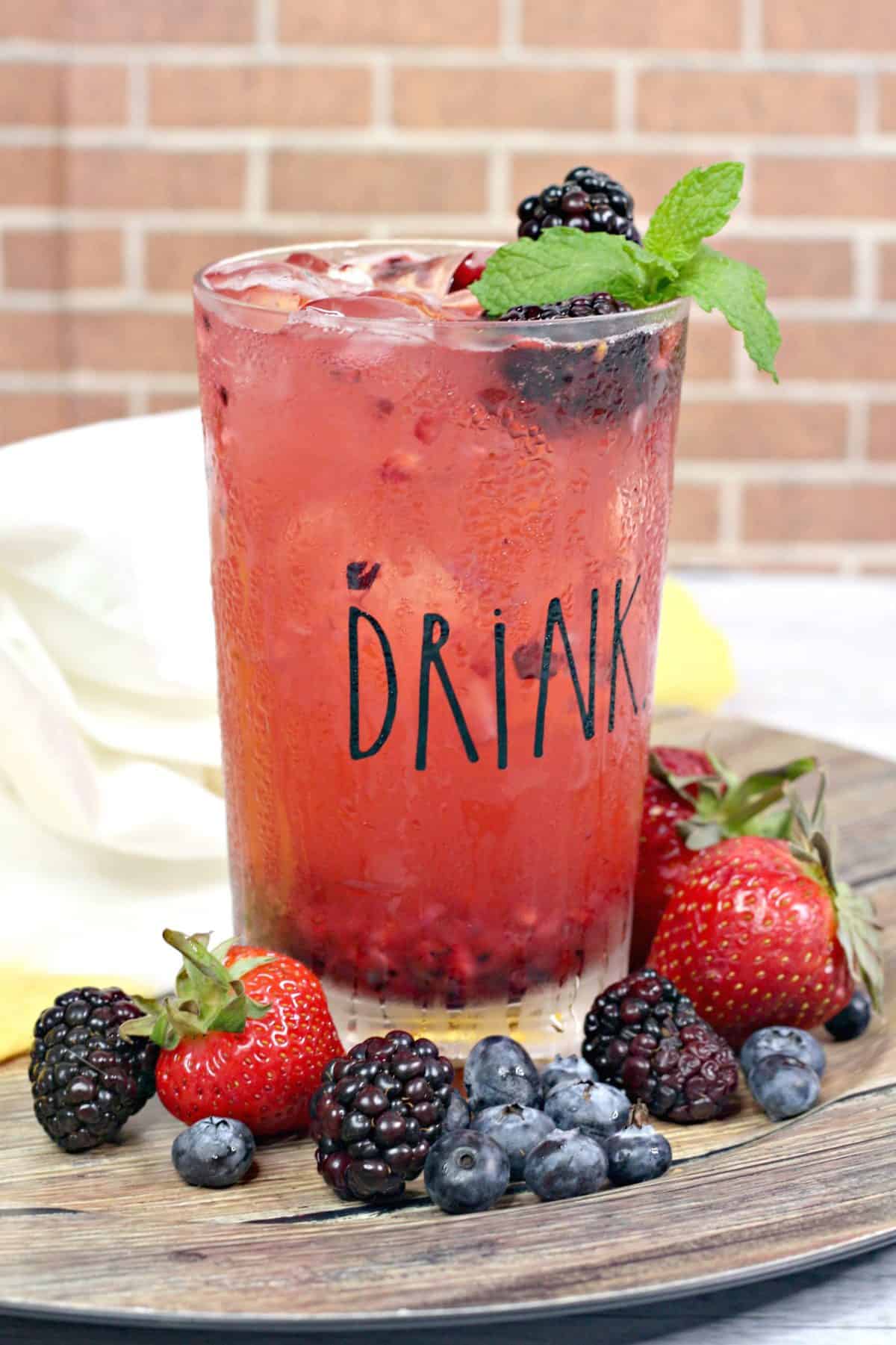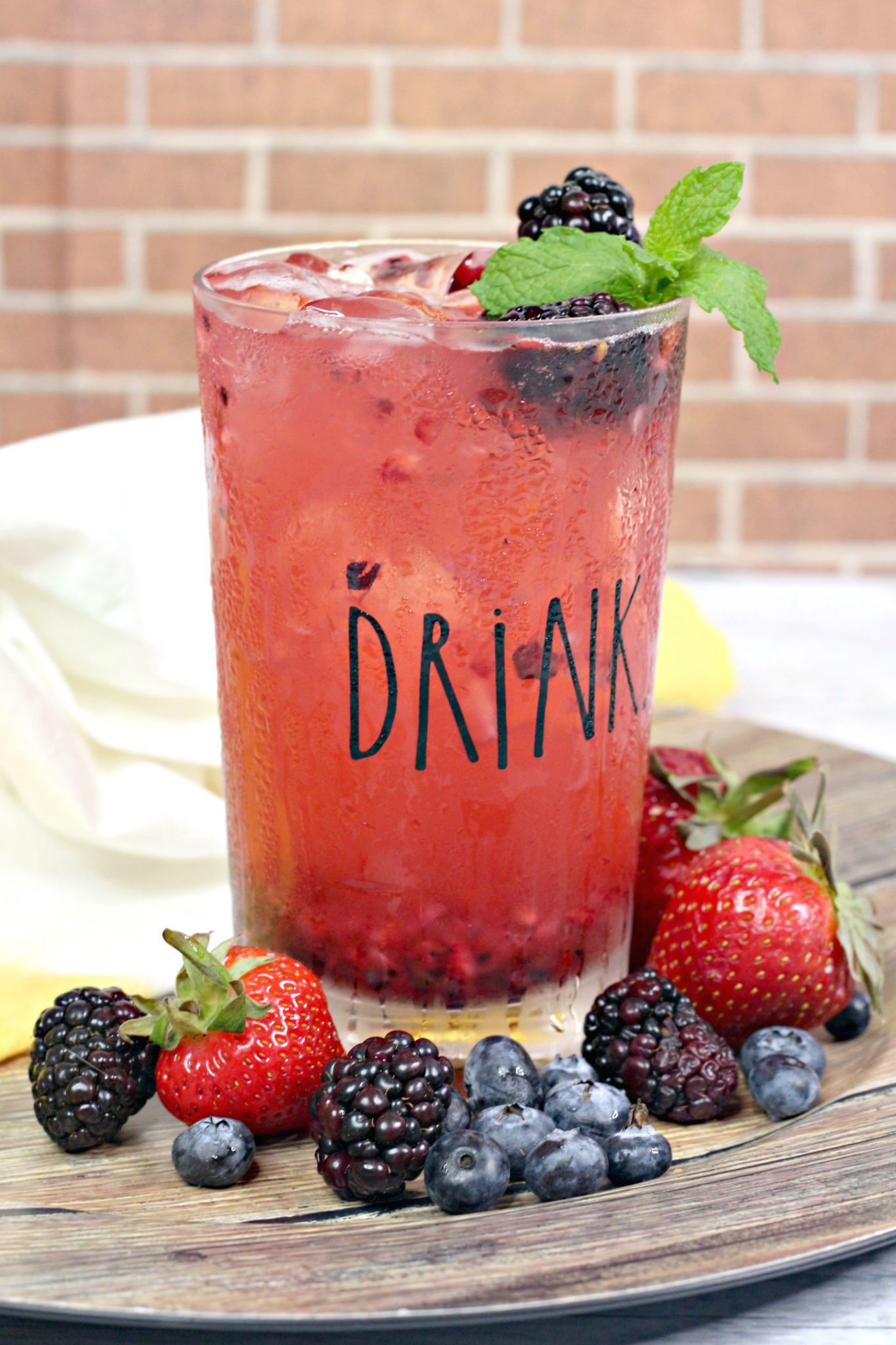 Enjoy a glass of this refreshing Triple Berry Cocktail Recipe for an easy and light drink.
Its flavors are unique, and each drink goes down smooth every time. When you sip on this fruity alcoholic drink, you are sure to find that the combination of raspberry lemonade, fruit, tequila, and rum.
Triple Berry Cocktail Recipe
I am always on the hunt for the next fantastic cocktail in my life. This fruity alcoholic drink is exactly what the doctor ordered too. It's easy, smooth, flavorful, and packed with lots of fruity goodness. This rum drink idea has quickly become my newest infatuation. Not only does this triple berry cocktail taste great, but it's also effortless to throw together too.
We love to serve this tequila drink recipe whenever we have friends over for a game night. It's quickly become a favorite of all of our guests, and I don't doubt we will continue this tradition for a long time. Don't you love drinks that you can make for any reason in the world? I know I sure do and am glad to be sharing this berry cocktail with you finally. Plus, all you need is six ingredients plus a few ice cubes, and you'll be all set. Time to get started so you can make one and sip on it soon!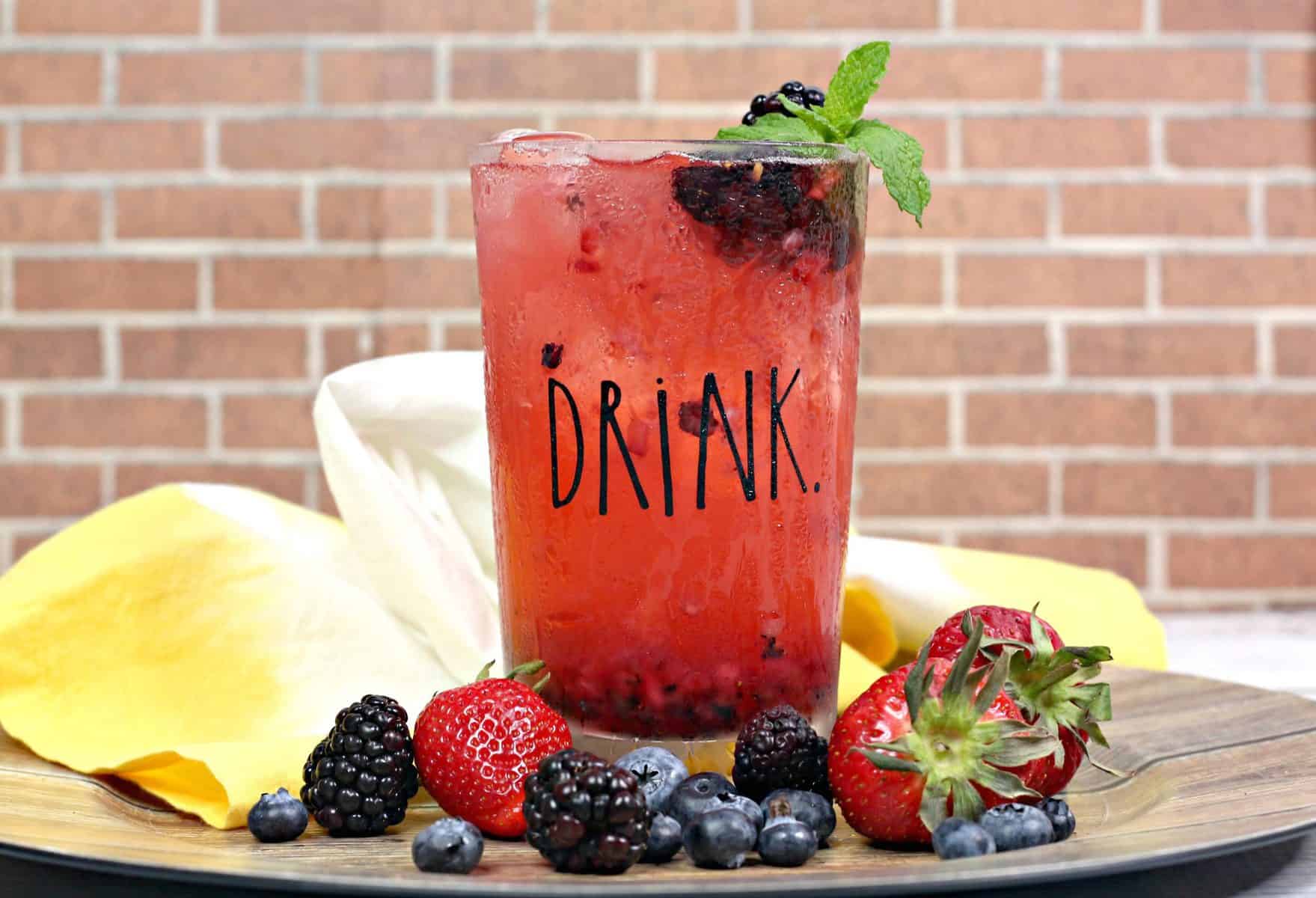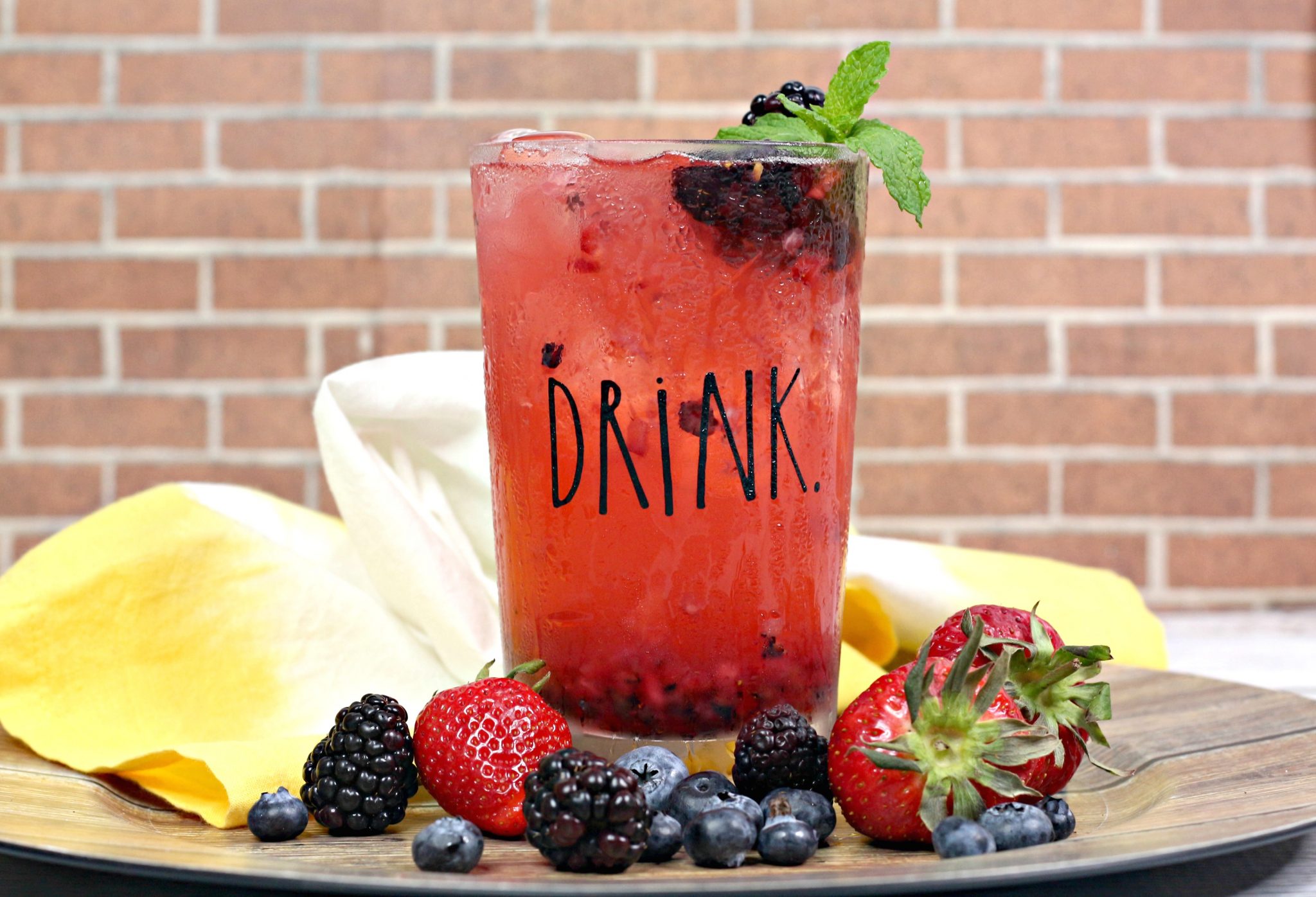 Really quick, though, I do need to warn you that this mixed berry drink goes down smooooooooooth! And I mean really smooth. So, if you drink too many, they can creep up on you. Drink responsibly and don't drink too many at once.
Can You Substitute For Different Alcohols
Yep! You sure can substitute different alcohols if you want. Sometimes we love to use flavored rum like coconut or mango. Or you can go with vodka or anything else that you see fit. I recommend playing with various alcohols to see, which fits your preferences best. You can use a gold tequila or a silver tequila too. I like them both but lean more towards a silver just because the flavor is terrific.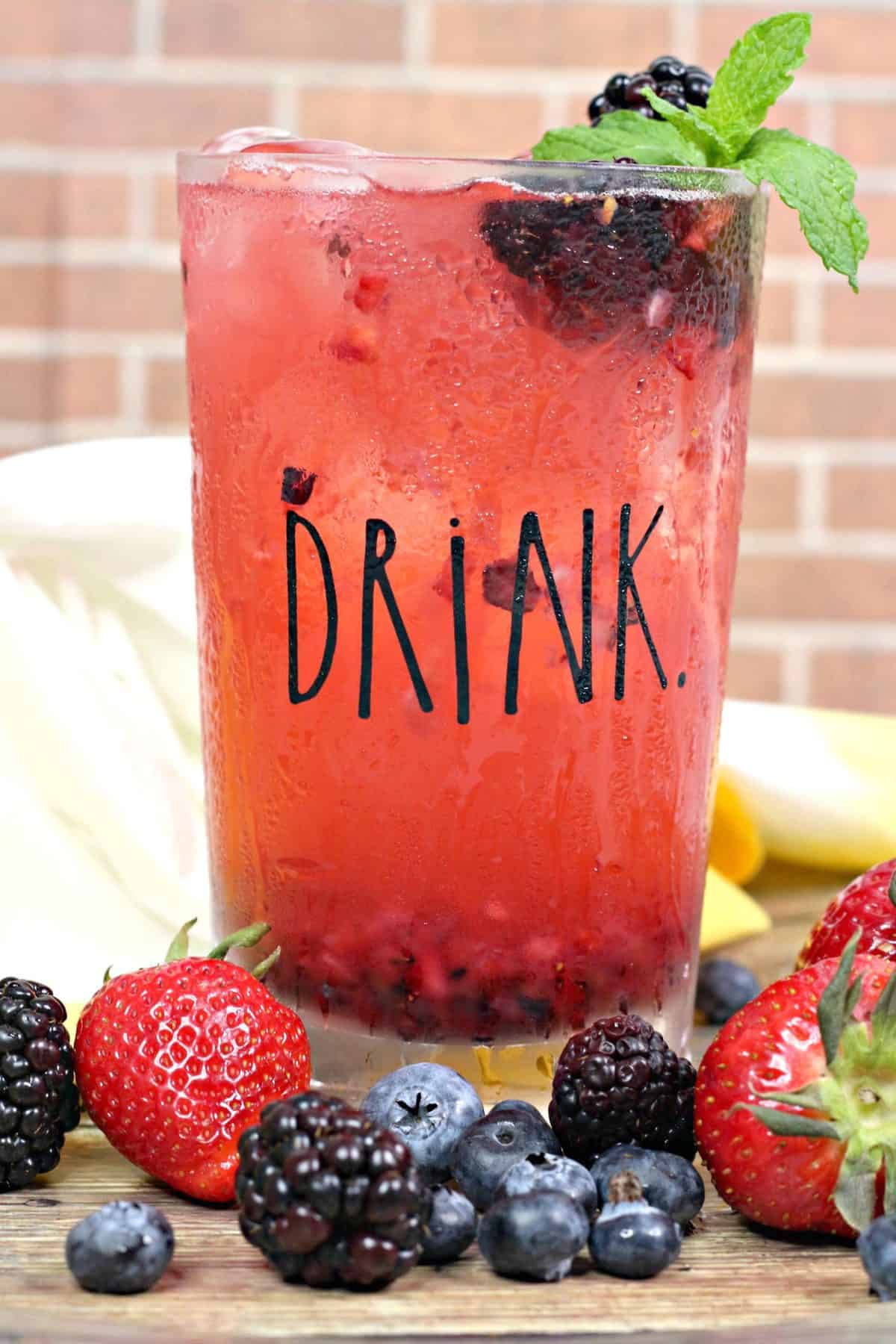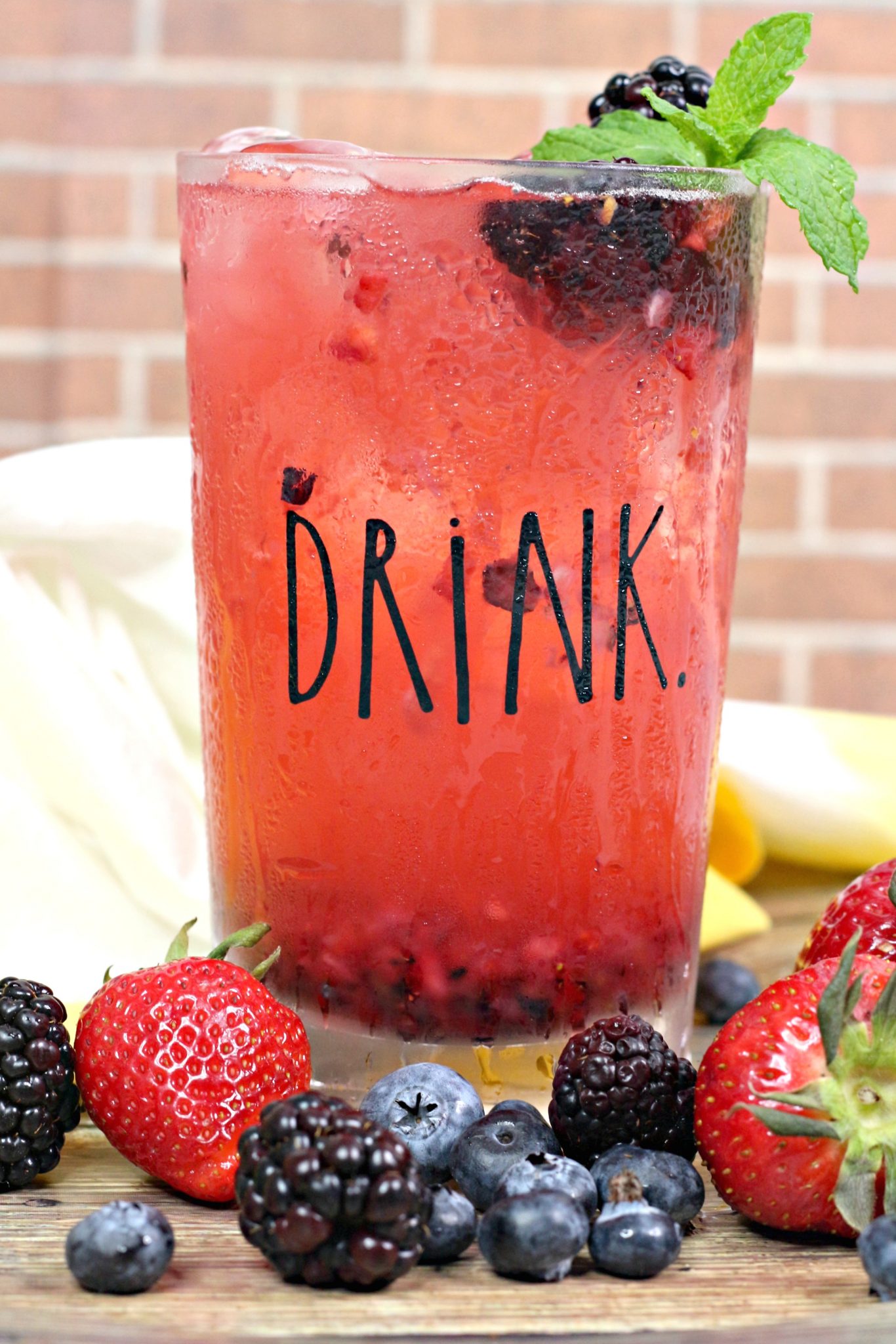 Can This Be Made Into A Mocktail
Absolutely, you can easily make this triple berry cocktail into a cocktail. Simply follow the directions except leave out the tequila and rum. You will end up with a fruity drink that is perfect for anyone who doesn't drink alcohol or for the kiddos. I recommend making sure if there are kids at your gathering, you use different glasses or something to set them apart from the adult drinks. The last thing anyone needs is any kiddos drinking out of an adult's glass and not realizing it.
Does Fresh Or Frozen Fruit Work Best For This Recipe
Another reason to love this triple berry cocktail is that you can easily use frozen or fresh fruit. Frozen fruit is going to make it a little bit more slushy than fresh fruit. So, it just depends on the result you are aiming for. I love using frozen fruit and ending up with a slush to drink. Sometimes I will add extra ice to blend to it to make it even more incredible.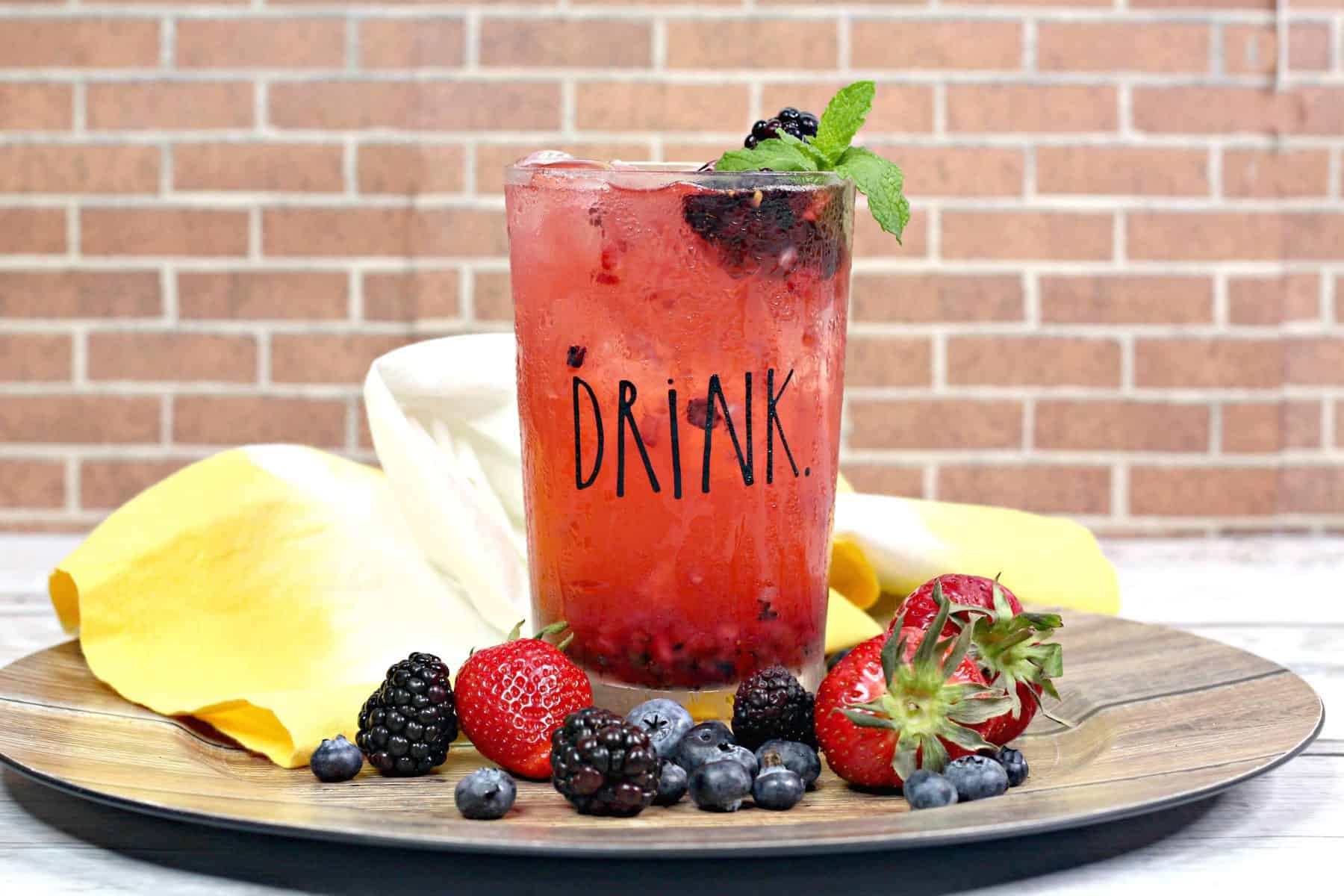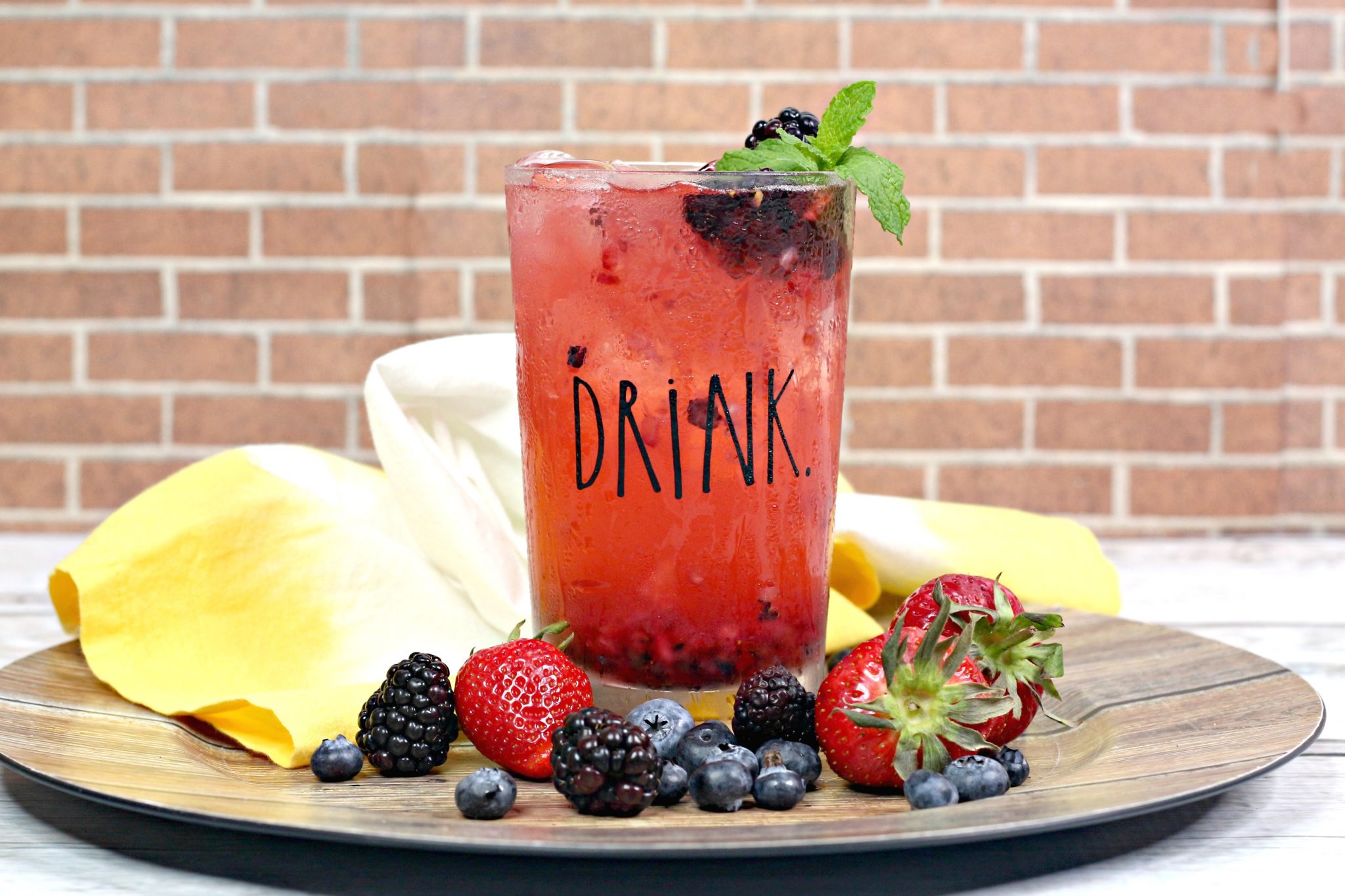 Can I Make This Drink in Advance
Yes, you can make this easy berry cocktail in advance. You simply need to leave out the ice until you are ready to serve. It will sit in the fridge overnight if you want to make it ahead of time. This is fantastic if you are serving a lot of guests and want to save time on the day of the party. It won't last more than a day or so in the fridge, though, so keep that in mind when you are making it.
How Many Drinks Does This Berry Cocktail Make?
This recipe for a triple berry cocktail makes 2 glass of 8 ounces each. So, you may need to increase the amount you need based on how many people will be drinking it. You can make the cocktails ahead of time to save yourself some time later. Simply refrigerate until you are ready to serve.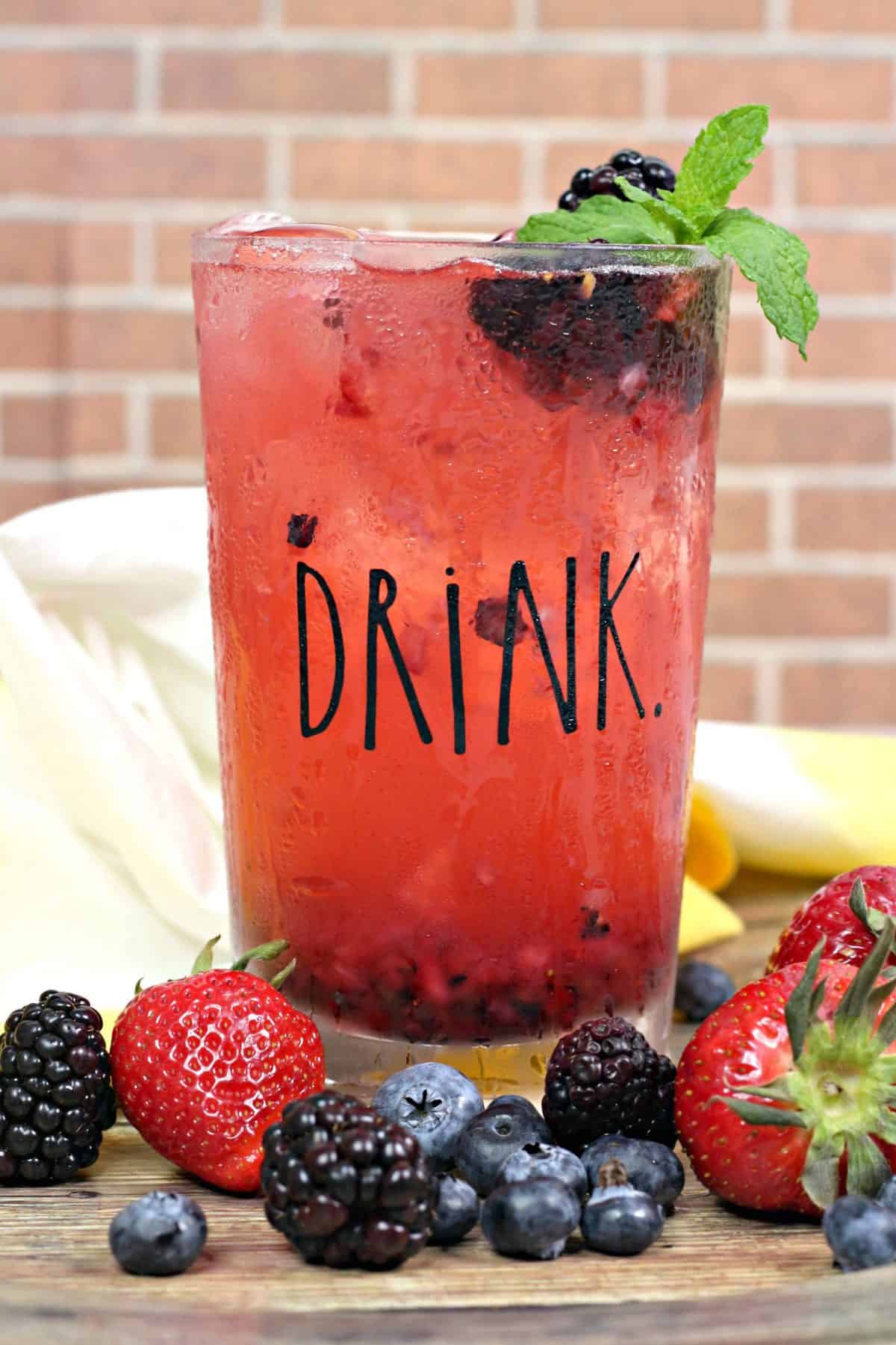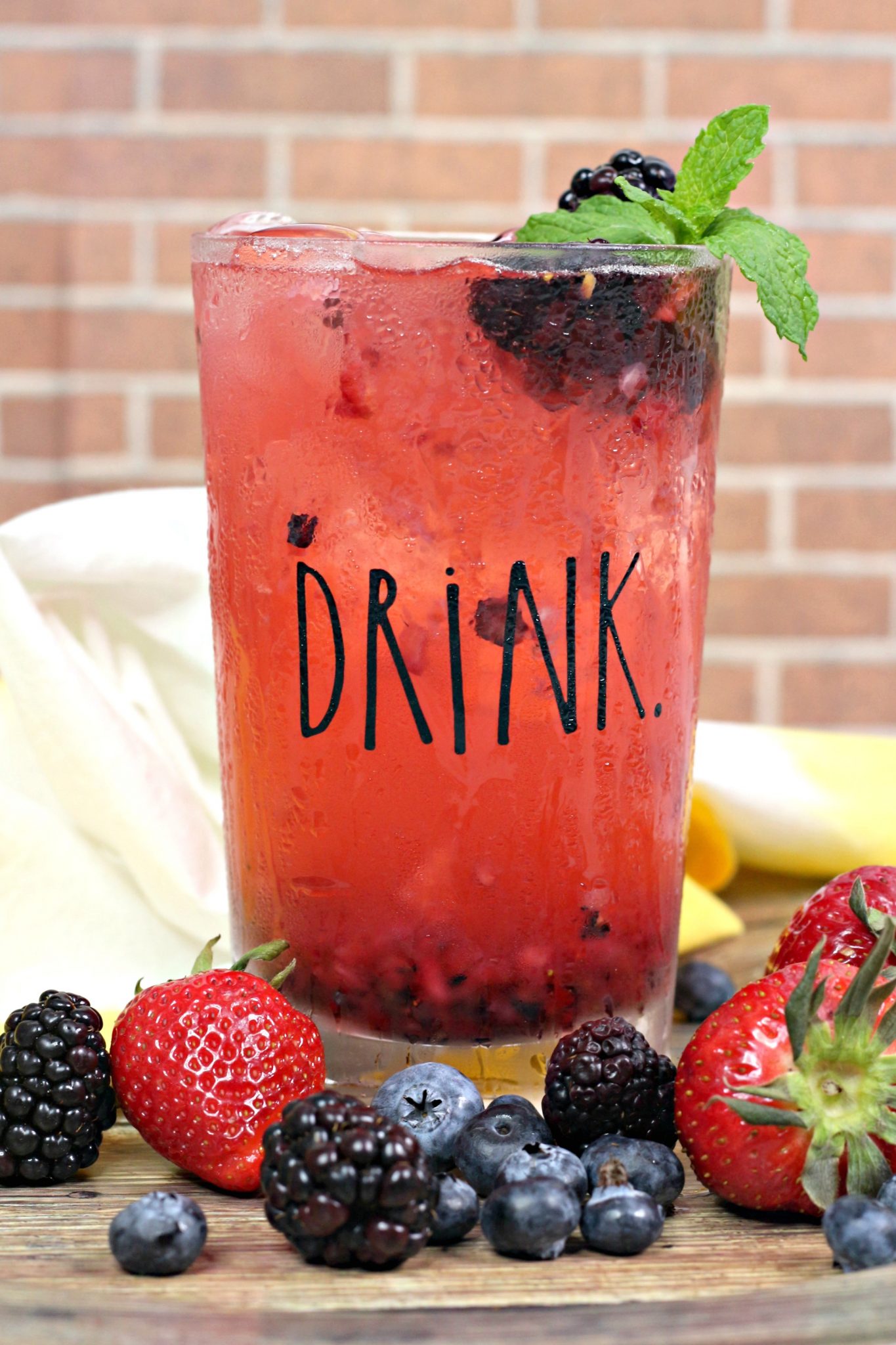 Ingredients
Making cocktails is pretty simple in general, but this berry cocktail is out of this world EASY! I can't wait for the first time you put that glass to your mouth and take a sip. It's sure to be one of your new favorite tequila cocktail ideas. Take a look at what you need to get started:
¼ cup of mixed berries, Blackberry, Blueberry, and Raspberry – You can use fresh or frozen.
3 oz Tequila – Silver or Gold works well.
2 oz Rum – Flavored or plain is fine.
1 oz Lime juice – Use lemon juice if you are out of limes.
6 oz Raspberry Lemonade
Ice
Fresh mint for garnish
How to Make This Cocktail
You can easily whip up a triple berry cocktail in 5 minutes. Here are the easy to follow steps:
Step 1: Add the fruit in a high quality blender and puree the mixture well.
Step 2: Then, you will grab a glass and fill it with ice and set aside.
Step 3: Using a cocktail shaker, add a bit of ice and the Tequila, Rum, Raspberry lemonade, and lime, shake well to combine.
Step 4: Pour the triple berry cocktail into the glasses.
Step 5: Mix in 1 tablespoon of the berry puree into each glass and stir to combine.
Step 6: Combine the triple berry cocktail and then garnish with mint and serve.
Enjoy!
Now, remember to save this recipe on Pinterest for later 🙂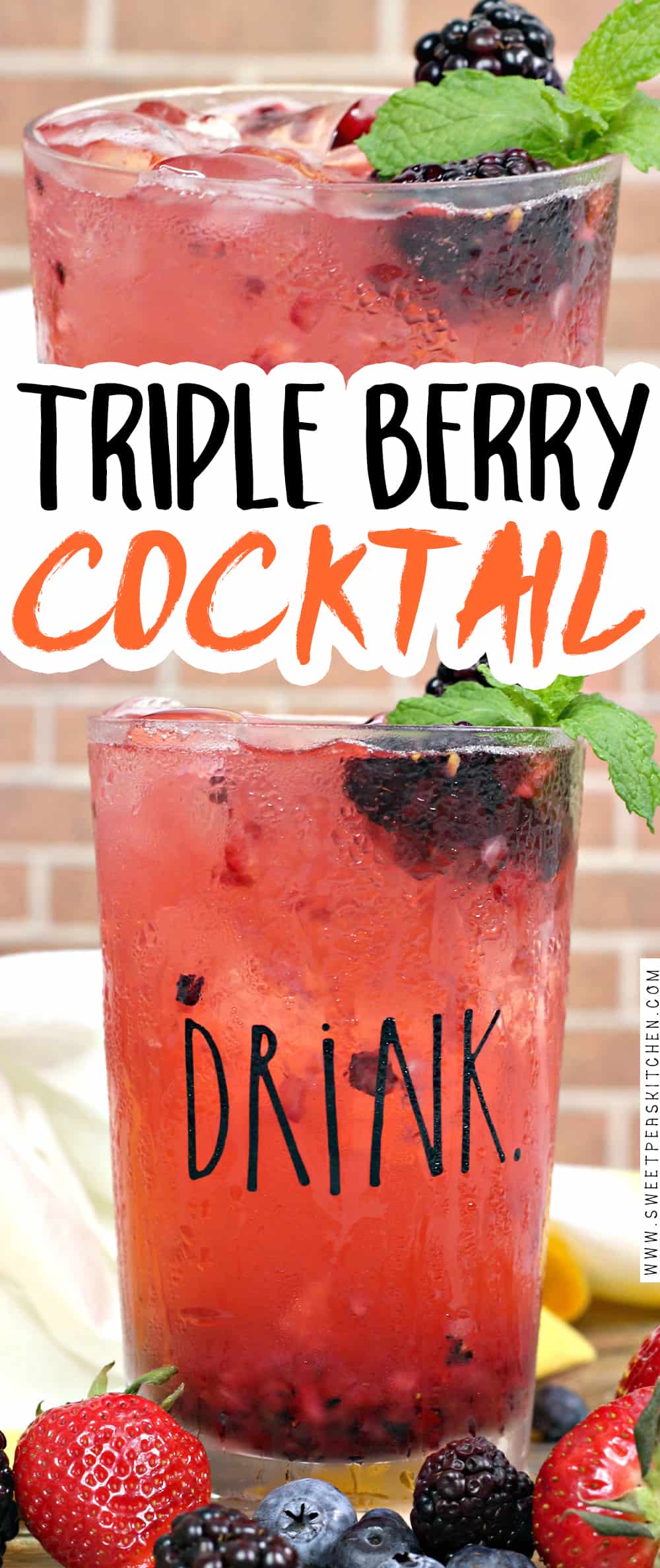 Pin this recipe now to remember it later
Triple berry Drink
Triple Berry Cocktail is a fruity and delicious boozy cocktail to serve up. This berry cocktail features two alcohols and a mix of berries for the optimal flavor. Try this tequila drink recipe today.
Ingredients
¼

cup

of mixed berries

,

Blackberry, Blueberry, and Raspberry
Want to save this recipe? Enter your email below and we'll send the recipe straight to your inbox!
NOTE: By saving this recipe, you agree to join our weekly recipes newsletter.
Instructions
Put your fruit in a blender and puree the mixture.

Then you will grab a glass and fill it with ice and set aside.

In a cocktail shaker add a bit of ice and the Tequila, Rum, Raspberry lemonade, and lime, shake to combine.

Pour into the glasses.

Add 1 tablespoon of the berry puree into each glass and stir to combine.

Stir the triple berry cocktail, and then garnish with mint and serve.
Follow me on Pinterest for daily delicious recipes!
More tasty drinks to add to your life! Take a peek at these beauties, and you are sure to be inspired.
Blackberry Bramble – Another refreshing and cool drink to relax with after a rough day. The flavor is so good, and it's simple to make as well.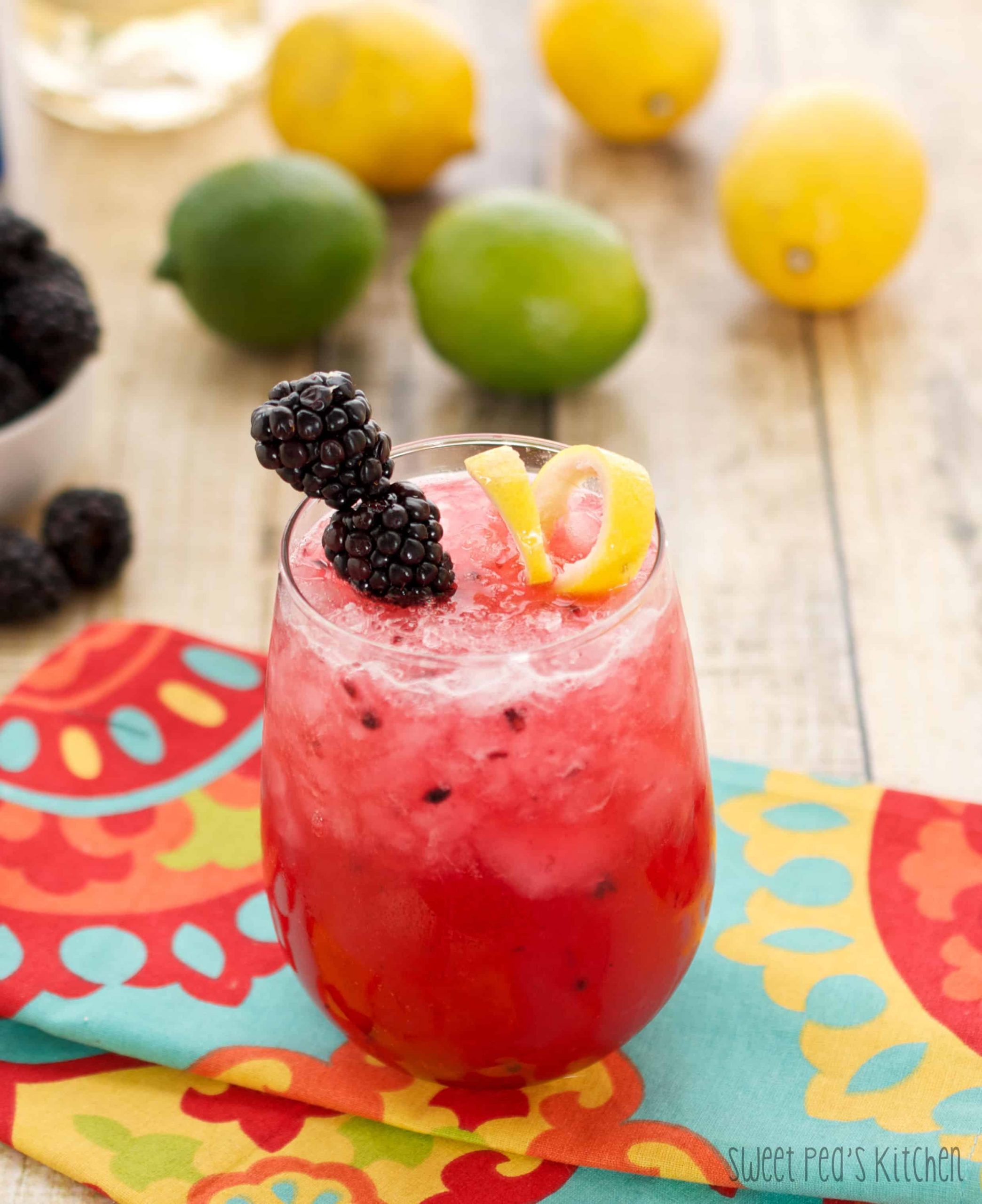 The Best M&M Boozy Milkshake – In case you didn't realize it, you can totally make boozy milkshakes. You really need to try this fantastic combination of ingredients. It just might become your new favorite.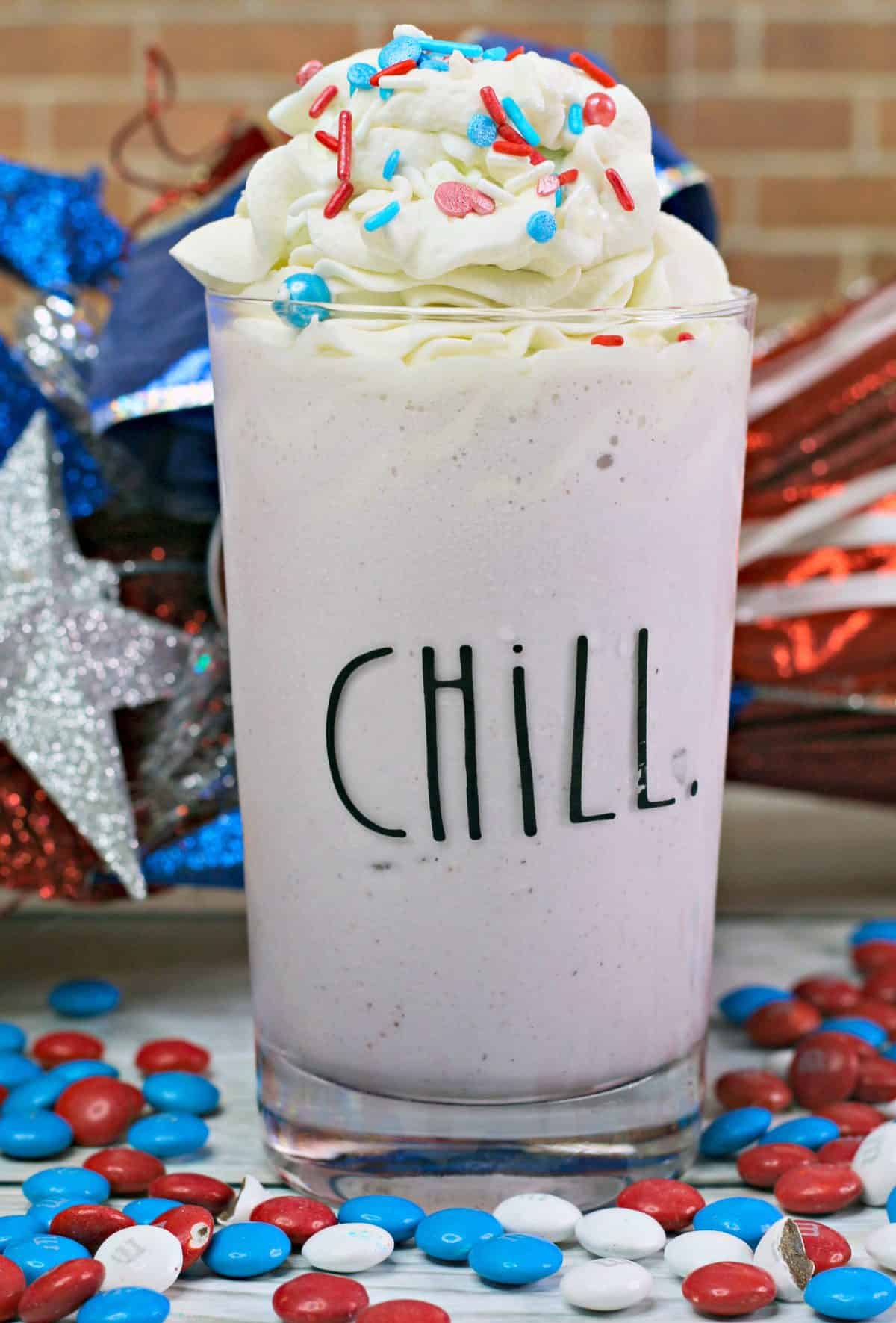 Easy Blackberry Vodka Smash – This lovely pinkish purple drink is impressive to party guests. The fresh mint leaves give it a pop of color and a burst of flavor too.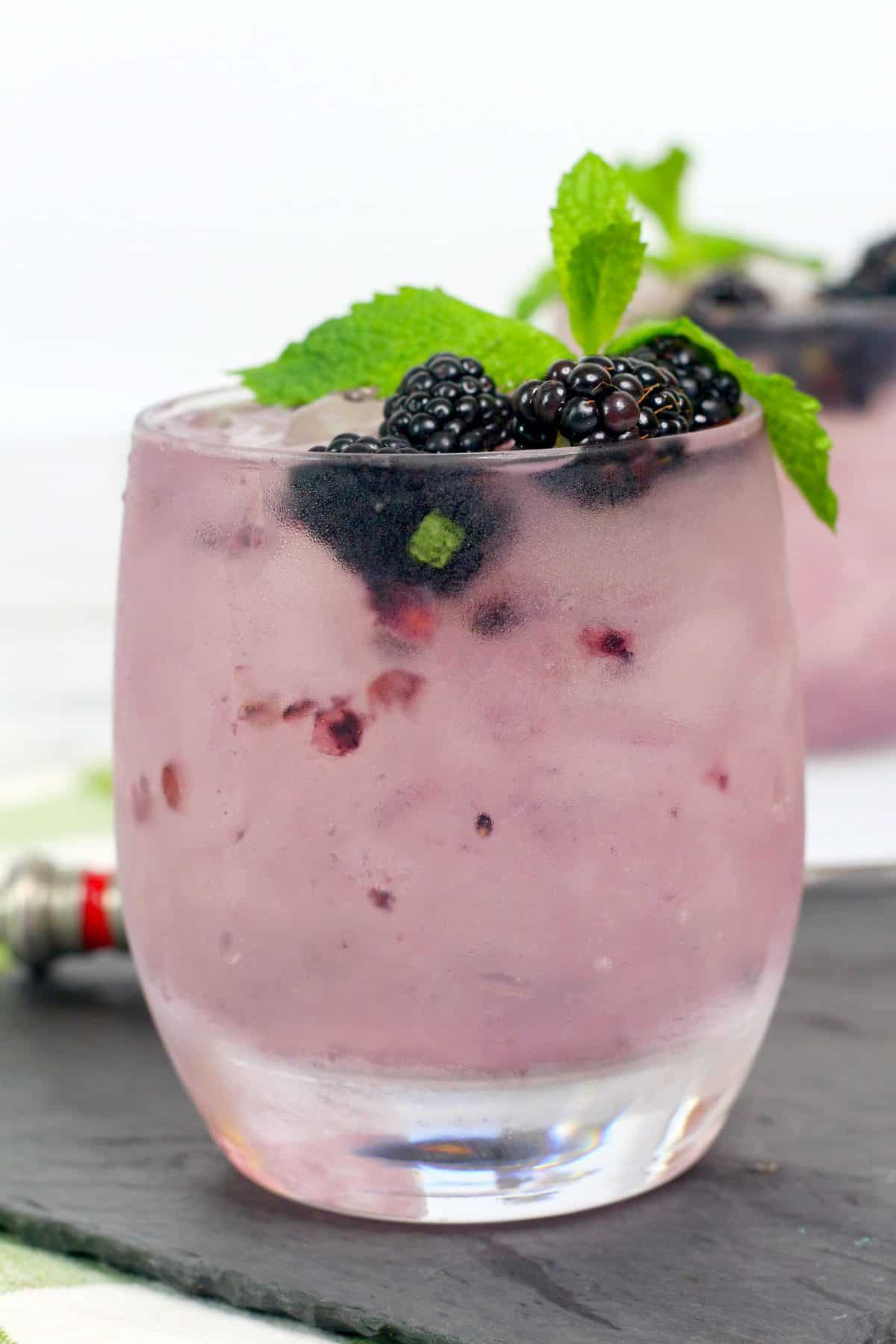 Mango Margarita with Habanero Pepper – Add some sweet and spicy goodness to your life with this beautiful mango margarita. The pepper is a nice touch too!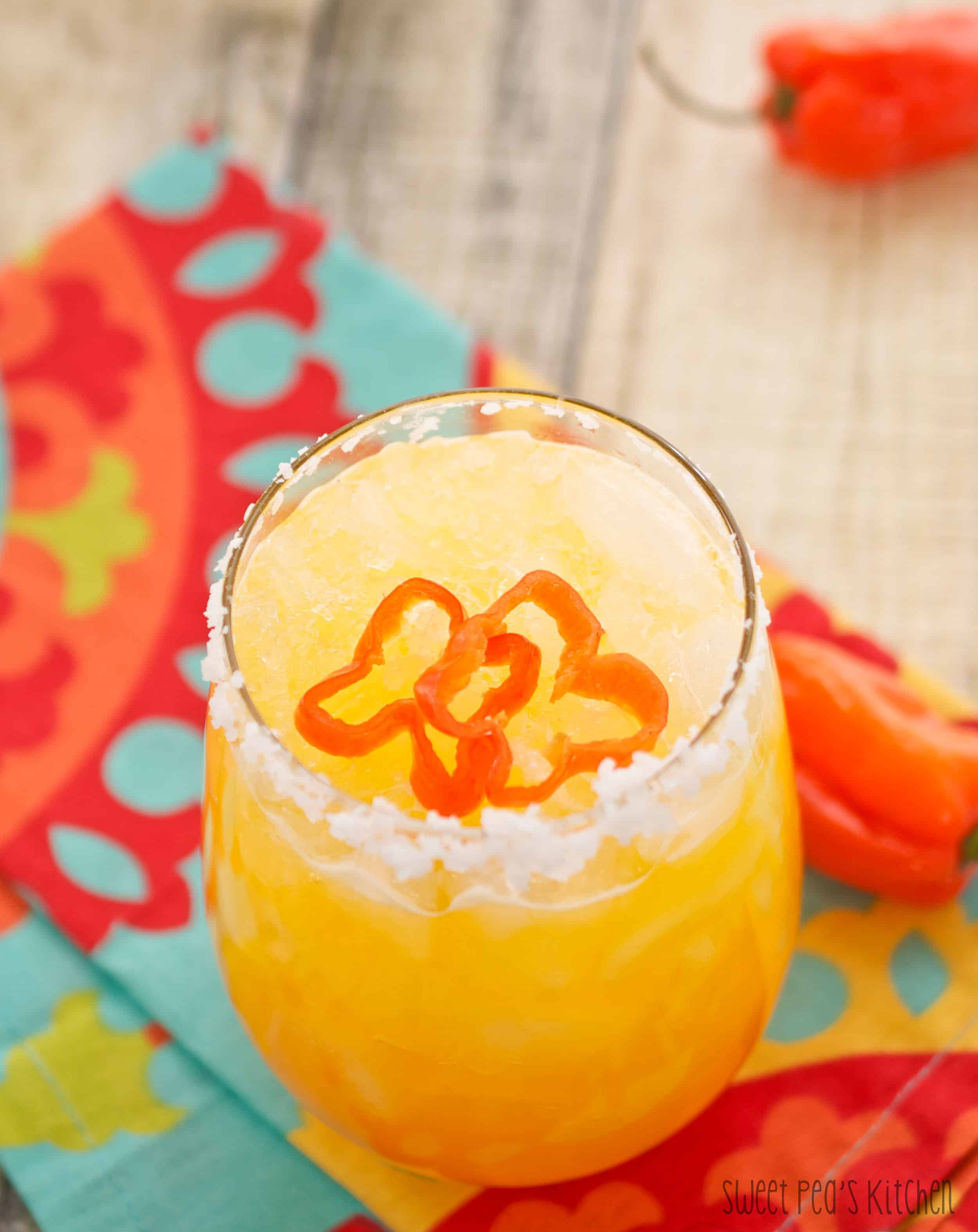 Get new recipes weekly plus our FREE ebook!