Time to relax with an ice-cold Instant Pot Skittles Cocktail for the 4th of July! This easy patriotic vodka drink is colorful, smooth going down, and simple to make. The best part is that you can prepare this Skittles vodka drink using your pressure cooker, and it couldn't be easier. It will quickly become your new 4th of July cocktail too.
The rich flavor in this colorful red, white, and blue vodka is unbeatable. This year I wanted to make something in my pressure cooker that was both sweet and delicious. It didn't take me long to develop and perfect this Skittles cocktail. When I served it to our friends, they were fascinated with the way it tasted and commented many times that this Independence Day Skittles Vodka cocktail was their new favorite. I don't blame them a bit.
I would say the hardest part of this Skittles cocktail is only drinking one or two. It goes down so smoothly, and the flavor is insane, it's hard not to keep going back for more. Serve this cocktail with some tasty appetizers like my Homemade Fried Mozzarella Sticks or Instant Pot Apple Pepper Jelly, and you can't go wrong.
How To Make This Cocktail For All Year Round
Thankfully, you can easily make this Skittles cocktail all year. Whip it up for Christmas, Thanksgiving, bridal showers, birthday parties, and other events. The best way to go about this is by choosing Skittles that match your theme. You can use only a specific color to obtain those results. With all the tropical flavors as well as the traditional ones, you can use an unlimited amount of color options. For example, if you want to make blue drinks, you could use just blue Skittles instead of a variety. It's fun to play with the different colors too.
Can I Swap Out Sprite In Recipe
Yes, the Sprite can easily be swapped for other drinks in this cocktail. If you aren't a huge Sprite fan or simply don't have any, feel free to try some of these ideas instead:
7-Up – The flavor is very similar to Sprite and would be a fantastic replacement idea. We will use this sometimes when 7-up is on sale. If you want to go extra wild, opt to try the Cherry 7-Up for a special treat.
Gingerale – We almost always have ginger ale on hand and have found it is an attractive backup option to Sprite. It is sweet and delicious, so try it and see what you think. Plus, the ginger adds a nice flavor element to it too.
Sparkling Water – You could also swap the sprite with sparkling water. It will give you the same fizzy results that Sprite gives. However, sparkling water isn't sweet unless you buy some that are flavored. So, you may need to add a sweetener of your choice to sweeten it a bit.
Squirt – I love drinking Squirt every once in a while, and it's a terrific option for exchanging the SPrite in this recipe. Try it and see what you think.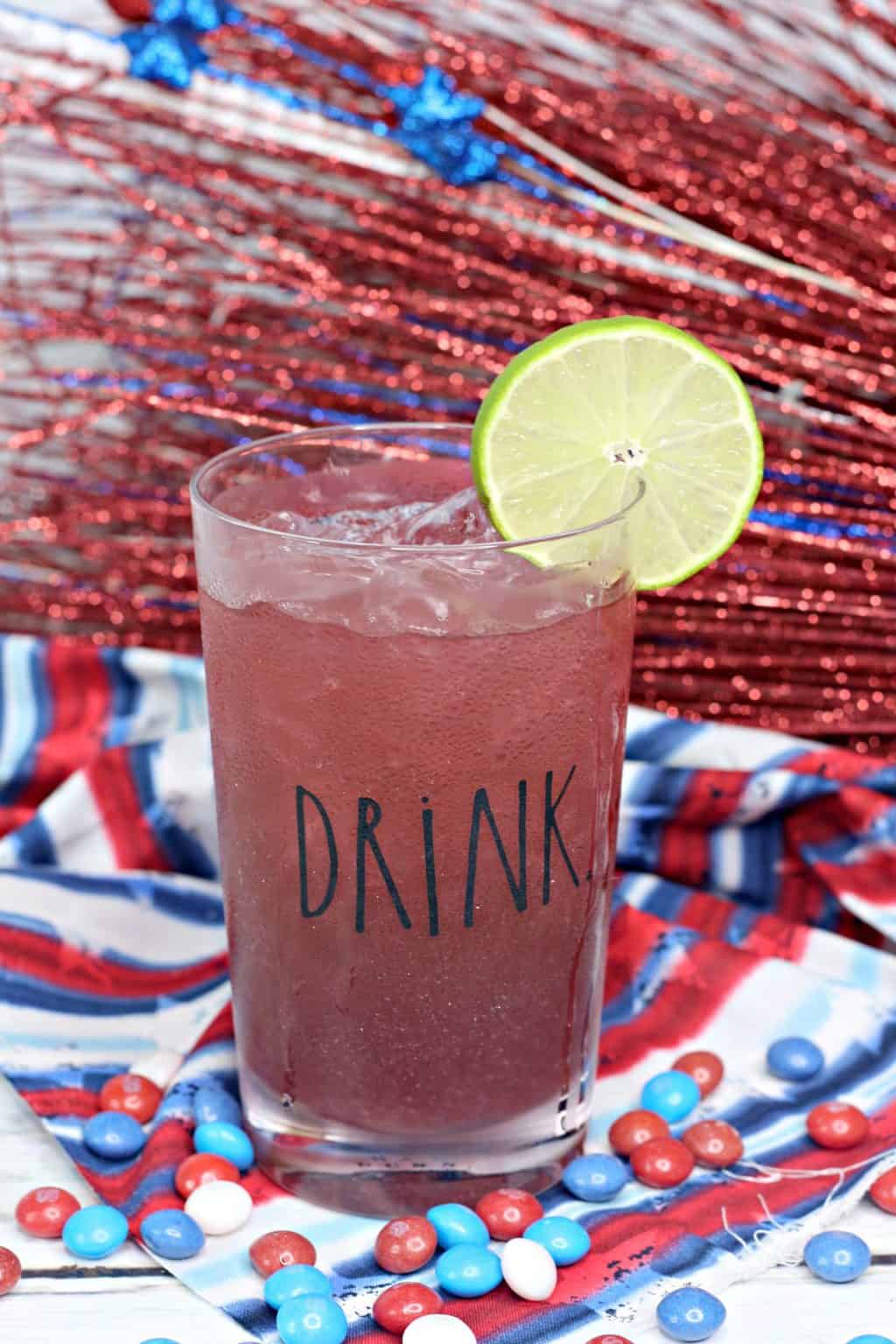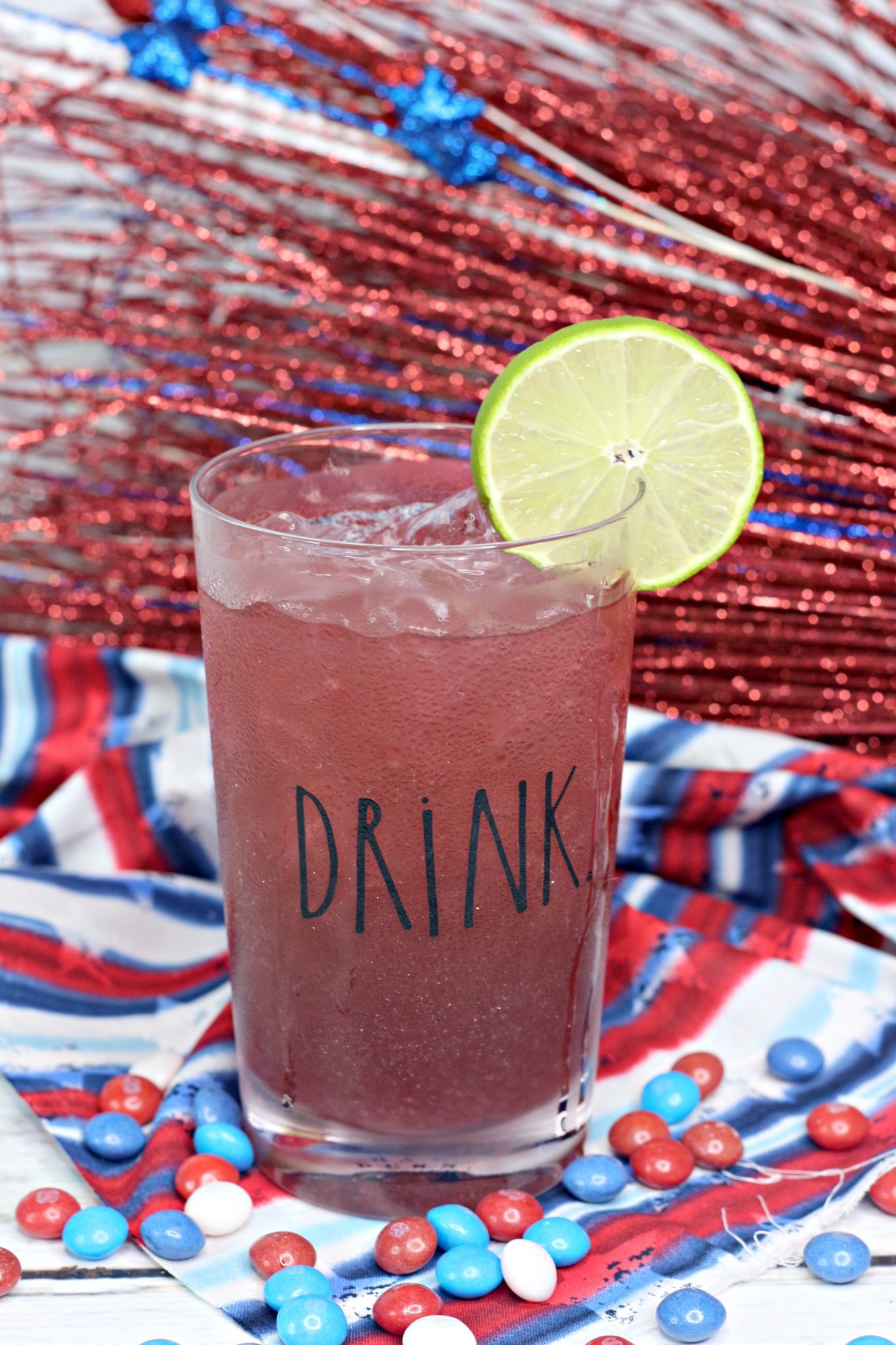 How To Store Leftover Skittles Vodka Syrup
Store the leftover Skittles vodka syrup in the freezer or refrigerator. It will last for a long time in the freezer, and the vodka doesn't freeze, so it will stay safe. Or keep it in the fridge for a couple of weeks to have on hand. Then anytime you are in the mood for a fun flavored cocktail, you can pour it out and add it to your favorite drink. Or you can drink it as a shot by itself depending on your mood. Either way, it's insanely delicious.
Best Container To Store Vodka Skittles Mixture
It's best to always store the vodka Skittles mixture in a glass container or jar. It will keep it from taking on other flavors of strong-smelling food. Plus, it will just taste better in general. Protect it, so it doesn't break, and you'll be good to go.
Ingredients
First, you will need to prepare the Skittles infused vodka syrup, then prepare the cocktails. Both are easy to do, and you shouldn't have any trouble making it. Let's take a peek at what you need to make this Skittles vodka cocktail.
Mason jars – You will need to have three mason jars.
Vodka – Any variety or brand will work just fine.
Traditional Skittles – If you are looking to make this throughout the year, you can use a tropical or another flavor of Skittles to change the colors.
Sugar – You need to sugar to make the drink sweet. If you don't like sweet drinks, you can omit it, but it will not taste the same.
Cocktail:
Skittle vodka
Cherry Juice
Lemonade
Sprite
How To Make Instant Pot Skittles Cocktail
This is such a tasty cocktail. Be sure to let us know what you think of it because we would love to hear.
Take 6 cups of Vodka and put them into the Instant Pot.

Pour in one cup of the Skittles and the white granulated sugar.

Put the lid onto the Instant Pot. Make sure to put it in the sealed position and set it to manual high for 3 minutes.

After the Instant Pot beeps and is done cooking, let it do a natural release for 15 minutes.

Release the excess pressure and open the Instant Pot. Then pour the liquid into mason jars. Stir for about 1 minute.

Place the sealed jars in a cool place for 24 hours.

After they have sat for 24 hours, strain the Skittles vodka mix. Be sure to remove all candy bits. Seal the jars and store in the fridge until ready to drink.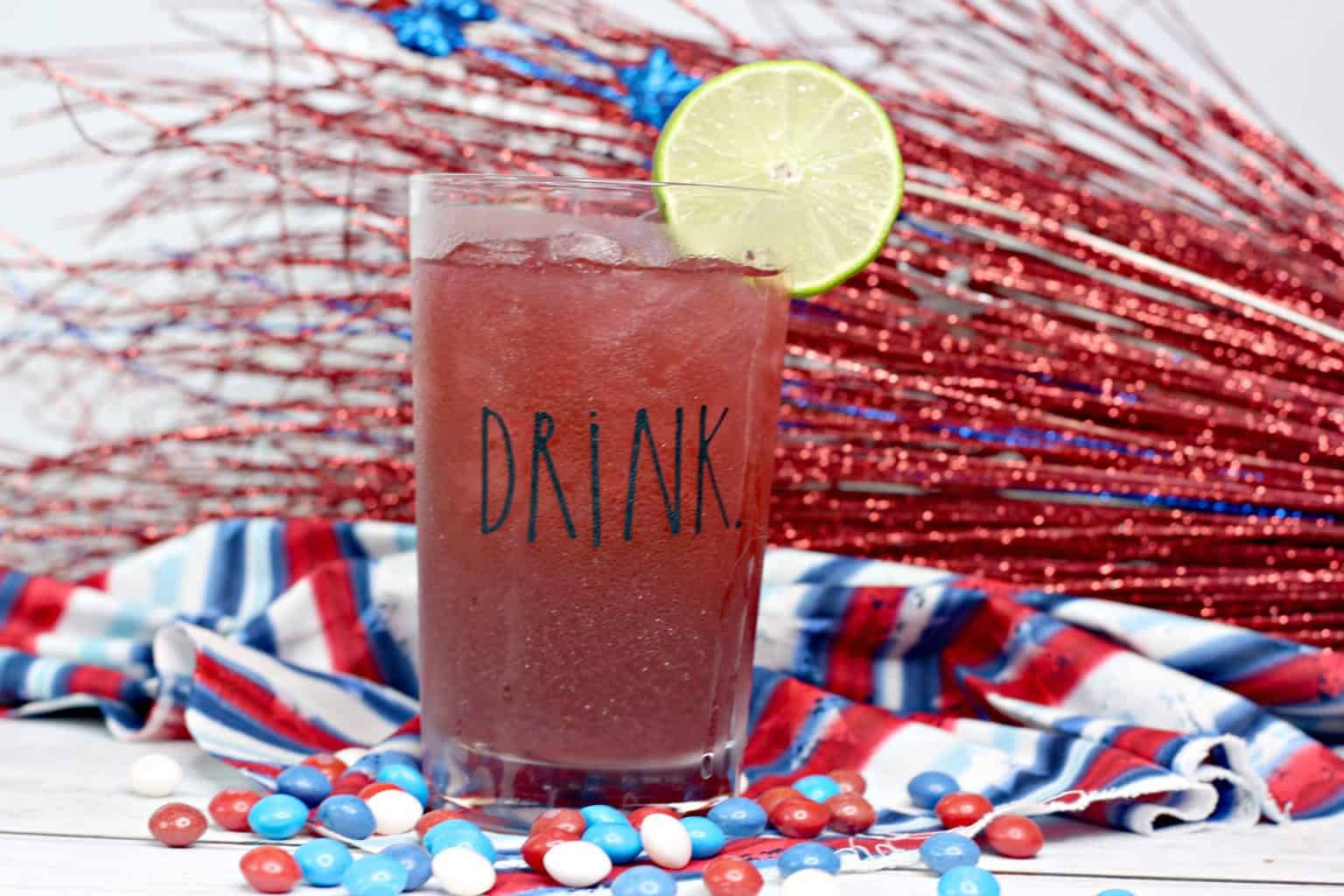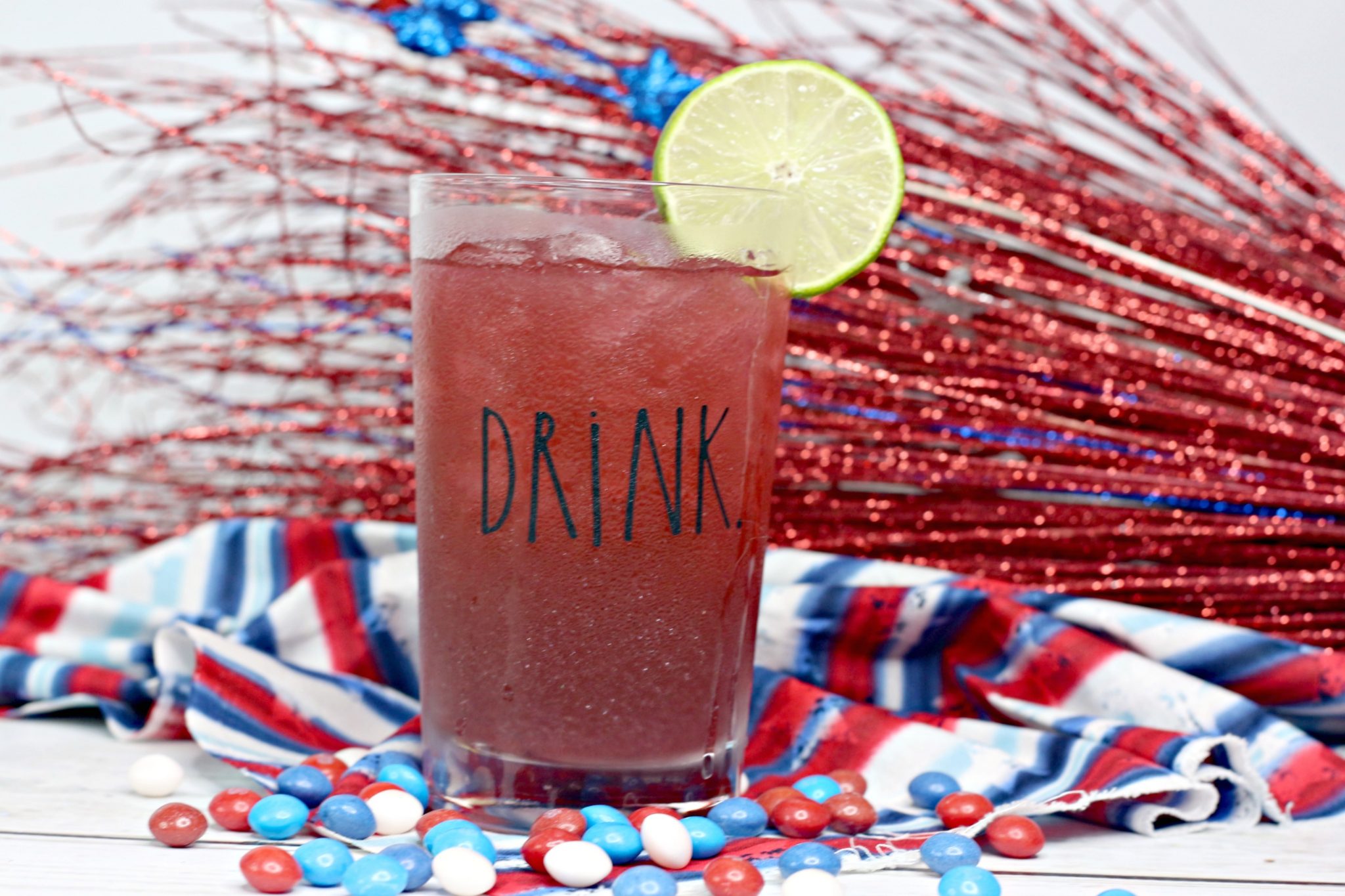 Now, remember to save this recipe on Pinterest for later 🙂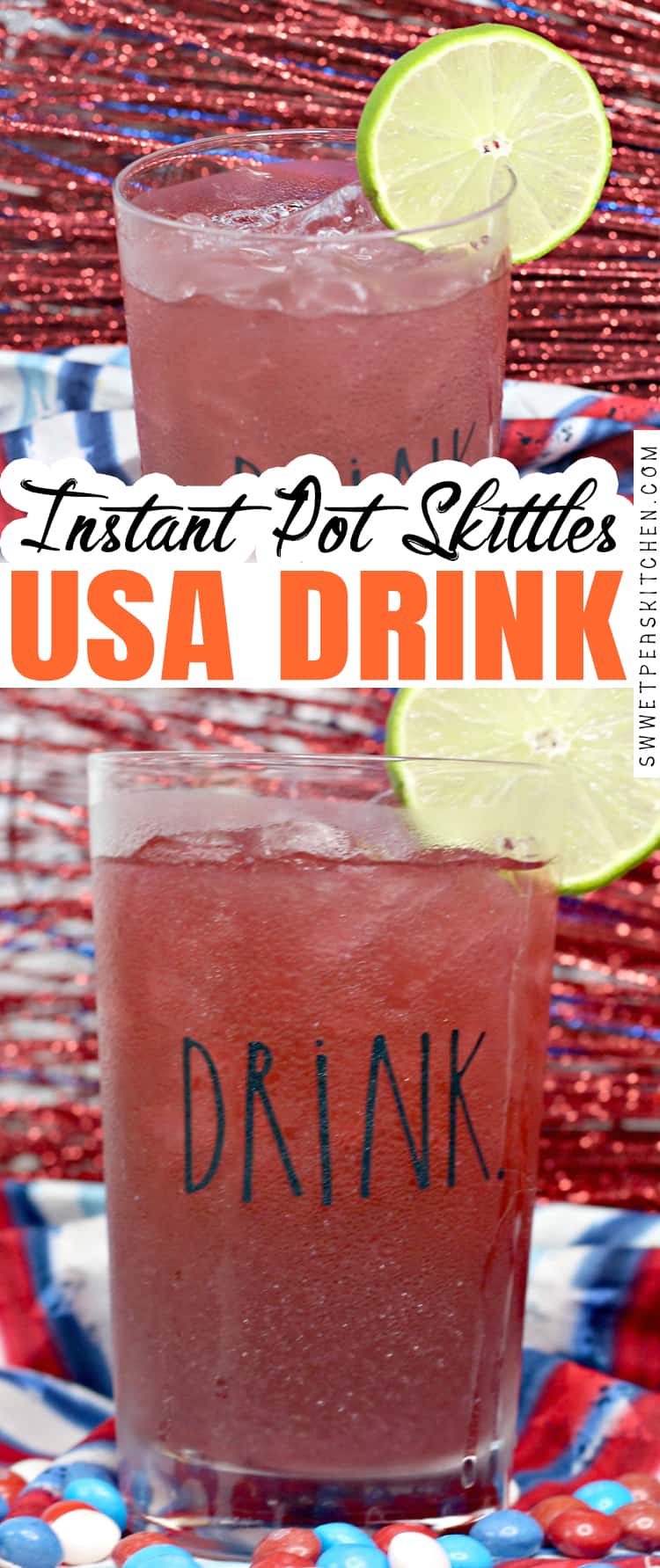 Pin this recipe now to remember it later
Skittles USA drink
Serve up this Instant Pot Skittles Cocktail for the perfect 4th of July Cocktail. Sweet, tart, and a nice kick of Vodka in every single sip. This is a Red, white, and blue Vodka drink that is a must make this holiday.
Ingredients
1/2

cup

Traditional Skittles
Want to save this recipe? Enter your email below and we'll send the recipe straight to your inbox!
NOTE: By saving this recipe, you agree to join our weekly recipes newsletter.
Instructions
Take your 6 cups of Vodka and pour into your Instant Pot.

Add in 1 cup of Skittles, and your granulated sugar.

Place your lid on your Instant Pot, and seal and set to manual high for 3 minutes.

Once your Instant Pot beeps and is done cooking, allow it to natural release for 15 minutes.

Push off any excess pressure then open your Instant Pot. Pour the liquid into mason jars, and give it a good stir for about 1 minute.

Place your sealed jars in a cool place for 24 hours.

Once done, strain your Skittles vodka mix, and remove all candy bits. Seal your jars and store in the fridge until ready to drink.
Follow me on Pinterest for daily delicious recipes!
Don't you just love using your Instant Pot? I know I sure do, and it's incredible how many fantastic things you can make. Let's take a look at some of the other awesome Instant Pot recipes you will love too: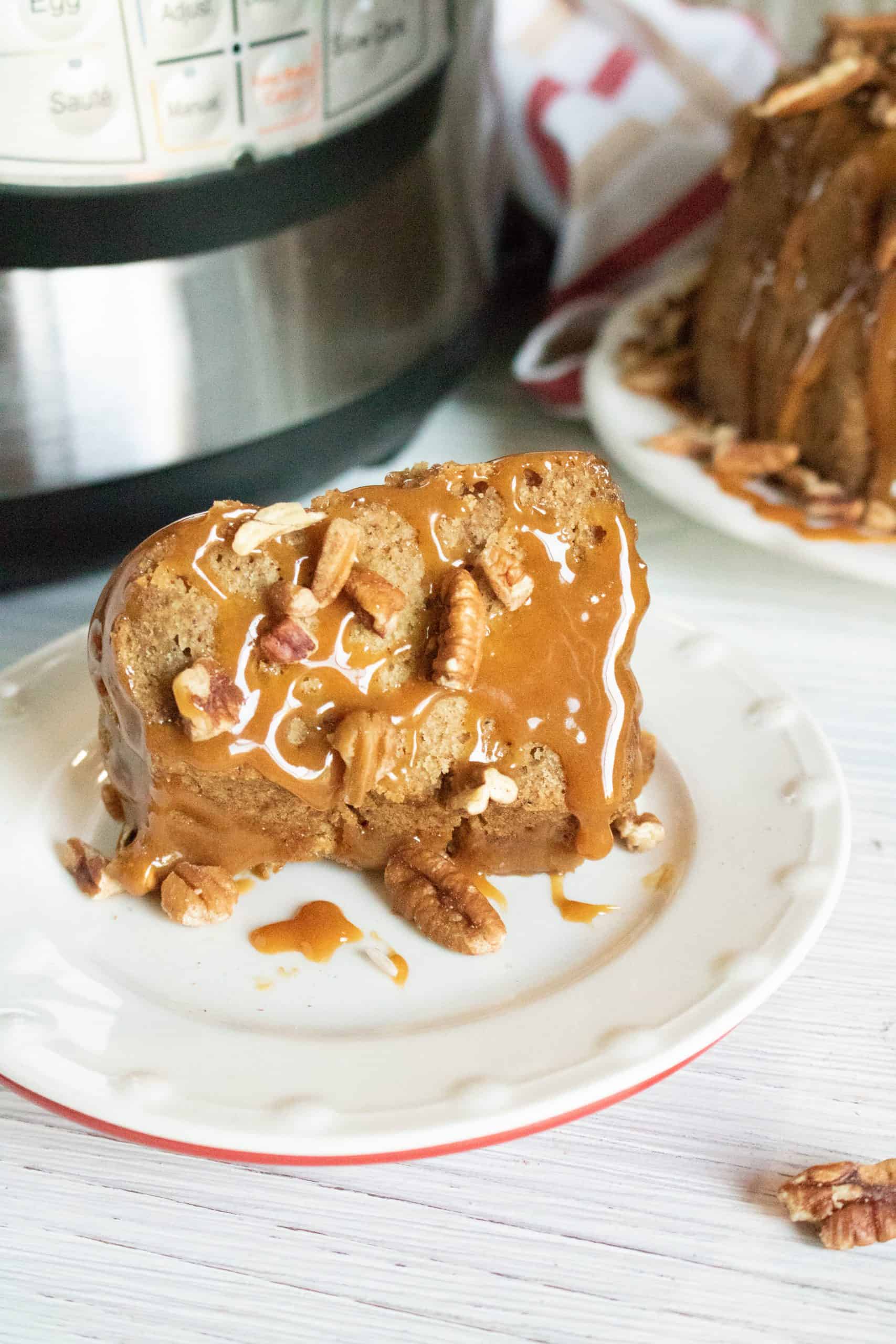 Instant Pot Shawarma – You can't go wrong with eating this shawarma recipe. It's simple to make and will make you drool because it tastes so good.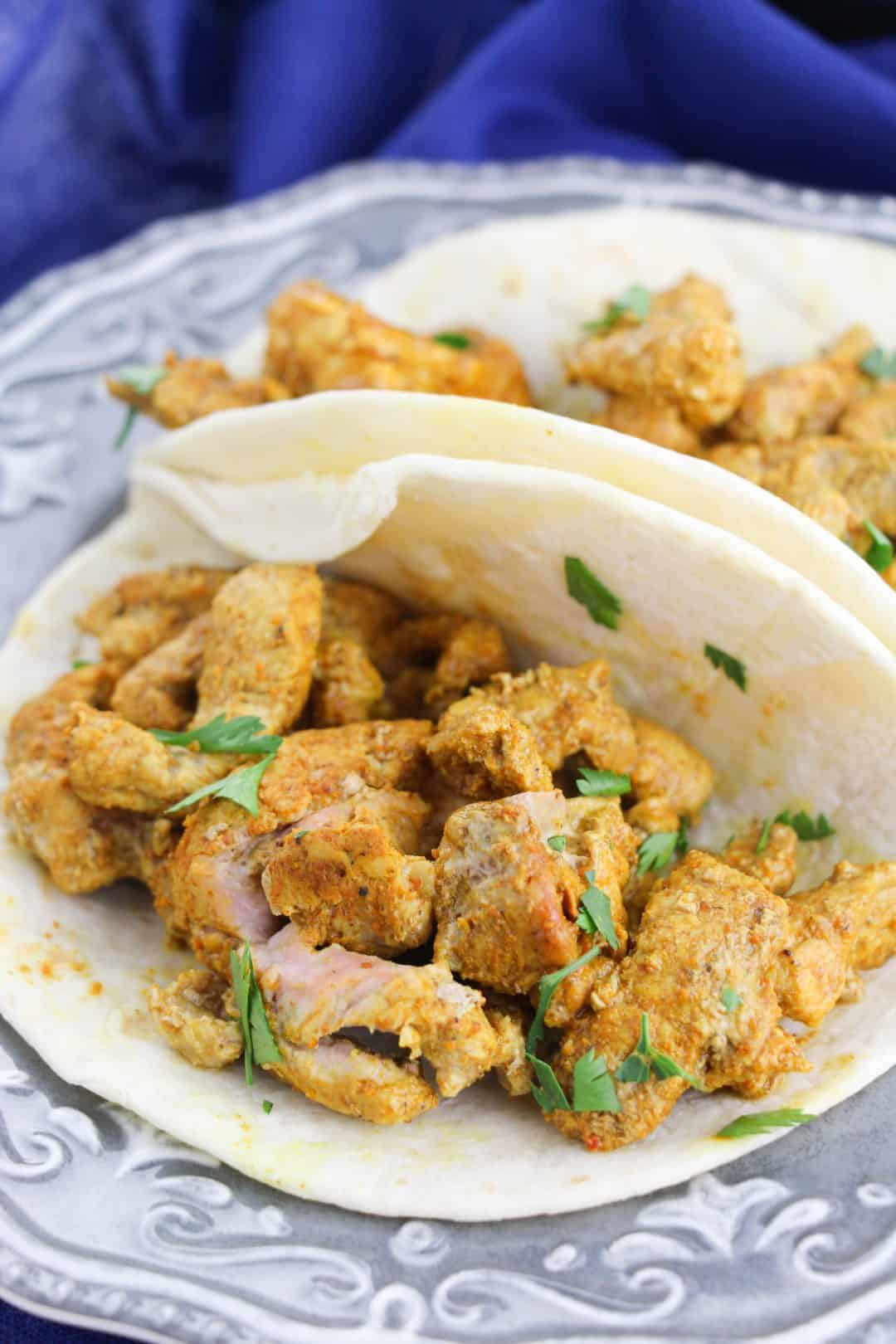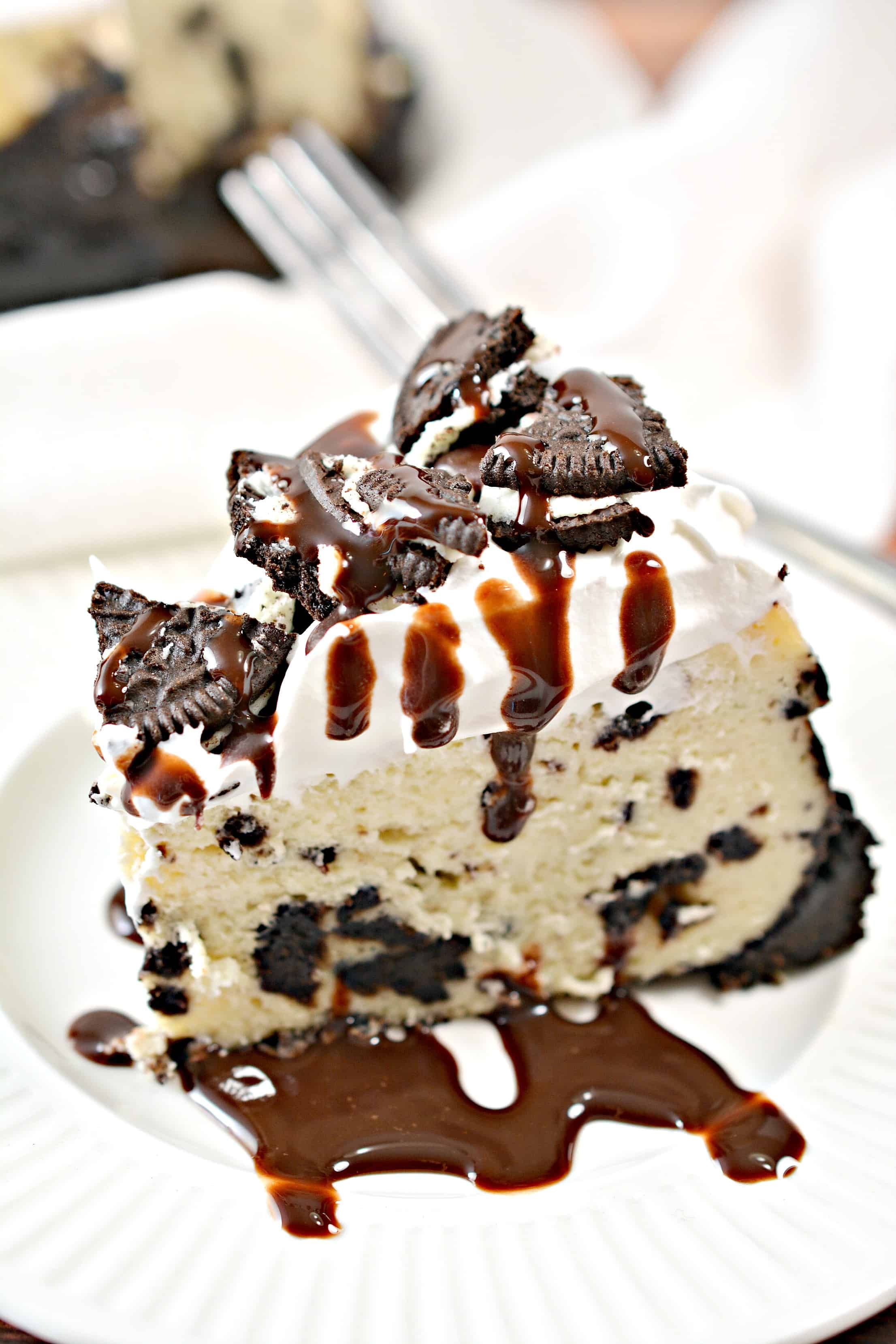 Get new recipes weekly plus our FREE ebook!