This is one of my favorite recipes, we love it!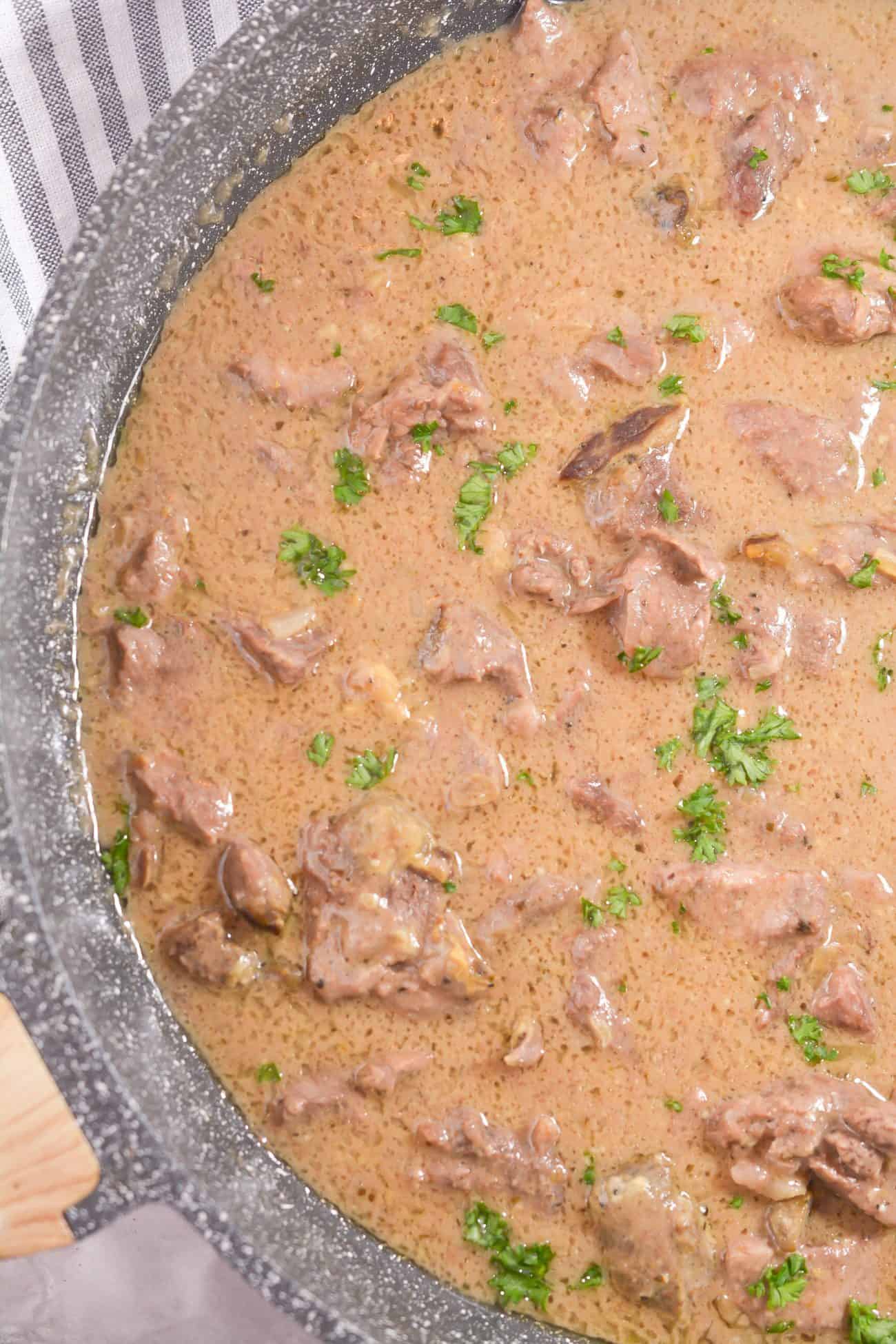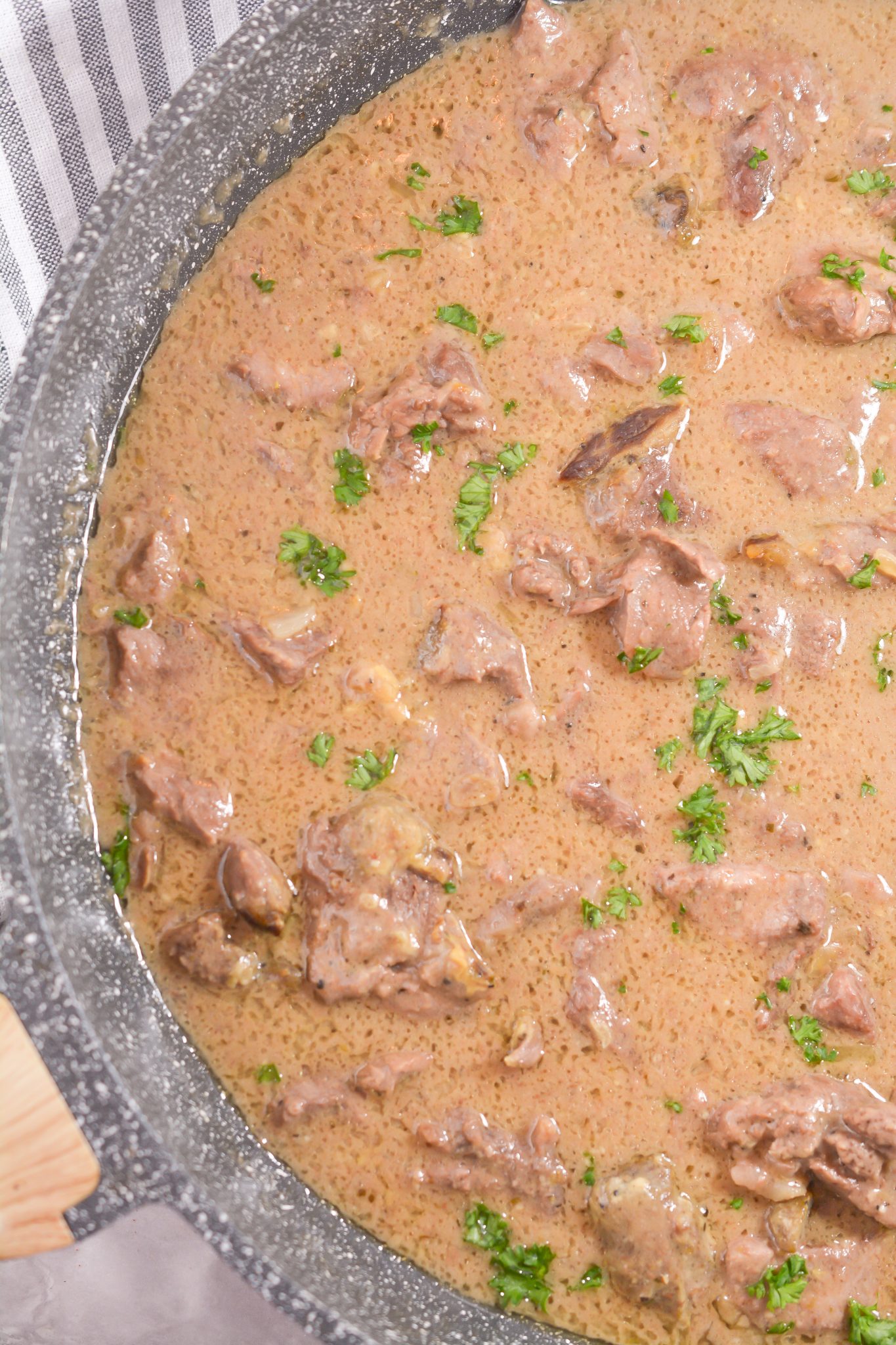 My best and perfect to serve to dinner but simple enough for a weeknight dinner!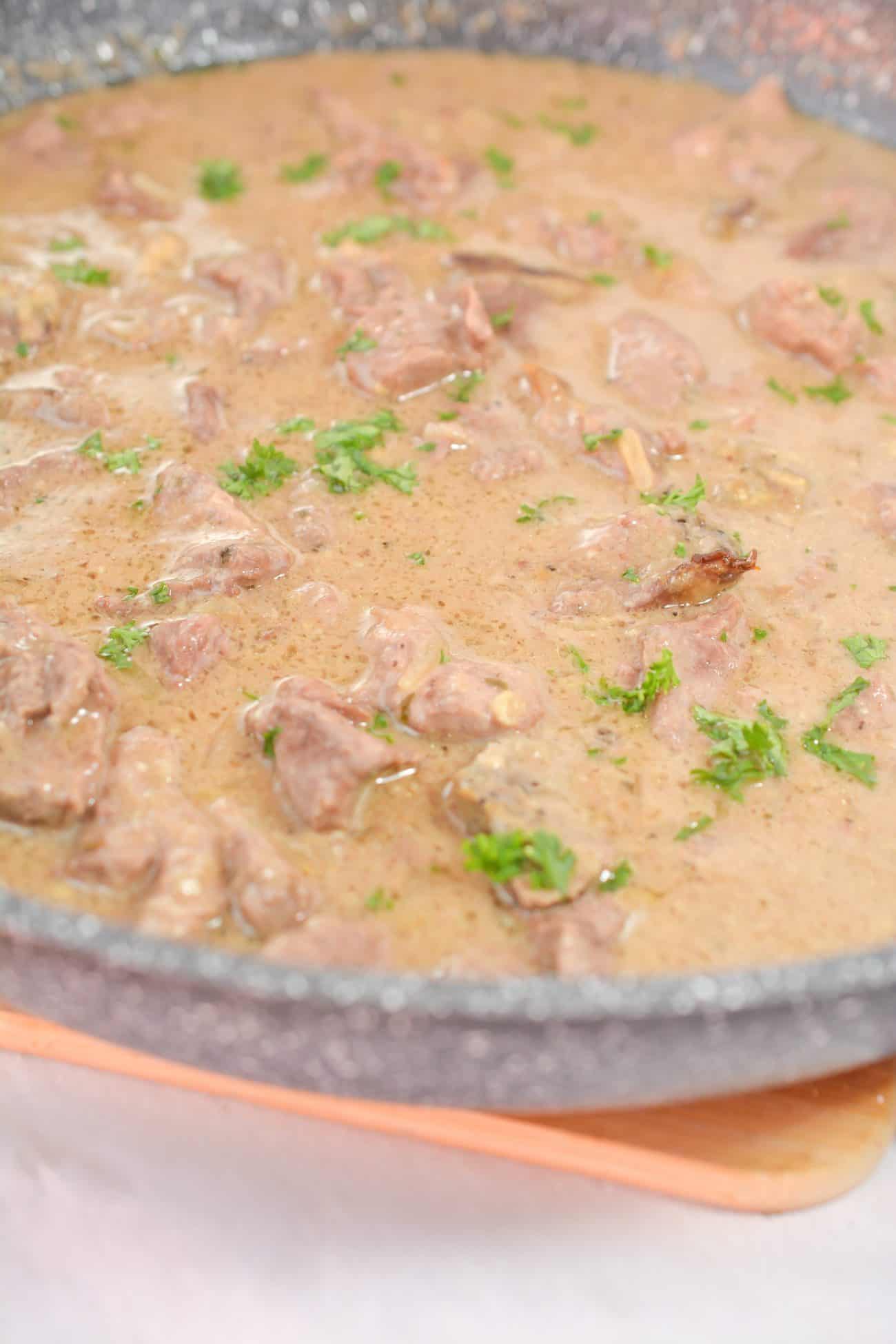 The beef is so tender and the gravy is good on everything!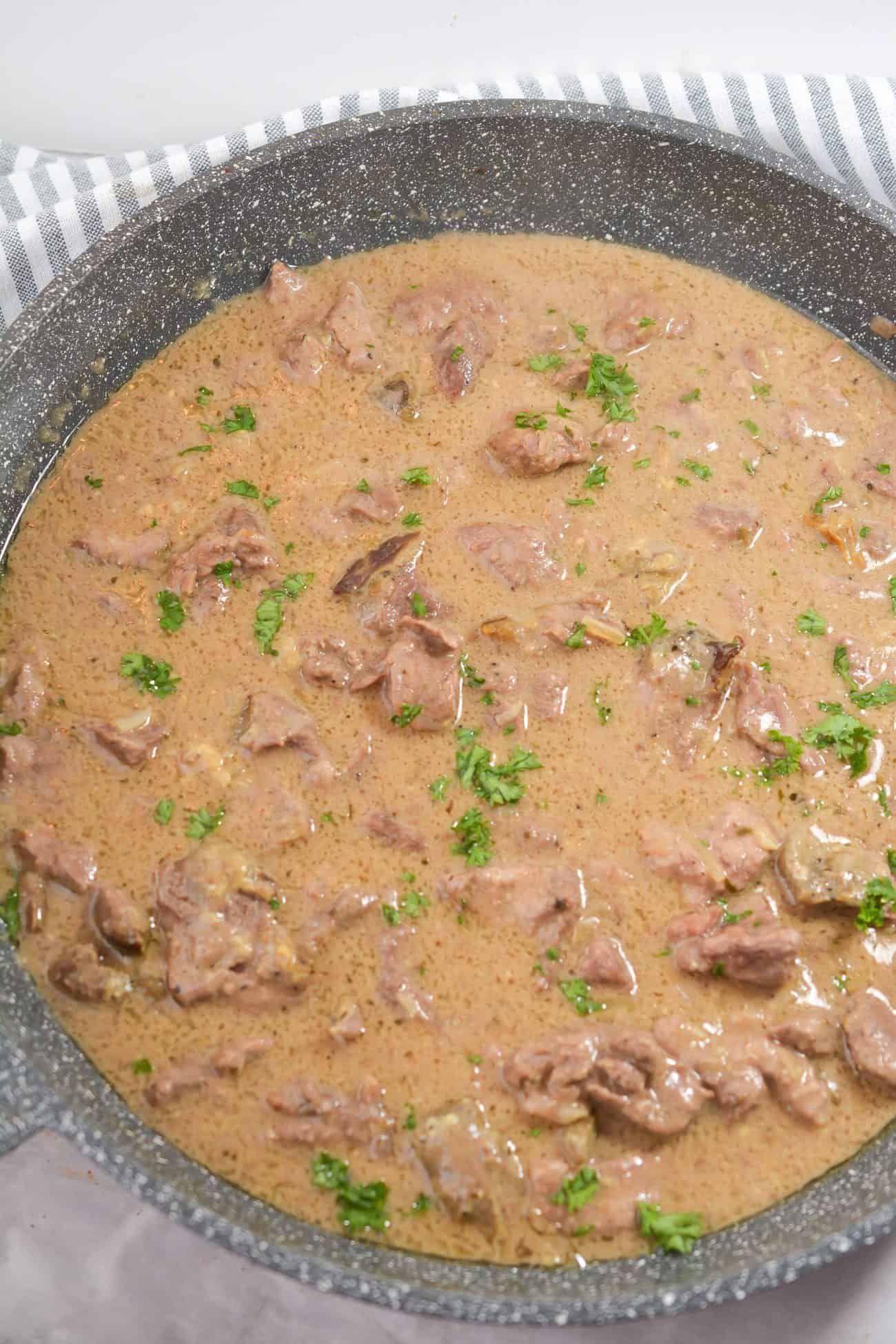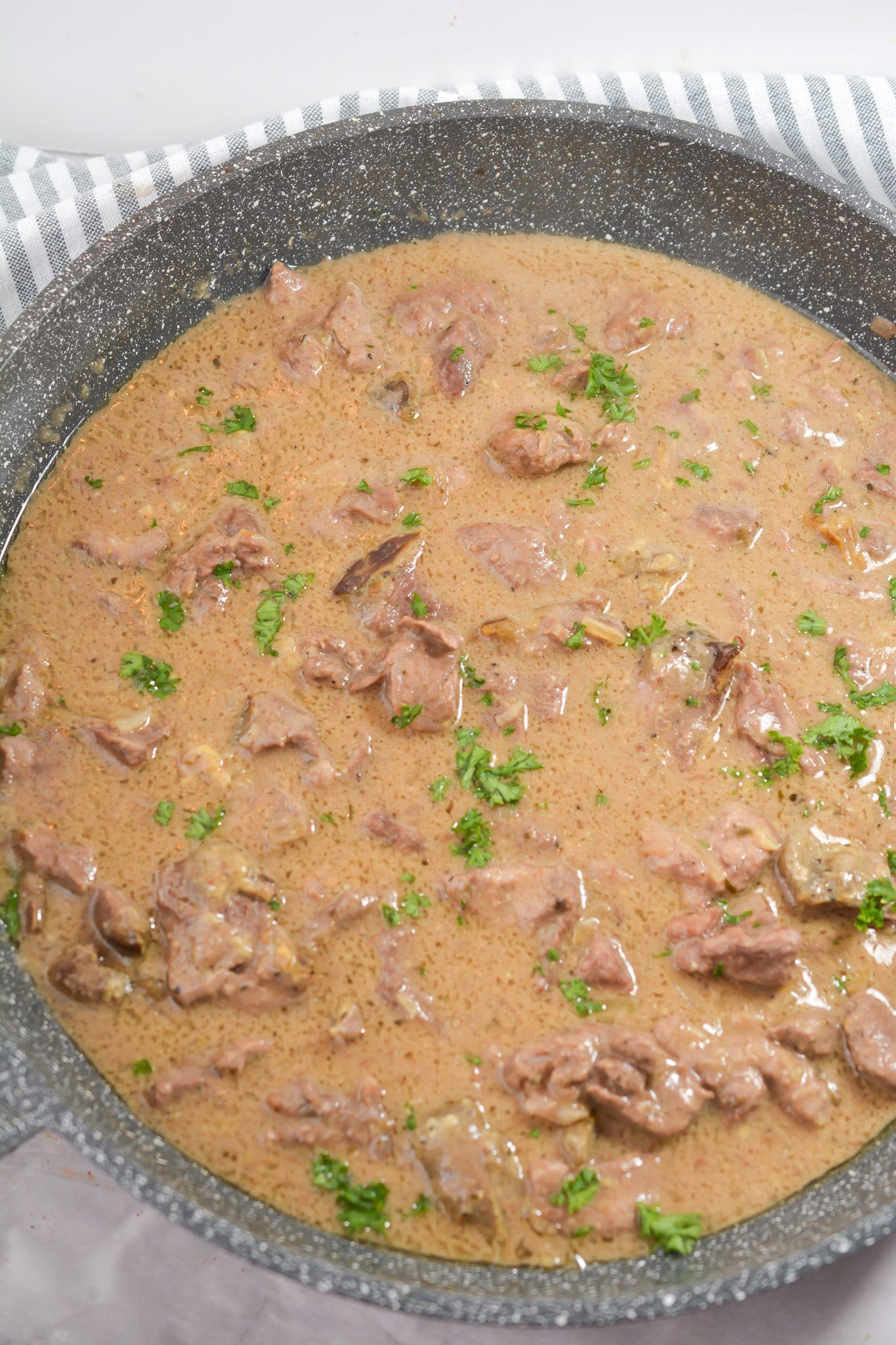 I have made it and the combination of broth and soup are really Good except just my opinion but the sauce needs to be a little thicker other then that a
for me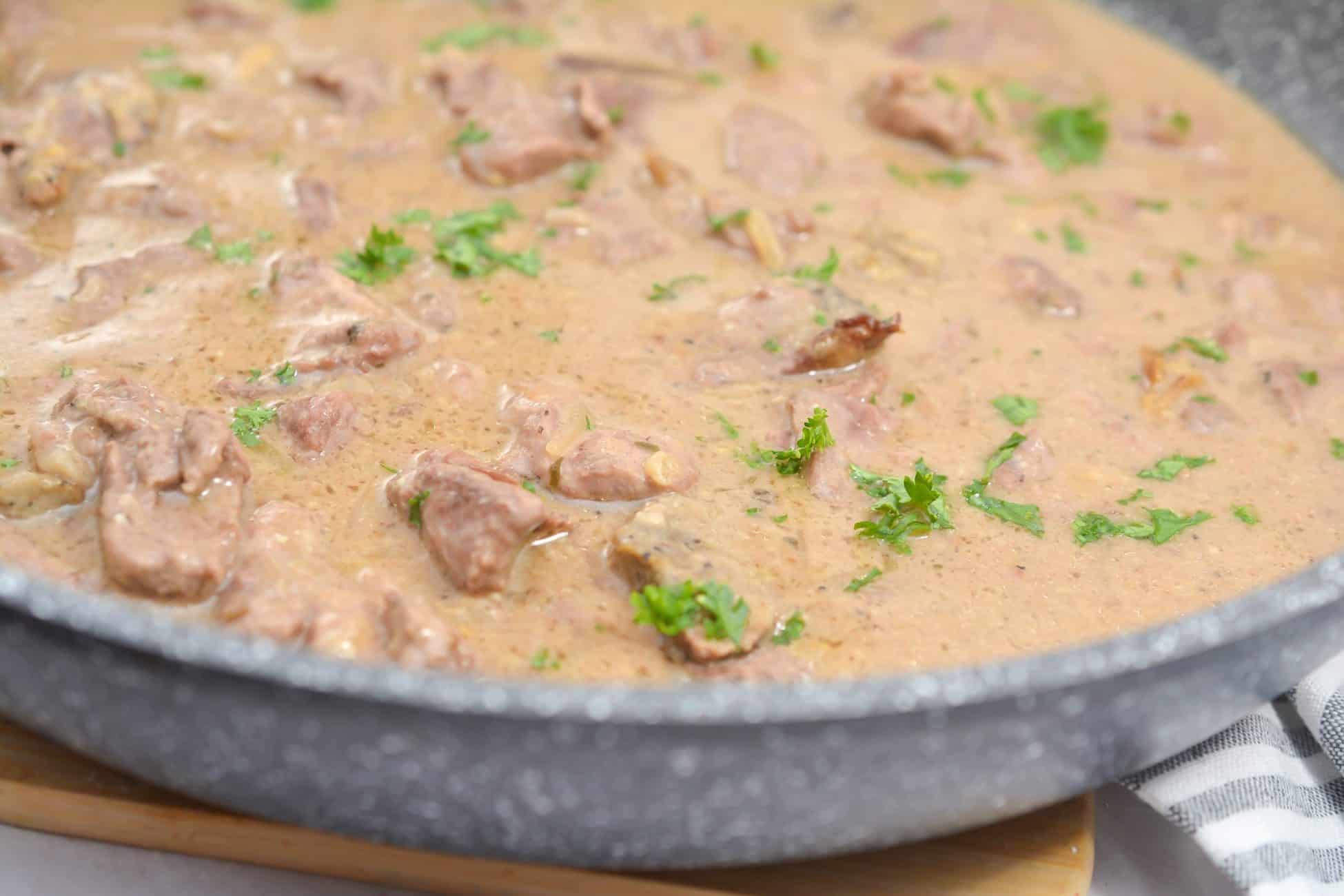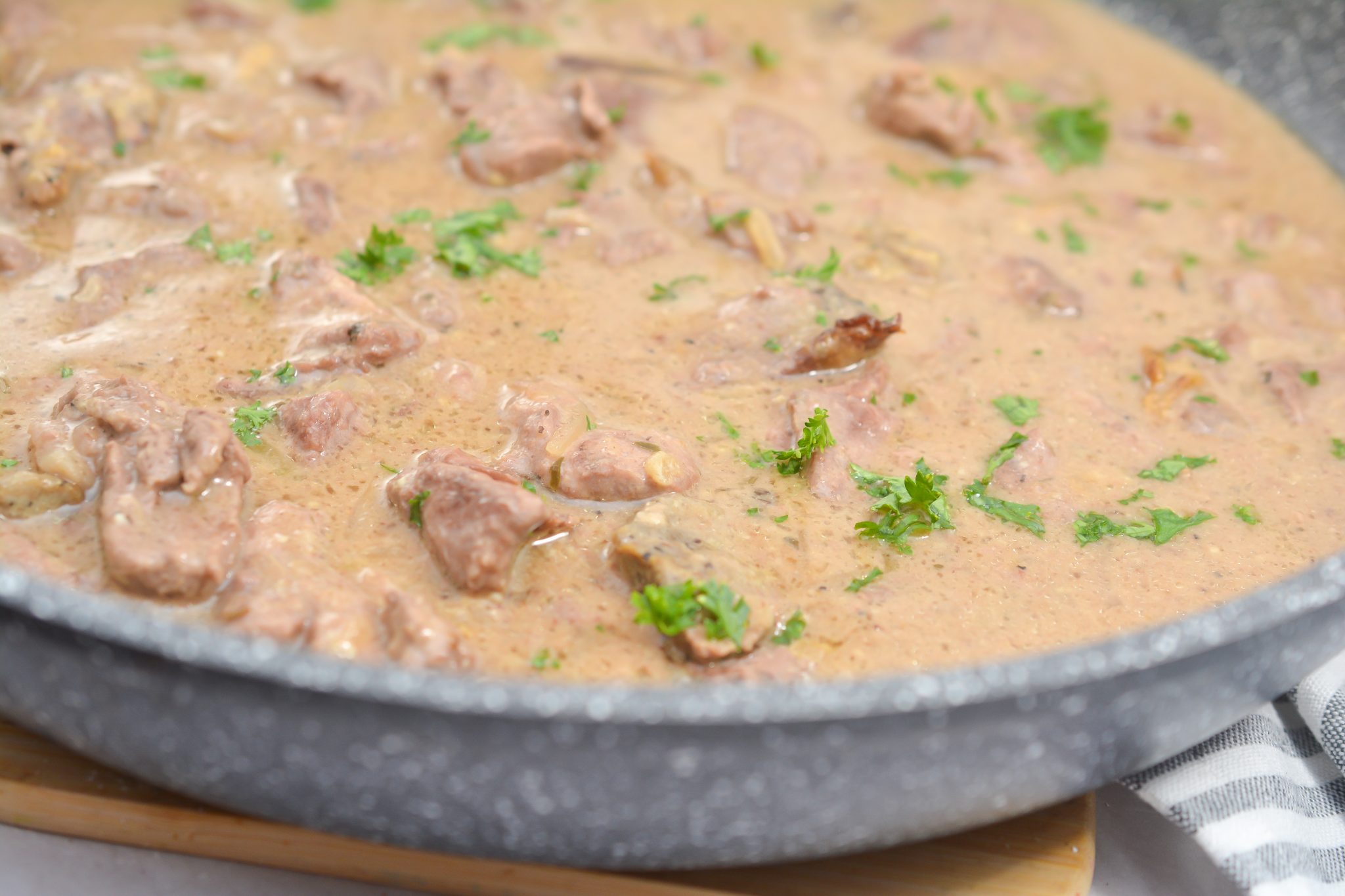 Prep Time: 10 minutes | Cook Time: 8 hours | Servings: 4-6
Ingredients:
2 lbs. Stew meat
1 Packet onion soup mix
2 tsp. Lemon pepper seasoning
1 ½ C. Beef broth
1 Can cream of onion soup
2 Tbsp. Butter
3 Tbsp. Flour
Instructions:
Step 1. Place the meat into the crockpot.
Step 2. Sprinkle the meat with the lemon pepper seasoning.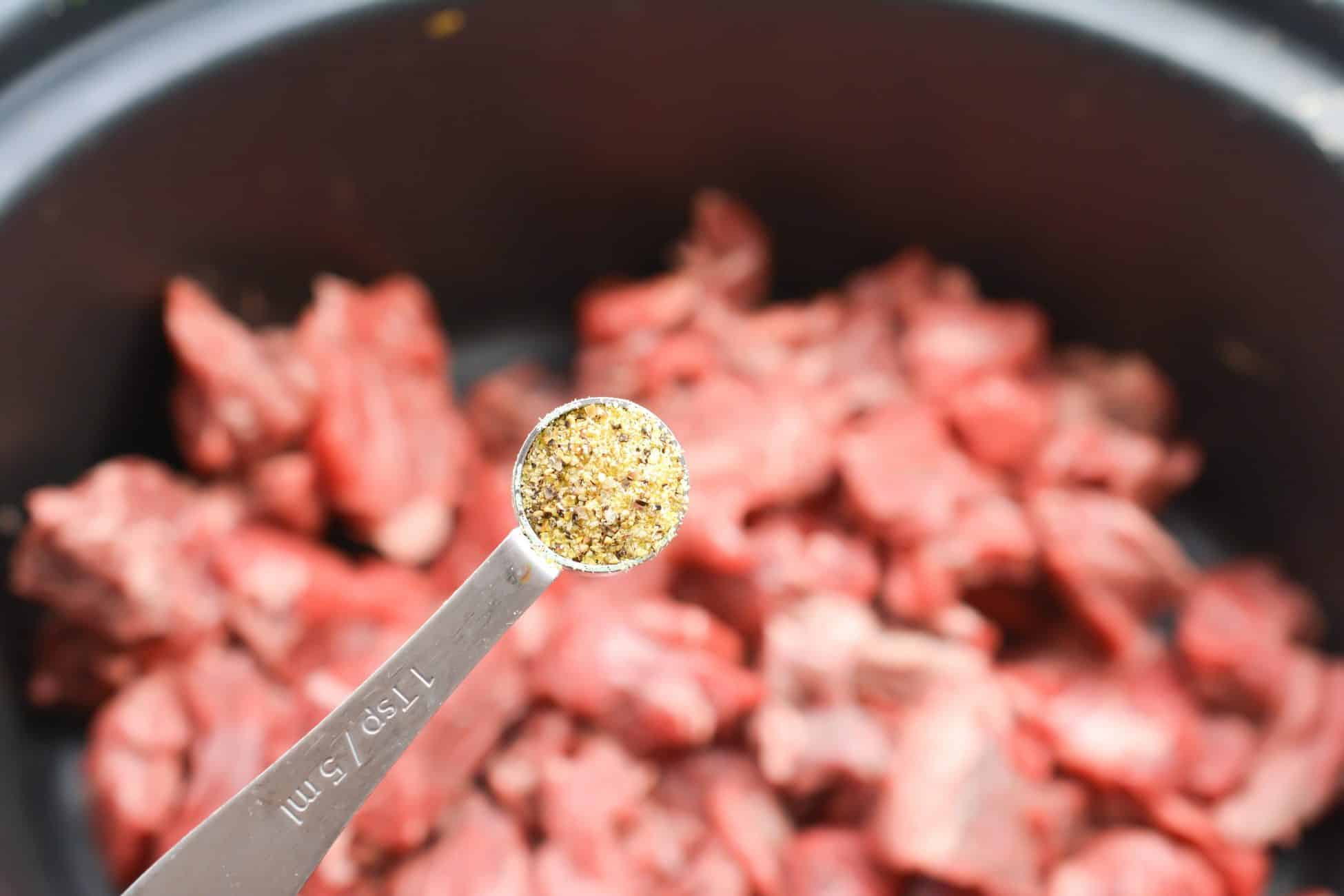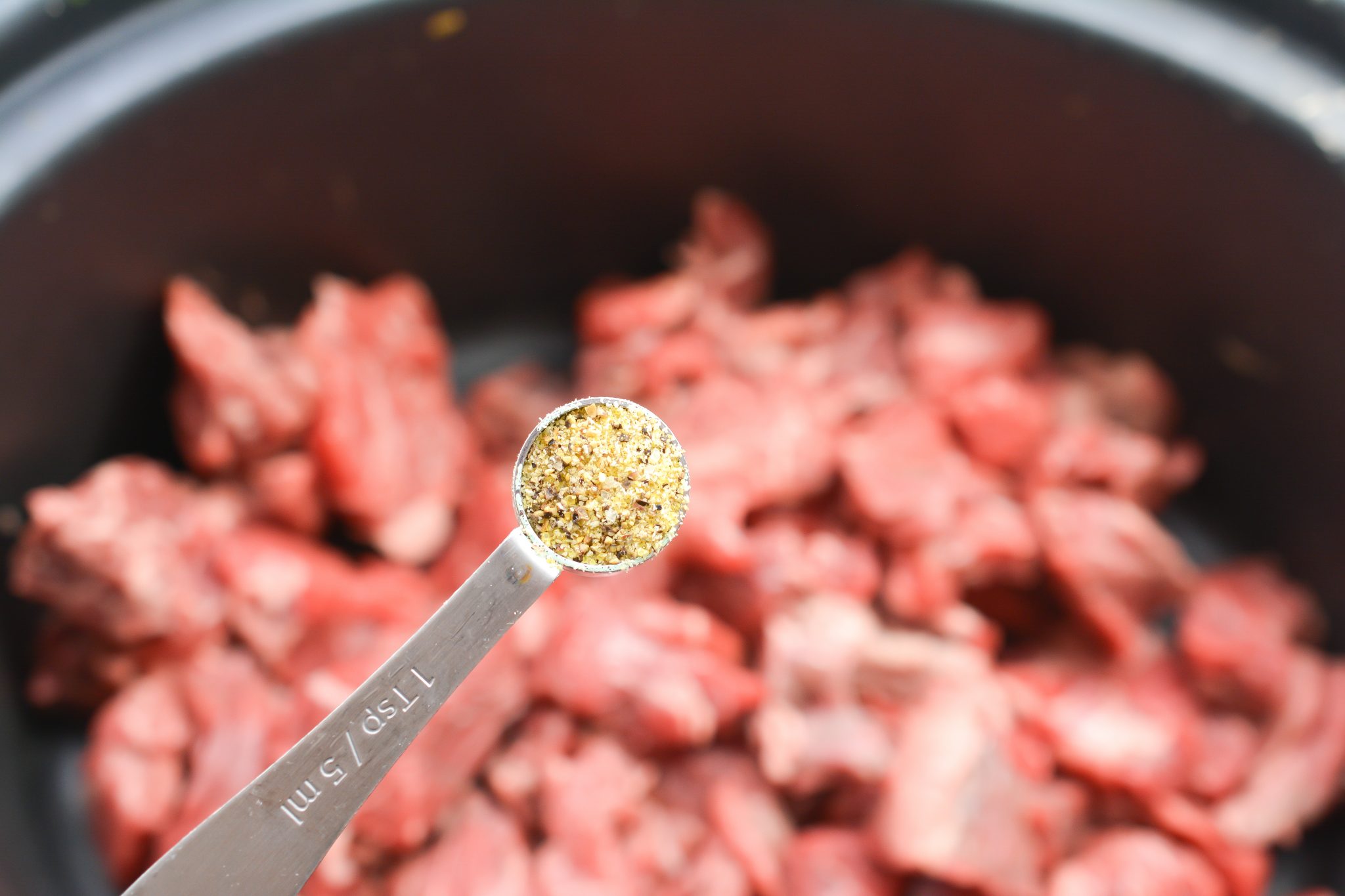 Step 3. Whisk together the onion soup mix, beef broth, and cream of onion soup in a bowl, and pour over the meat.
a.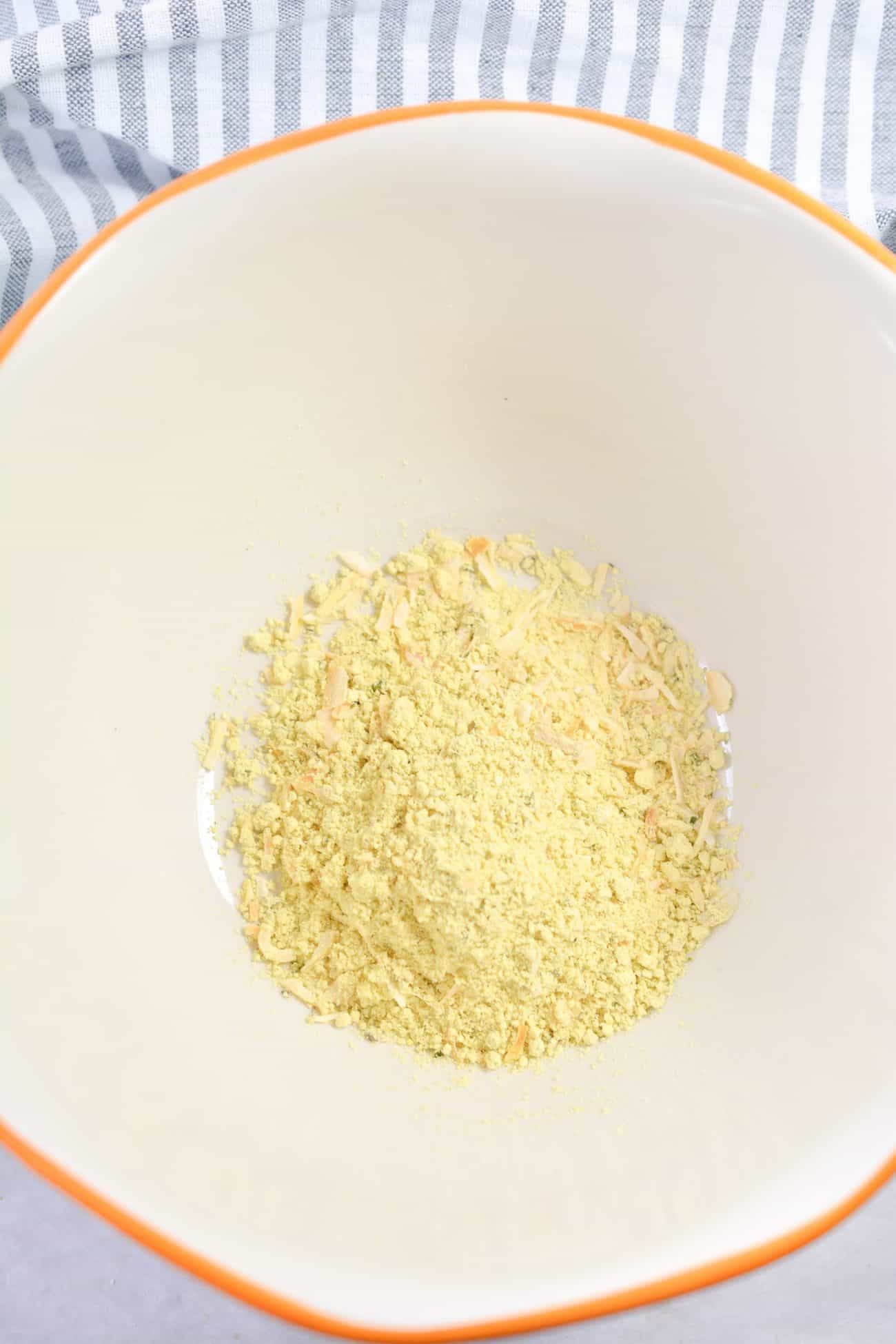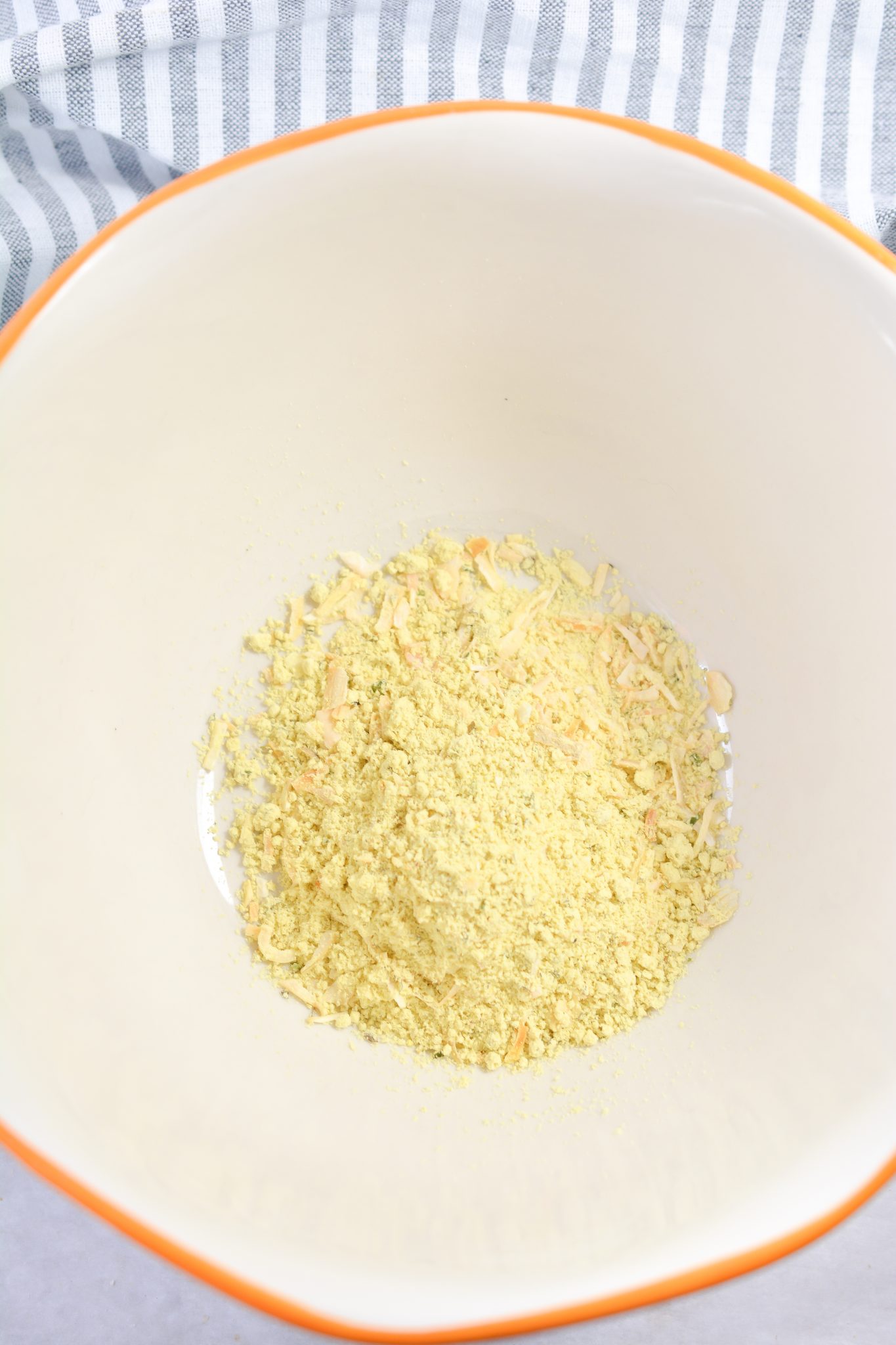 b.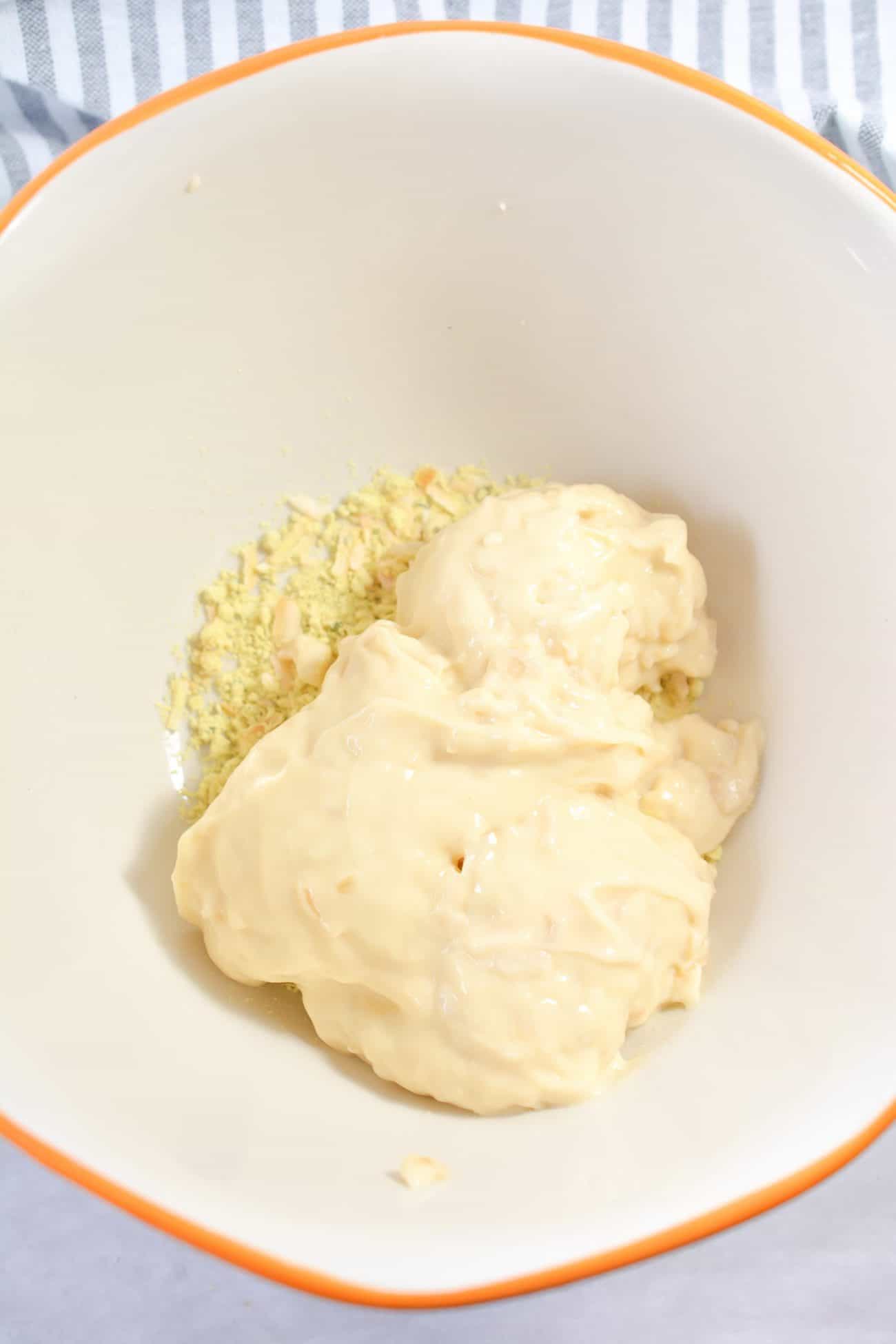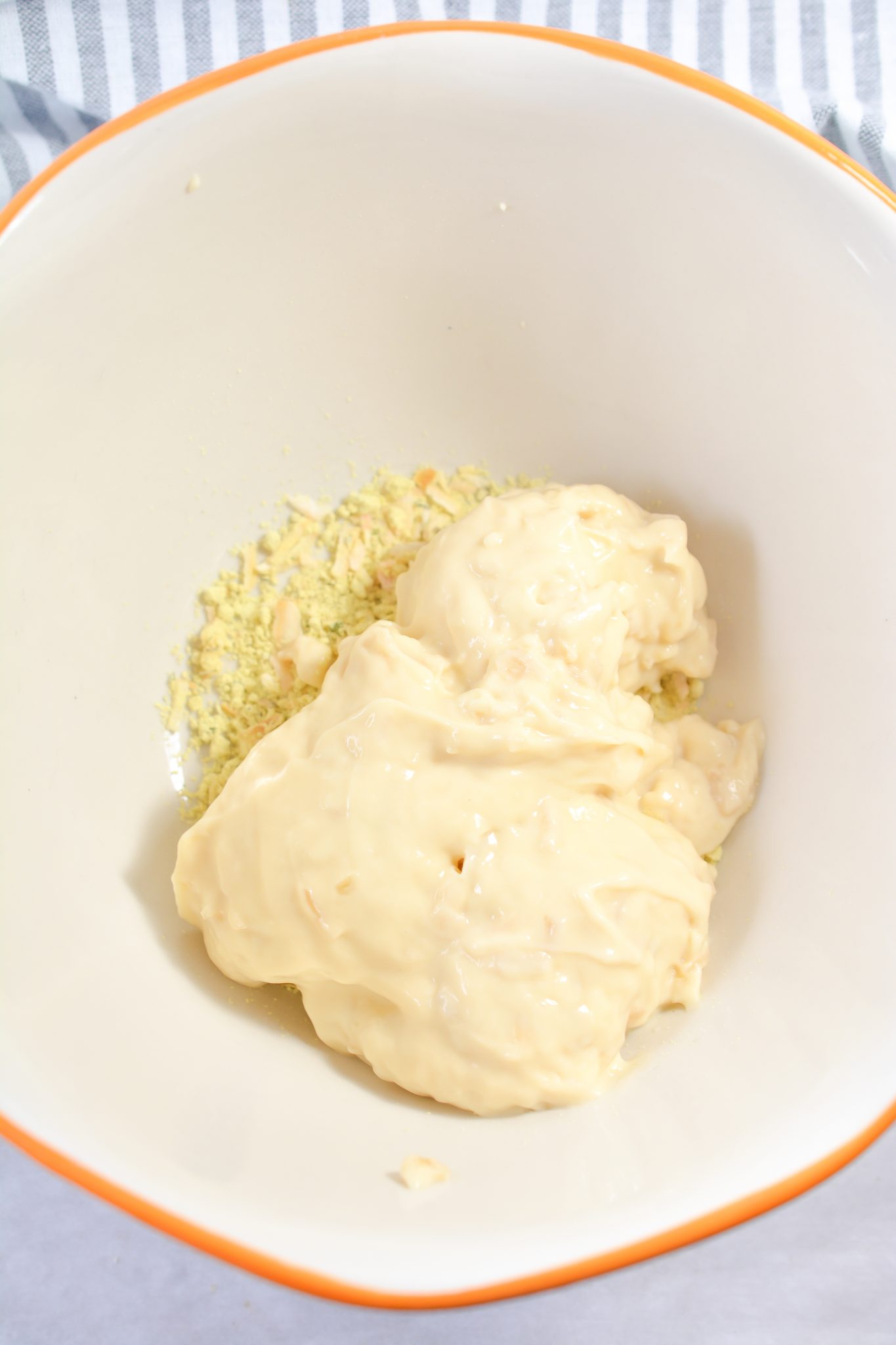 c.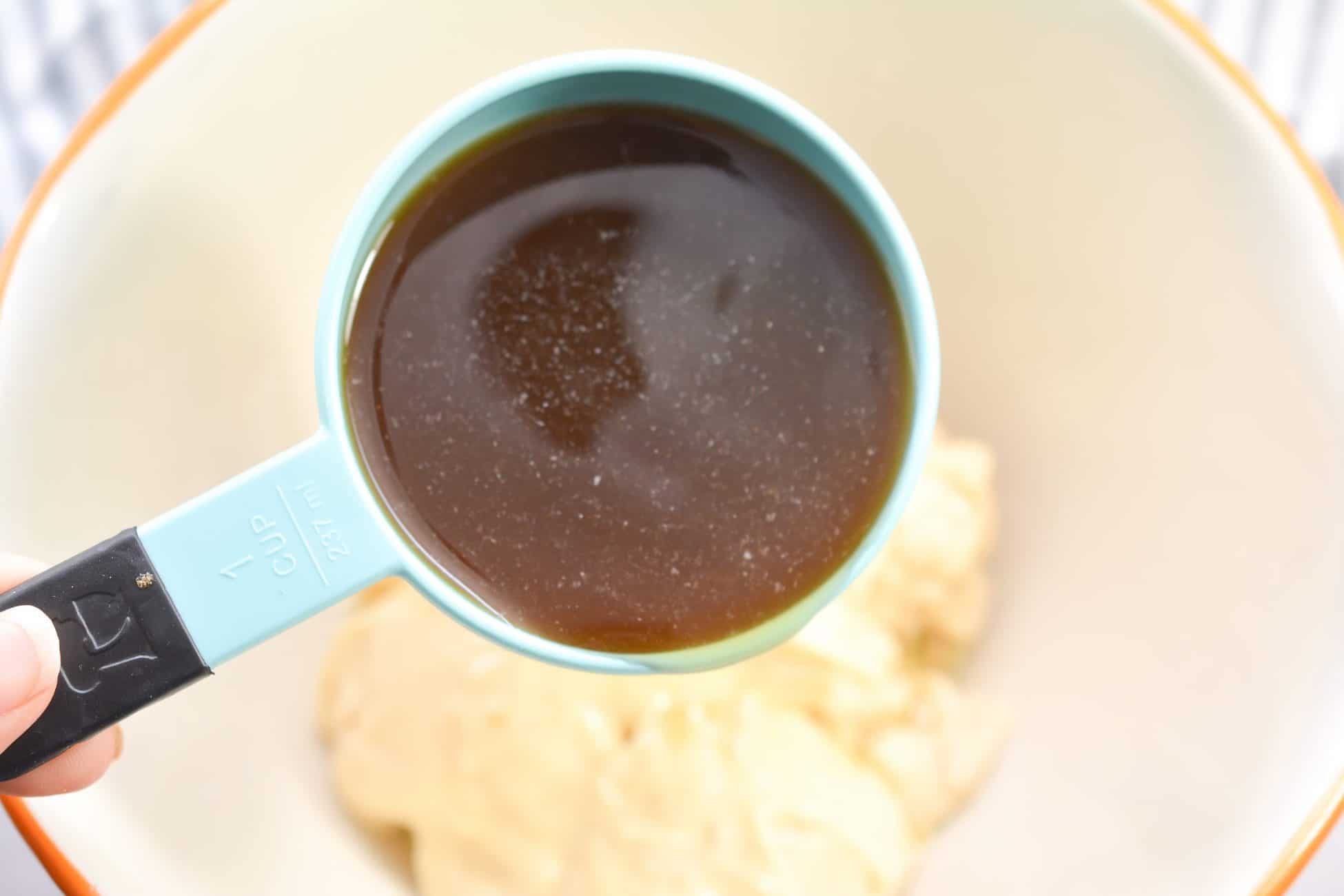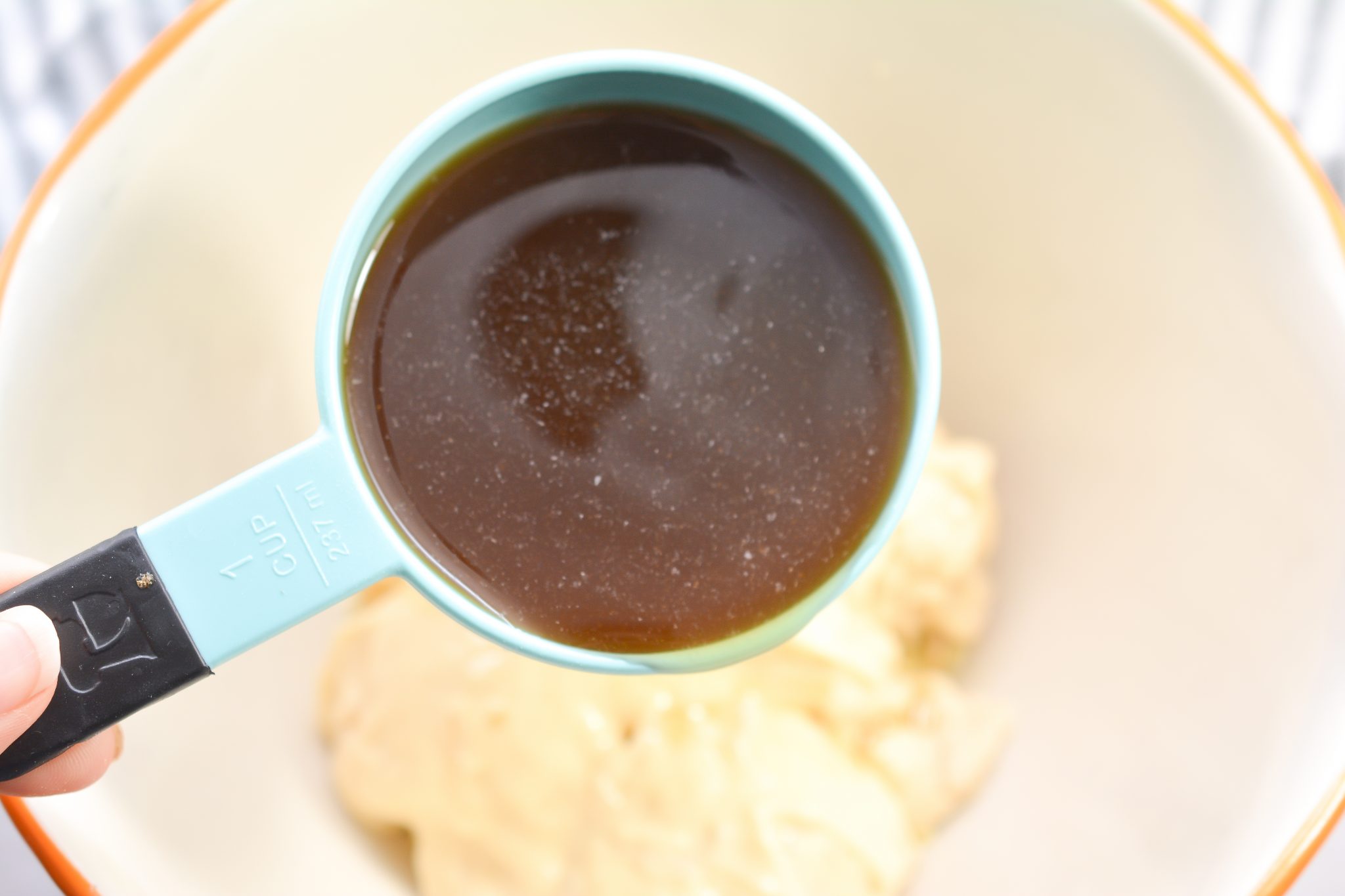 d.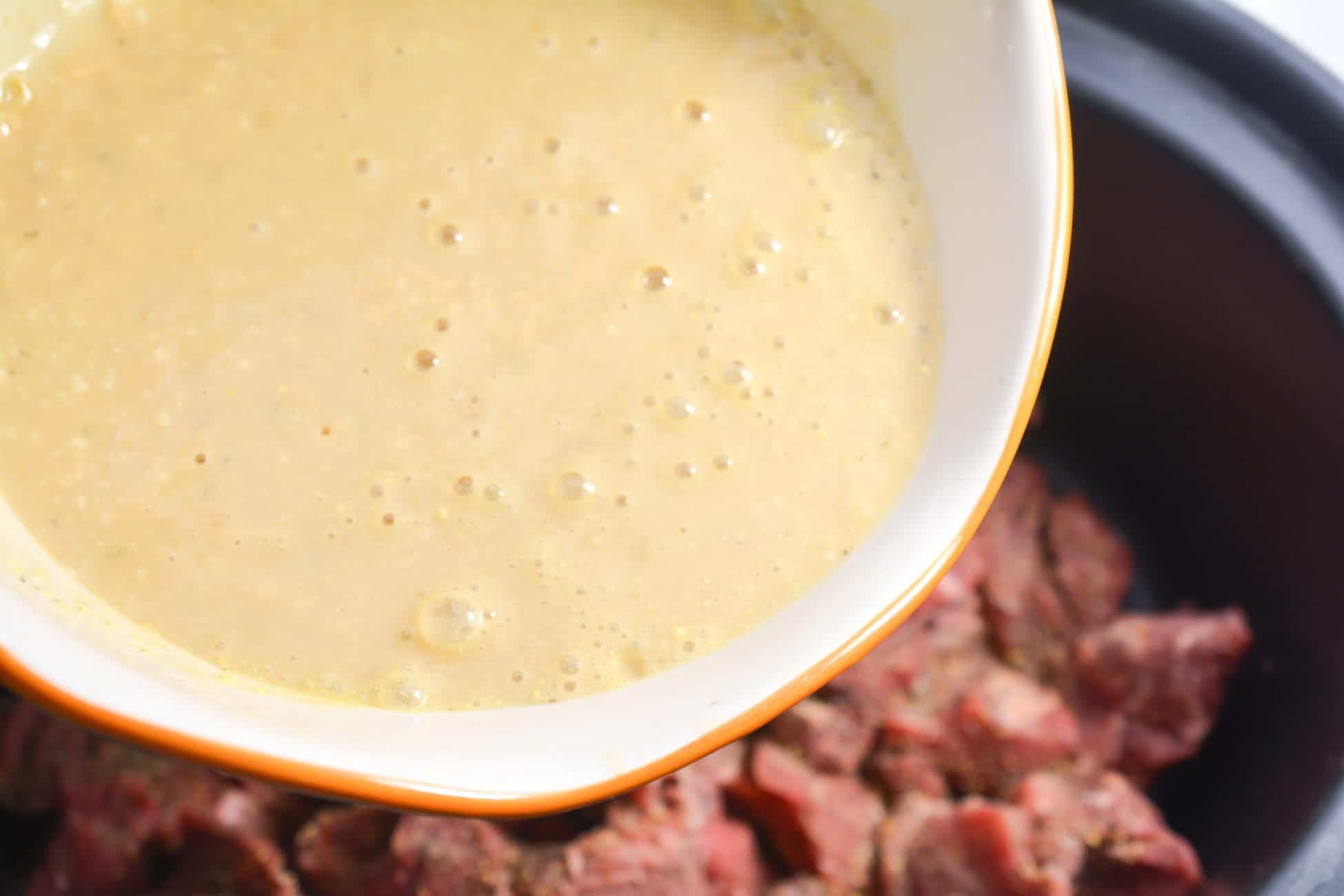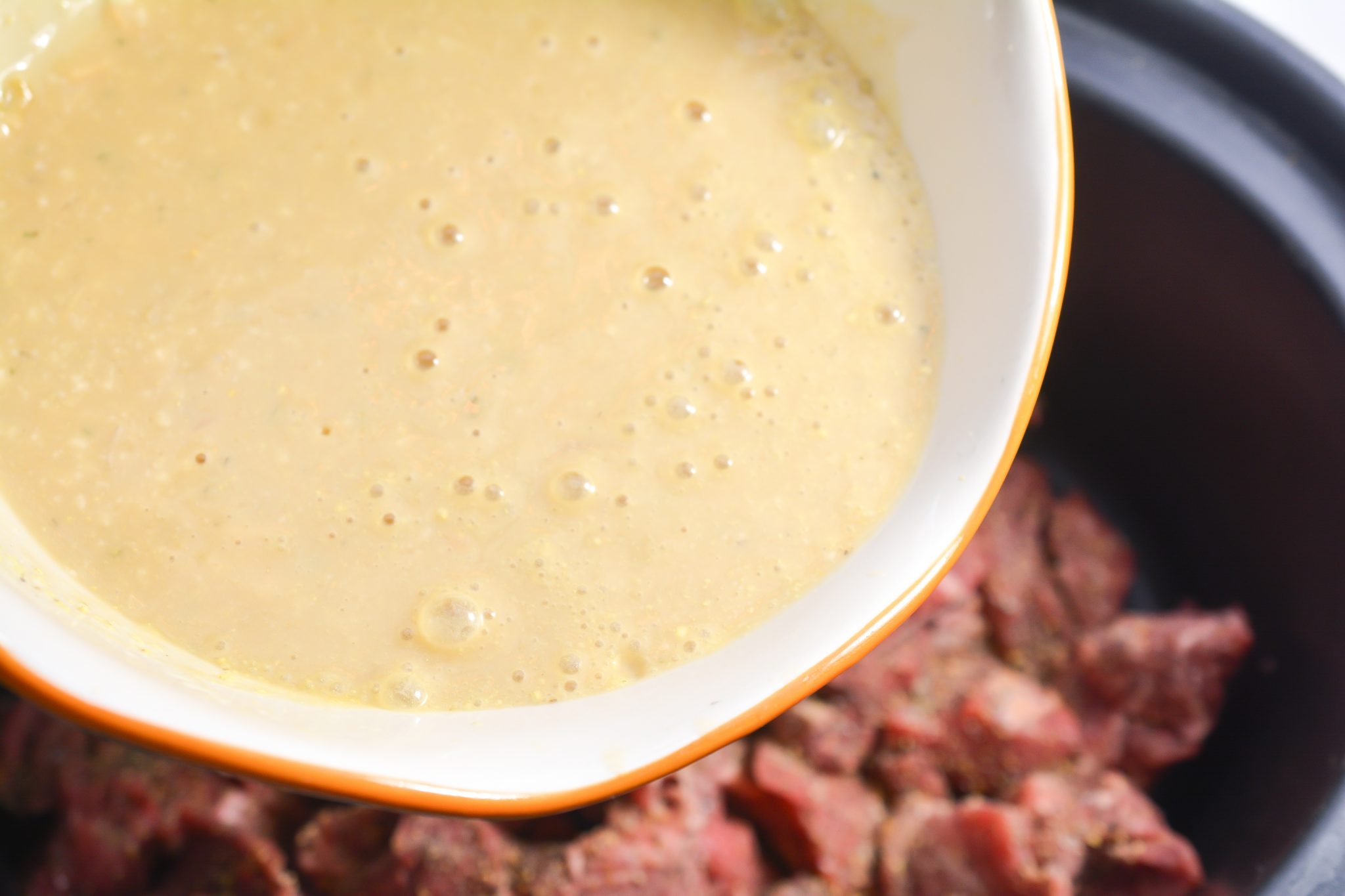 Step 4. Cook on low for 8 hours.
Step 5. Remove the meat from the crockpot with a slotted spoon and set it aside.
Step 6. Melt the butter in a large skillet over medium heat, and stir in the butter for 30 seconds to a minute.
Step 7. Slowly add in the liquid mixture from the crockpot and simmer until thickened into a gravy.
Step 8. Return the beef to the skillet with the gravy and stir to combine before serving.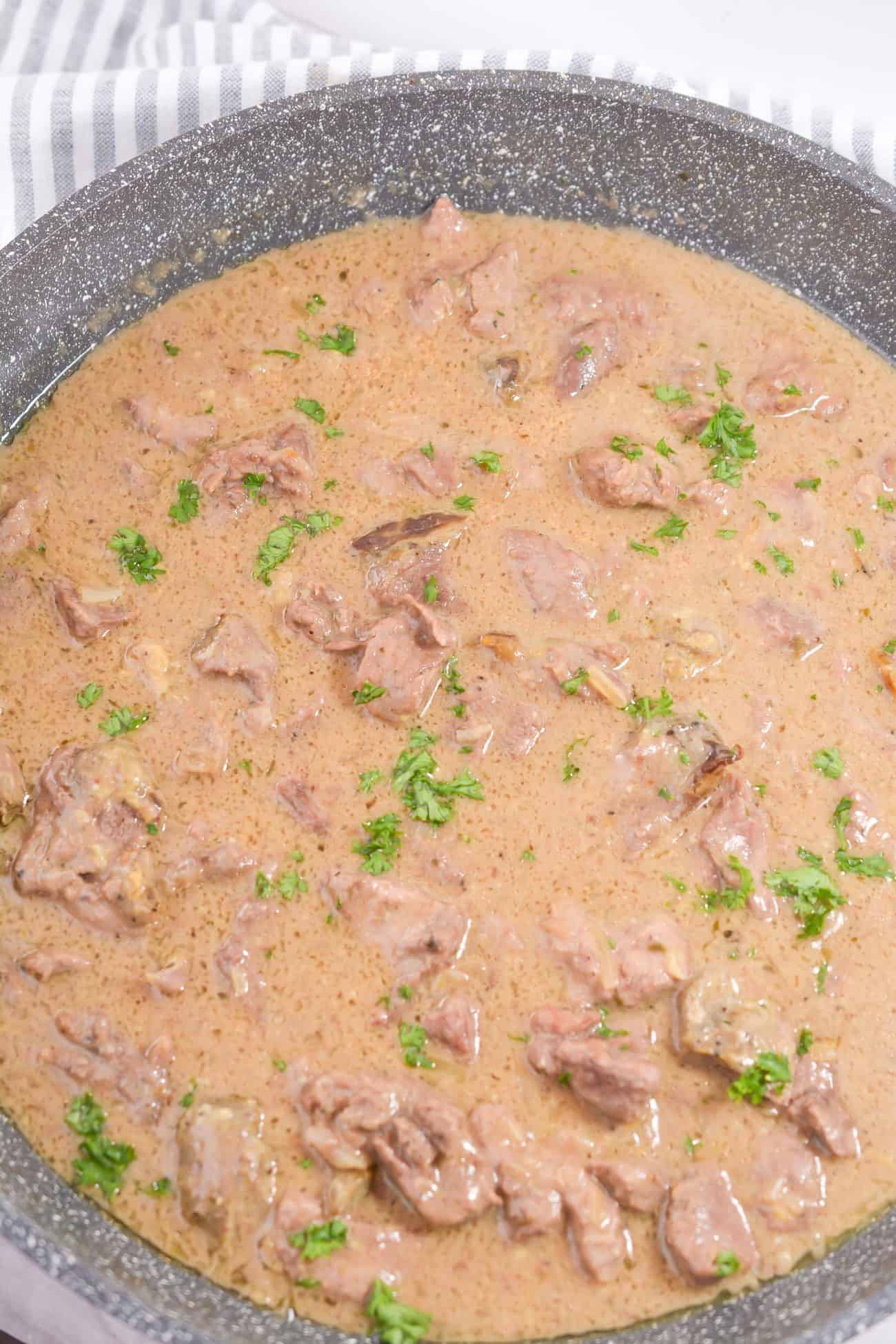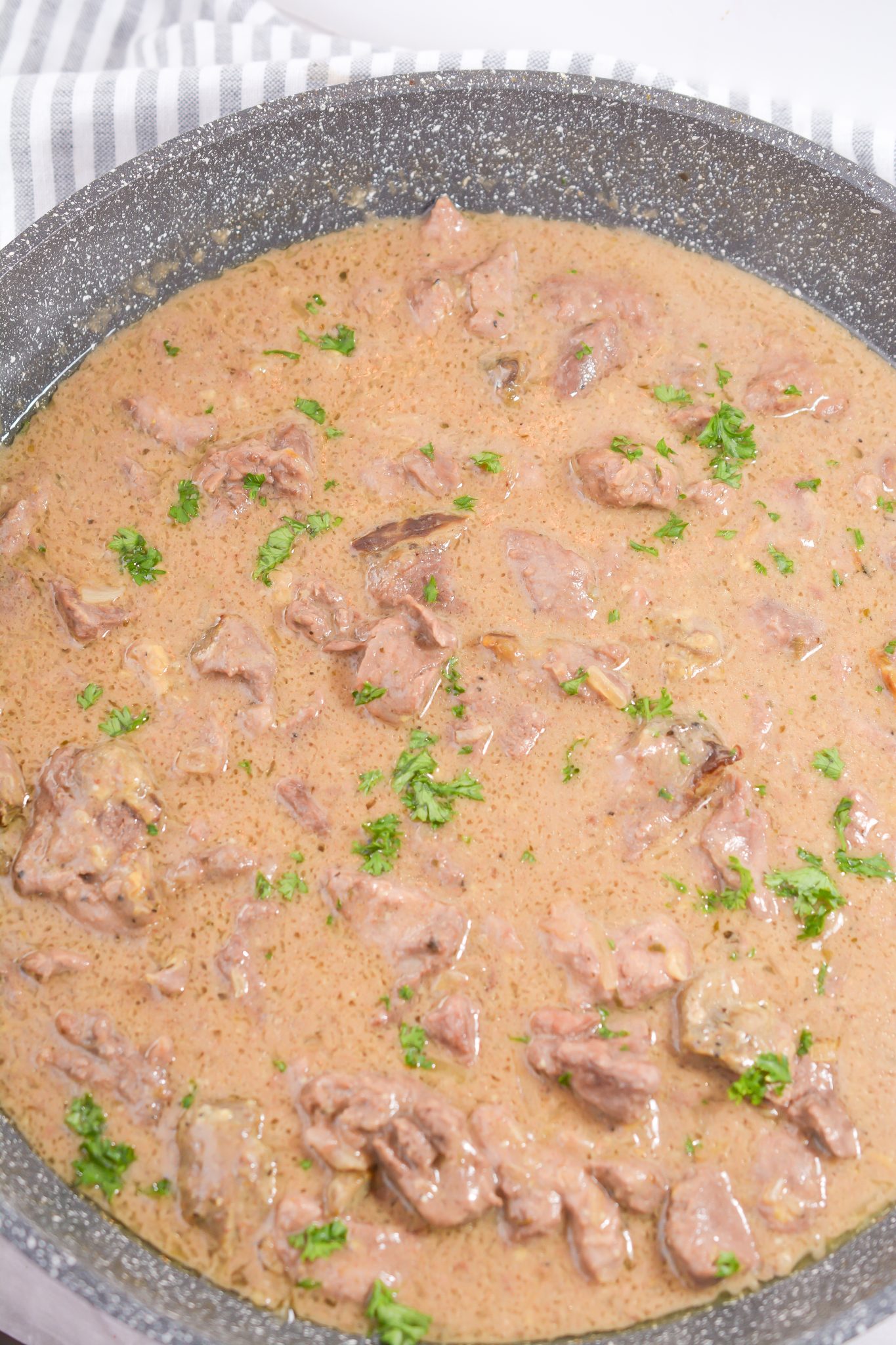 Enjoy!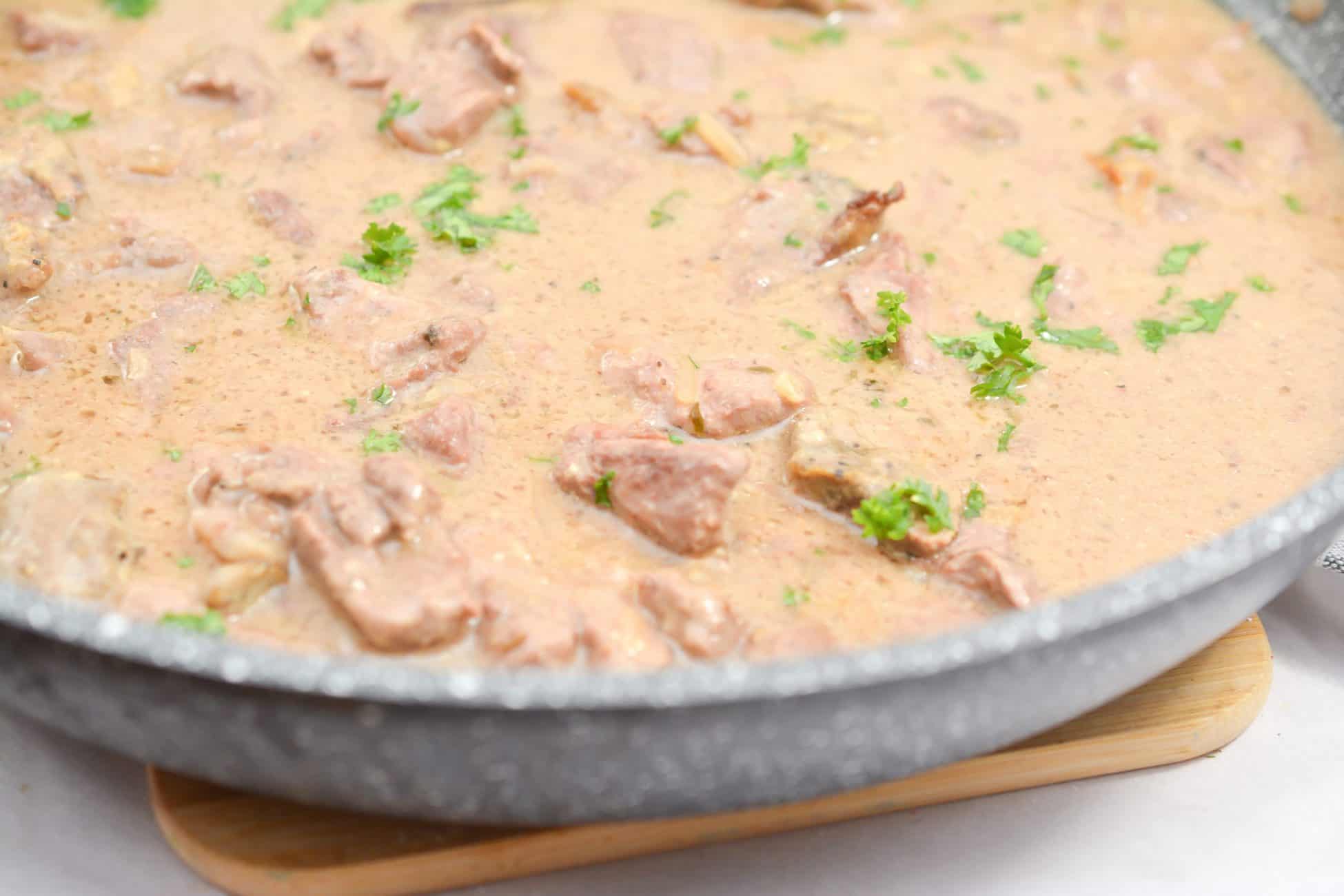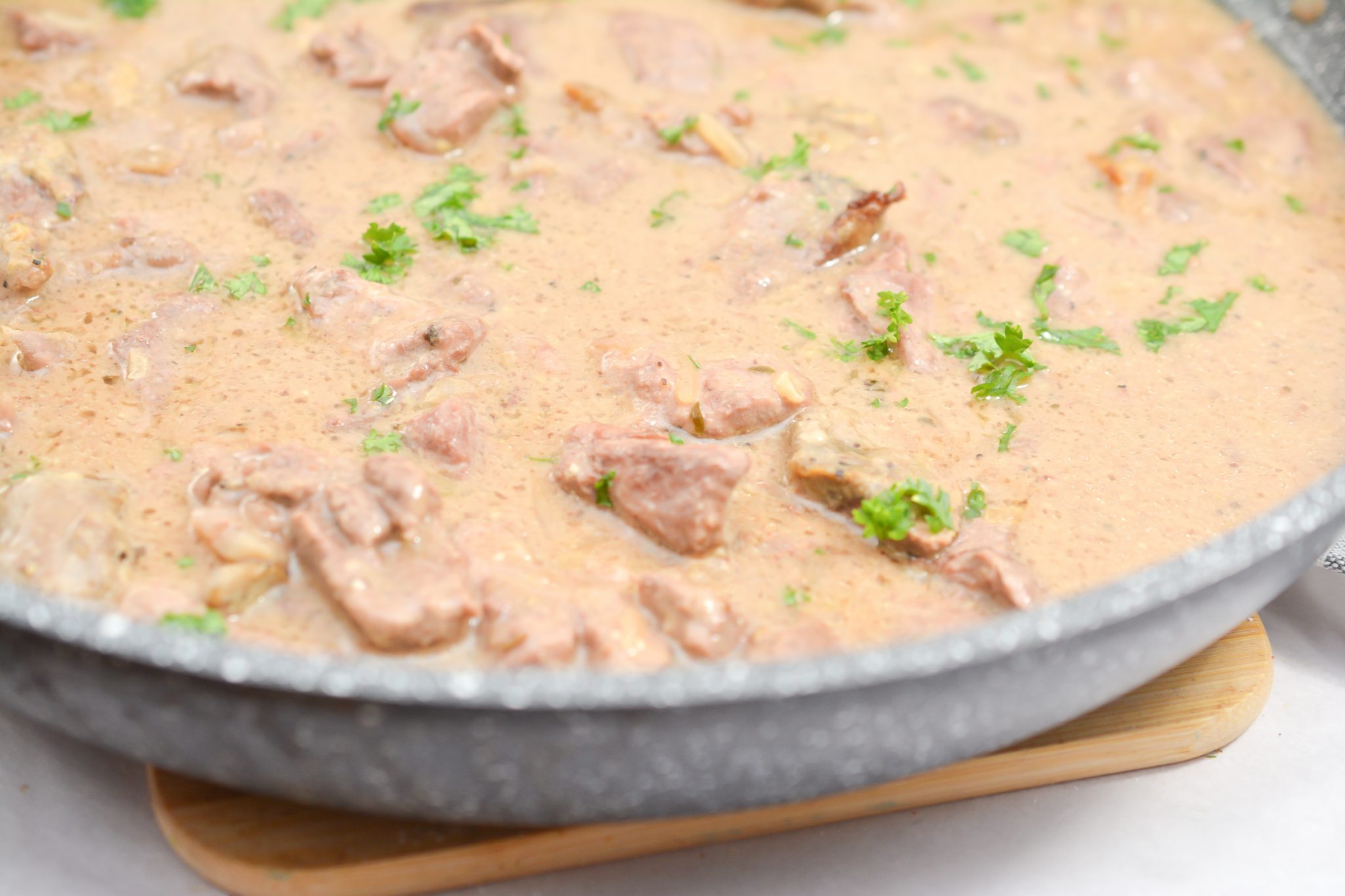 SO TENDER!!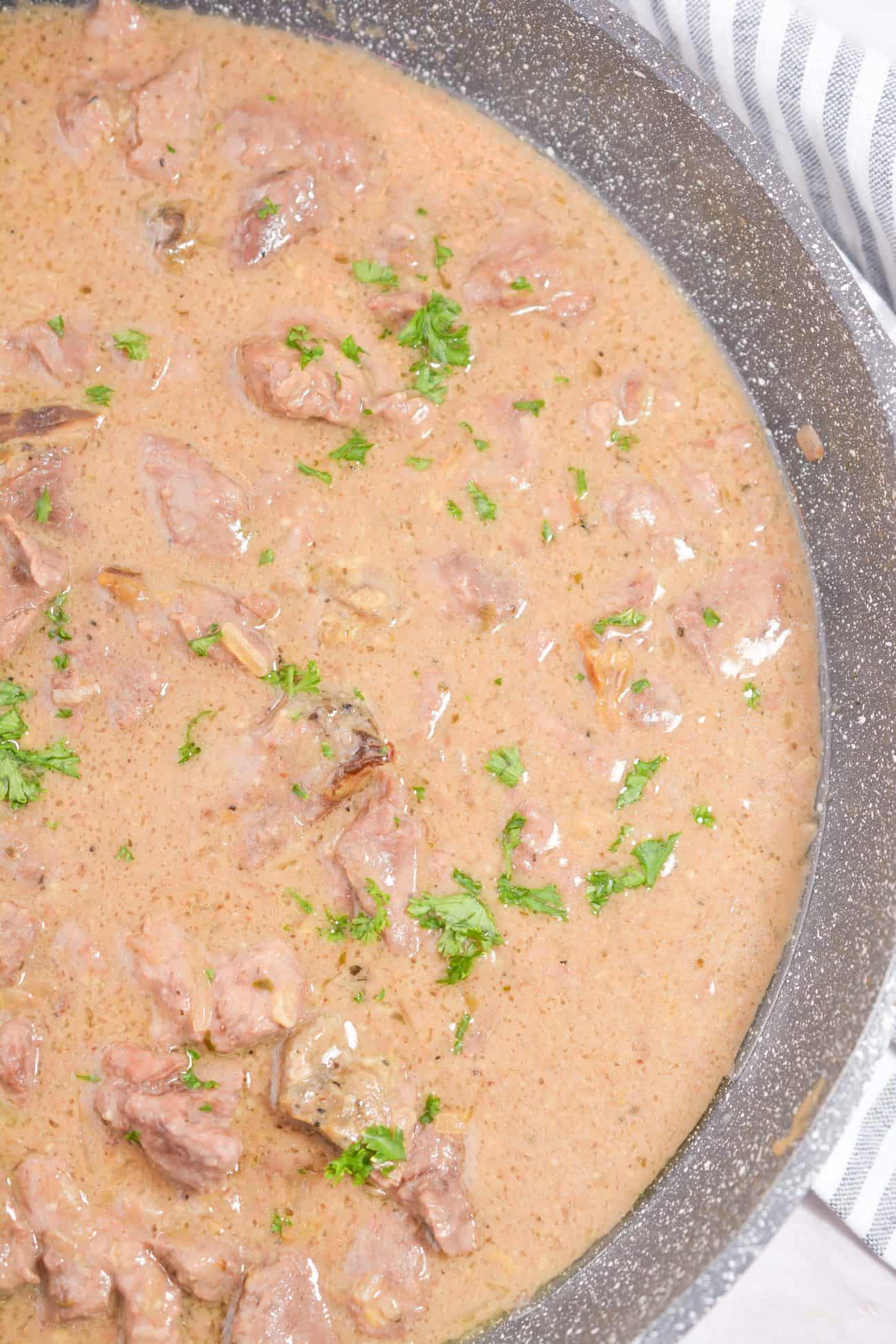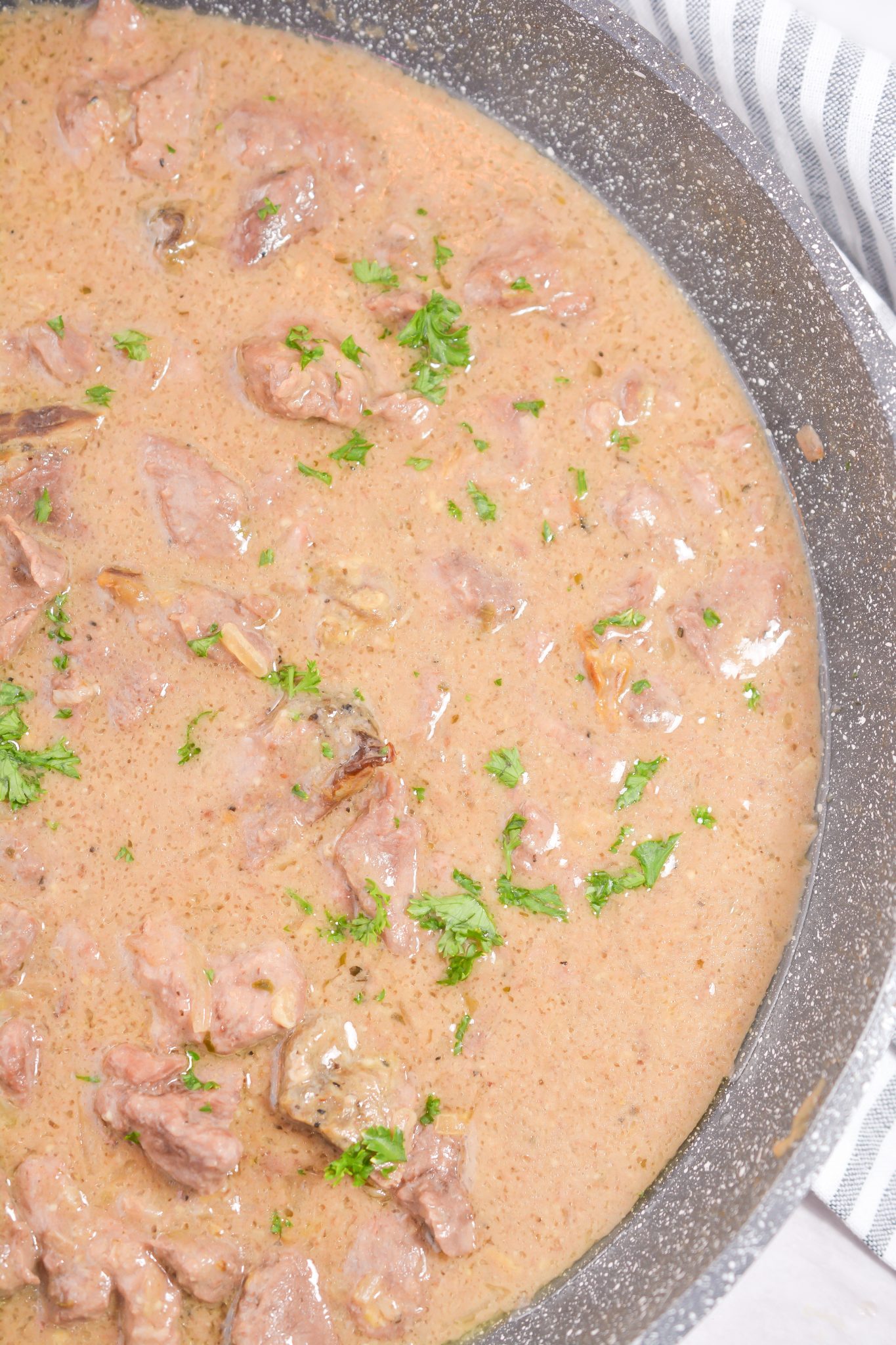 Now, remember to save this recipe on Pinterest for later 🙂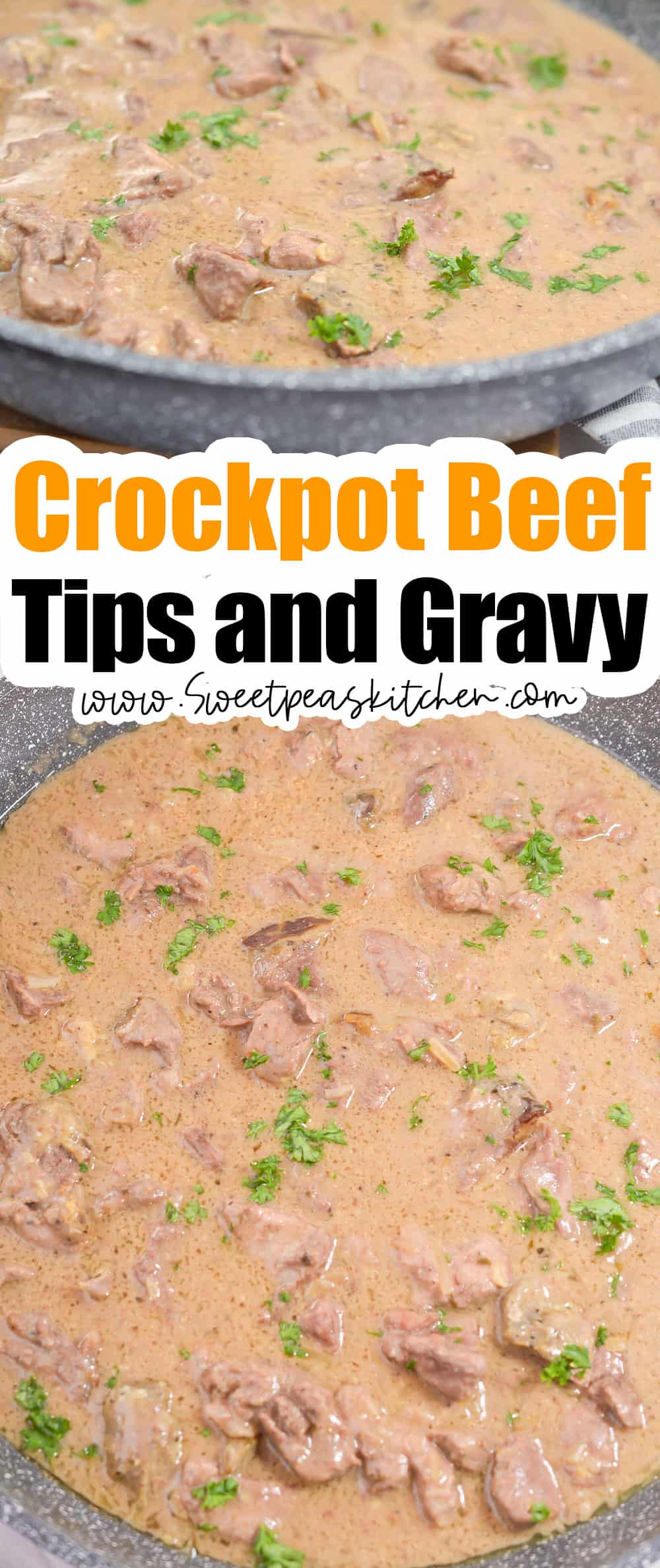 Follow me on Pinterest for daily delicious recipes!
Get new recipes weekly plus our FREE ebook!