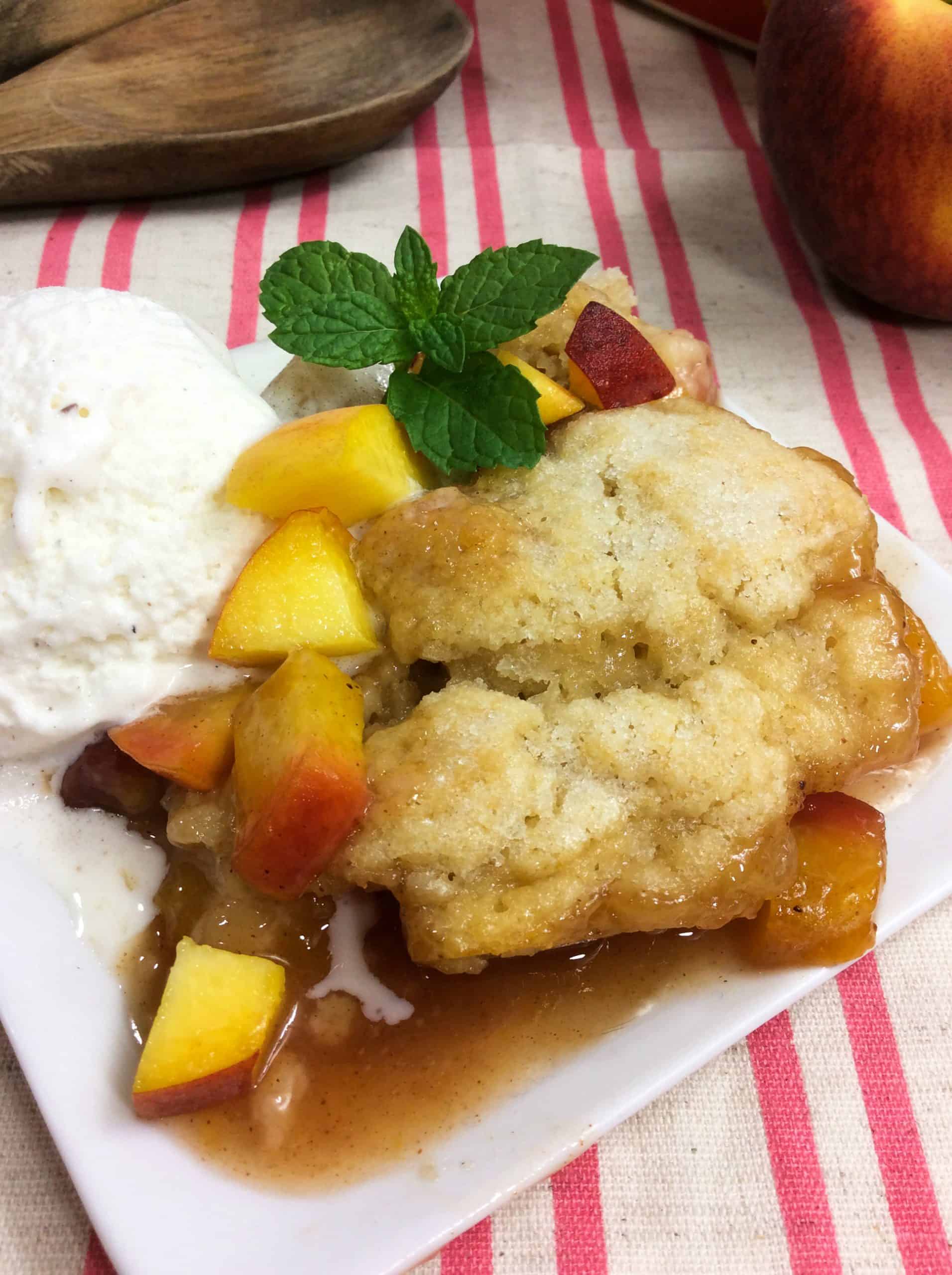 Every bite of this Old Fashioned Peach Cobbler Recipe is delectable. Sweet peaches with a tasty, crumbly topping are just like most of us grew up eating. Adding some peach cobbler to the dessert table is a necessity for all those backyard barbecues when it tastes this amazing. The combination of fresh peaches and peach pie filling gives you the most perfect result every time you make it.
Scroll to bottom for printable recipe card.
Old Fashioned Peach Cobbler
I've tried a lot of peach cobbler in my life, and I can truly say that this is the BEST peach cobbler I have tried. Like many of you, I grew up eating peach cobbler at family get-togethers and summer picnics. I can't help being in love with it because it's just so good. When you have a warm piece of cobbler and a cold helping of ice cream, it's like I have died and gone to heaven.
The secret to the perfect fluffy topping that is crumbly is using self-rising flour. I know some people swear by using baking mixes, and there is nothing wrong with that, but I think I get the best results from using the flour. Plus, it's easy to work with, and the flavor is phenomenal. To me, the texture is everything. When you bake it the right amount of time, the topping with being so good it's like a dessert on its own even without the peaches.
Whenever we have someone new move into the area, we love making them treats. Sometimes we will make cookies because who doesn't love a fresh batch of cookies? But more often than not, we make this old fashioned peach cobbler when the season is right. I've had so many compliments over the years from using this exact recipe. It's one that has been tried and true forever, and I can't believe I am only just now sharing it with you.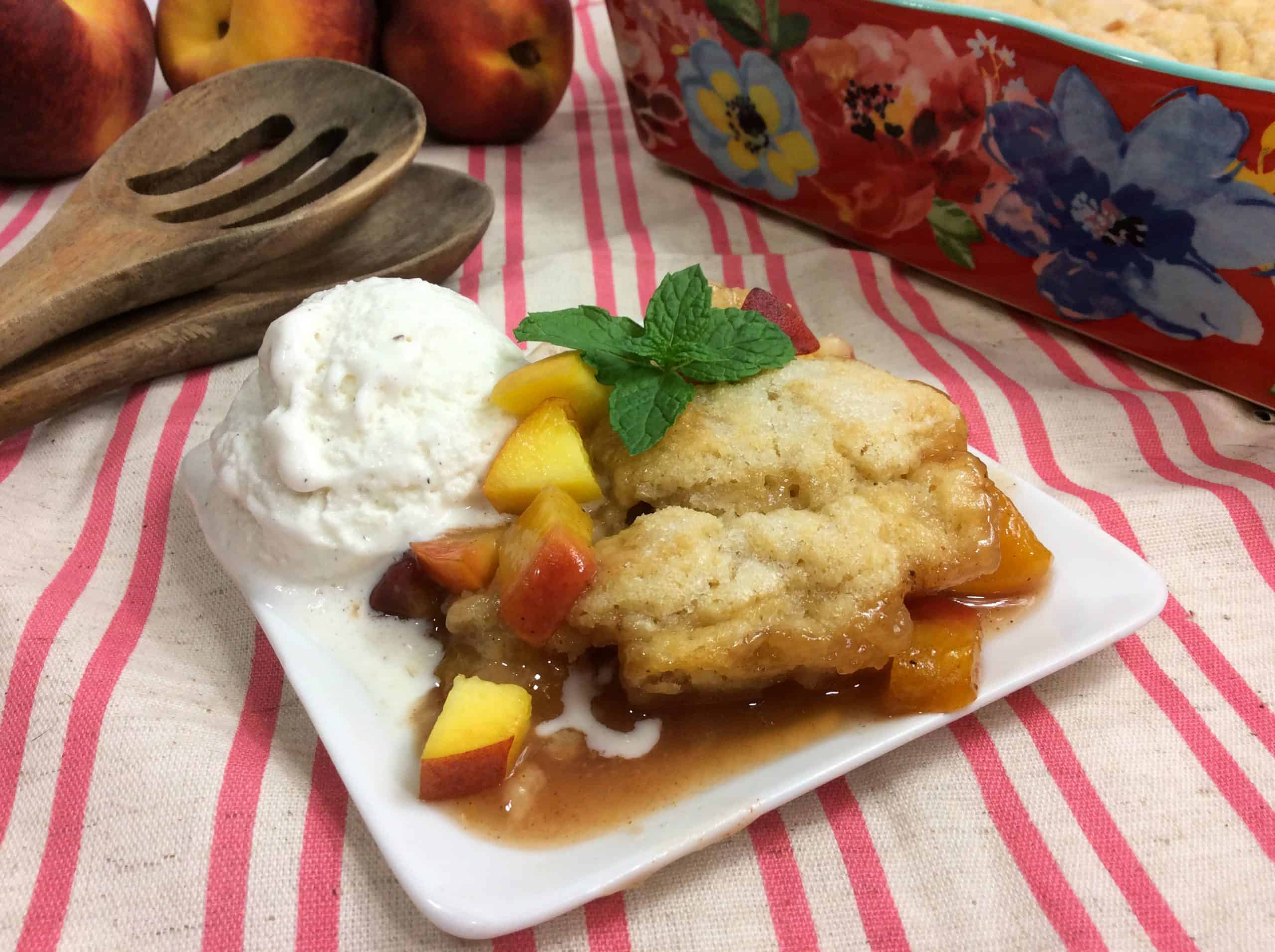 Can I Make This with Frozen or Canned Peaches?
Yes, you can use frozen or canned peaches. This is a great alternative when fresh peaches aren't in season. I know you can pretty much pick up a batch of fresh peaches any time of year at your local market, but when they aren't in season, they don't have that incredible flavor and sweetness we love. I prefer frozen over canned, but both are great. Make sure if you opt to use canned peaches that you always drain off the liquid. If you don't, the peach cobbler will be messy and watered down.
Does Peach Cobbler Need to be Refrigerated?
This old fashioned peach cobbler is by far better when you can make it and eat it fresh. However, if you end up with leftovers, it's best to refrigerate it. If you leave peach cobbler on the counter, it will only last 1 – 2 days, but if you refrigerate it, the cobbler will last up to 5 – 6 days. Make sure you cover the peach cobbler before you store it, so it's airtight. This will give it the best results for lasting the longest.
If you ever notice that it seems extremely water, dried out, or there is an obvious mold growing on it, then it should be discarded right away and is no longer good anymore.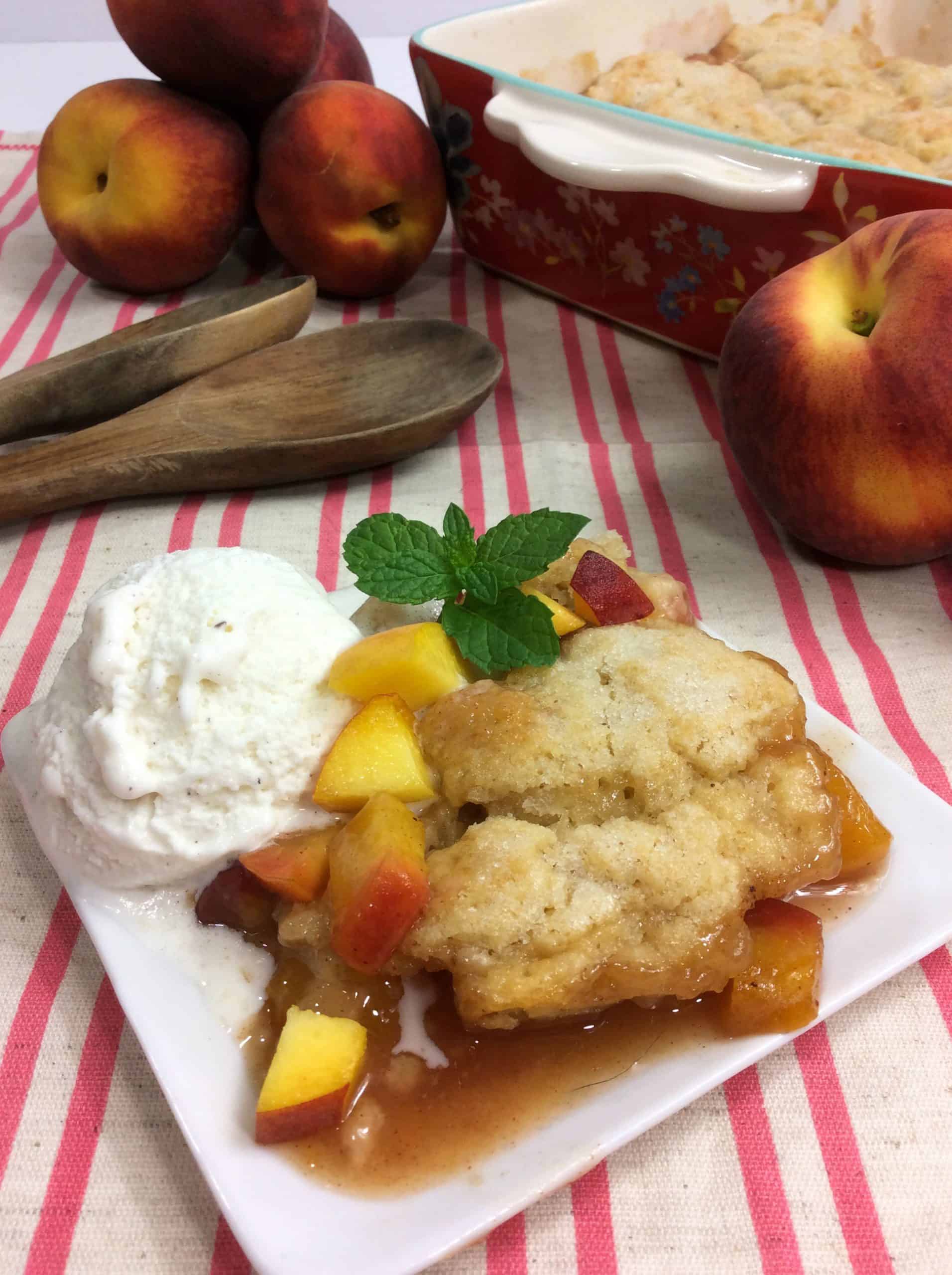 What Should I Top Cobbler With?
You don't have to top peach cobbler with anything if you don't want to. My favorite things to top it with is sprinkling a little bit of cinnamon and sugar on top before baking. It adds a little extra sweetness that is extraordinary. Another go-to of mine is ICE CREAM! Peach, vanilla, or butter pecan are my top favorites that go amazing with this cobbler recipe.
You can also add some whipped topping on the old fashioned peach cobbler. It's creamy and light! Sometimes we will add some candied pecans to the top too. It's mouthwatering good, and candied pecans are amazing on their own, so it makes sense to add them to this cobbler.
Ingredients
Can you believe you only need 10 ingredients to make this old fashioned peach cobbler? The best part is other than fresh peaches; you probably have everything around your house already.
Canned peach pie filling
Fresh sliced peaches
Brown sugar
Self-rising flour
Granulated sugar
Baking powder
Cinnamon
Salt
Pure vanilla extract
Milk
How to Make Old Fashioned Peach Cobbler
One of the things I love about this particular recipe because it's fast to make. When that aroma of baking cobbler hits your nose, your stomach will begin to growl too. It's heavenly!
First Step: Heat up your oven to 350 degrees F.
Second Step: Use 1/2 stick of melted butter and grease a 13 x 9 inch baking dish.
Third Step: Add the peach pie filling to the baking dish.
Fourth Step: Cut the fresh peaches into slices and take out all the seeds.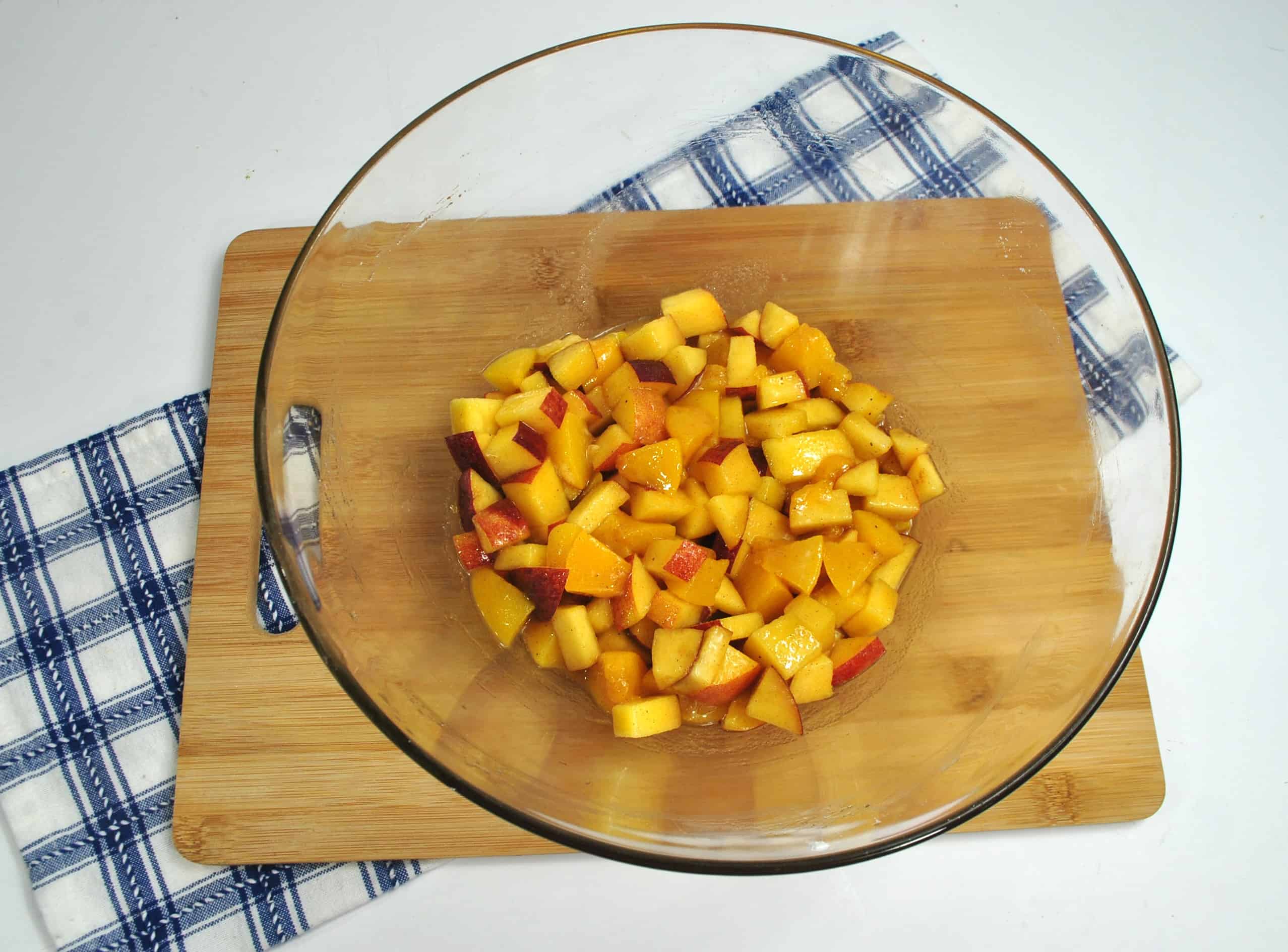 Fifth Step: Mix the fresh peaches in the baking dish on top of the canned pie filling layer.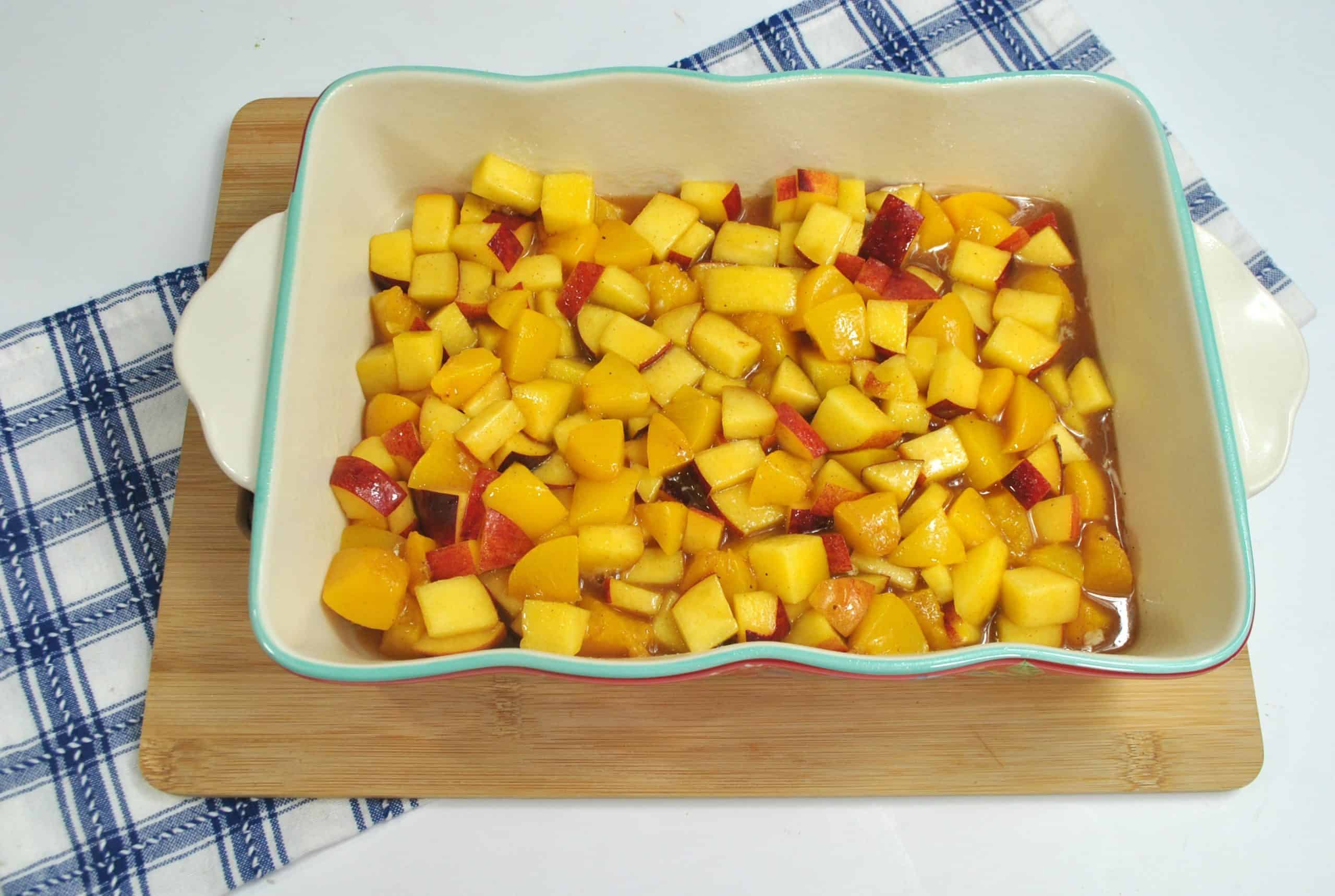 Sixth Step: Add brown sugar on the peaches.
Seventh Step: Mix together the sugar, baking powder, cinnamon, salt, flour, vanilla, and milk in a mixing bowl until combined.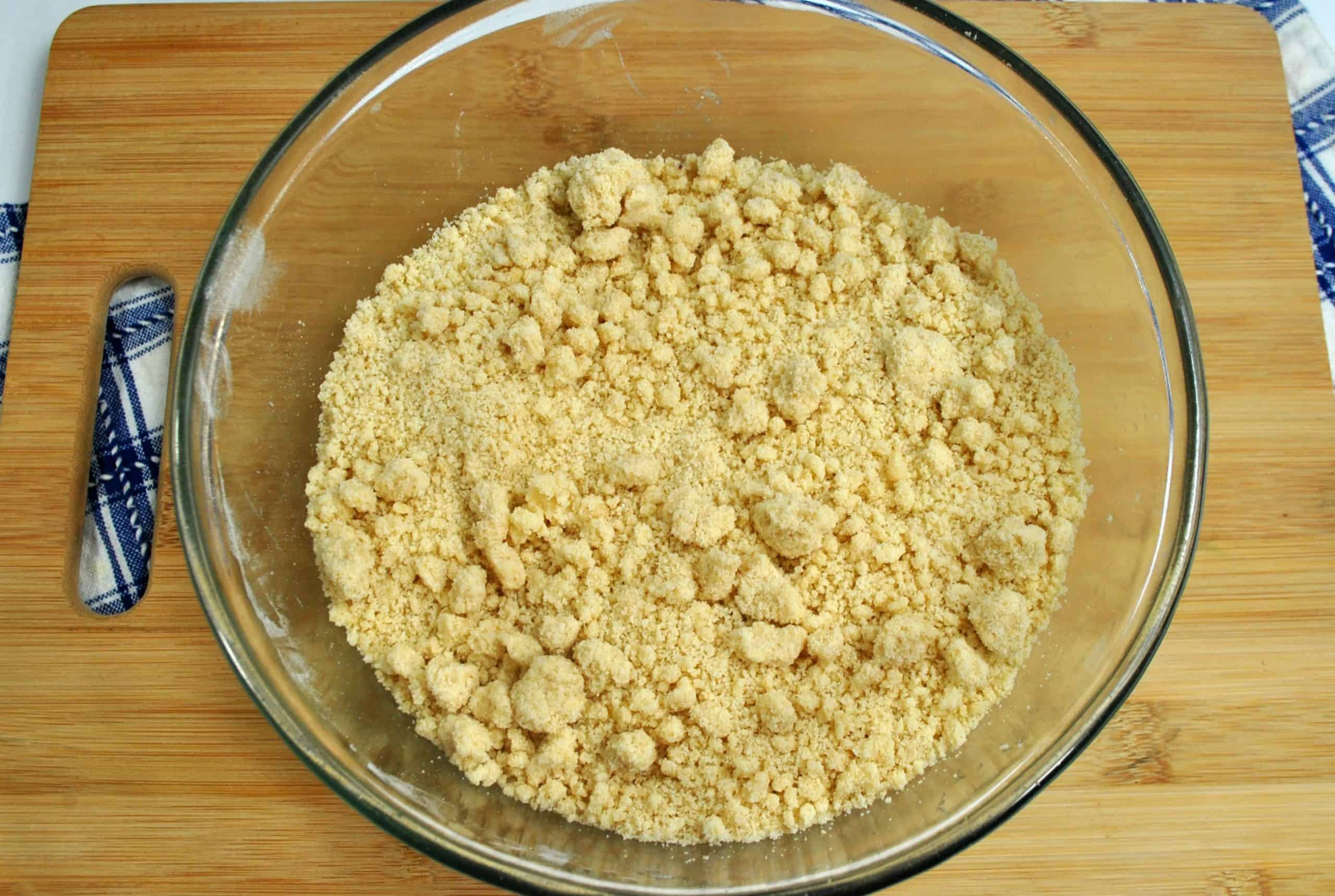 Eighth Step: Pour the topping evenly over the peaches in the baking pan.
Ninth Step: Bake the peach cobbler for 30 minutes or until the top is a beautiful golden brown color and done.
Tenth Step: Serve with your favorite toppings and a helping of ice cream and enjoy!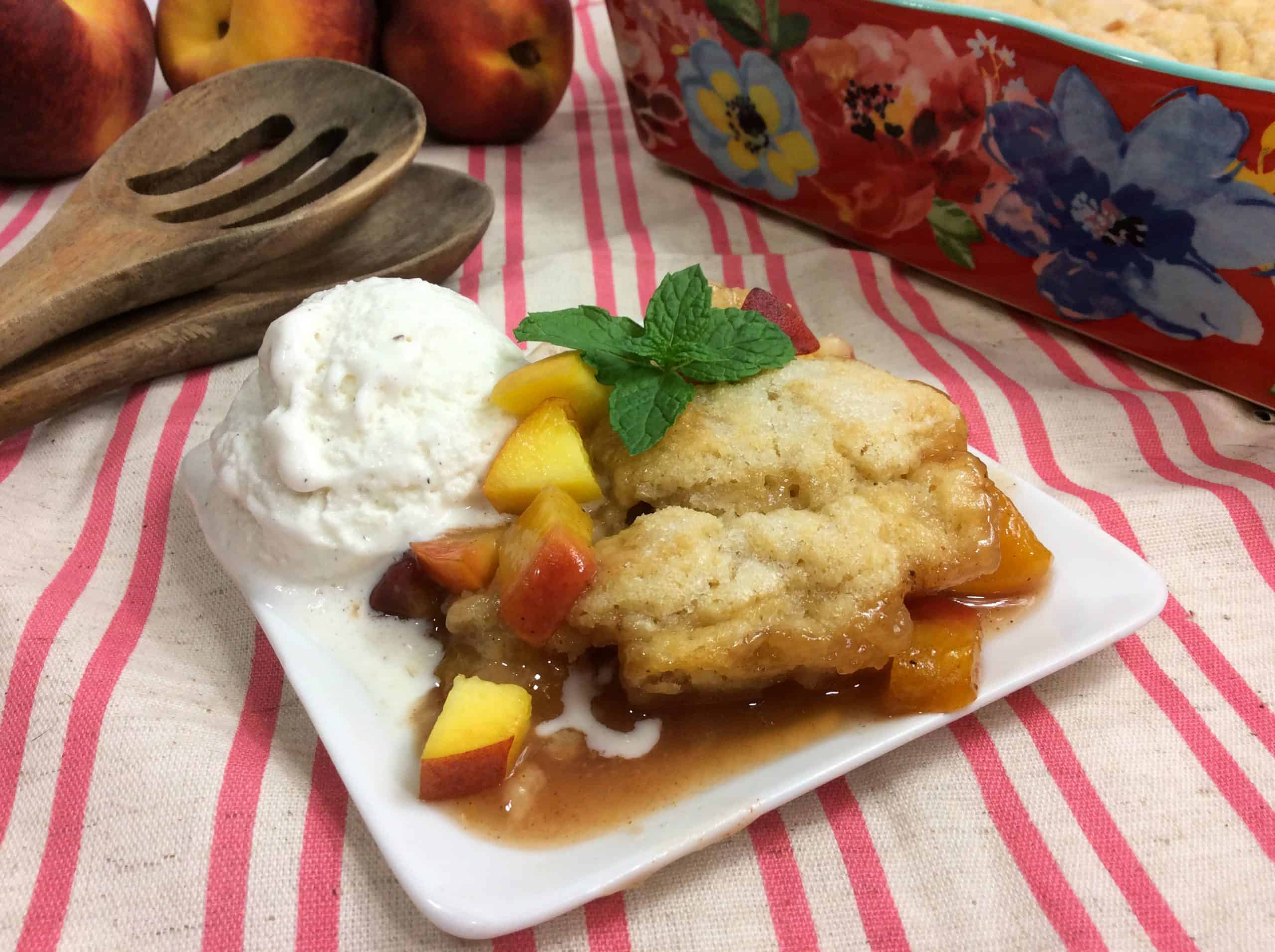 Now, remember to save this recipe on Pinterest for later 🙂
Pin this recipe now to remember it later
Old Fashion Peach Cobbler
Every bite of this Old Fashioned Peach Cobbler Recipe is delectable. Sweet peaches with a tasty, crumbly topping are just like most of us grew up eating.
Ingredients
1

28-ounce can peach pie filling

12

cup

fresh peaches sliced.
Want to save this recipe? Enter your email below and we'll send the recipe straight to your inbox!
NOTE: By saving this recipe, you agree to join our weekly recipes newsletter.
Instructions
Preheat oven to 350°F.

Melt 1/2 stick butter and grease 13x9-inch baking dish.

Pour the peaches over the butter coated baking dish.

Slice your fresh peaches and remove the seed.

Place the fresh peaches into the baking dish on top of the peach pie filling.

Sprinkle brown sugar on top of the peaches.

In mixing bowl, combine sugar, baking powder, cinnamon, salt, flour, vanilla and milk.

Pour evenly over the peaches.

Bake for 30 minutes or until golden brown.

Serve with ice cream..

ENJOY!!
Follow me on Pinterest for daily delicious recipes!
Enjoy some more indulgent desserts like these amazing recipes:
Easy Strawberry Galette Recipe – Eat this strawberry galette as a breakfast idea or a dessert. It's sweet, easy to make, and positively delicious.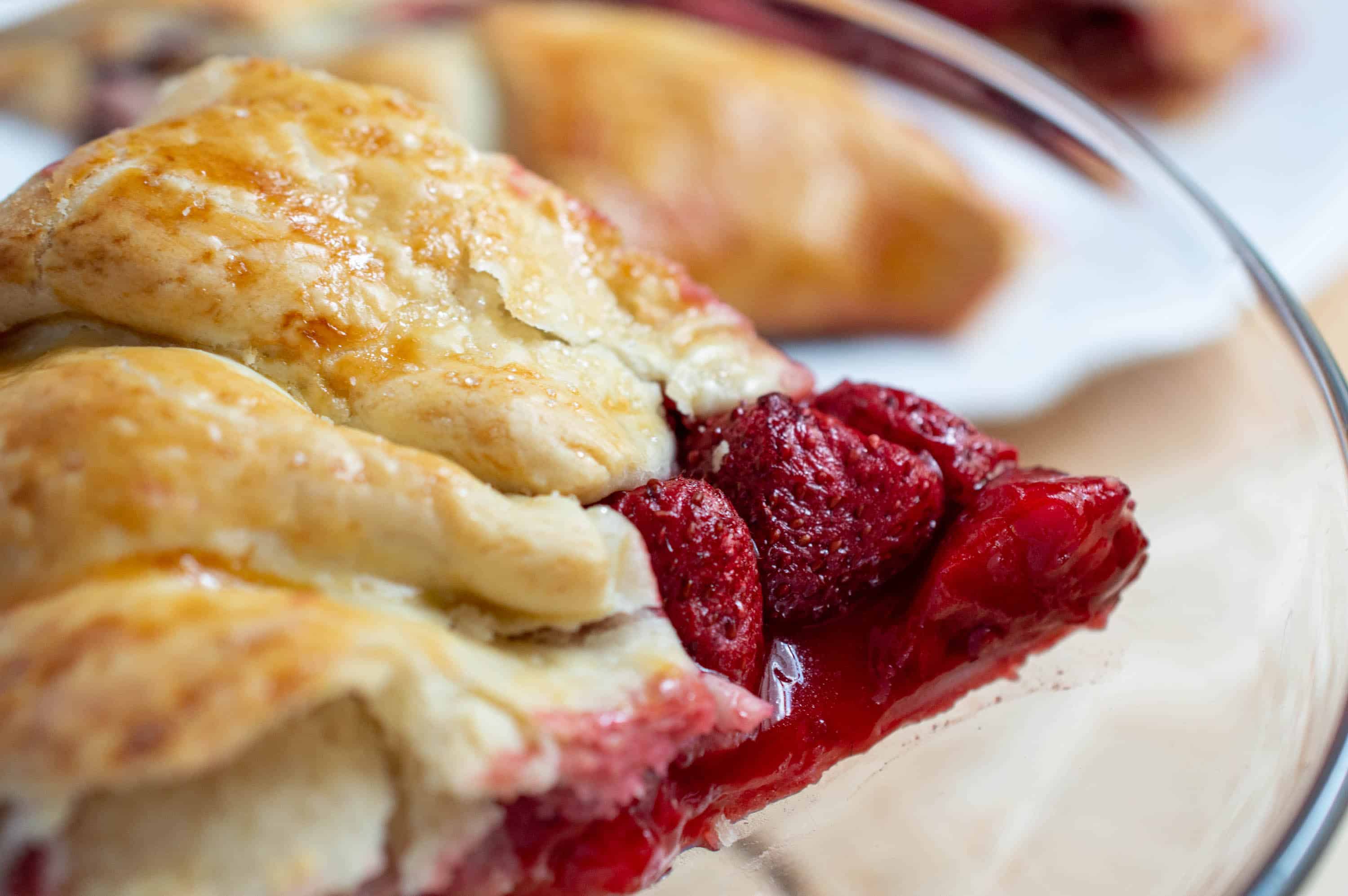 Pumpkin Spice Coffee Cake – Whether fall is in the air or you are craving pumpkins, this pumpkin spice coffee cake is delightful. It's soft, buttery and can be topped with all sorts of foods.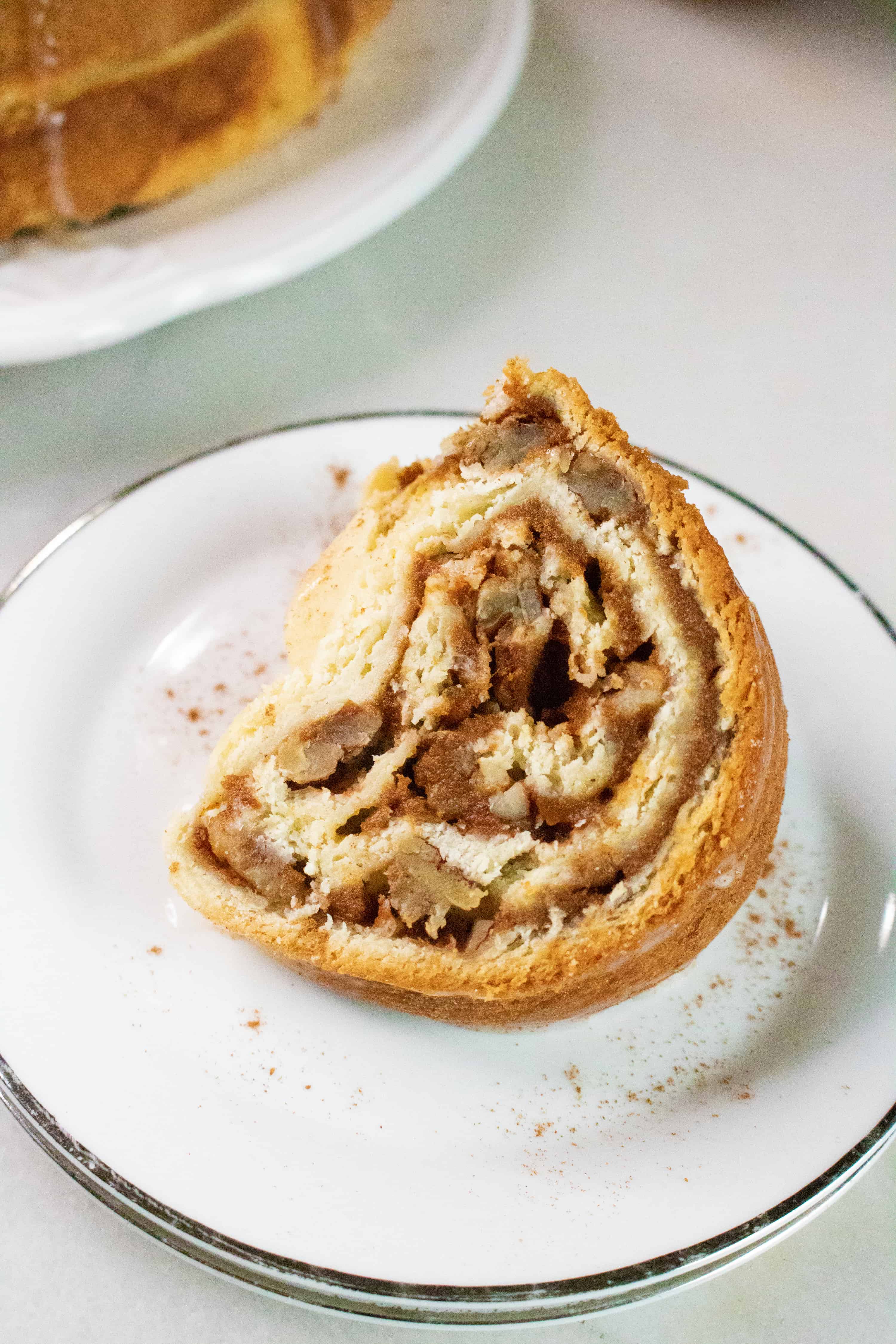 Easy Millionaire Pie – It's filled with pineapple, cherries, and toasted coconut in a graham cracker crust. It makes sense why they would call this a millionaire pie! It is one of my favorites because it's super cool and refreshing.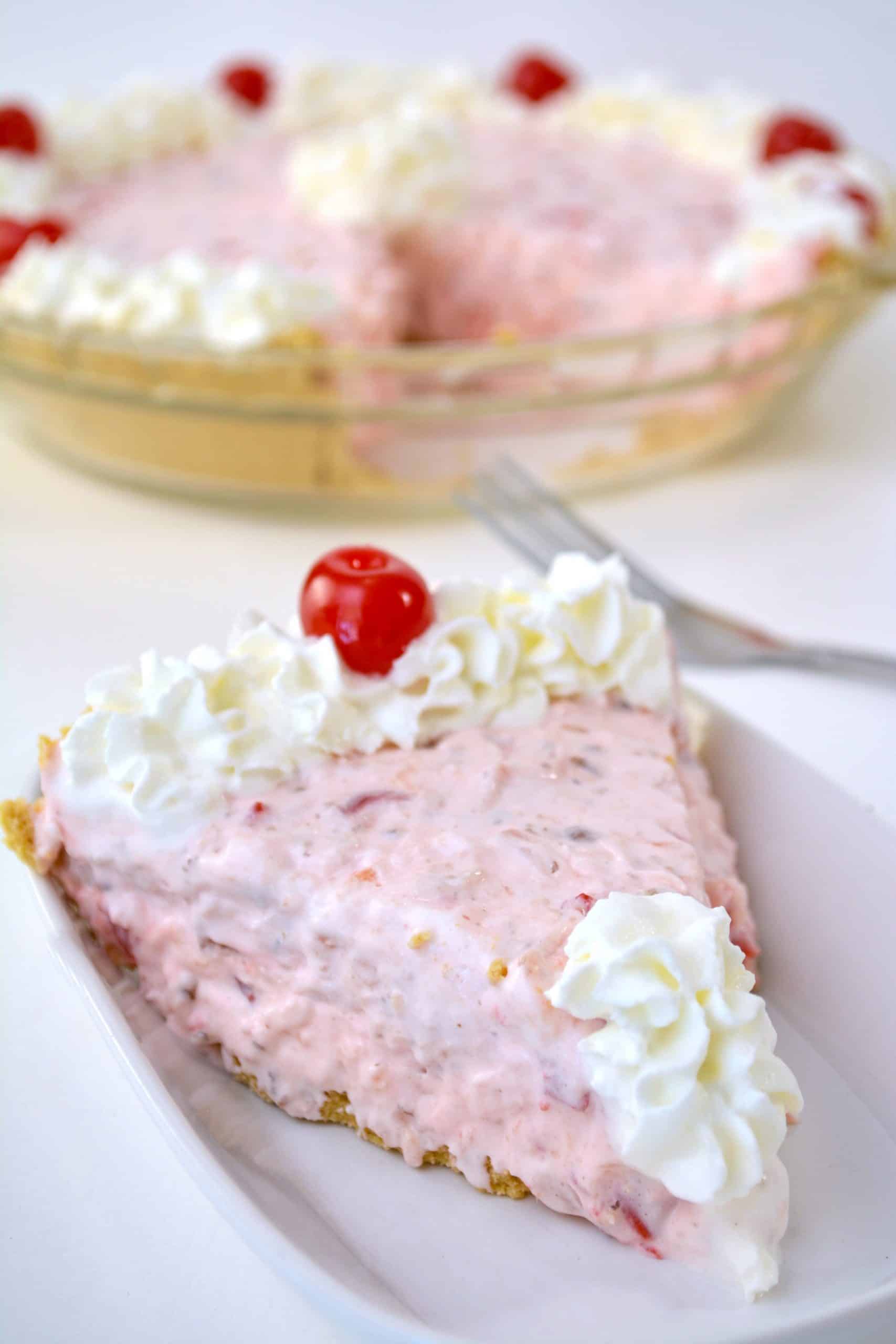 Easy Chocolate Mint Brownies From Scratch – If you love mint and chocolate together, then you should really try these homemade mint brownies. They are amazing!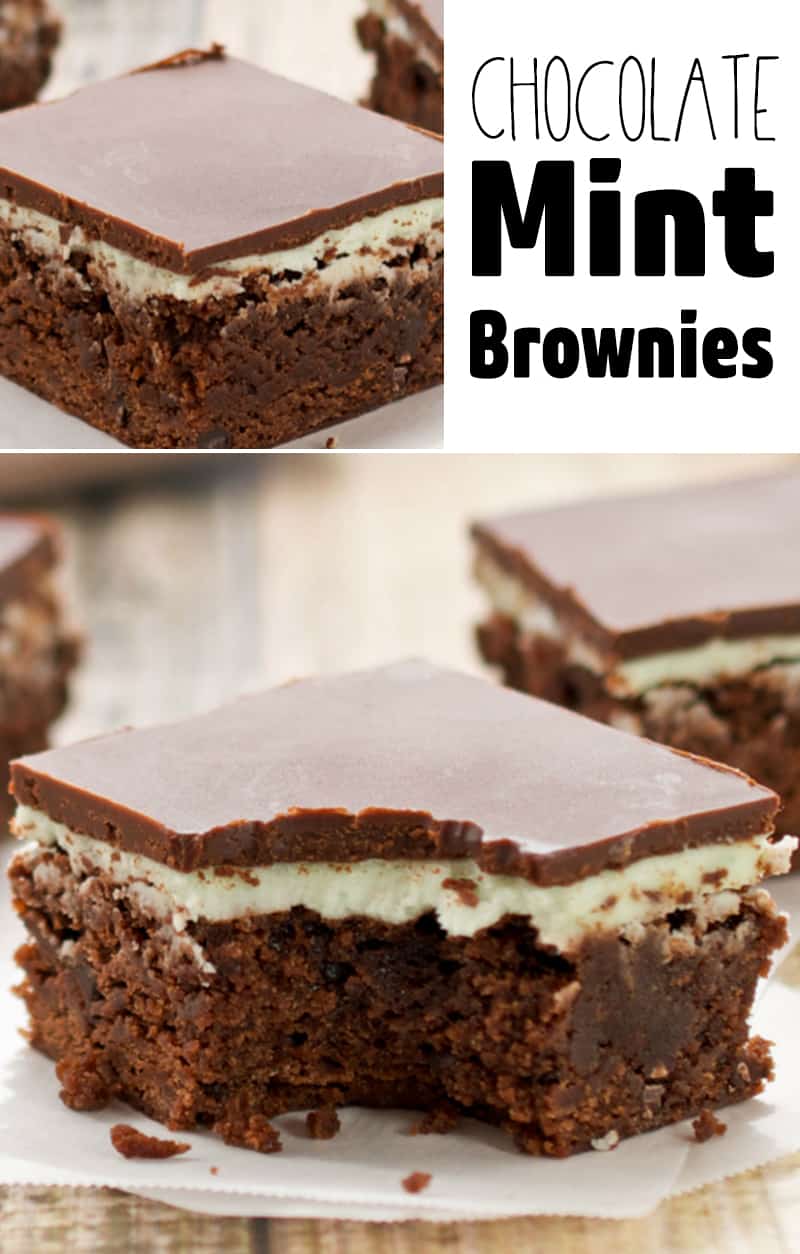 Get new recipes weekly plus our FREE ebook!