When I get a craving for chocolate, I want it now! I don't want to have to cook or bake forever, and that's why I am in love with this Chocolate Snack Bites With Caramel And Peanuts Recipe.
Smooth, creamy caramel with decadent chocolate and crunchy peanuts are precisely what my taste buds dream about each night. Make these no-bake treats for any occasion, and they are sure to be a hit amongst everyone.
Scroll to bottom for printable recipe card.
Chocolate Snack Bites With Caramel And Peanuts
Not only are these chocolate snack bites excellent for making for yourself, but they are also lovely gifts too. Wrap some up in cute packaging and give them away for Halloween, Christmas, Valentine's Day, Mother's Day or any other occasion you can think of.
We've served them at weddings and baby showers because they are so quick and easy to make. Plus, they look fancy, so everyone usually raves about them.
The creaminess of the chocolate paired with caramel is out of this world. Then you mix in the saltiness and crunchiness of the peanuts, and it's a match made in heaven. They are so EASY to make too. The hardest part is waiting for them to cool so you can pounce on them and gobble up every last morsel.

Chocolate Snack Bites Ingredients
You can literally make these easy bites with 4 ingredients, and they taste like they were made in a fancy chocolate factory. No one will believe you made them with so few ingredients.
Nonstick Cooking spray
Coarsely chopped roasted salted peanuts
Soft caramel squares
Water
Semi-sweet chocolate
How To Make Chocolate Caramel Snack Bites With Peanuts
Once these chocolate bites cool, you are good to go to munch on them. Thankfully once the chocolate sets up, they are ready to eat, so there isn't a ton of waiting around. If I'm in a hurry, I will toss them in the fridge or freezer for a few minutes, so they cool a little faster. Take a look at how simple these steps are to whip up a batch or two.
First Step: Use non-stick cooking spray to grease the sides and bottom of two mini muffing baking pans. Or use mini muffin liners if you would rather.
Second Step: Put 3/4 cup of salted chopped peanuts in the mini muffin tins. They should completely cover the bottom of each muffin cup or at least almost cover it.
Third Step: Place the unwrapped caramels and the water together in a small microwave-safe bowl. Then place the bowl in the microwave for 30-seconds and give it a stir. Continue heating for 30-second intervals until the caramel and water mixture are smooth and melted, and no chunks remain.
Fourth Step: After the caramel has melted, you need to pour it on top of the peanuts.
Fifth Step: Using a small microwave-safe bowl, begin heating the chocolate in 30-second sessions and stir in between each one. Once the chocolate has melted and is creamy, you can begin pouring it over the caramel layer in the muffin tins. Make sure the chocolate is spread evenly.
Sixth Step: Sprinkle remaining chopped peanuts on top of the chocolate layer and allow them to cool. Serve and enjoy!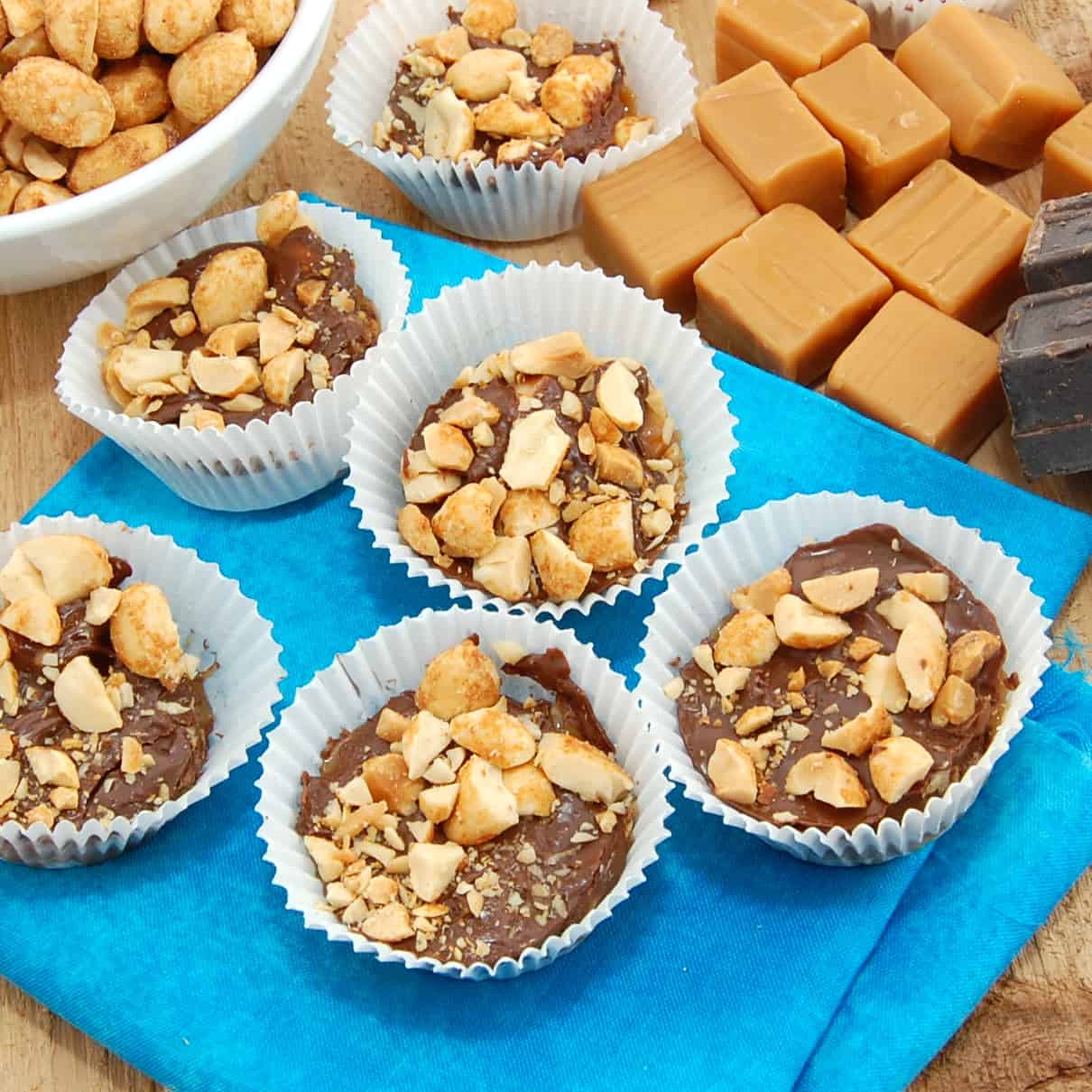 Chocolate Caramel No-Bake Treats Variations
You know my love for variations in my recipes! There are just too many options to choose from when making these caramel bites. I can't wait for you to see all the different and fun ideas to try. Here are my favorite options that I think you will enjoy the most:
White Chocolate – If you love white chocolate as much as I do, you will go wild, adding some into these bites. You can do it in a couple of ways. First, substitute all the chocolate for white chocolate and follow the same directions. The second option is to use have regular chocolate and half white. Then melt the semi-sweet layer first, then top with the white chocolate layer. So good either way!
Peanut Butter – I can never get enough peanut butter, so I figured I would try it, and it turned out perfectly. Mix 1 or 2 tablespoons of peanut butter (depending on how much peanut butter flavor you want) with the chocolate when you melt it. This adds an entirely new element to the snack bites.
Chopped Candy – Chop up your favorite candy bar and put it on top of the caramel layer. You could use Reece's Peanut Butter Cups, Snickers, or any other candy you enjoy. Then top it with the melted chocolate and peanuts. Chop up 2 full-sized candy bars and spread them evenly between the muffin tins.
Nuts – You can easily swap out the peanuts for any other nut that you like. Pecans, walnuts, almonds, or even hazelnuts would make fabulous choices.
How Do You Store No-Bake Bites?
These no-bake snack bites can be stored in the refrigerator or the pantry. The only word of caution is that if you opt to store them in the fridge, let them set on the counter for a little bit before eating them. The caramel will become hard as it cools, so you should let them warm up a tad before eating. They will last up to 2 – 3 weeks in the refrigerator, if not longer. It's imperative to keep them away from any food that has a strong odor like fish, so they don't take on those flavors.
Can You Freeze Chocolate Caramel Peanut Bites?
Yes, you can store these chocolate caramel peanut bites in the freezer for up to 1 year. Keep them in an airtight container and thaw on the counter before eating. They are ideal if you make them ahead of time to serve for other events later.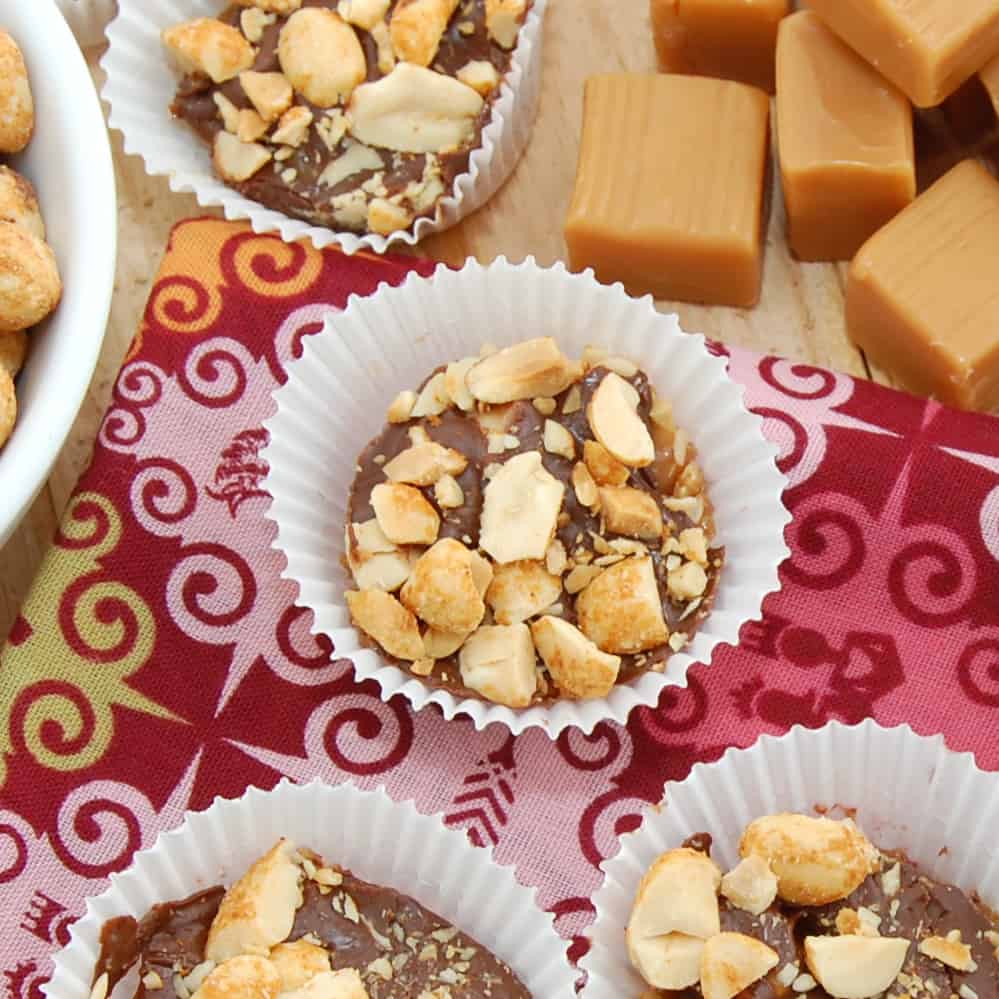 Don't you just go wild for no-bake desserts? I know I do, so that's why I always have a few recipes handy for me. Take a peek at these no-bake desserts:
Now, remember to save this recipe on Pinterest for later 🙂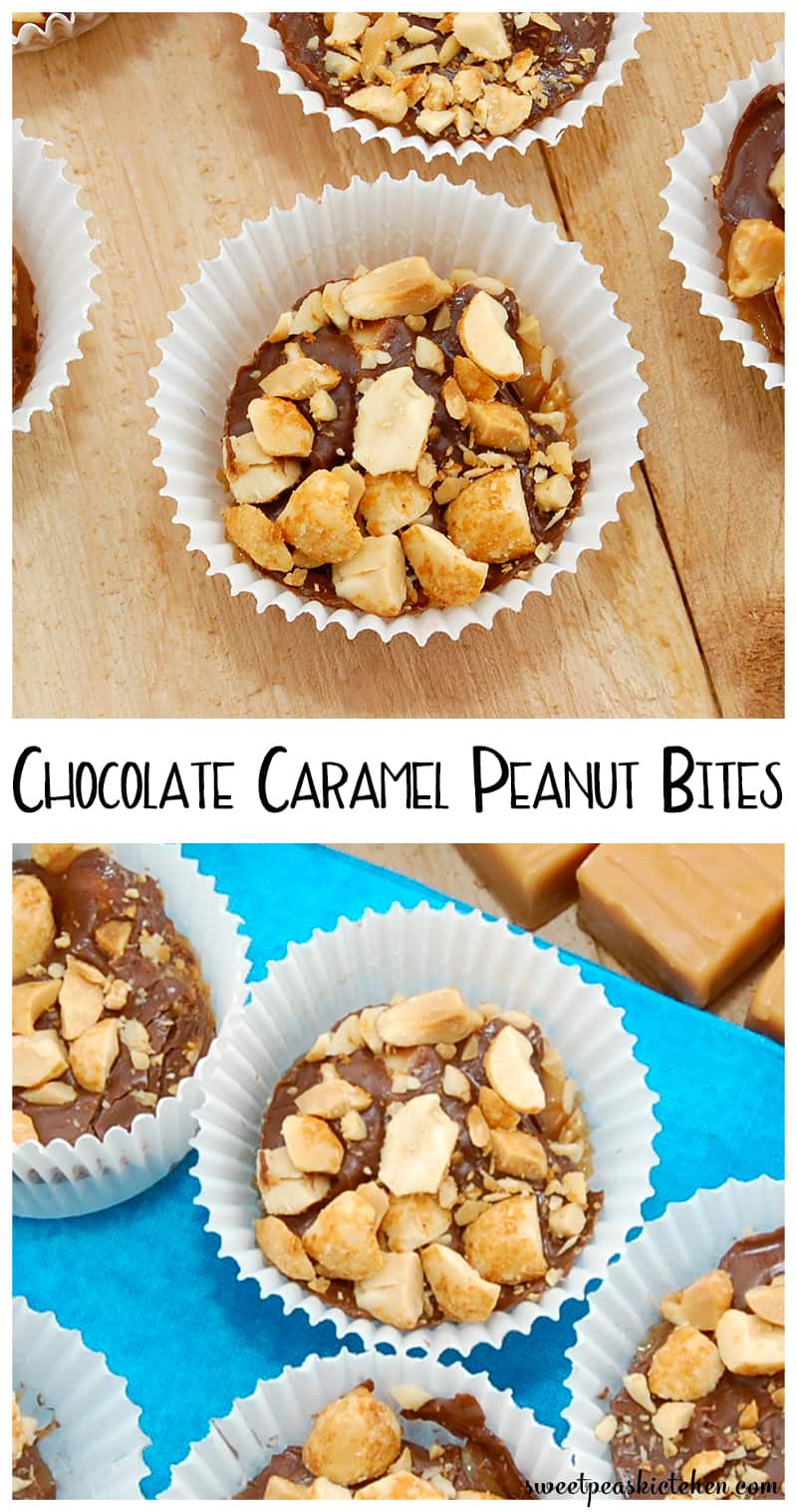 Pin this recipe now to remember it later
Chocolate Snack Bites With Caramel And Peanuts
These heavenly chocolate snack bites have delicious caramel and crunchy peanuts. These chocolate bites are great for on the go or a no-bake quick treat.
Ingredients
1 ¼

cups

coarsely chopped roasted salted peanuts

25

store-bought soft caramel squares

,

unwrapped (7 ounces)

3.0

oz

semi-sweet chocolate

,

chopped
Want to save this recipe? Enter your email below and we'll send the recipe straight to your inbox!
NOTE: By saving this recipe, you agree to join our weekly recipes newsletter.
Instructions
Liberally grease the bottom and sides of two mini muffin pans.

Evenly sprinkle 3/4 cup of peanuts over the bottom of muffin cups (the bottom should almost be completely covered).

Combine caramels and water in a small heat proof bowl and heat in the microwave in 30 second bursts until completely melted and smooth.

Evenly pour melted caramels over the peanuts.

In a small heat proof bowl heat chocolate in the microwave in 30 second bursts until completely melted and smooth. Pour over the caramel layer and spread evenly.

Immediately top with remaining peanuts and let completely cool.
Follow me on Pinterest for daily delicious recipes!
Need More Desserts:
Chewy Lemon Cookies – If you are looking for the very best chewy lemon cookies ever, this is the recipe you are craving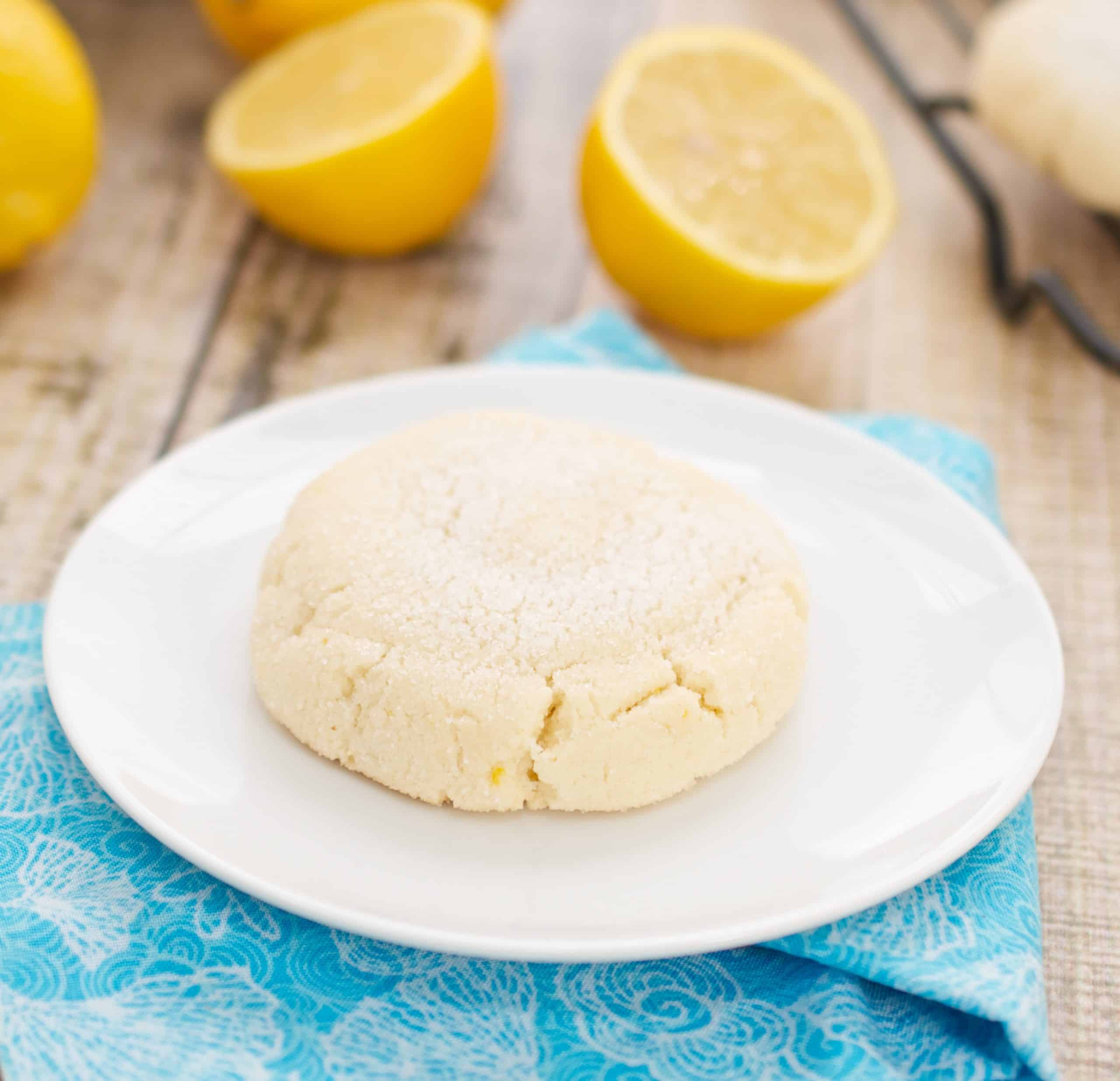 Soft Homemade Lemon Sugar Cookies – Tasting that first bite of these soft sweet lemon sugar cookies is beyond amazing. They have the right amount of lemon flavor and are scrumptious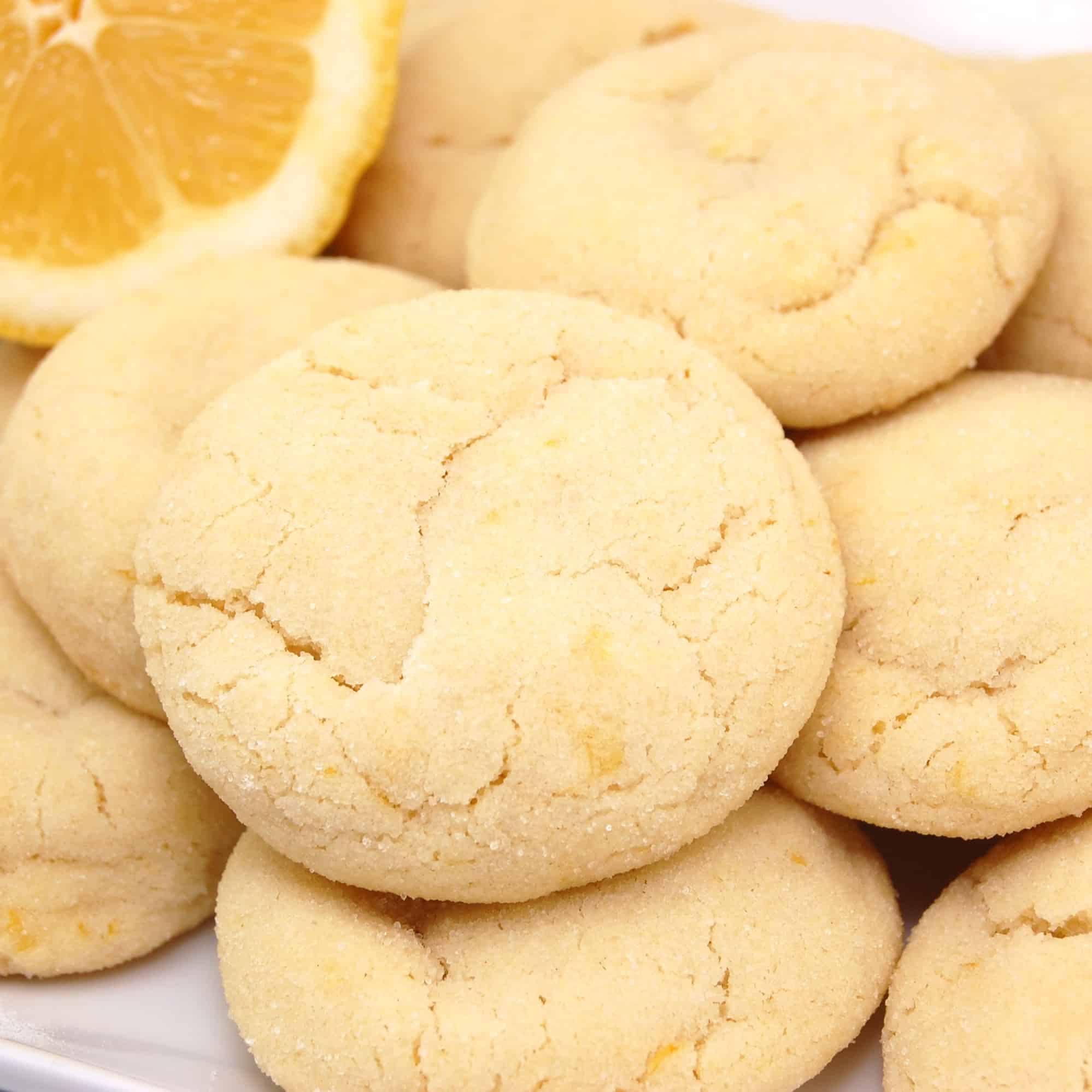 Easy Lemon Blueberry Bread Loaf – Want a delicious lemon blueberry bread recipe? I have a great tasting blueberry bread that everyone will love. This is the perfect recipe for breakfast, a snack or dessert.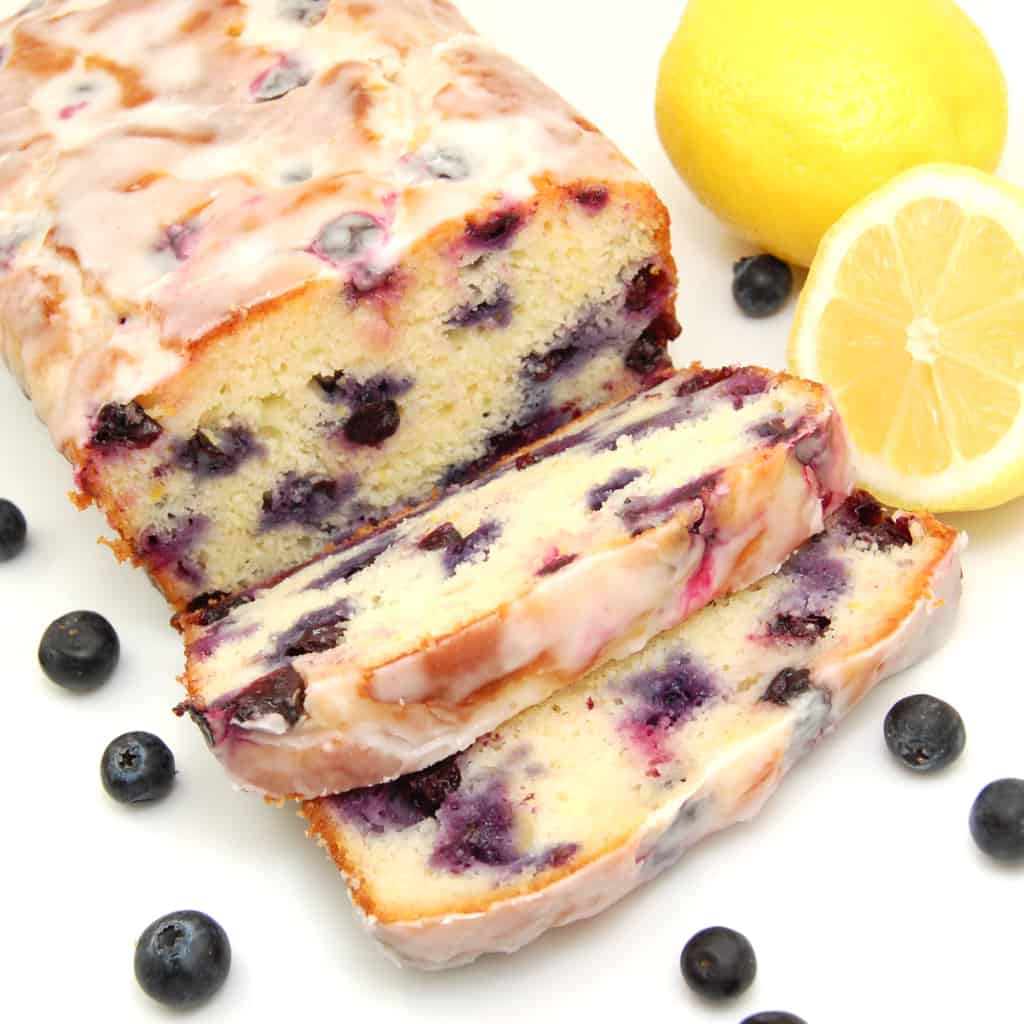 Buttermilk Lemon Sheet Cake Recipe – Looking for the perfect lemon sheet cake recipe? Look no further. This buttermilk sheet cake recipe is so good. It is easy to make and will be a favorite dessert recipe.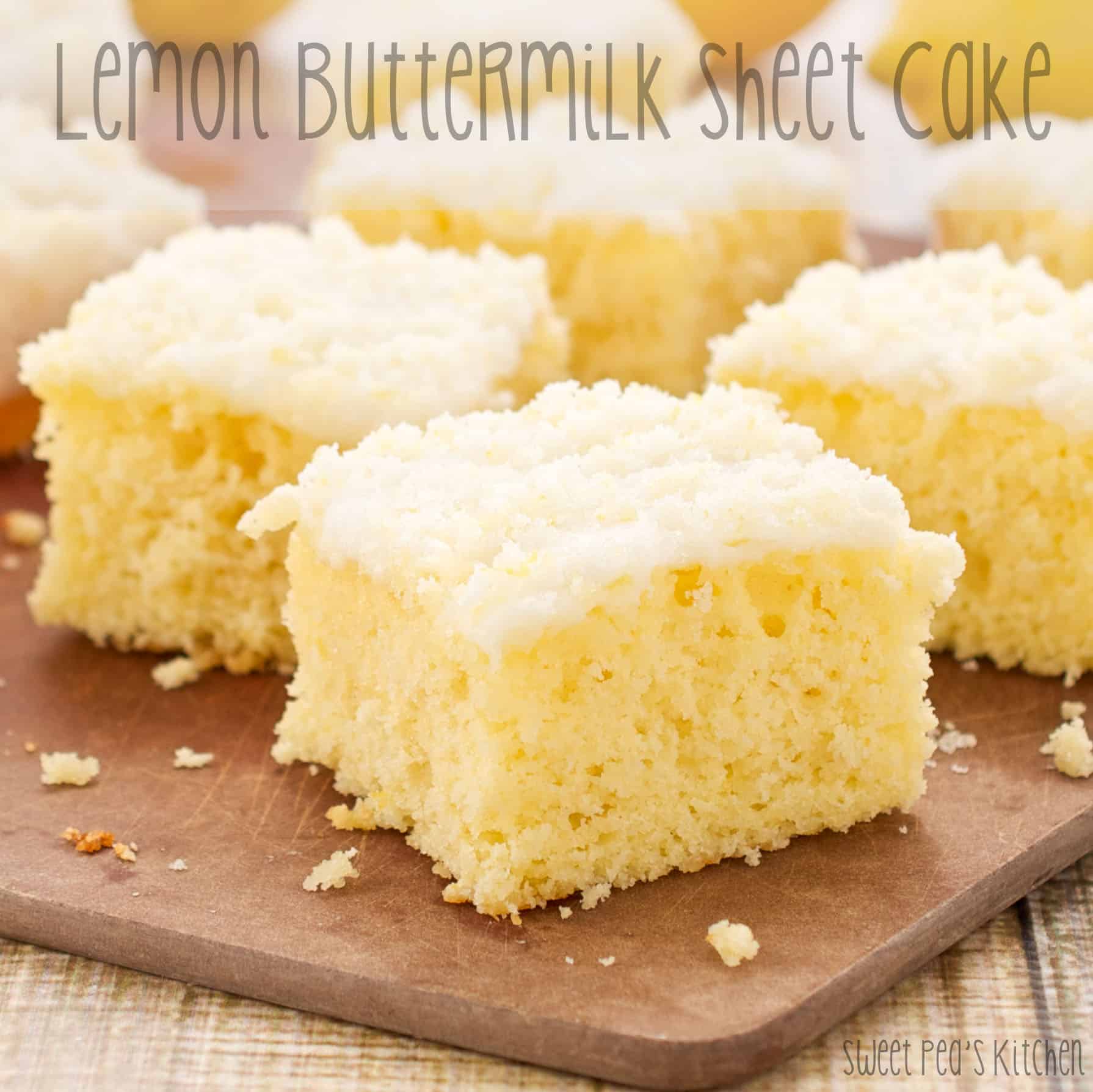 Lemon Blueberry Coffee Cake – Moist, delicious lemon blueberry coffee cake is mindblowing good. The aroma of baking the lemon blueberry dessert will make you drool and wish that time could go faster.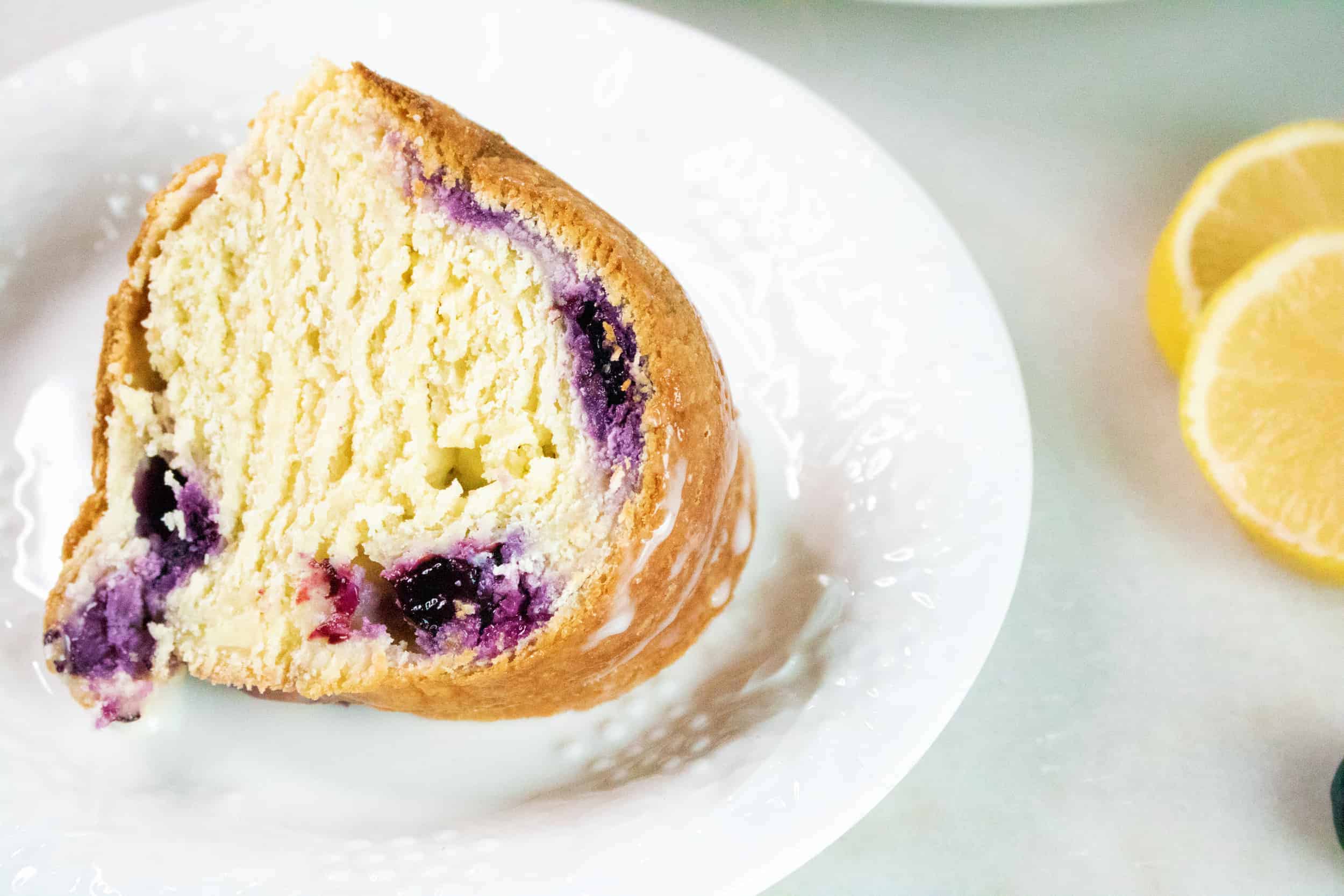 Blueberry Lemon Brownies – If you're looking for the perfect recipe for those plump blueberries, look no further! These Blueberry Lemon Brownies are zingy, tart and perfect for your next summer cookout!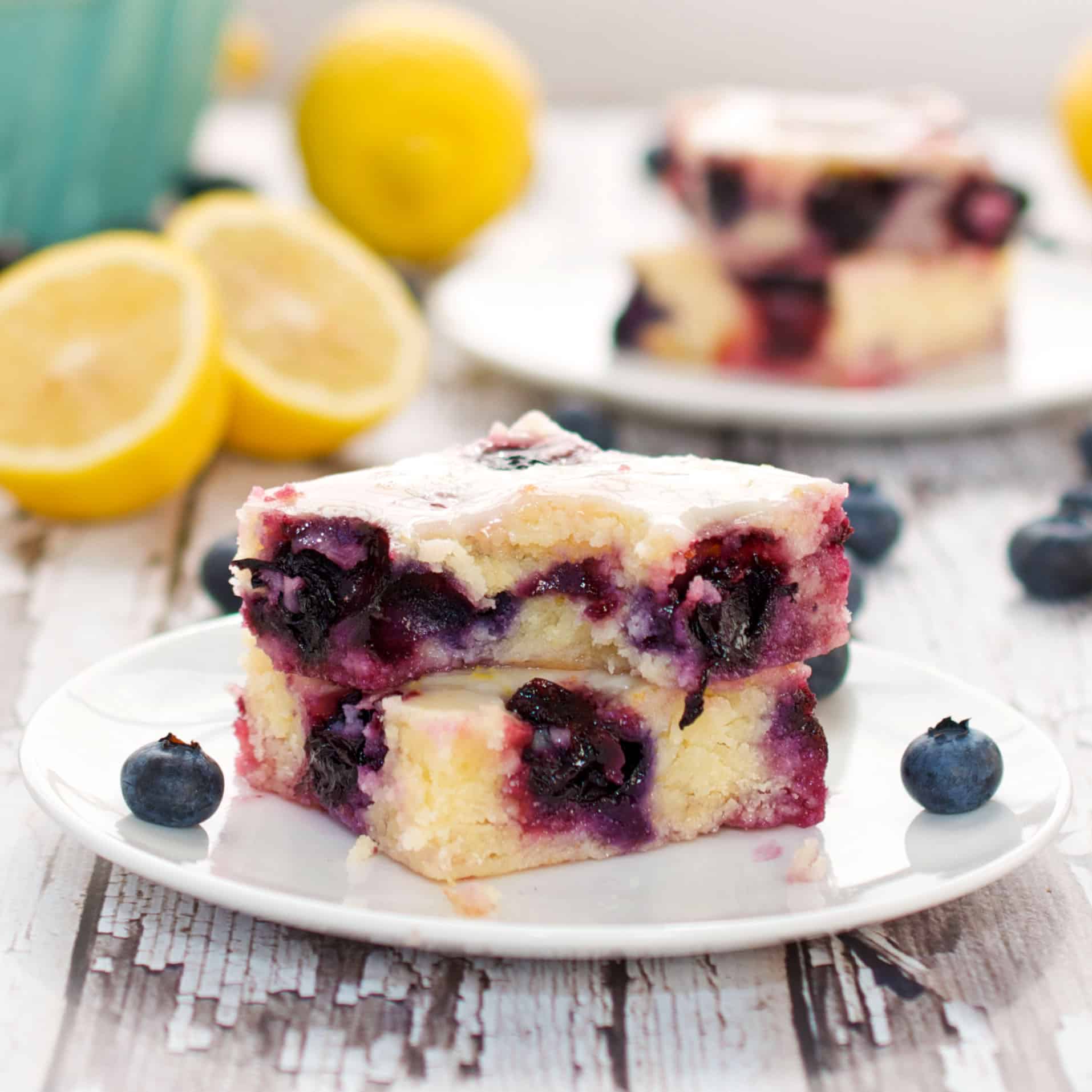 Get new recipes weekly plus our FREE ebook!