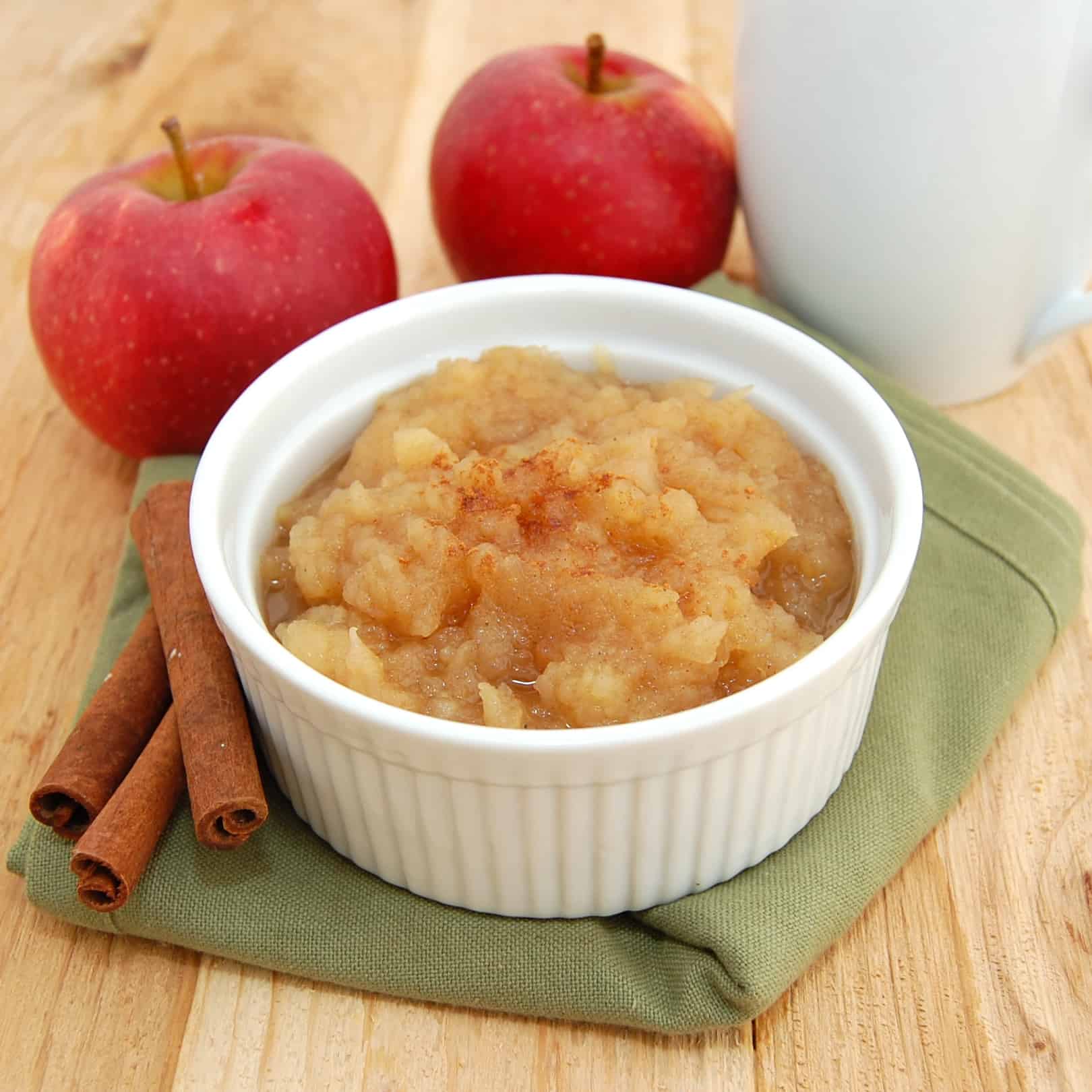 You've never tasted such a delicious and more flavorful homemade applesauce recipe. I grew up eating homemade chunky applesauce and new that I wanted to continue the tradition as an adult.
It's so comforting to put some of this easy applesauce recipe in a bowl and eat it.
Scroll to bottom for printable recipe card.
Best Easy Homemade Applesauce Recipe
The very best part is smelling the best applesauce recipe baking. The aroma will make your mouth water, and your stomach will be so hungry for it.
Plus, you can eat it as a snack, breakfast, or as an added food in other recipes. Try it, and you'll be hooked for life.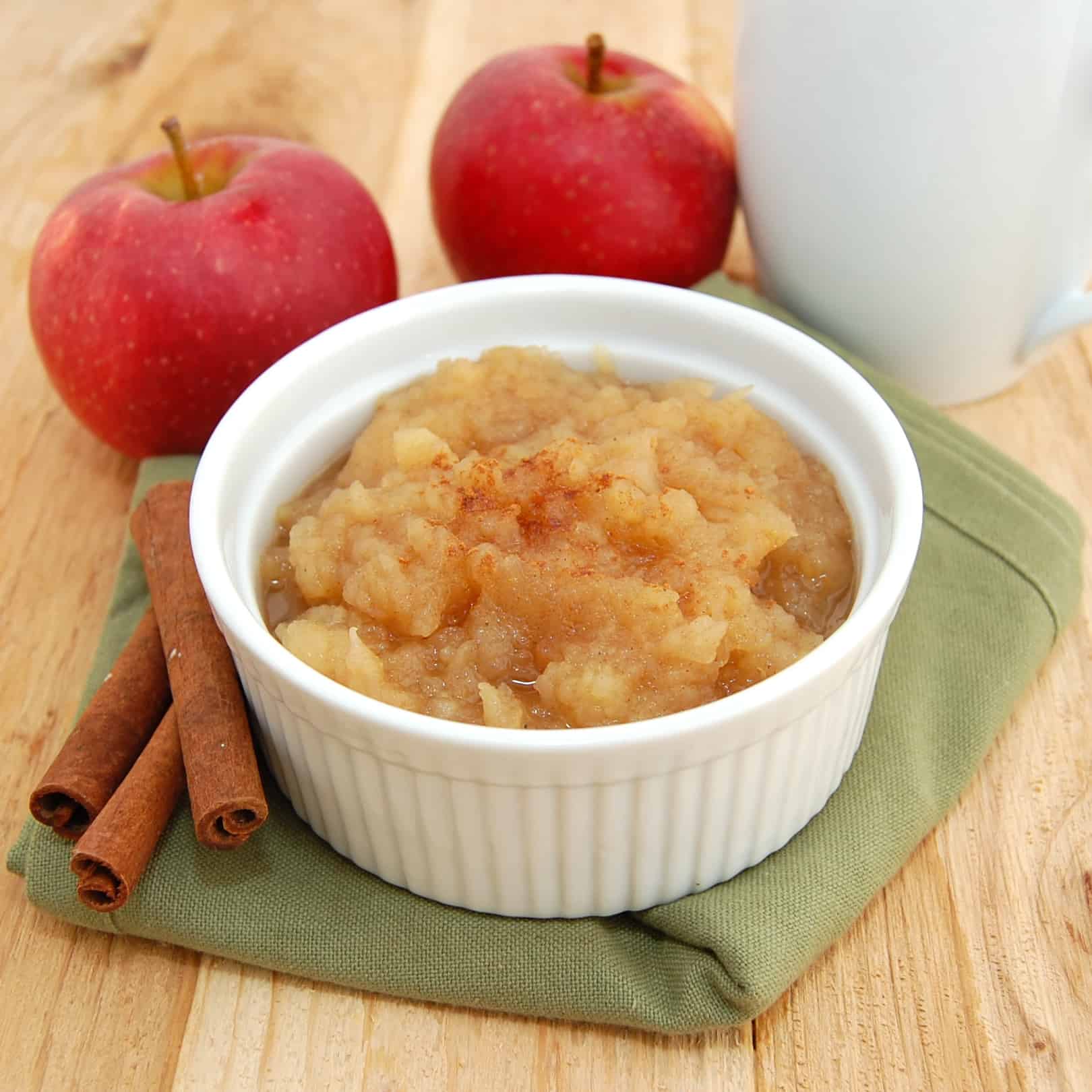 Applesauce Ingredients
I love this recipe for applesauce so much because it's not filled with a bunch of unnecessary ingredients. It's full of sweet flavor, and the ingredients are simple.
Tart apples – I will go into details shortly about which apples are best for applesauce.
Sugar – You can choose not to add sugar if you want; I like a little sweetness, so I didn't add a ton.
Ground cinnamon – If two ingredients go hand in hand, it's cinnamon and apples.
Allspice – Just a little dash adds some extra flavor and spice to this easy applesauce.
Ground cloves – Spices really set this applesauce apart from the store-bought stuff. It's so good!
Vanilla extract – A little vanilla gives this delicious applesauce such a comforting flavor.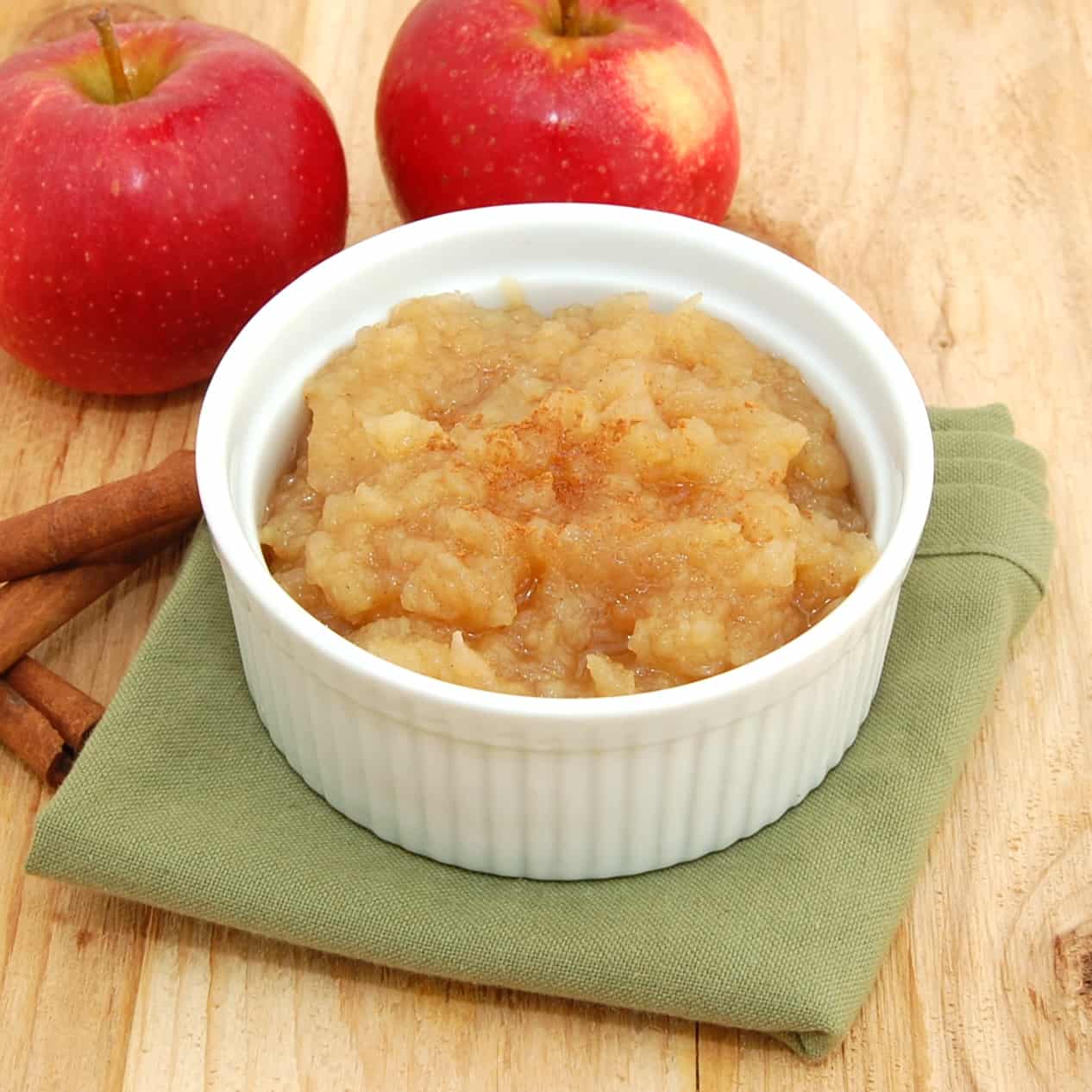 How To Make Applesauce
You're going to be impressed with just how little you actually have to do to make this amazing applesauce. You only need 6 ingredients and 45 minutes, and you can be tasting your new creation. Let's get started with these easy steps:
First Step: Prepare the oven by preheating it to 350 degrees F.
Second Step: Core, peel, and slice apples. Then place them in a greased 2-quart baking dish.
Third Step: Add the sugar, cinnamon, allspice, cloves, and vanilla in a small bowl and mix together. Pour the sugar mixture over the top of the apples.
Fourth Step: Cover the baking dish with aluminum foil and bake for 40-45 minutes.
Fifth Step: After the apples are tender, you can remove them from the oven. Use a fork to mash them and serve. Enjoy!
Best Apples For Applesauce
When it comes to apples, there are TONS of varieties out there to choose from. When baking, it can feel a little overwhelming trying to decide what's the best for each recipe. I wanted to take a couple of minutes to talk to you about some of the best options.
When it boils down to it, you can actually use any apples that you want. I prefer tart, but you can also opt for a sweeter variety.
You will notice a different flavor and texture regardless of what you go with. Feel free to try it in some different ways to see what you like the best. Here are some of the go-to apple varieties I prefer:
Granny Smith – This is by far my favorite for applesauce because it's the perfect amount of tart. So if you love tart flavors, start with these.
Fuji – They are sweet, easy to work with, and scrumptious. If you opt for a sweet apple such as Fuji, you can skip adding as much sugar to keep the homemade applesauce recipe from being too sweet.
Pink Lady – Using Pink Lady apples for baking is a great option. They are tart and pack a lot of flavor in every bite.
McIntosh – They will provide you with a lovely flavor in this easy applesauce recipe. Give them a try and see what you think.
Cortland – Another perfect option for the best applesauce recipe that's tart! They are easy to bake, and the texture is amazing too.
What Are Some Applesauce Benefits?
This homemade chunky applesauce is more than just a scrumptious treat! There are actually many health benefits to eating this homemade applesauce recipe. You'll be pleased to know how good for you it is, take a look:
Digestion – Applesauce has a large amount of pectin in it. This is great because it helps digestion. It's a great way to remove unwanted waste from your body too.
Fiber – You'll get a great amount of fiber with every serving. The extra fiber will help keep you full too.
Boost of Vitamin C – You may not realize it, but apples actually have a great amount of vitamin C. That's why they say to eat an apple a day!
Egg Replacement – If you don't eat eggs, you can swap out 1/4 cup of this applesauce per egg in your recipes that are for baked goods. If you are making cakes, brownies, or even cookies, applesauce is an excellent substitute for eggs.
Do You Eat Homemade Applesauce Hot Or Cold?
You can eat this homemade chunky applesauce however you like. I prefer to eat it warm, fresh out of the oven. However, if you would rather have it cold, then put in the fridge and eat it later.
It's fantastic both ways!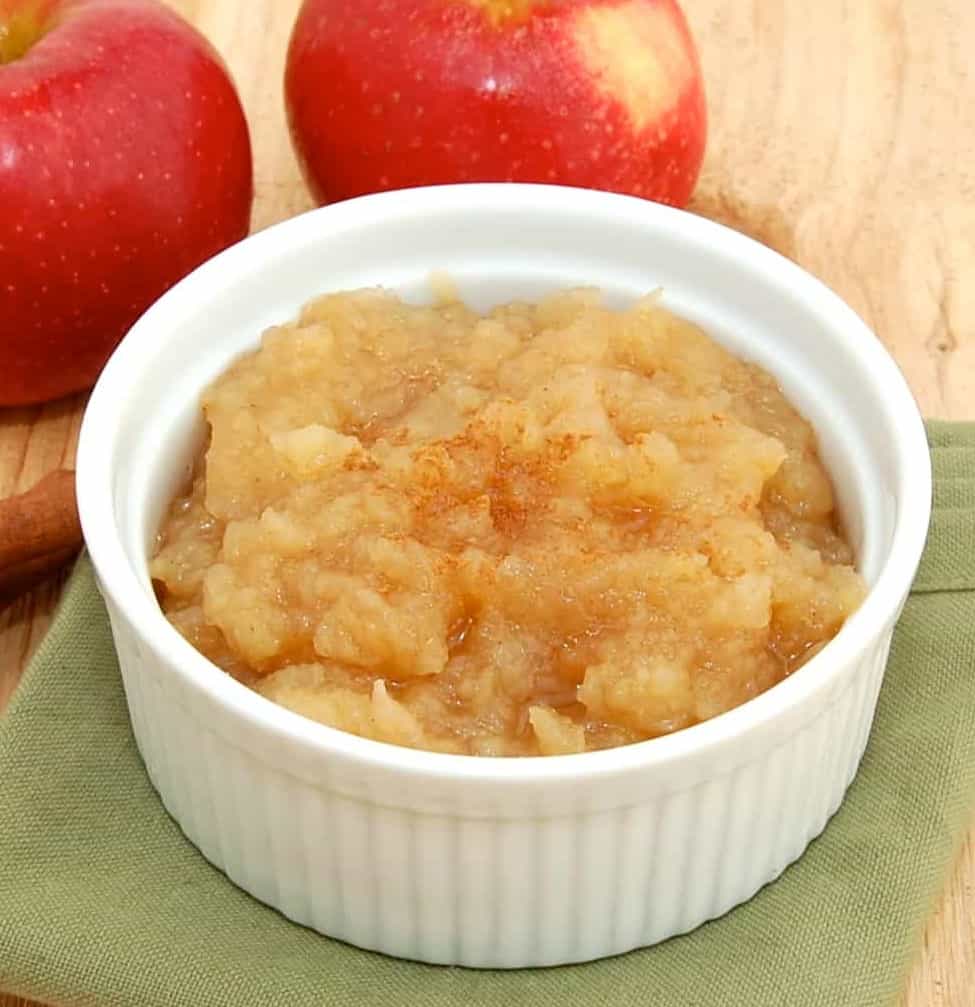 How Smooth Should Applesauce Be?
Another optional thing is how smooth to make the applesauce. You can make it super smooth by putting it in a bowl and using an immersion blender. Just mix the apples until they are soft, smooth, and creamy like you want. Or you can keep it chunky and slightly mash them with a fork. No matter what you want will be perfect.
How Long Does Homemade Applesauce Last?
You can keep applesauce in the refrigerator for 7-10 days or in the freezer for 2 months! It's terrific for planning ahead. I like to make up a batch or two and save it, then I have snacks for weeks. Just make sure to keep it stored airtight in a sealed container.
If you love this homemade chunky applesauce, try some of my other mouth-watering apple recipes.
Now, remember to save this recipe on Pinterest for later 🙂

Pin this recipe now to remember it later
Best Easy Homemade Applesauce Recipe
This homemade applesauce recipe tastes just like you grew up eating. It's an easy applesauce recipe that is great for a snack too! 6 ingredients + 45 minutes!
Ingredients
4

large tart apples

,

cored, peeled and sliced (16 wedges for each apple)

1/2

teaspoon

ground cinnamon

1/2

teaspoon

vanilla extract
Want to save this recipe? Enter your email below and we'll send the recipe straight to your inbox!
NOTE: By saving this recipe, you agree to join our weekly recipes newsletter.
Instructions
Preheat oven to 350 degrees F.

Place apples in a greased 2-quart baking dish.

In a small bowl, combine sugar, cinnamon, allspice, cloves and vanilla. Sprinkle over apples. Cover with aluminum foil and bake 40-45 minutes or until apples are tender. Mash with a fork and serve.
Follow me on Pinterest for daily delicious recipes!
Check my best recipes below :
Homemade Fried Mozzarella Sticks Recipe – No matter what, they go quickly when feeding them to a crowd because they taste so amazing.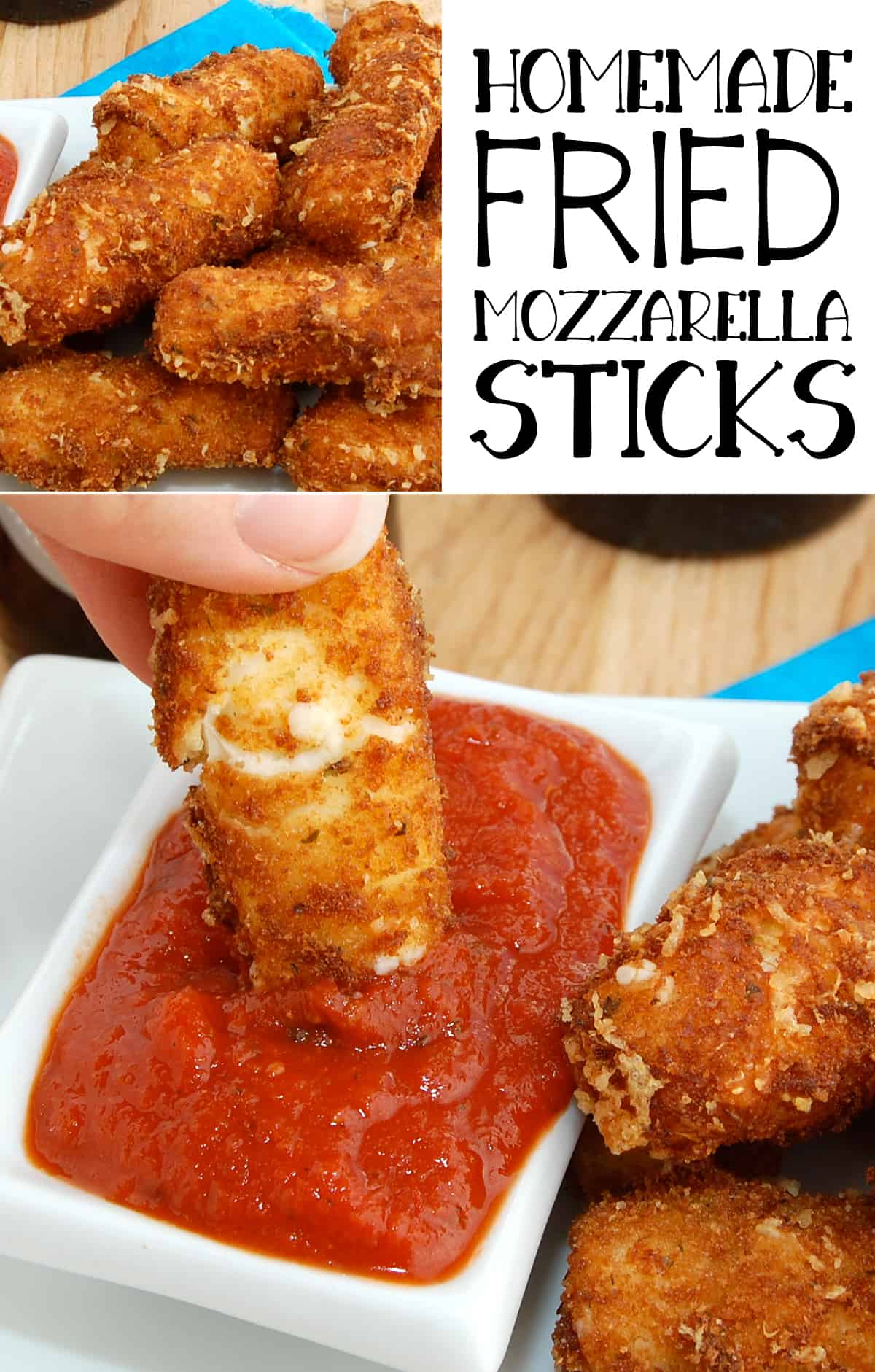 Fried Spaghetti Squash Fritters Recipe – These fritters are made with healthy squash that is sure to not only taste good but are a healthier twist on an unhealthy fritter recipe.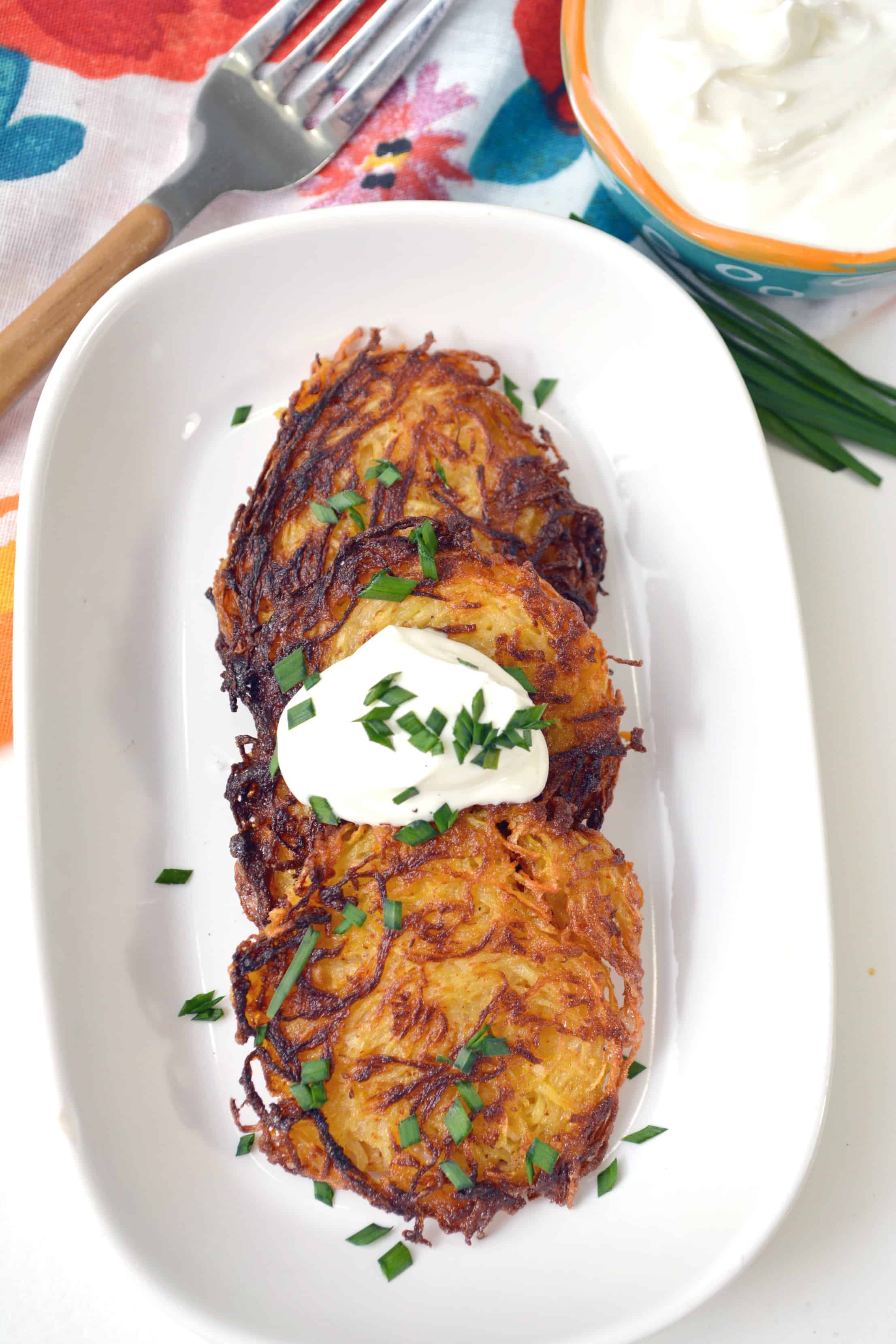 No Bake Nutella Cheesecake with Banana – This easy no bake cheesecake has both Nutella and bananas to create the perfect combination.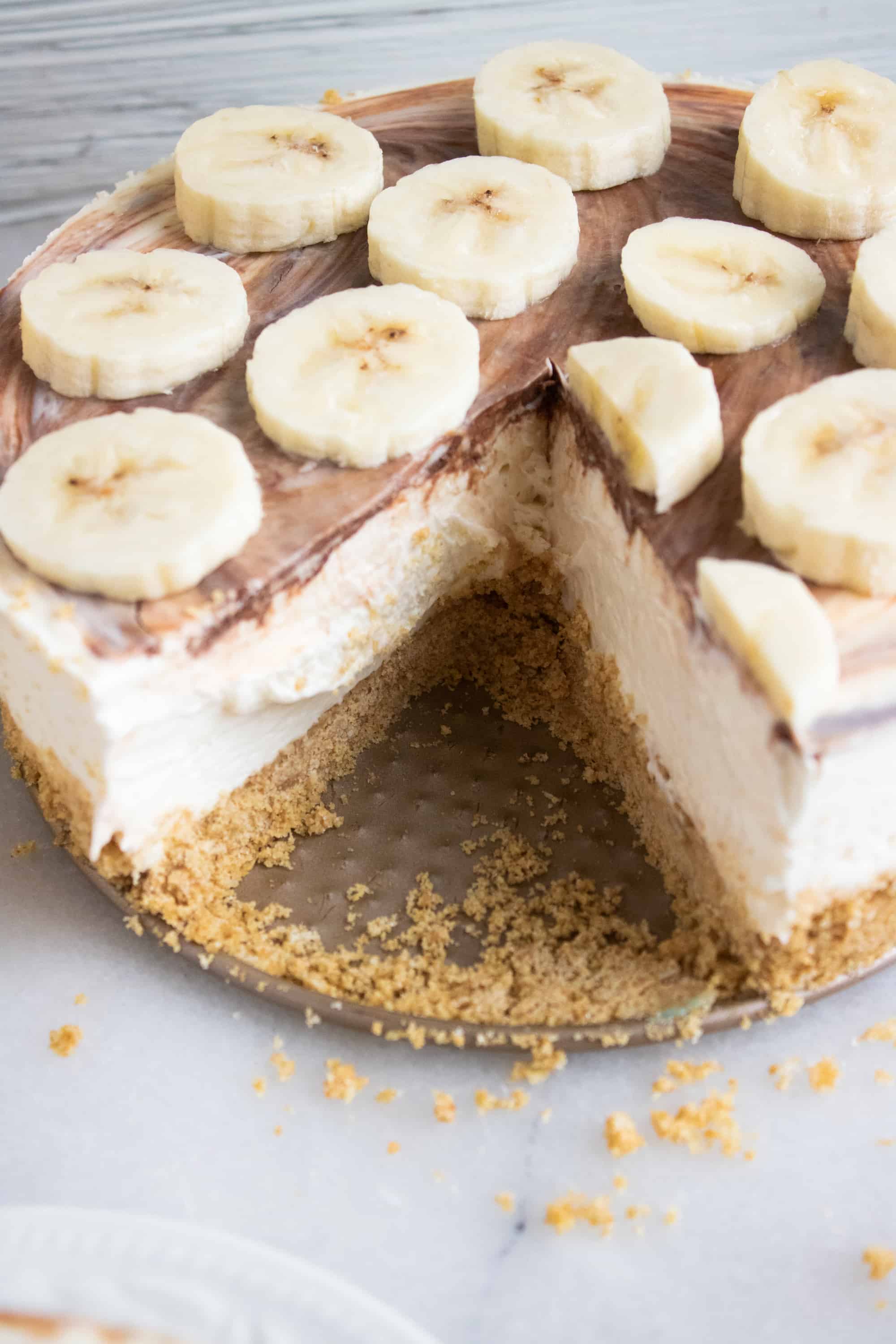 Triple Chocolate Instant Pot Cheesecake Recipe – This Triple Chocolate cheesecake is sure to make it to the top of your dessert list.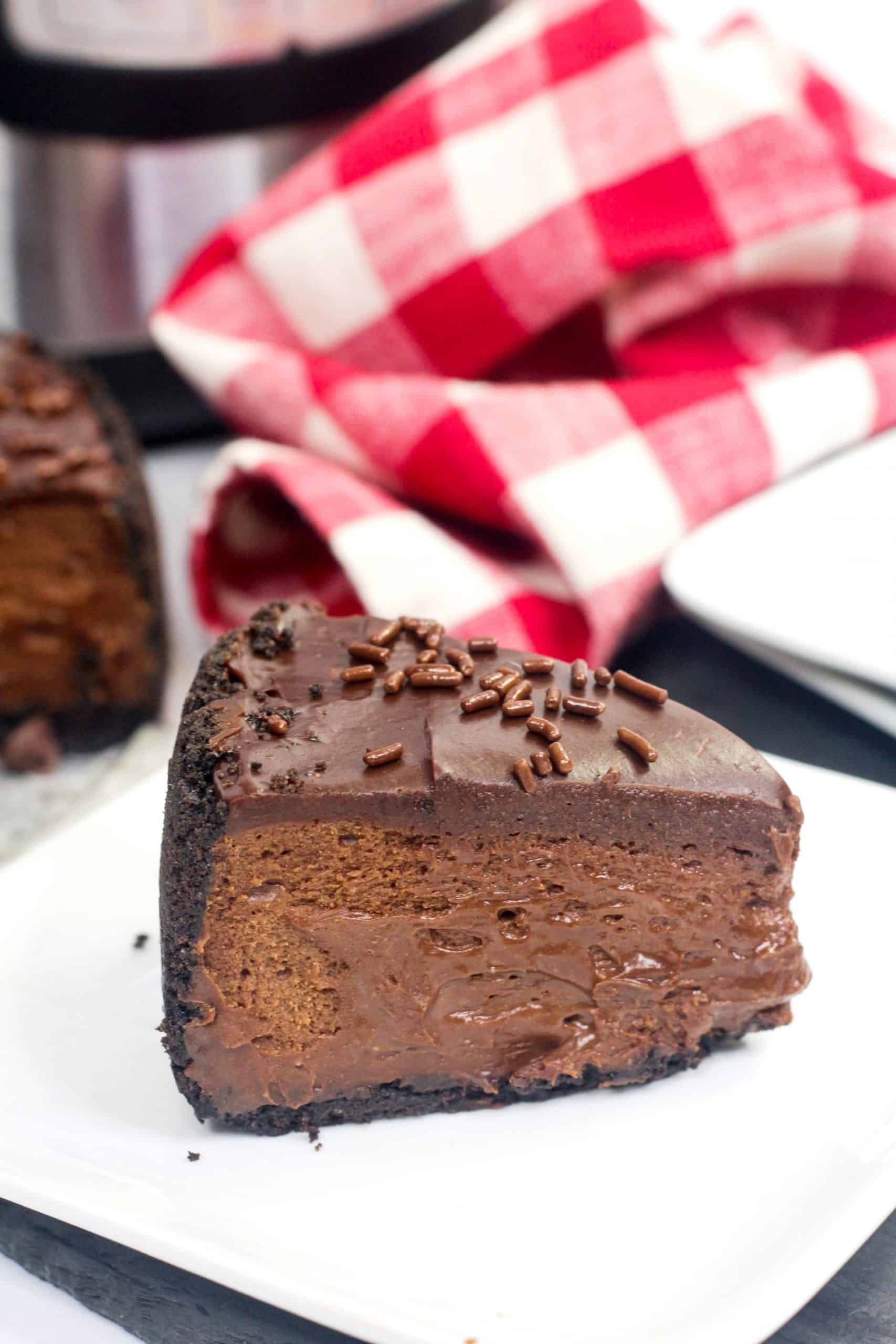 Get new recipes weekly plus our FREE ebook!